Alyssa Says Her Wedding on 'MAFS' Was "One of the Hardest Nights" of Her Life (EXCLUSIVE)
Alyssa doesn't seem ready to marry Chris on 'MAFS' but she still goes through with it, so why did she marry him? We asked her about it.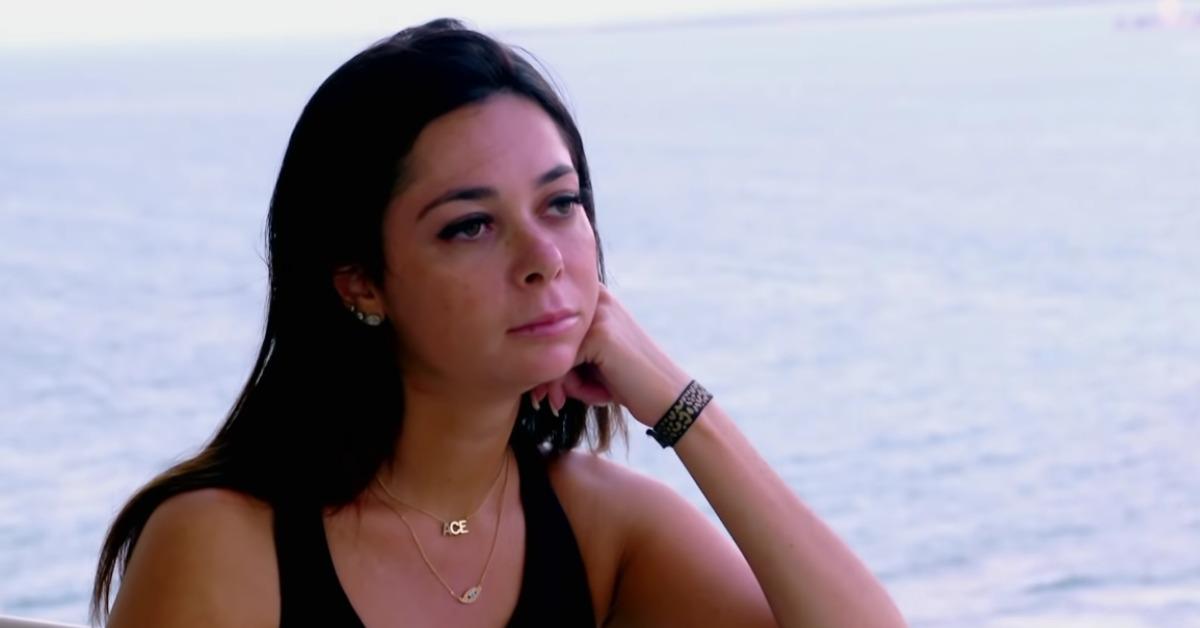 Season 14 of Married at First Sight has no shortage drama. As if Alyssa Ellman and her new husband Chris Collette didn't have enough issues during their wedding, things get even more intense during their disastrous honeymoon.
And in an exclusive interview with Distractify, Alyssa opened up about why she even married Chris in the first place.
Article continues below advertisement
Viewers see her immediate concerns about Chris following their nuptials. At the reception, Chris's friends tell Alyssa that Chris can be prone to talking down to others. Alyssa is put off right away and things continue to go south for them.
Alyssa keeps her distance from Chris during their honeymoon. And even when she puts forth effort to do activities with her new husband, it's clear that Alyssa has no interest in pursuing a romantic relationship.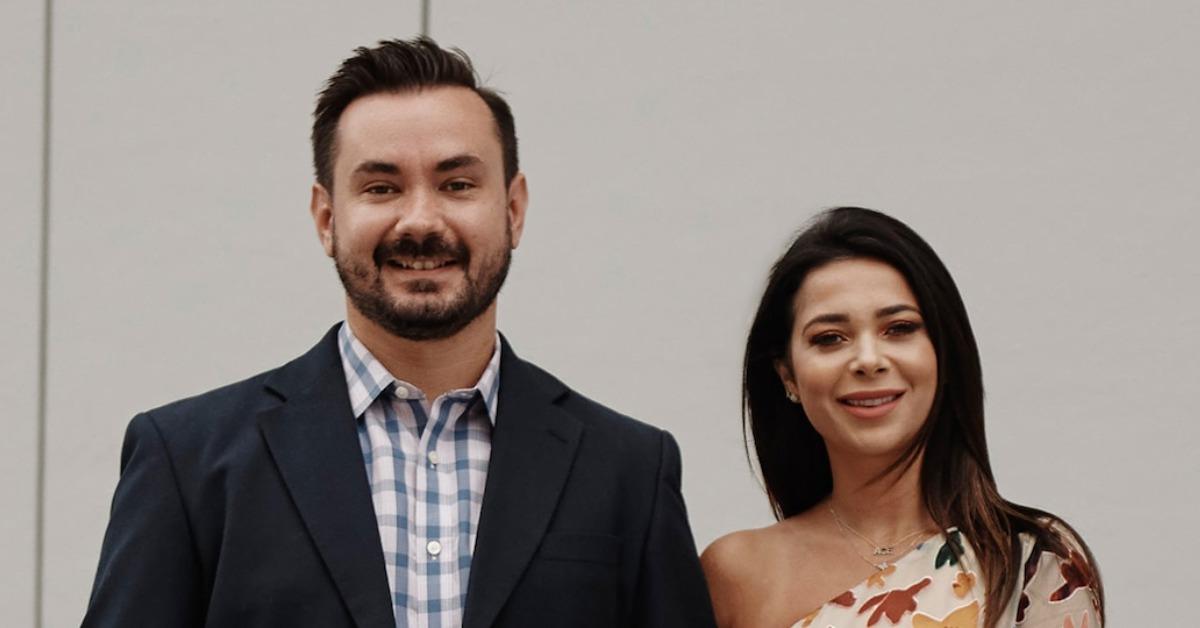 Article continues below advertisement
To some fans, it seems like Alyssa isn't giving Chris a chance. Others wonder why she even married him.
Alyssa has every right to change her mind after marrying a stranger. Married at First Sight has a track record of far more divorces than successful marriages, after all.
And now, Alyssa told us why she went through with the wedding.
Alyssa noticed red flags before they left for their honeymoon.
Alyssa explained to Distractify that she saw red flags soon after she and Chris said "I do." His friends not only told her that Chris has a tendency to be condescending, but also that he was trying to get rid of a dog he had recently adopted.
Alyssa has been rescuing dogs for more than 10 years by rehoming animals in need or those that are victims of natural disasters in Mexico or the Bahamas. Naturally, this didn't exactly make her swoon for her new hubby.
Article continues below advertisement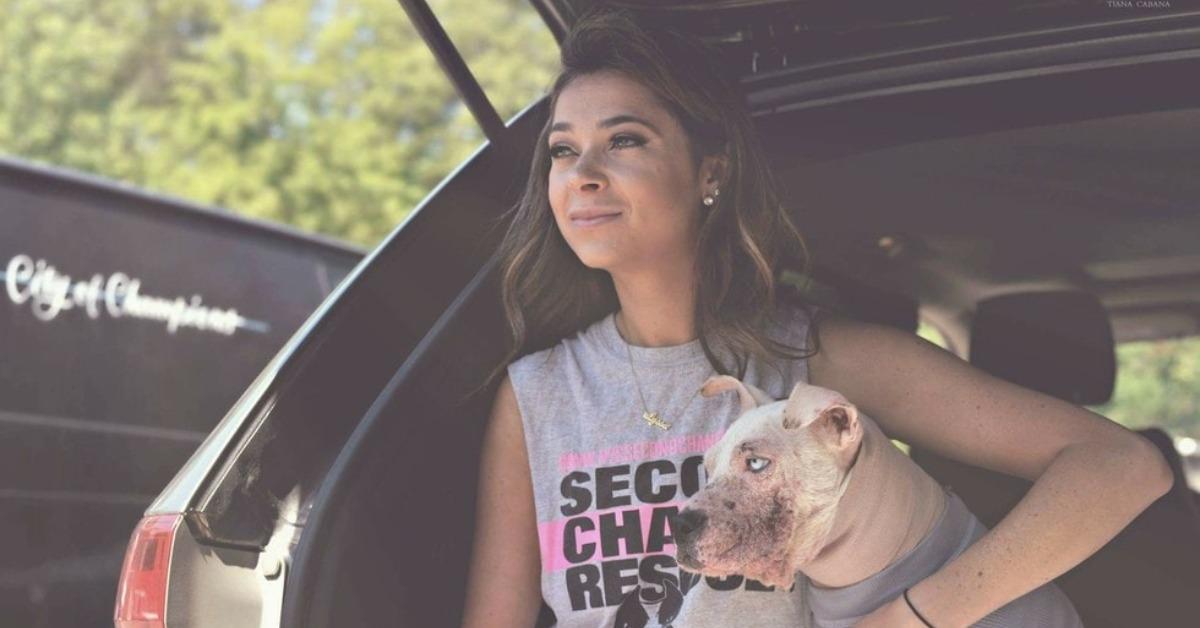 When Alyssa heard that Chris was essentially against something she so strongly believes in, it was another nail in the coffin on an already dead-on-arrival marriage. When Chris's family informed Alyssa that he works all day every day and that he's often on his phone, it was another red flag for her. But there were more to come.
Article continues below advertisement
"I don't think anyone entering a new relationship would want to hear any of this," Alyssa told us. "The night of the wedding when we talked without cameras there was an incident across the hall where a young girl seemed to be in trouble. As I just had basically one of the hardest nights of my life I sat outside with this young girl for over an hour at 3 a.m."
According to Alyssa, Chris didn't want to help the young girl, and his unwillingness to be of service in what sounds like a tough situation caused Alyssa to once again reevaluate her new marriage.
Article continues below advertisement
Why did Alyssa marry Chris on 'Married at First Sight'?
Because Alyssa seems so uninterested in Chris during the honeymoon and she even says at one point that she "hates" him, MAFS fans don't understand why she even went through with the wedding.
Alyssa told Distractify that she "basically blacked out due to nerves." According to her, she doesn't remember anything about the beginning of their wedding.
"When I walked down the aisle, I knew he wasn't physically my type but I was hoping for all the other things I had asked for in someone," Alyssa said. "Unfortunately, that wasn't the case. I've dated multiple people who weren't my typical type but we had a lot in common and had fun together. But there are some things for me I cannot overlook and I shouldn't have to."
Watch Married at First Sight on Wednesdays at 8 p.m. EST on Lifetime.