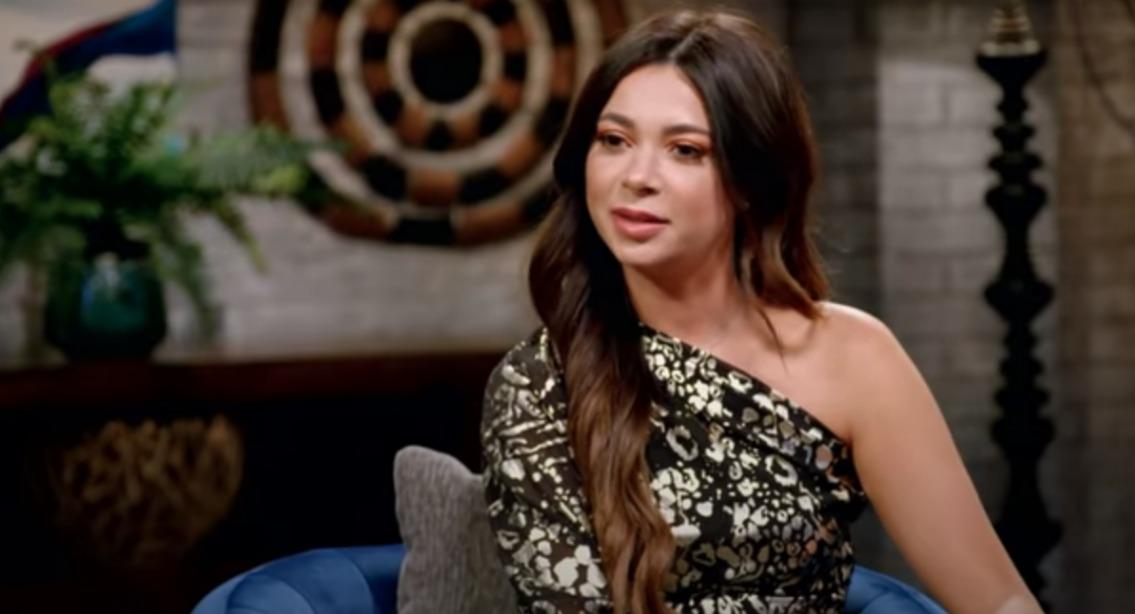 Alyssa Reveals Her 'MAFS' Wedding Woes — "There Were Many Red Flags" (EXCLUSIVE)
Fans of Married at First Sight know all about Season 14's Alyssa Ellman and Chris Collette. Their marriage got off on such a rocky start and it's unlikely they'll last as far as Decision Day, which is when MAFS couples typically decide to stay together or get divorced.
But what some fans can't figure out is what happened at Alyssa and Chris's wedding to make her so turned off by her new husband.
Article continues below advertisement
In an exclusive interview with Distractify, Alyssa opened up about what happened at their wedding and how she sort of floated through the ceremony. She explained she feels like she "blacked out" during the first part of the day due to nerves. The rest of the day was full of red flags she couldn't ignore.
But what actually happened at their wedding to make Alyssa sure things wouldn't work and to make her feel uncomfortable sharing a bed with him that evening?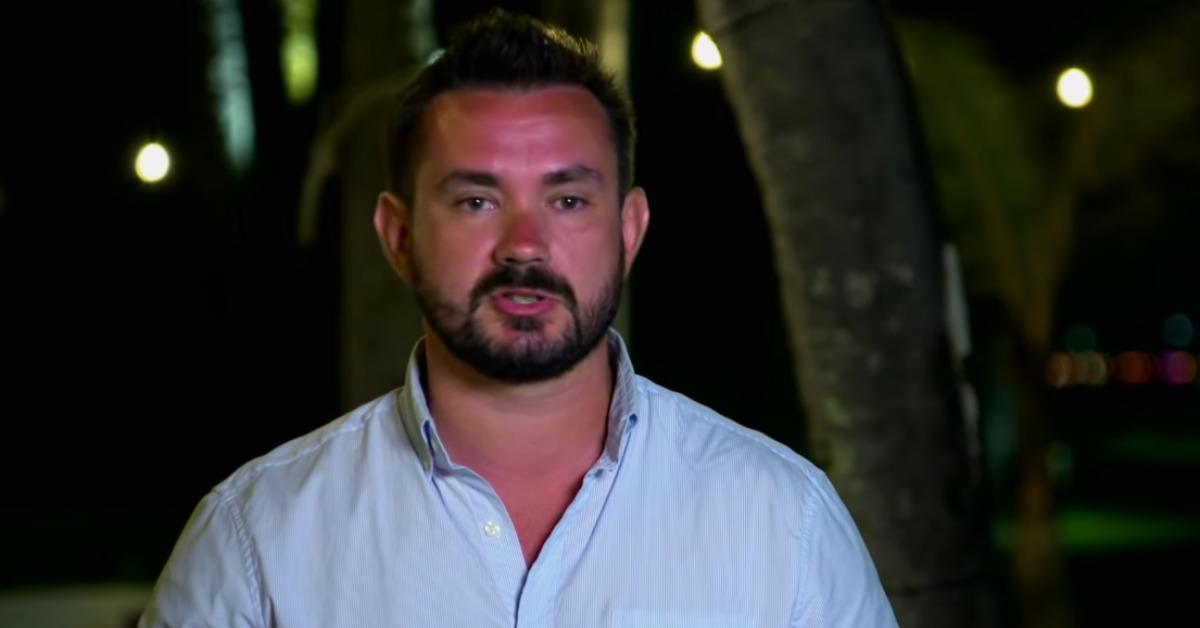 Article continues below advertisement
What happened at Alyssa and Chris's wedding on 'Married at First Sight'?
Alyssa said that through conversations with Chris, she "immediately noticed" things about him that put her off and made her feel uncomfortable. She also described a situation after their wedding wherein she left their room to help a young woman in the hall. While Alyssa didn't go into detail about what the incident entailed, she said that Chris didn't intervene and that didn't sit right with her.
"There were many red flags that I saw the night of the wedding and after that, that people didn't see," Alyssa told Distractify. "The second we started talking, I immediately noticed things that didn't sit right with me and I really did try my best to be polite in the situation I was put in. I was overtired, overwhelmed, heartbroken, and my brain didn't even know how to process what was happening."
Article continues below advertisement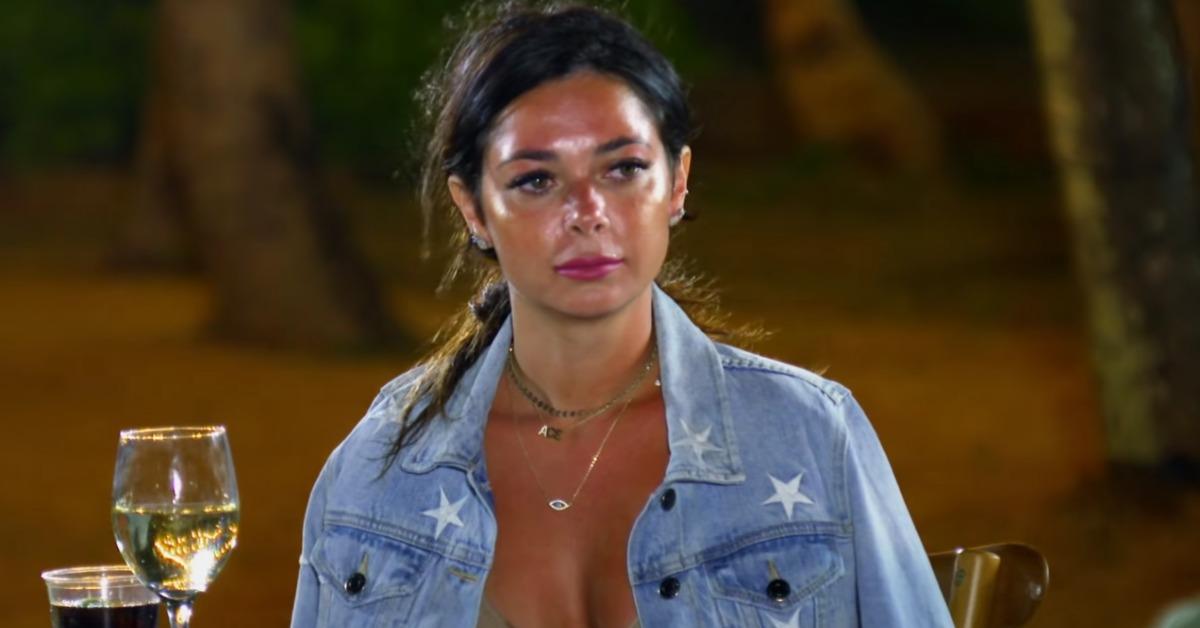 Alyssa went on the honeymoon to make a friendship with Chris work.
Even though things didn't work out with Chris on their wedding night, she still wanted to go on their honeymoon to develop a friendship with Chris. Alyssa had no intention of being romantic with him, but she was willing to be friendly with him and work on a platonic connection. After a tumultuous first 24 hours together, it was a step in the right direction.
Article continues below advertisement
"I went on the honeymoon because I was hoping we could at least form some sort of friendship and clear things up with each other," she explained.
As viewers have seen on MAFS, the honeymoon was uncomfortable for both Chris and Alyssa, who have not formed any kind of friendship, let alone a romantic connection.
Alyssa knows that fans and critics have spoken negatively about her since Season 14 premiered. But she also feels like she was overwhelmed during most of the filming and she "has a lot to give in a relationship."
Unfortunately, it doesn't look like she has plans to give anything more in a relationship with Chris.
Watch Married at First Sight on Wednesdays at 8 p.m. EST on Lifetime.