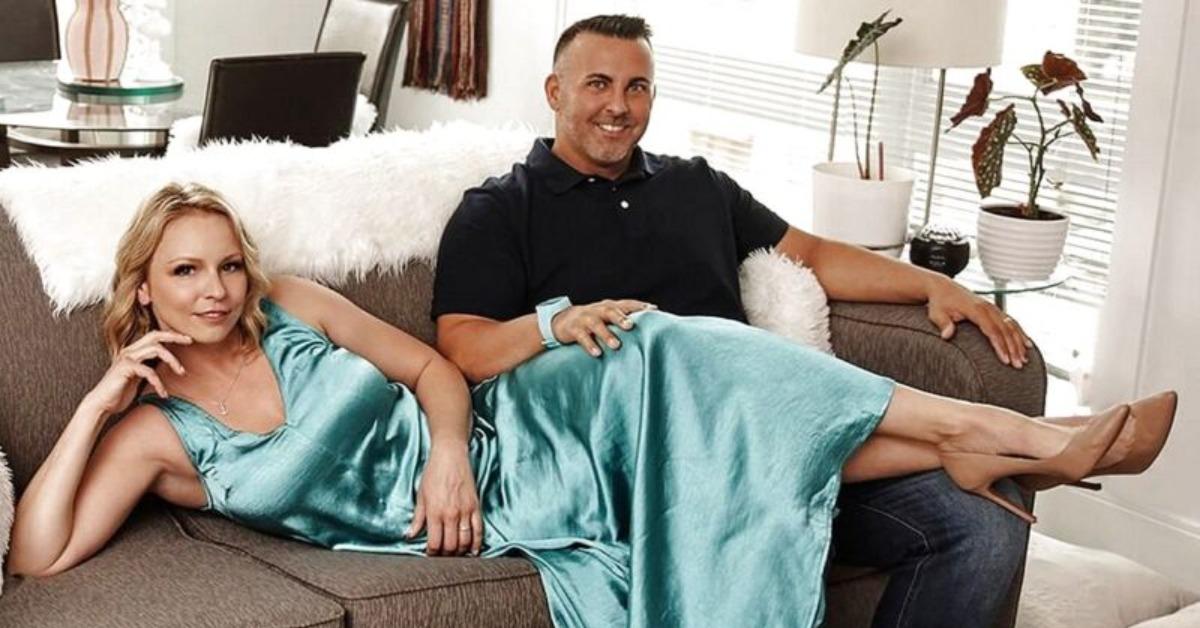 Lindsey Says She Is Ready to Weather Any Storm With Mark After 'Married at First Sight' (EXCLUSIVE)
Mark and Lindsey seem like one of the most promising couples on 'Married at First Sight' Season 14, so do they get divorced on Decision Day or not?
Season 14 of Married at First Sight is a doozy right off the bat. Some couples immediately have an issue connecting, while others, like Mark and Lindsey, gel right away. And in an exclusive interview with Distractify, Lindsey opened up about what the MAFS process was like for her and where she and Mark stand today. Are Mark and Lindsey divorced? Do they even make it to the dreaded Decision Day? She's definitely not a quitter.
Article continues below advertisement
Lindsey has her own nickname to match "Mark the Shark."
While Mark could have been one of the grooms to come across as a bit of a womanizer with a nickname like "Mark the Shark,' Lindsey eventually embraced it. She told Distractify that she "cringed" when she heard the nickname for the first time. But soon, she was inspired to create her own to match his.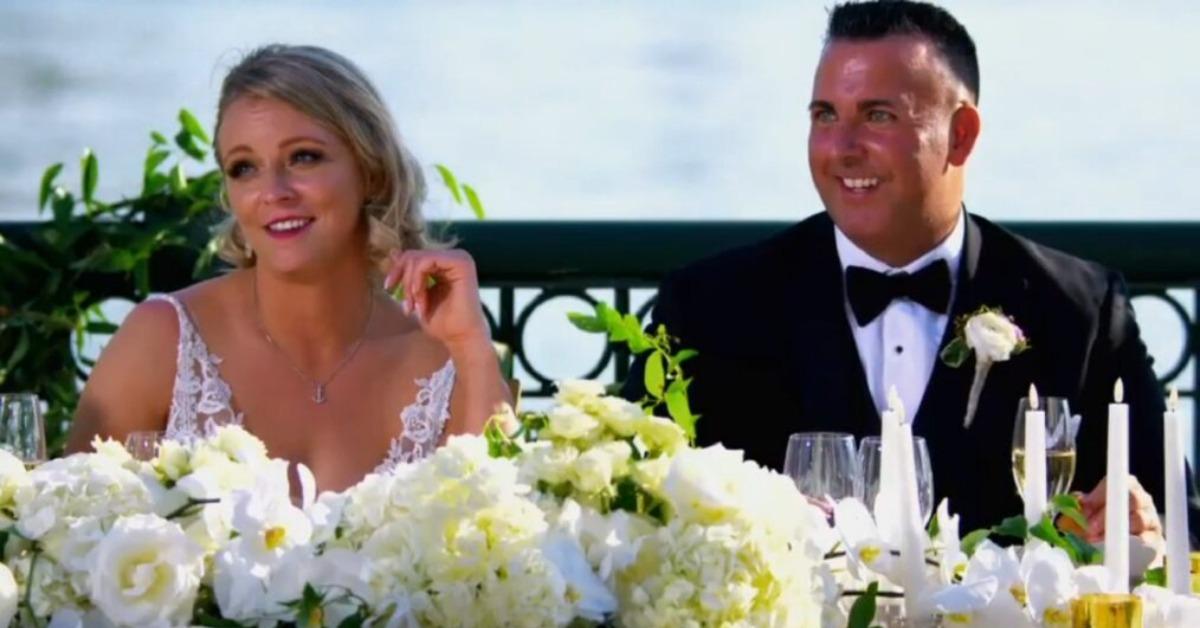 Article continues below advertisement
"Seeing how happy it makes him to have a self-proclaimed corny nickname, I am happy to support that," Lindsey shared. "I'm all about supporting my husband even if it's dorky as heck. I've given myself the nickname Linds the Fins so we can ride together. Plus, I'm one heck of a swimmer."
Do Mark and Lindsey get divorced on 'Married at First Sight' Season 14?
When asked where Mark and Lindsey stand today, Lindsey shared that she was concerned about some issues regarding Mark's job and his housing situation. But she also said she was determined from the start to be there for him as he also struggled with a "severely depressed mother" whom he cares for much of the time.
Article continues below advertisement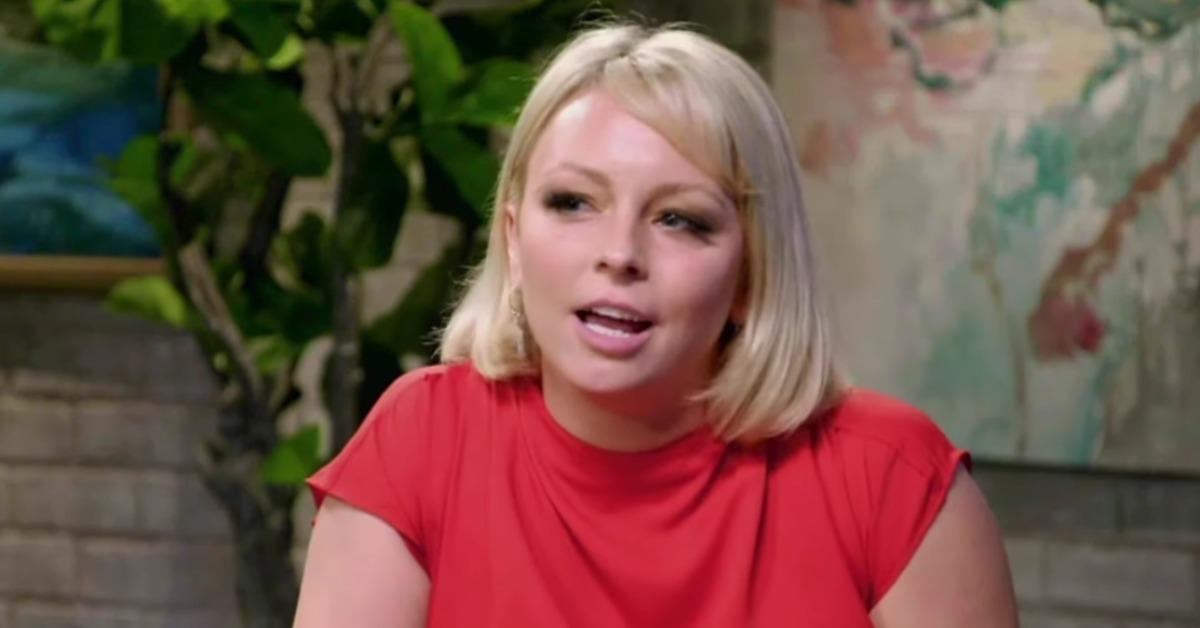 Lindsey told Distractify her goal is to be a supportive wife to Mark during hard times in his life, even if the issues started before she and he had a chance to get to know each other.
"Fortunate for him, I'm a ride or die woman, so I'll ride for him and help carry him through this storm," Lindsey shared. It's safe to say that Decision Day isn't much of a threat for this particular Season 14 MAFS couple.
Article continues below advertisement
Lindsey wanted to be matched with someone who had a large family.
Before couples on Married at First Sight are matched, they give the experts lists of things they want in a partner. And Lindsey said one of her must-haves in a partner was that he was from a large family willing to take her in.
Viewers saw her bond with Mark's family almost immediately following their wedding ceremony. She understands that Mark's family situation isn't perfect, but she's already devoted to him enough to embrace every part of his life.
Article continues below advertisement
But she told the 'MAFS' experts no more cats.
One quality the experts really failed to listen to Lindsey about when it came to her future spouse was cats, however, since she already had one of her own before she got married. Lindsey told Distractify that, to her, "Two cats is too much for city apartment living." Now, she and Mark have four total, including his three.
Cats, nicknames, and complicated familial dynamics aside, Lindsey is all in when it comes to Mark. And even though Married at First Sight couples are notoriously mum about their relationship statuses after filming, she seems to be eager to show off the relationship born out of meeting a stranger at the altar.
Watch Married at First Sight on Wednesdays at 8 p.m. EST on Lifetime.