Mark and Lindsey Seem Like the Best Match on 'Married at First Sight' Season 14 (EXCLUSIVE CLIP)
Mark and Lindsey were happy they were matched with each other on 'Married at First Sight' Season 14, so are they still together now?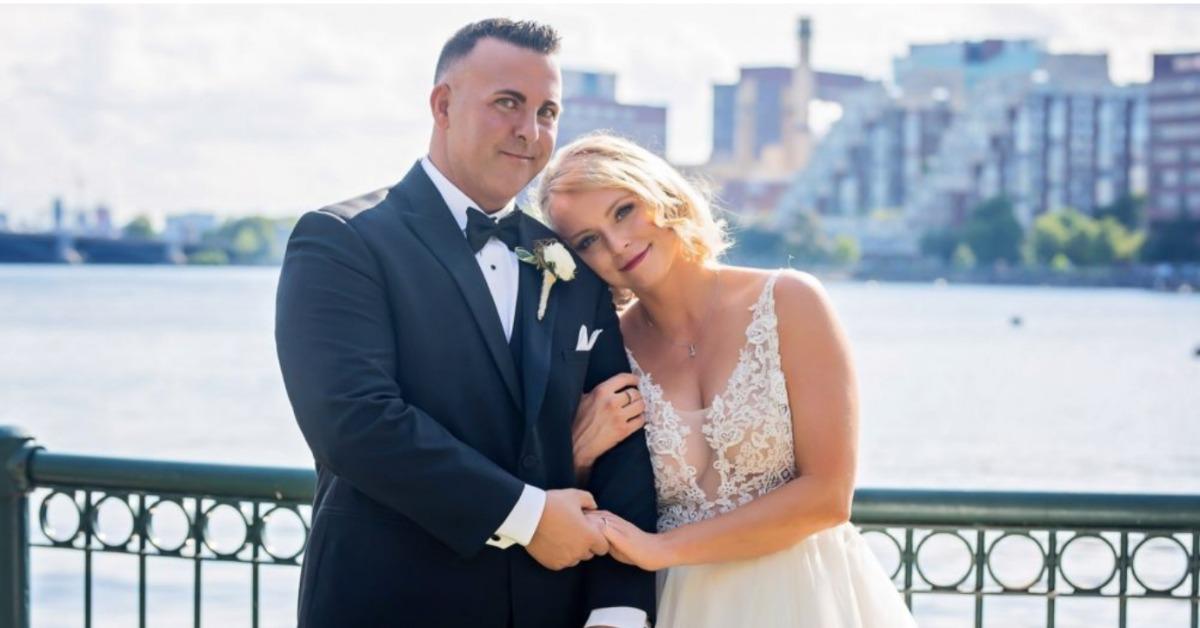 Spoiler alert: This article contains spoilers for Married at First Sight Season 14.
It's rare for Married at First Sight couples to be great matches right off the bat. But that seems to be the case with Season 14's Mark and Lindsey. When they get married, it doesn't seem like the best pairing right away, especially when Lindsey groans about Mark having cats since she does too. But in a clip obtained by Distractify ahead of the Jan. 19, 2022 episode, Mark and Lindsey bond during their reception.
Article continues below advertisement
They both seem pleased with the match they were given by the show's experts. One of Mark's biggest issues in finding a wife was, in his own words, his cats, which he explained became a problem for women who were allergic to them. Lindsey has multiple cats. They're a match made in rom-com heaven. But are they still together?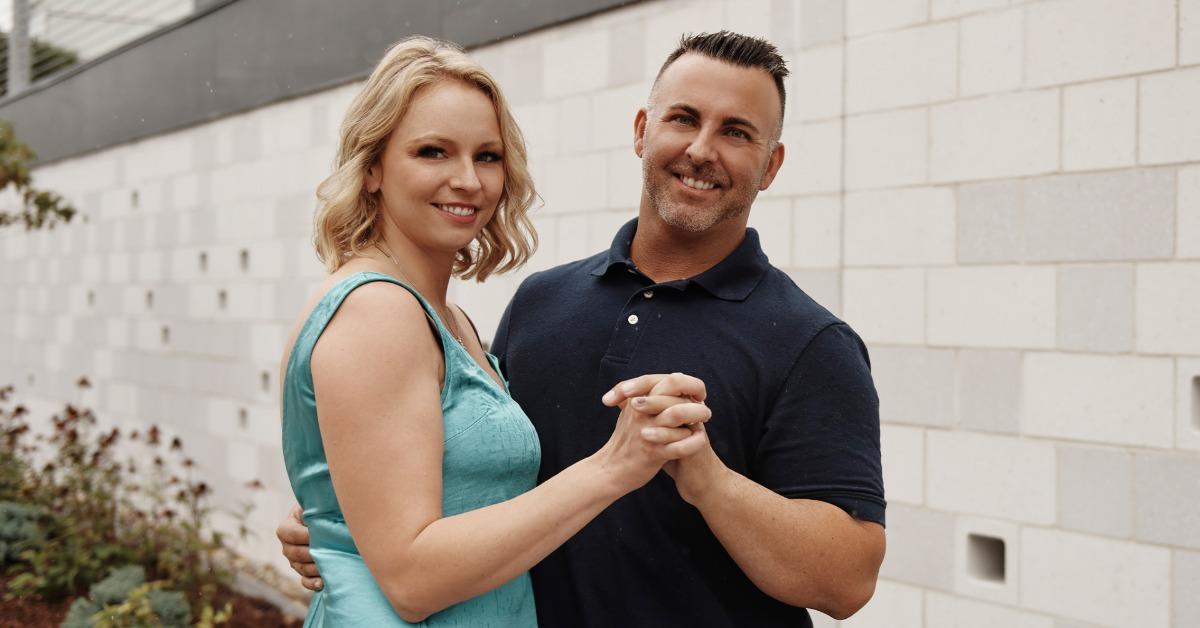 Article continues below advertisement
Mark and Lindsey are happy with the 'Married at First Sight' experts.
In the clip, Mark and Lindsey sit down at their reception and share a somewhat awkward kiss at the urging of their guests. But then, they talk about how well they think they were matched. Lindsey jokes about the other ladies on the show having specific requests for their husband's physical description. But for Lindsey, it was about finding the right personality to match hers.
"I've seen a lot of naked bodies in my life and I'm gonna let you know right now, [the way someone's body] looks now does not look the same when you're 90," Lindsey says. "I'm in it for the goods. The good quality, the good character."
She also tells producers that she already likes Mark and she's excited to get to know him better.
Article continues below advertisement
Mark echoes Lindsey's sentiments regarding his new spouse.
"They gave me what I want," he says when Lindsey asks if he's nervous to be married to her. Mark later says he puts in twice as much effort as needed when it comes to dating and getting what he wants. To this, Lindsey says she can see why the experts matched them.
Article continues below advertisement
Are Mark and Lindsey from 'Married at First Sight' still together?
While Mark and Lindsey seem like the couple from Married at First Sight Season 14, it's still too early to tell for sure. They're happy to have been matched, but there's plenty of time for one of them to annoy each other with any number of little quirks they don't yet know about.
In a recent episode of Married at First Sight: The Afterparty, Lindsey jokes that if marrying her husband for love doesn't work out, she'd try marrying for money.
Some fans might say this was Lindsey's way of saying she and Mark don't make it beyond the show. Or it could just be Lindsey being Lindsey. It seems at least for now like Mark and Lindsey have a decent shot of at least making it to Decision Day.
Watch Married at First Sight on Wednesdays at 8 p.m. EST on Lifetime.