Pastor Cal's Wife Is His Partner in All Things on 'Married at First Sight'
Pastor Cal Roberson is one of the marriage experts on 'Married at First Sight,' and he's married outside of the show, so who is his wife?
On Married at First Sight, one of the experts, Pastor Cal Roberson, is the fearless leader who helps counsel the new couples on their individual journeys through marriage. So outside of the show, you have to wonder if he's married himself and, if he is, how successful his own relationship is.
Pastor Cal is known throughout the fandom as a person who tells it like it is and listens to the couples to help them communicate. As a husband, he might be the perfect partner.
Article continues below advertisement
Outside of the show, Pastor Cal has been married for years to Wendy Roberson, who has been his partner in many things, including his ministry. But because she isn't a fixture on Married at First Sight, Wendy is someone fans are plenty curious about. Pastor Cal clearly practices what he preaches in terms of having a healthy marriage, and people want to know all about Wendy.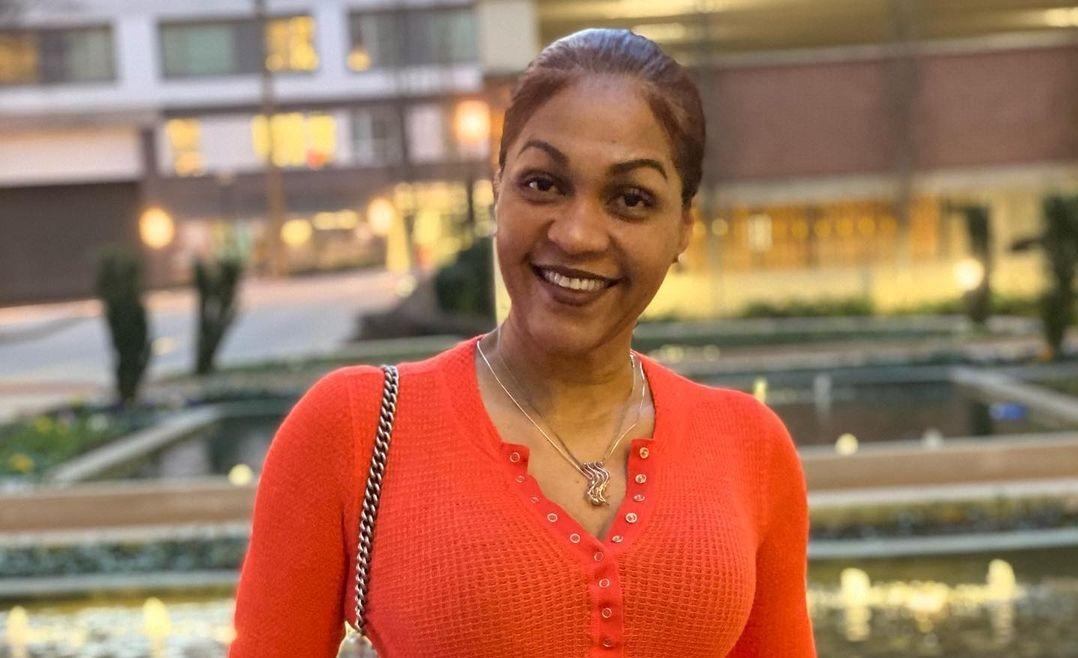 Article continues below advertisement
Who is Pastor Cal's wife on 'Married at First Sight'?
Both Pastor Cal and Wendy have been part of the nondenominational Progression Church in Atlanta, Ga. since 2013, when they started it. But Wendy was his wife for years before then and together, they have counseled countless families and couples along the way. She is also Pastor Cal's co-facilitator of their Marriage Ain't For Punks conferences and workshops.
According to the Progression Church website, "She truly believes that relationships matter, no man is an island, and it is impossible to have a relationship with God, whom we cannot see, if we cannot have great relationships with others around us."
Like Pastor Cal, Wendy places a lot of importance on forming lasting bonds with people and curating those bonds so they are as healthy as possible.
Article continues below advertisement
Wendy Roberson's job isn't just about couples counseling.
Wendy isn't tied only to her and her husband's work, though. Her LinkedIn profile says that she's also a franchise owner of Tradebank of Atlanta, which likely keeps her busy outside of the couples workshops and seminars she and Pastor Cal hold throughout the year. Her Instagram is also a testament to how well their methods work in keeping a marriage alive and thriving after so many years together.
Article continues below advertisement
Do Pastor Cal and his wife have kids outside of 'Married at First Sight'?
Wendy and Pastor Cal are also parents. Together, they have three adult children and their family and relationship seems to be the most important thing to them. Naturally, they are all about sharing their tips and tricks to making things work with the rest of the world.
But, Pastor Cal told MadameNoire in a 2018 interview, kids will never be part of Married at First Sight.
"It's very difficult when you have someone who is being married at first sight. It's already a radical experiment," he explained. "We know that. It takes a lot of guts, but to bring children into it, it's too much drama. It's just too much for kids. So we don't want to expose children to the rigors of a Married at First Sight experiment."
Watch Married at First Sight on Wednesdays at 8 p.m. ET on Lifetime.