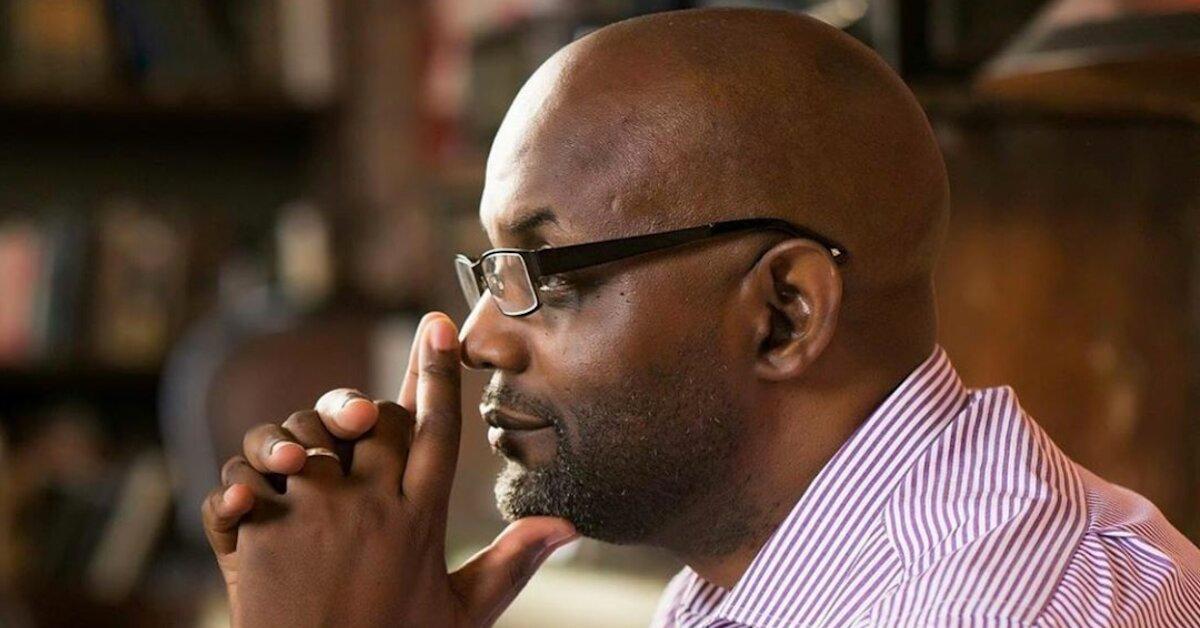 Pastor Calvin Roberson Deals With Stubborn Families on 'Bride and Prejudice'
For more than three years, Pastor Calvin Roberson has helped couples navigate the crazy social experiment that is Lifetime's Married at First Sight. Now, the counselor is lending his expertise to the second season of Bride and Prejudice: Forbidden Love, which highlights relationships burdened by disapproving families.
Whether dealing with racial discrimination or disagreements over religion, Calvin somehow keeps his cool while acting as a mediator for the show's bickering relatives. Thankfully, the ordained minister's home life is far less contentious than his job.
Article continues below advertisement
Pastor Calvin Roberson from 'Bride and Prejudice' frequently works alongside his wife Wendy.
The duo co-operates the coaching organization Marriage Ain't For Punks, which offers couples "resolutions through interactive discussions, revealing dialogue, and spiritual insight."
When Calvin's not filming or preaching to his congregation at Progression Church in Atlanta, Ga., the pair — who celebrated their 11th wedding anniversary in January — travels all over the globe conducting relationship building conferences, boot camps, and seminars.
Article continues below advertisement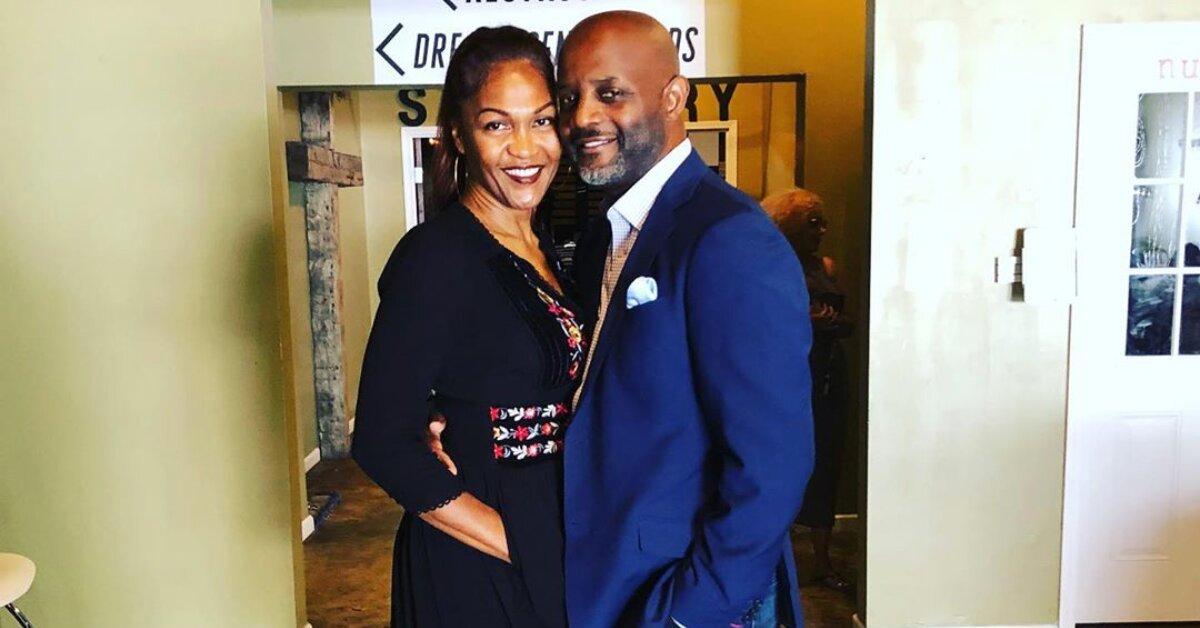 In a 2018 interview with MadameNoire, the Virginia native revealed that he has two sons: one who's in his early 30s and one in his mid-20s. The oldest was even approached by Married at First Sight's casting directors. "He thought it was hilarious," Calvin recalled.
"He said, 'Dad, you know what? I think I'd consider that.' Would I like him to do it? If I was choosing," the public speaker admitted. "As long as I'm the expert, sure! I would love to choose my son a wife. I know him better than anybody else. So yeah, I would do it, but if it were any other experts, it would be a little difficult."
Article continues below advertisement
Calvin added, "If my kids came to me and said, 'Dad, I want to do [Married at First Sight],' I would pray for them. I would say, 'You're grown. I believe in everything that your parents taught you, I believe in your ability to make good decisions, and I'll support you.'"
Pastor Calvin wants fans to know that 'Married at First Sight' is the real deal.
In a 2016 chat with RealiTV with Bee, Calvin said that he has never and will never consider "dramatic effect" when matching couples for the series. "It would be professionally and morally irresponsible to do that. These are people's lives and these are legally binding marriages!" he stated.
Article continues below advertisement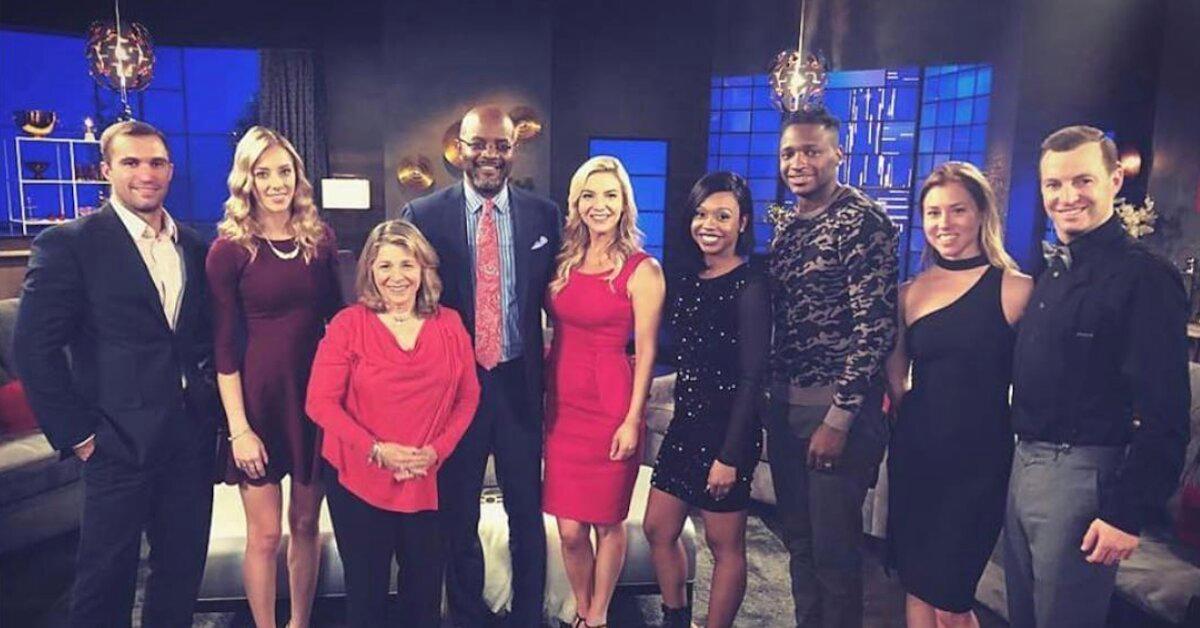 "I take marriage very seriously and have devoted my life to helping people find healthy, happy relationships. Drama is never a consideration," he continued, noting, "Marriage brings its own organic drama. We don't have to embellish."
In a separate interview with Soap Dirt, Calvin insisted that nothing is manufactured for ratings. "I wish [viewers] knew how much we ardently protect any person, female or male, if we feel they're being abused," he shared.
"Married at First Sight is more than just a TV show or entertainment. I sincerely believe we are changing the lives of those on the show as well as those who use the advice and exercises we give the couples," he declared. "I believe we're doing a good thing, and pray the viewers do as well."
New episodes of Calvin's latest series, Bride and Prejudice, air Wednesdays at 10 p.m. ET on Lifetime.