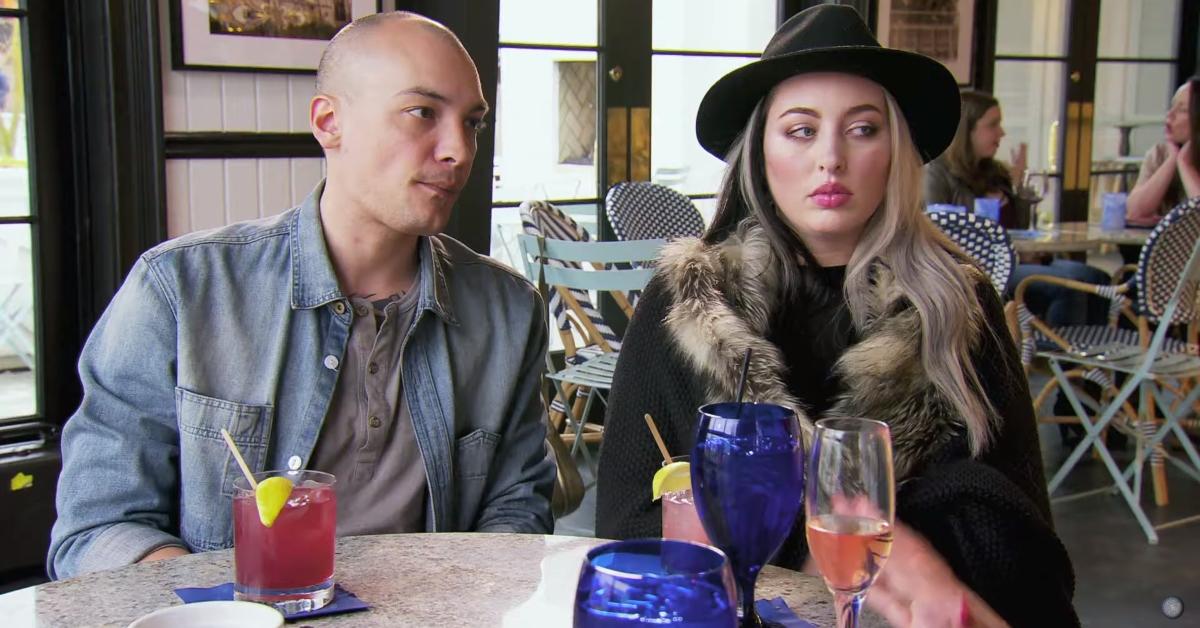 Chris Says that Blair's Mom Is "Naive and Ignorant" on 'Bride and Prejudice' (EXCLUSIVE)
'Bride and Prejudice' couple Blair and Chris are seeking approval from Blair's mom, and she's definitely not in favor of their marriage. Check out the exclusive clip.
While it's not entirely unheard of (and honestly, it's fairly normal) to have in-laws disagree with their child's romantic partner, Lifetime's Bride and Prejudice is taking things to a whole new and extreme level. The FYI show is moving to Lifetime for its second season, Bride and Prejudice: Forbidden Love, and the three couples on the show are facing intense hardship as a result of their families.
Article continues below advertisement
The pairs have four weeks to decide if they will move forward with their engagements, or if they will instead heed the warnings from their families. From religious differences to racial stereotypes to an age gap, the couples are facing incredibly serious obstacles in their relationships.
Article continues below advertisement
Blair and Chris are one of the couples in the second season, and Blair's mom is not in support of her daughter's relationship simply because Chris isn't white. In the jaw-dropping teaser trailer, Blair's mother outrightly says that she isn't in favor of Chris because of his racial background.
"I have a problem with Chris being part Asian. It's a communist country," Blair's mom says in the trailer.
Blair's mom's outrageous statements are further fueled in a clip obtained exclusively by Distractify. In the clip, Chris and Blair meet with Blair's mom for lunch to discuss her bigoted impression of her future son-in-law. Will Blair's mom finally give Chris a chance, or will she continue to be close-minded? Read on to find out.
Article continues below advertisement
On 'Bride and Prejudice,' Blair and Chris's biggest obstacle is Blair's mom.
Though many parents have a tough time thinking anyone is good enough for their child, Blair's mom's disapproval for Chris is rooted in racial stereotypes that she has.
In the exclusive clip, Blair, her mom, and Chris meet for lunch so that Blair's mom can get to know her future son-in-law better. But, shortly after sitting down, it's clear that their differences won't be solved quickly.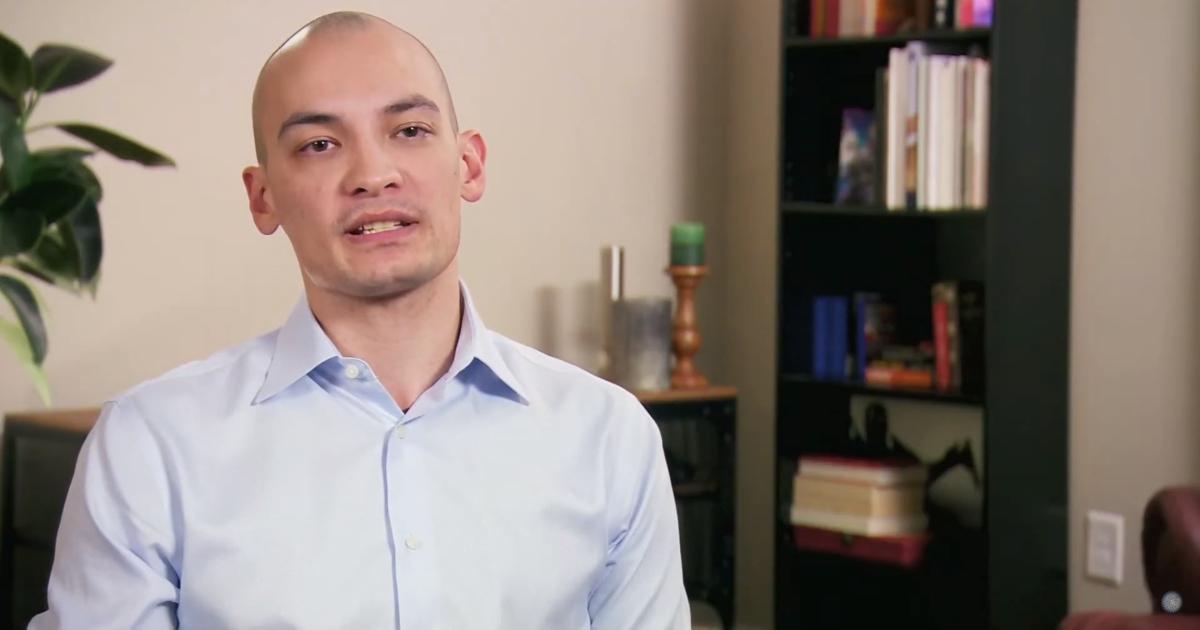 Article continues below advertisement
"I think my mom wants me to be with a guy with money or a lot of success, so I think she thought I could do better. The way she says things that are condescending and hurtful about Chris, like she's so judgmental," Blair said ahead of their sit-down in a confessional.
Chris also confirmed that he's felt judged by Blair's mom. Though they only met one other time before, Chris said that it was clear that Blair's mom's standoffish nature came from her close-minded thinking.
"I'm sure Blair's mom probably does make assumptions because of my look. Maybe that's just not what she saw in her mind for her daughter. I don't really know; I've never really asked her," Chris admitted. He then explained that Blair's mom isn't the focus of his attention.
"When someone just judges off the color of your skin, I just think that's naive and ignorant. At the end of the day, I'm more focused on Blair than I am on her mother," Chris continued.
Article continues below advertisement
"I know very little about Chris because I've only met Chris once. Blair, we raised her to make her own choices. Of what I understand from North Korea, they don't have choices," Blair's mom said in her shocking confessional.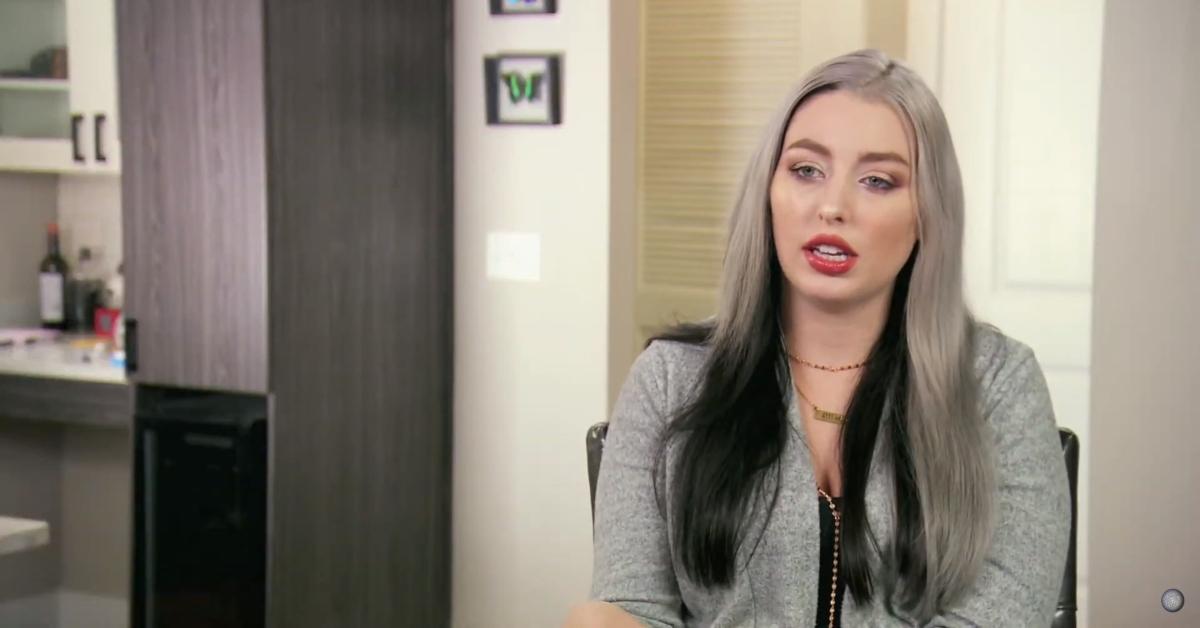 Article continues below advertisement
At the lunch, Blair's mom pleaded with Chris to keep Blair safe, especially when he takes her on his motorcycle.
"This sounds so stupid," Blair snapped.
"I think Chris is a bad boy. Just because you ride a motorcycle doesn't mean that you're going to take care of anybody else but yourself. I kind of see through that persona," Blair's mom then said in her confessional.
While at the lunch, Blair's mom also expresses that her daughter never asked her about what she thought of Chris before the two got engaged.
"Nobody asked my opinion about it," Blair's mom said at the lunch.
"Yes, I know that," Blair responded.
It didn't seem like things could possibly get more awkward, but they did.
Article continues below advertisement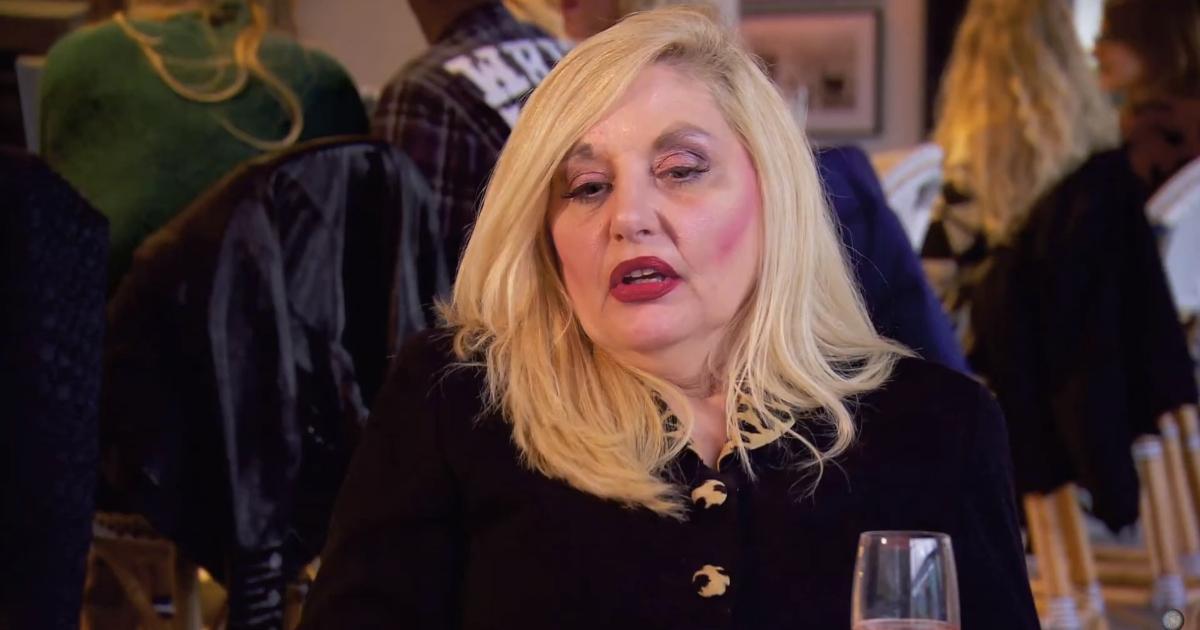 Blair's mom says she's not sure if Chris "is good enough" for Blair.
Blair's mother hinted that her disdain for Chris was rooted in his race, but she backtracked and said that she also didn't like his attitude.
"Chris isn't very personal. He doesn't openly share," Blair's mom said in her interview. "I don't know if Chris is good enough for my daughter."
At the table, Blair's mom got protective over her daughter, and she issued Chris an ultimatum of sorts.
"Protect my child or I'll kick your a--," Blair's mom warned at the end of the clip, much to Blair's annoyance. Blair promptly left the table after her mother's announcement.
It doesn't seem like anything could make Blair's mom accept Chris, and this might put their wedding in jeopardy.
Bride and Prejudice: Forbidden Love premieres on Feb. 26. It airs right after new episodes of Married at First Sight on Wednesdays at 10 p.m. on Lifetime. It's produced by Kinetic Content.