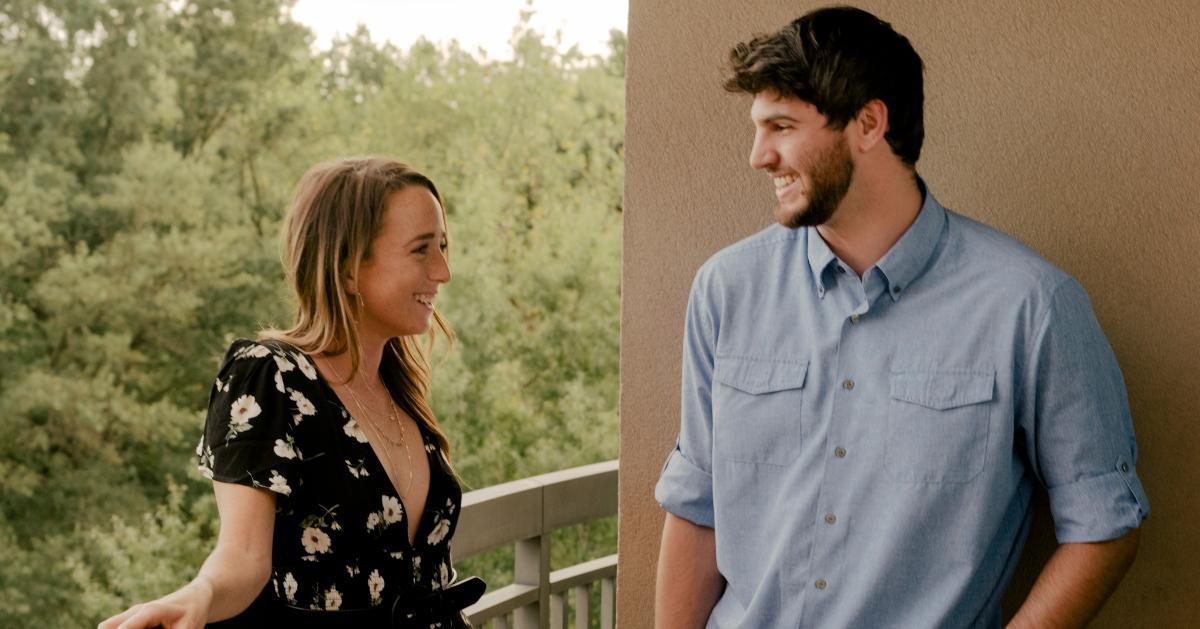 Derek Hasn't Been in Love and Says Katie "Holds It Against" Him on 'MAFS' (EXCLUSIVE)
On Season 10 of Married at First Sight, multiple of the five couples on the show have already experienced immense hardship in their brand new marriages. From Meka accusing Michael of having a different on-camera personality versus his off-camera personality to Zach refusing to move in with Mindy, there is a lot of trouble in paradise on the show. Considering these five couples were perfect strangers when they walked down the aisle, it's fair that they would experience growing pains.
Article continues below advertisement
One of the stronger couples on Season 10 has been Derek Sherman and Katie Conrad, despite their less-than-stellar start. Before marrying a stranger, Katie revealed that she was considering not going through with the marriage because an ex-boyfriend had reached out and revealed that he still had feelings for her. After considering her options, Katie did decide to get married, and she was thrilled with her decision when she saw Derek.
Article continues below advertisement
The couple connected immediately, and they were both attracted to each other (which is truly a rarity on the show). But, in a clip obtained exclusively by Distractify from the Feb. 26 episode, the couple will deal with their first big marital fight — and it's about love.
Why are Katie and Derek fighting on Married at First Sight? The couple is not seeing eye-to-eye on what it means to be in love, and it has them each wondering if their marriage will make it.
Derek and Katie are fighting about Derek never being in love before on 'MAFS.'
Though Katie and Derek were enjoying their time in Panama for their honeymoon, when they returned to D.C., reality sunk in. When speaking to Pastor Calvin Roberson to discuss past relationships and where they were at with each other, Derek revealed to Katie that he had never been in love before. He also said that he could see himself falling in love with Katie, but that he wasn't there yet. Katie, on the other hand, had stronger feelings for her husband.
Article continues below advertisement
Katie then acknowledged the fact that she still had feelings for the ex-boyfriend whom she had almost ditched the show for. Derek even called his wife a "b---h" at one point.
While Katie immediately grew concerned over his lack of deep romantic experience and the fact that his feelings were nowhere close to matching hers, Derek was put off by her worries.
In the exclusive clip for the Feb. 26 episode, Derek even admits that he believes people should only fall in love one time.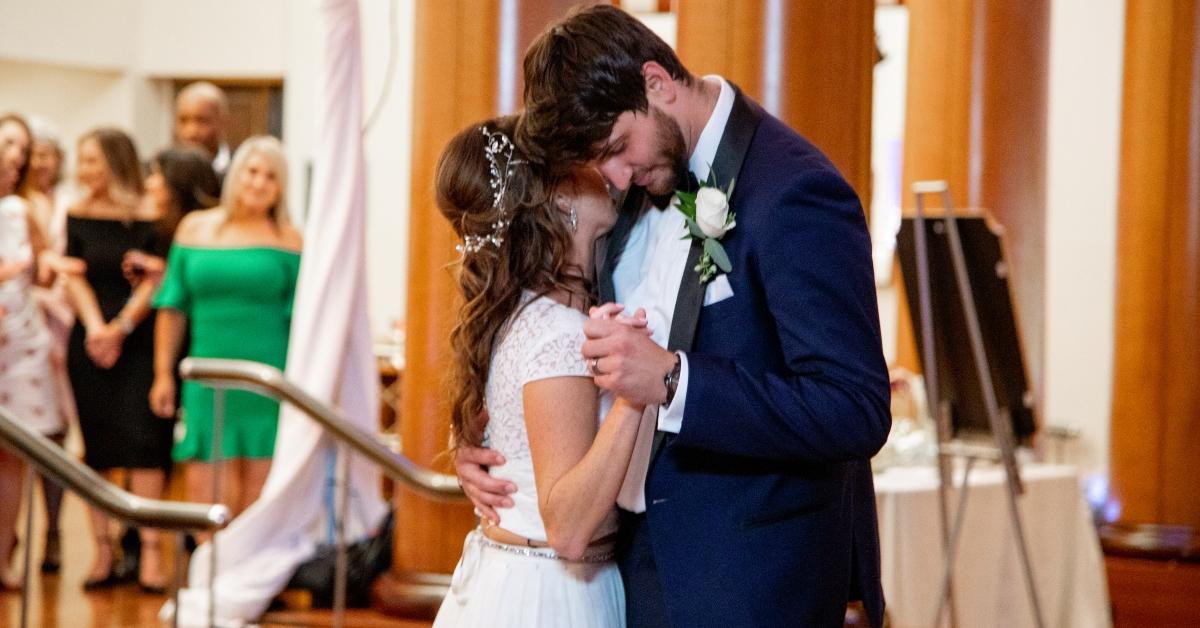 Article continues below advertisement
"I feel like, in a perfect world, we all fall in love once," he said while doing his video diary alone. "I know that might be stretching it, but I don't think it's weird that I haven't fallen in love yet. Katie had, and at some point I will. I will."
Derek then expressed that he felt like Kaite blamed him for feeling the way he did.
"Just because she's fallen in love twice — she's holds it against me," he continued. "Some people, it takes years, some people it's [when] they meet in high school. I don't know, you can't time that s--t. I just think it's kind of f----d up that it's being held against me."
While Derek is annoyed that his wife has judged him, Katie is convinced that Derek is just going to hurt her.
Article continues below advertisement
Katie said that she doesn't know where things will go with Derek.
While Derek is filming his video diary about what he thinks love should be, Katie is also discussing her thoughts on the situation while lying in bed. In the clip, she explains that she thought getting married would prevent her from getting hurt again, but that things aren't shaping up as she thought they would.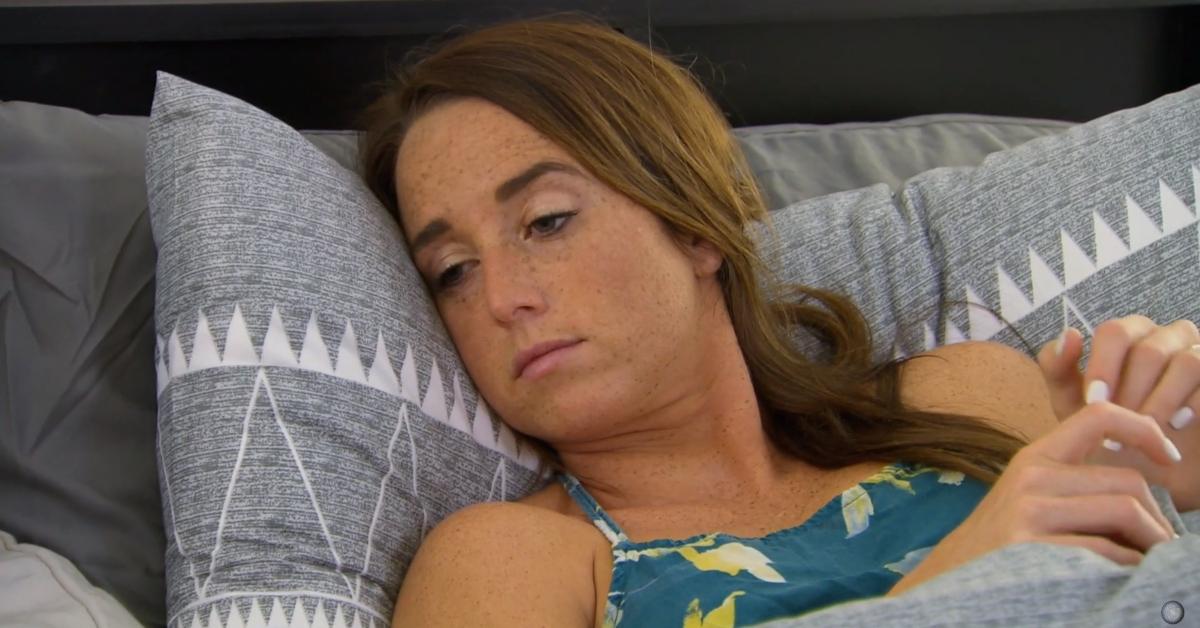 Article continues below advertisement
"Everything that we talked about tonight — I have been hurt before, so I don't really want to be hurt again, especially so soon," she said. "It just sucks. It sucks not having a reassurance... I felt like I knew where we were going and what was going to happen, and now I don't feel like I have any idea."
Derek and Katie clearly aren't on the same page when it comes to their marriage — and the future. Will they be able to make it work, or will they be yet another on the long list of divorces from the show?
Married at First Sight is produced by Kinetic Content, and it airs on Wednesdays at 8 p.m. on Lifetime.