Woody and Amani Are Joining Other Former 'MAFS' Stars as New Parents
Amani and Woody from Season 11 of 'Married at First Sight' are having a baby, so what is Amani's due date? Fans are excited for her.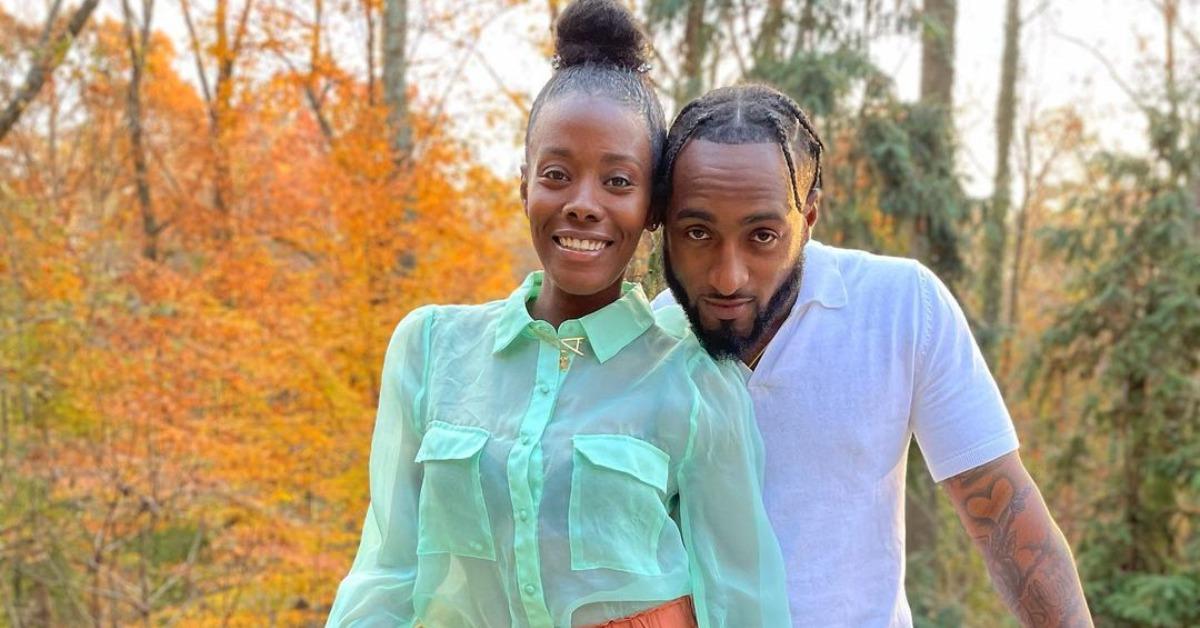 There are less successful Married at First Sight marriages than divorces these days, but Amani Aliyya and Woody Randall from Season 11 are one of the couples still going strong.
After Amani announced her pregnancy on Feb. 15, 2022, fans were left eagerly wondering about her due date. Amani and Woody were fan favorites in their season, so naturally, viewers are still smitten with them.
Article continues below advertisement
Things weren't always easy for Woody and Amani during their season of MAFS, but they successfully navigated the murky waters of marrying a total stranger and came out strong in the end. They both said "yes" on Decision Day, and since their time on MAFS, they've remained one of those couples that prove the show does work for some people.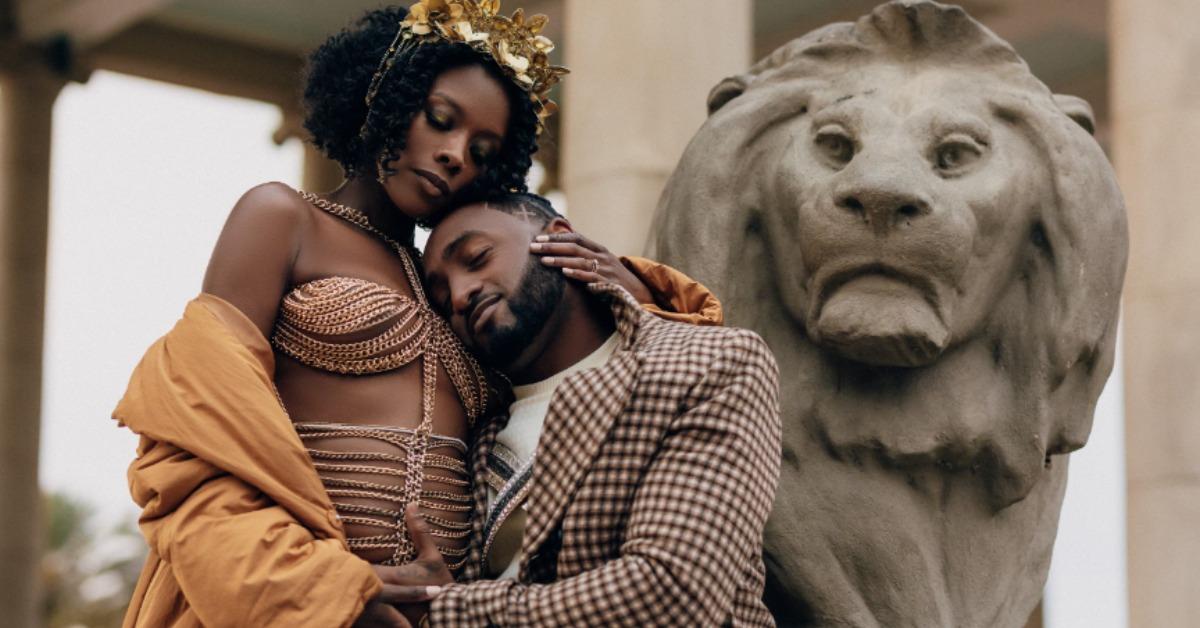 Article continues below advertisement
What is Amani's due date?
Amani revealed in a statement obtained by Distractify that she found out she was pregnant when she was eight weeks along. Her due date is in June 2022, when she and Woody will join the ranks of some other MAFS parents.
Season 10's Jessica Studer and Austin Hurd welcomed their first child together in November 2021. Ashley Petta and Anthony D'Amico from Season 5 of MAFS had their second child together in February 2021. Clearly, Amani and Woody are in good company.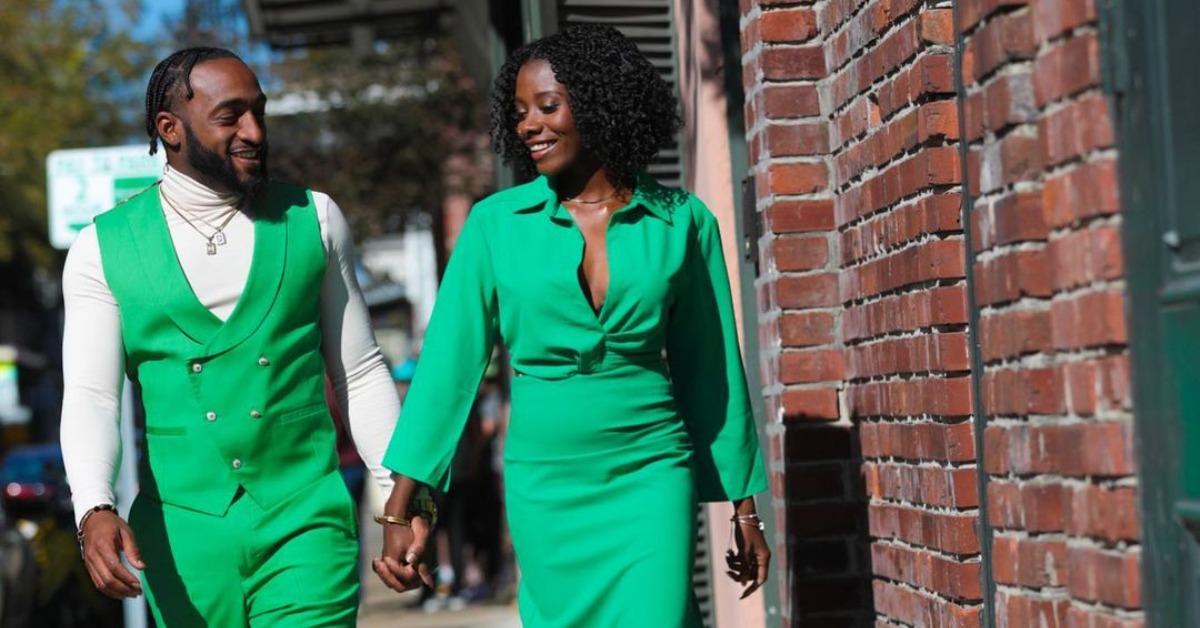 Article continues below advertisement
Amani knew she was pregnant after she attended a 'MAFS' Boston special.
Amani said in her statement that she and Woody filmed a MAFS special for Season 14, which is the second season to take place in Boston. During that taping, Amani felt like something was off, but she attributed it to food poisoning. She took a pregnancy test and it was false — but that wasn't the end of it.
"After getting home and still feeling nauseous, Woody insisted that I take another test," Amani said. "I reluctantly took another test one Saturday morning and yelled for him to come in the bathroom. He smiled and said, 'What, are you pregnant?' I nodded [and] handed him the positive pregnancy test. He smiled so big. I kicked him out of the bathroom … Unconvinced, I took another test and got another positive result."
Article continues below advertisement
After Amani shared the news in her statement and with maternity photos, she posted the pictures on Instagram. Part of her caption mentions their soon-to-be new baby as the love of her life. The couple celebrated Amani being 24 weeks pregnant and being married to each other for 24 months on the same day.
Watch Married at First Sight on Wednesdays at 8 p.m. EST on Lifetime.