Was 'MAFS' Couple Woody and Amani's Love Too Good to Be True?
On Decision Day, Woody and Amani decided to continue their relationship. But there are rumors Woody cheated on Amani while on 'MAFS.'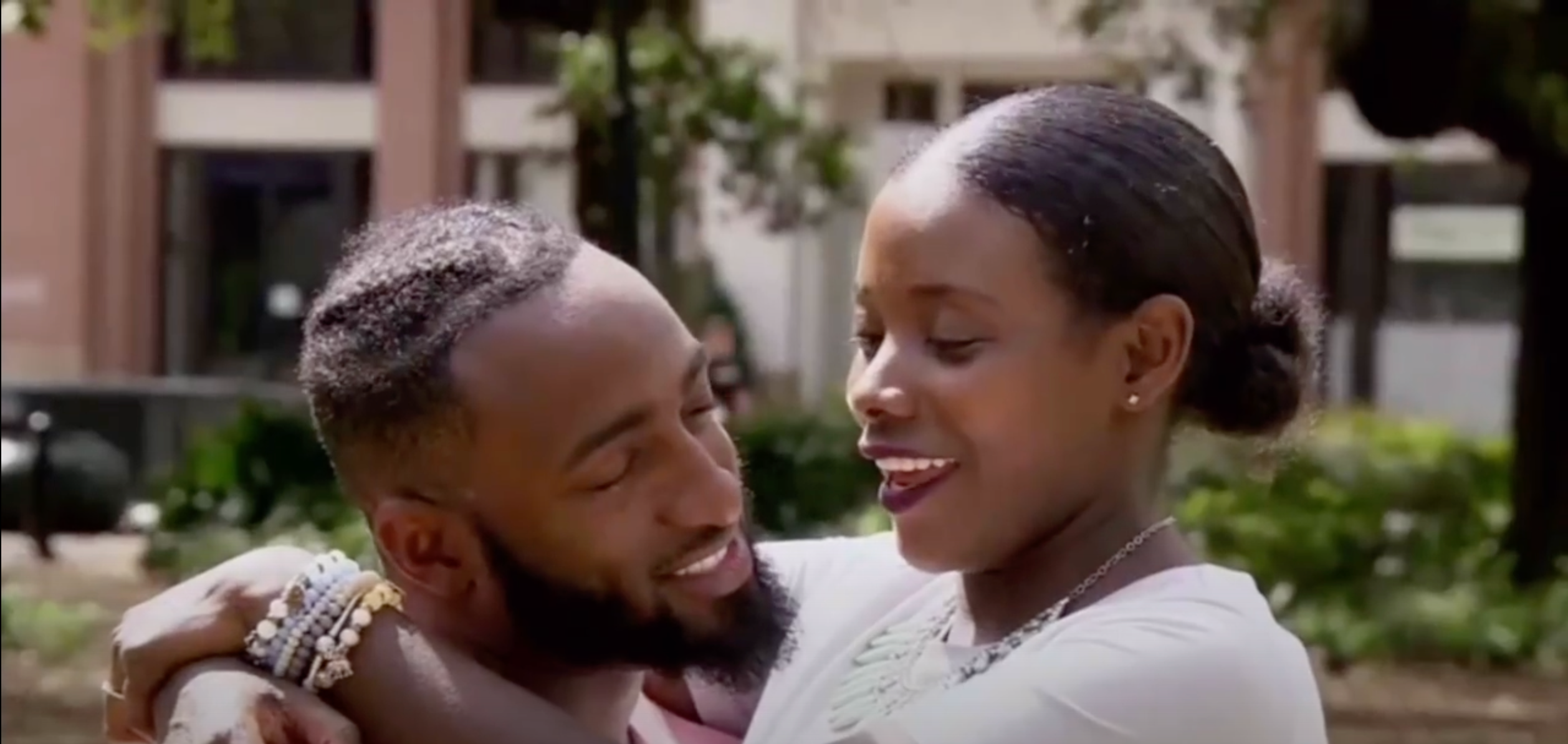 Of all of the couples on this season of Married At First Sight, fans seem to have the most hope for Woody and Amani. The duo, who has spent the season trying really hard to connect with each other and develop healthy communication tactics, has become a promising pairing for the show. But that being said, there's still time for things to go south, especially with some recent rumors circulating about the couple.
Article continues below advertisement
While the couple ultimately decided to stay together on decision day, there are some rumors that Woody cheated on Amani, making fans worried about the security of their favorite couple.
Are these rumors true, or are Woody and Amani still happily together today?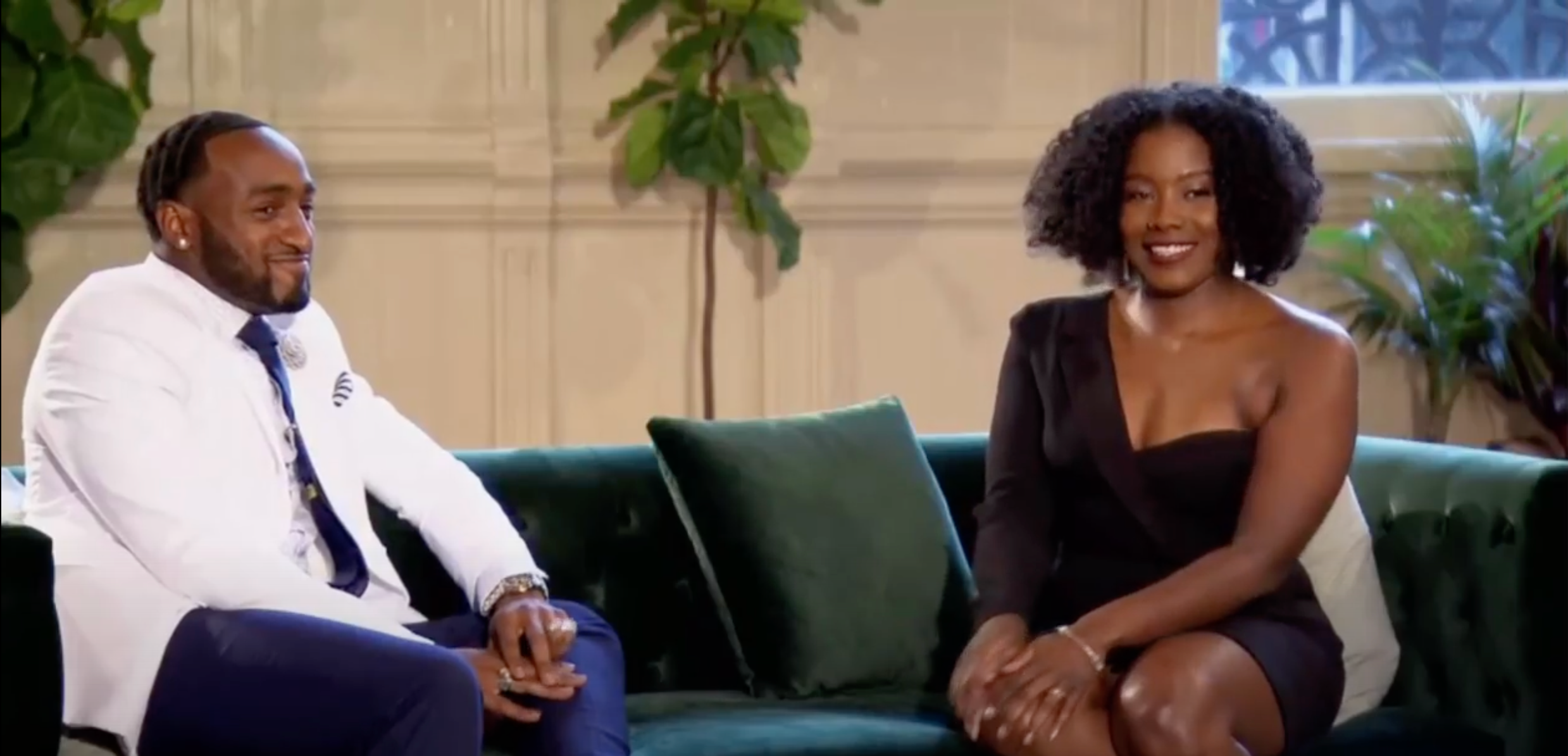 Article continues below advertisement
There are rumors Woody cheated on Amani.
This season of Married At First Sight looked a little different than most. While usually, the couples have eight weeks after meeting to decide if they want to stay together, due to the COVID-19 pandemic, this season's pairings had four months before finalizing their decisions. This gave Woody and Amani more time to have those heartfelt and vulnerable conversations
But despite how well the couple appears to be doing on-screen, some viewers are worried there's more happening off-screen. In a Reddit thread, one user proclaimed they had heard rumors that Woody had cheated on Amani.
That being said, no one on the thread had any evidence he had actually cheated on her, only that there were rumors he had.
Article continues below advertisement
"Don't let what you see on tv fool you," one user wrote. "Sweet, cute, funny, and nice might just really be a snake in the grass. I hope he is sincere but usually when someone is over the top, they aren't. I really enjoy Amani so I hope the rumor is false."
Despite the fans' doubts, there has been no evidence of any infidelity on Woody's part, so it looks like the rumors are nothing more than that: rumors.
Article continues below advertisement
Woody and Amani have maintained that they truly love each other, even after the season finale.
During the season finale, Amani and Woody maintained that they were satisfied with the connection they'd made on the show and were looking forward to continuing their lives together.
"When I looked at love, I always wanted to be married," Woody said on the show, according to E!. "I wanted to have the happiness. But honestly speaking, I didn't genuinely think I would get it. But being married to Amani, everything I didn't expect, I now have."
Amani expressed similar sentiments, admitting she was surprised with their connection, but ultimately still committed to their lives together.
"I think what I've learned about love is it really can be unconditional," Amani said. "I never imagined I would get there with my spouse especially as quickly as I got with you."
Both of their social media accounts are currently private, so it's unclear how they're doing post-finale, but if what they said on-screen was true, then they're likely just fine.