Who Stayed Together on 'Married at First Sight' Season 11? SPOILERS
Decision Day has arrived for 'Married at First Sight' Season 11. Multiple couples chose to stay together, while a few decided to divorce. Details.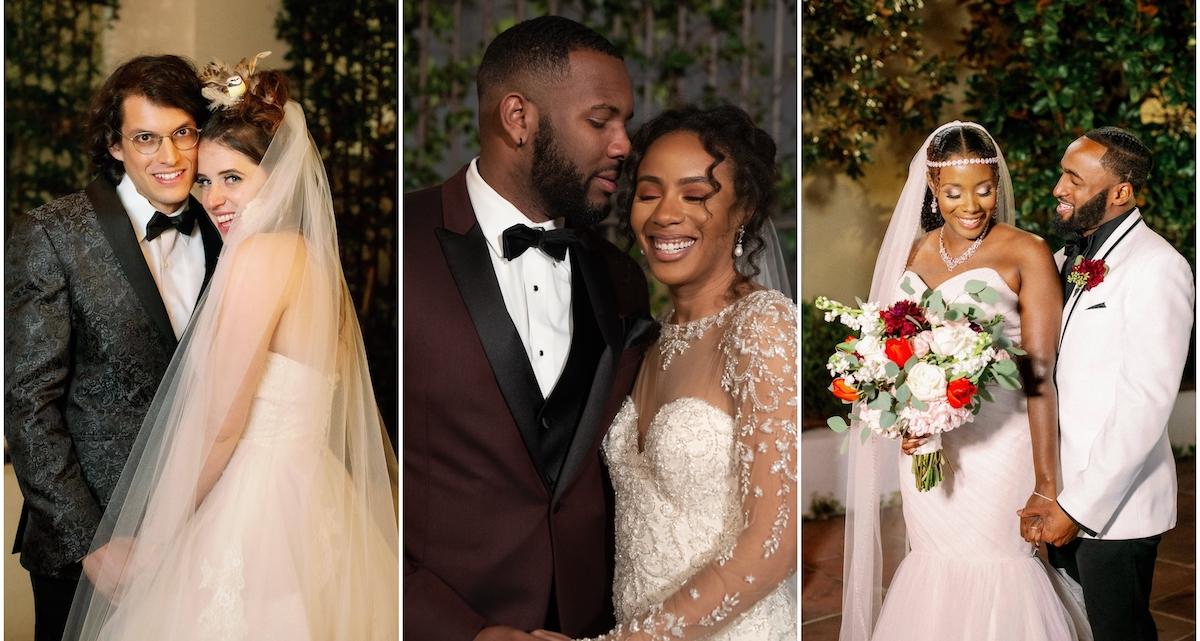 Season 11 of Lifetime's hit experimental series, Married at First Sight, was truly unlike any edition in the franchise before. The five New Orleans-based couples went through the early months of the COVID-19 with their new spouses, who they met at the altar.
While the road to Decision Day has been eight weeks in years past, the pairs on Season 11 had to wait four months before they were able to formally decide whether or not to stay married.
Article continues below advertisement
Unsurprisingly, the quarantine and other pandemic restrictions put a toll on several of the matches, and not everyone chose to stay married during the finale episode.
Which Married at First Sight Season 11 couples are still together? We have the spoilers for how Decision Day went down, and you won't believe who decided to remain married before the reunion special.
Woody and Amani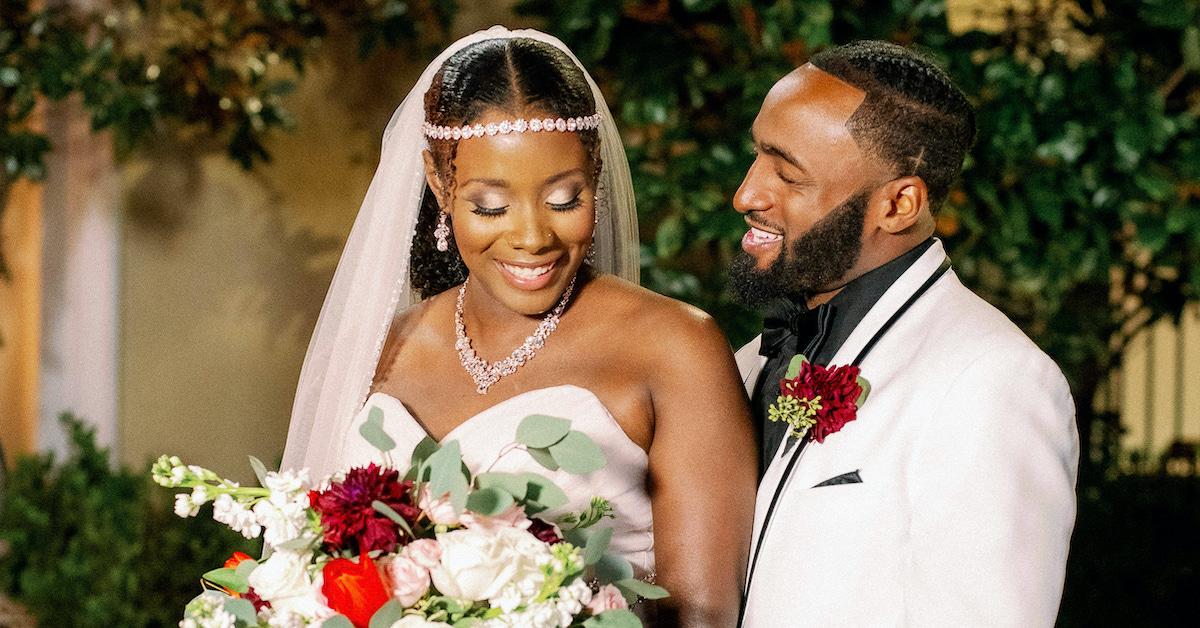 As the undeniable fan favorite coupling of the season, Amani and Woody fulfilled expectations when they were as committed as ever on Decision Day. Though Amani had doubts about whether she made the right decision ahead of her wedding date, she quickly formed a friendship with her new husband.
While discussing what they wanted to do on the Season 11 finale, Woody teared up over his love for Amani.
Article continues below advertisement
"For me, initially I looked at love like a thing, a being, a person" Woody shared. "But now, I'm really looking at it for like routines and stuff, and consistency. It's security. It's safety. It's a bunch of different things than what I initially thought it was in the beginning."
Article continues below advertisement
Amani said she learned that love was "unconditional" throughout the process. Cue the waterworks from the couple, the experts, and from the viewers.
The two chose to stay married, and Woody already hinted on social media that nothing has changed at the reunion.
Article continues below advertisement
Bennett and Amelia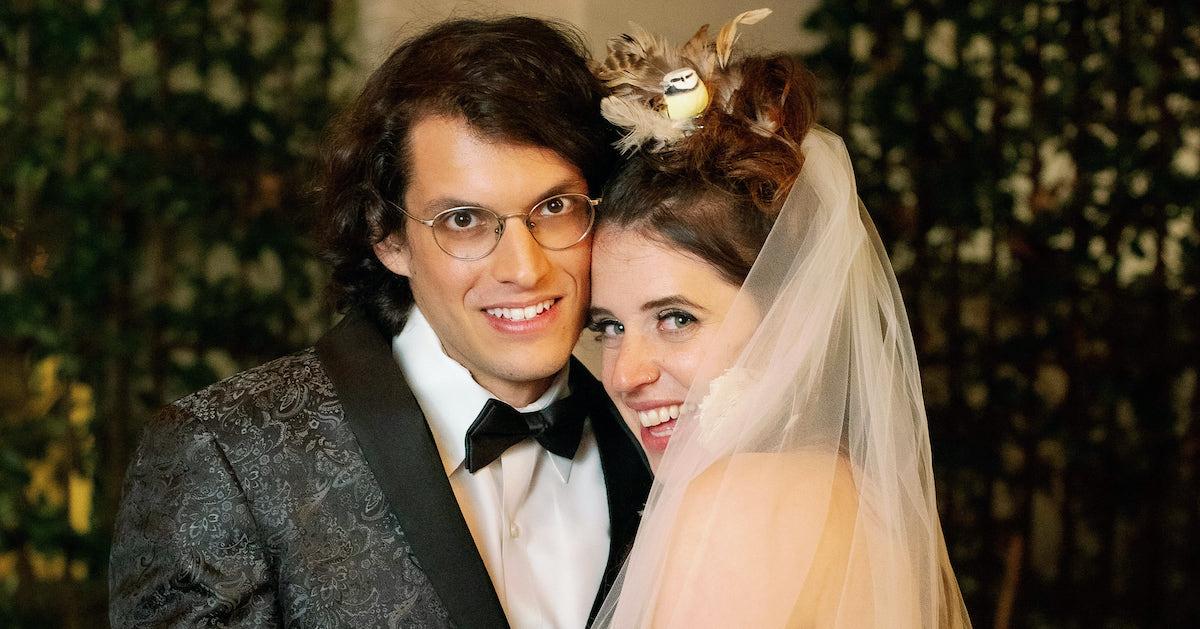 The other strong match on Season 11 was between the doctor and her theatre director husband. The only catch between the two was that Amelia was in the process of selecting a residency program that could take her from the New Orleans area.
Despite picking a hospital in Virginia and having to relocate, Amelia and Bennett also chose to remain married at the finale. Bennett expressed his desire to follow his wife wherever she went, and the two are exploring a new area together.
Article continues below advertisement
He also proved his love by getting a tattoo of Amelia's initials in a heart... on his butt.
"I love you a lot, and you now have my initials tattooed on your butt, so yeah. Of course, I definitely want to stay married," Amelia responded after Bennett proudly showed off the new ink to the experts.
Article continues below advertisement
Miles and Karen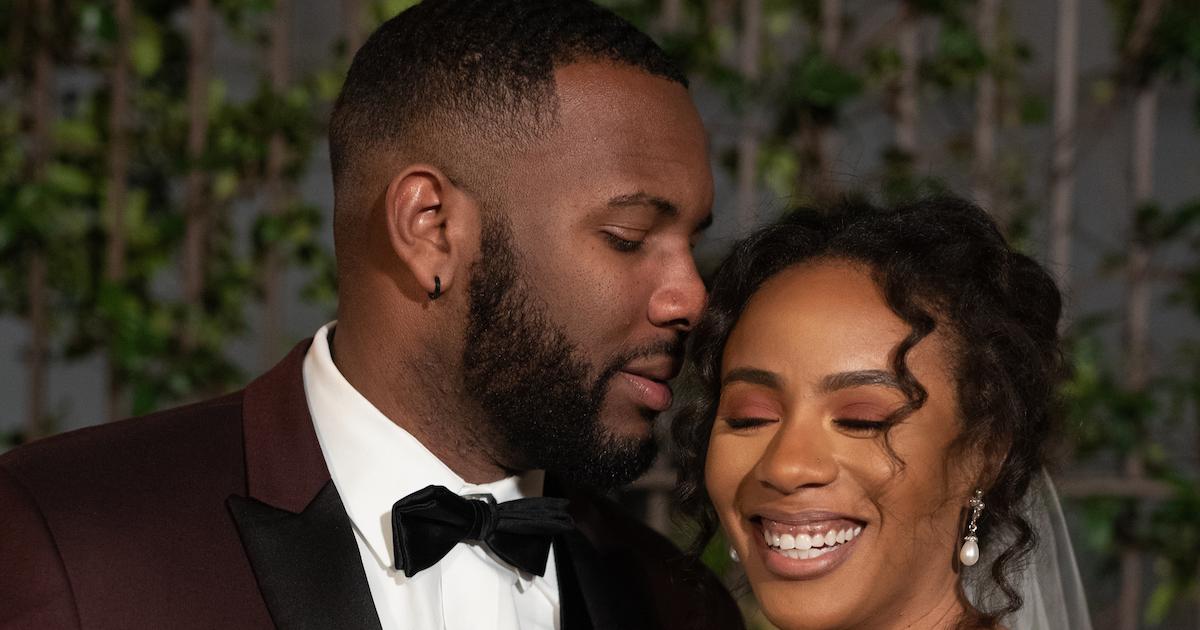 The most surprising moment of the finale was when Miles and Karen decided to remain married. The pair had good moments throughout the show, but they also had their fair share of big fights.
Their connection strengthened in the weeks leading up to Decision Day, but they have still not been intimate.
Article continues below advertisement
"I feel an emotional trust and a bond, really in the last three or four weeks," Karen shared. "Do I think that we still have work to do? Absolutely. But, it's a lot better than it was before."
Fans are speculating that the two may be broken up at the reunion, but that has yet to be confirmed.
Article continues below advertisement
DIVORCED: Brett and Olivia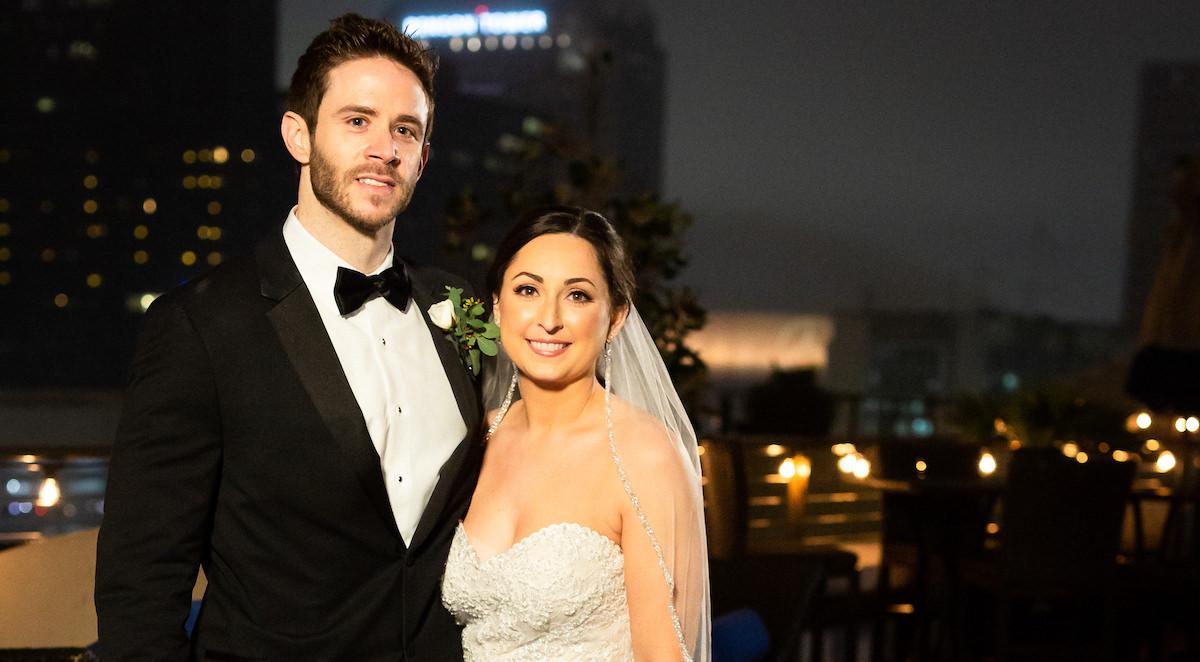 Olivia and Brett were ill-matched from the start, and we're still trying to figure out why Brett ever signed up for the show in the first place. The only thing this duo really had in common was their love for cats.
Brett and Olivia had made their choice to split up before Decision Day happened, and they stuck to that when the finale rolled around. The only surprising update with this pair was that they were able to sit in the same room together during the finale to discuss where things went wrong.
Article continues below advertisement
Brett also confirmed that he had texted Olivia a few times to check in with her.
Things did go south quickly, as Olivia called her ex "fake." There's clearly no love lost between these two.
Article continues below advertisement
DIVORCED: Henry and Christina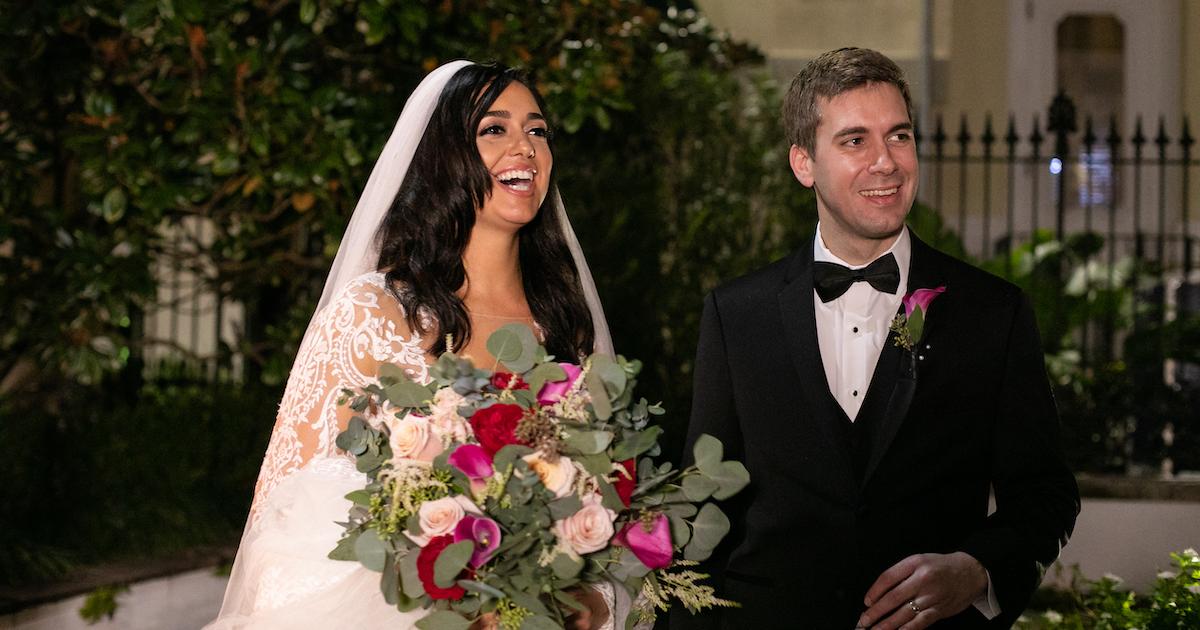 Henry's friends didn't like Christina, and he was clearly uncomfortable in front of the cameras throughout the experiment. Virtually zero viewers, therefore, were surprised that this couple decided to divorce during the finale.
During Decision Day, Christina said that she never felt wanted or accepted by Henry. He thought his wife had a lot of "excuses" about why their romance wasn't progressing.
Article continues below advertisement
Henry also shared that Christina accused him of having an affair with a man during their marriage. Christina denied this.
At the end of their segment together, Christina called her ex a "cool person," and she said that she wanted to remain friends.
The Married at First Sight Season 11 reunion airs on Thursday, Oct. 29 at 8 p.m. on Lifetime.