Amani Is Worried Her Marriage to Woody "Could Not Work" on 'MAFS' (EXCLUSIVE)
Woody and Amani are one of the five couples featured on 'MAFS: New Orleans.' In an exclusive clip, the couple discusses what went wrong in their pasts.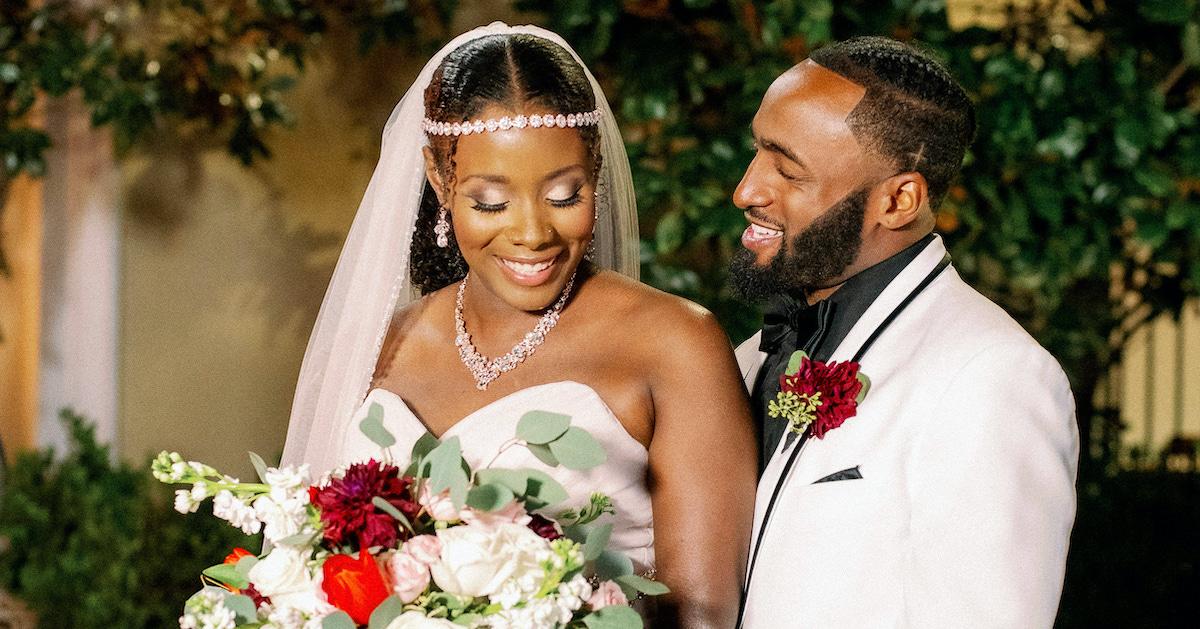 On the 11th season of the hit Lifetime reality series Married at First Sight: New Orleans, the drama has never been more intense. While the five couples on the series were meant to meet for the first time at the altar, one pair, Bennett and Amelia, already knew one another. Plus, Brett flirted with some of the guests at his bachelor party, and a teaser revealed that Christina will forget her husband's name at one point (it's Henry, BTW).
Article continues below advertisement
One of the more lowkey couples so far on Season 11 is Woody and Amani, who have already bonded over their passion for working with kids. But, following their nuptials, the two are set to discuss the more serious aspects of their future.
In a MAFS clip shared exclusively with Distractify ahead of the Aug. 12 episode, Amani explains to her new husband why she has reservations about their relationship.
Article continues below advertisement
Amani's past relationship drama threatens to derail her marriage to Woody.
In the exclusive clip, Woody and Amani sit down together for a meal. While the two can admit that they've only had good times together since they met, they later get candid about their concerns for the marriage.
Amani mentions that she discovered something heartbreaking about her ex-boyfriend while they were still together.
"The most recent guy that I was dating, I found out that he was married. I f-----g liked him, and I had been vulnerable with him, and you know, had put my all into making it work. And then just to find out that he was married was —" Amani explains.
"That's pretty challenging there," Woody interjects.
Amani then tells her husband that she has had trouble in the past with getting her exes to commit to monogamy.
Article continues below advertisement
"Even relationships before then, it would be like 'Oh, this is great, but I'm still dipping with other people.' It just makes you feel like, 'Oh, I thought this was good, can't you just be good with me?'" Amani wonders.
Woody admits that he hasn't exactly been perfect in the past, but he believes that their past relationship woes only led them together.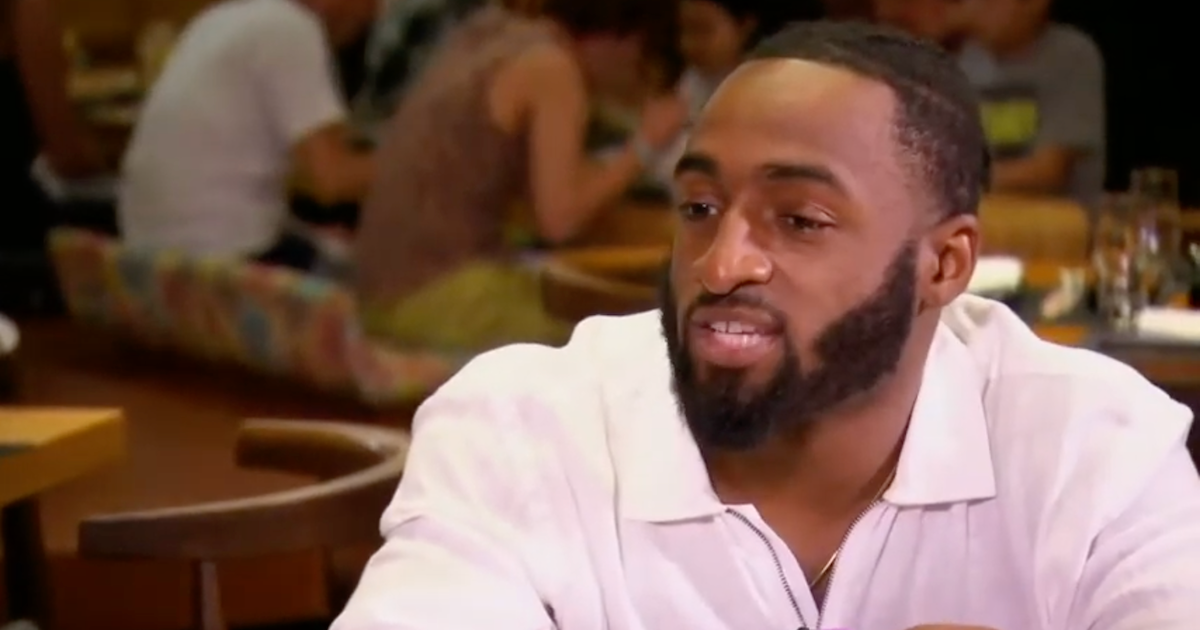 Article continues below advertisement
"I'm sorry that you ever had to deal with that. Honestly... I know I did some f----d up things growing up, but you live and learn. The lessons I learned throughout life itself hint to why I have a wife now," Woody shares. "Those mess ups were needed to learn the things I don't want to do."
Will Amani's trust issues affect her marriage to Woody?
At their meal together, Amani notes that she won't hold anything against Woody. She wants to embark on their relationship with a clean slate.
"I would never make you have to pay for what some other guy has done. I still am putting my all into this," the non-profit employee promises. "I'm being as open and vulnerable as I'm capable of being with somebody I just met a few days ago."
Article continues below advertisement
But, she still has her concerns about whether or not the MAFS experiment can work.
"I feel like I've always had great connections initially, and then it just turns out to be not a great thing. I feel good about this, but I'm still scared in the back of my mind. It's good, but it cannot be good," Amani says.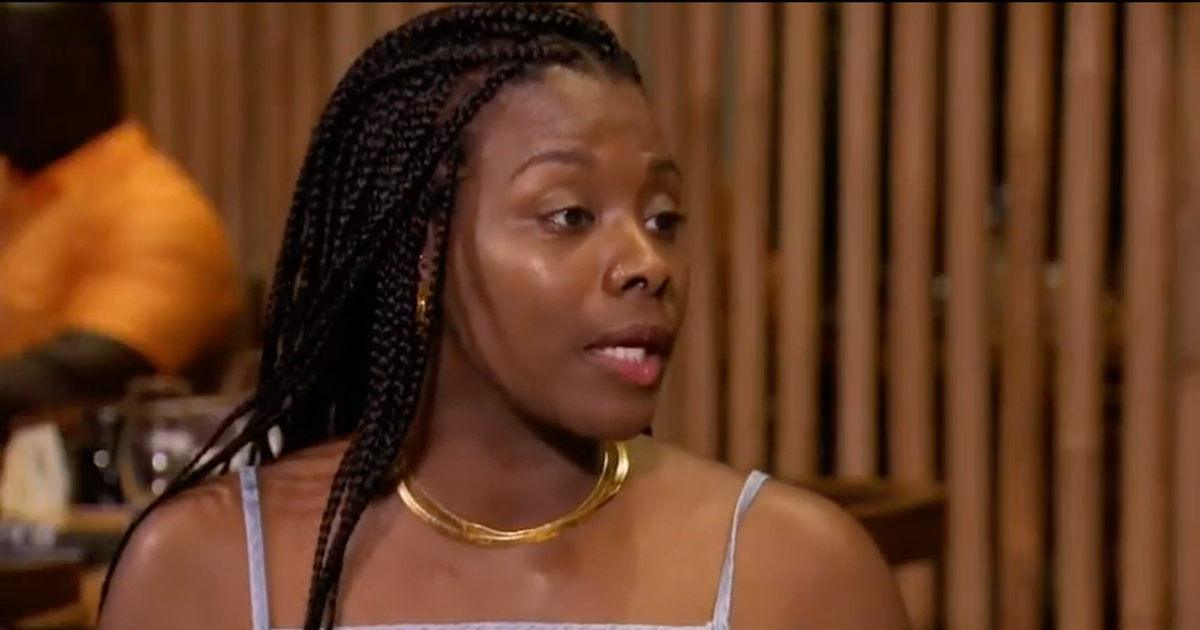 After Woody agrees with his bride, she expresses her concerns for the future.
"You say all the right things, you've been doing all the right things. I just need it to continue," Amani explains. "I do have that lingering in my head of 'it could not work.'"
Woody's reaction to his bride's hesitations will be revealed on the Aug. 12 episode.
Married at First Sight: New Orleans is produced by Kinetic Content. It airs on Wednesdays at 8 p.m. ET on Lifetime.