These Theories Try to Explain How Amelia and Bennett From 'MAFS' Know Each Other
Viewers could see that it was obvious 'Married at First Sight' cast members Amelia and Bennett definitely knew each other. And it's pretty awkward. Here's what fans think.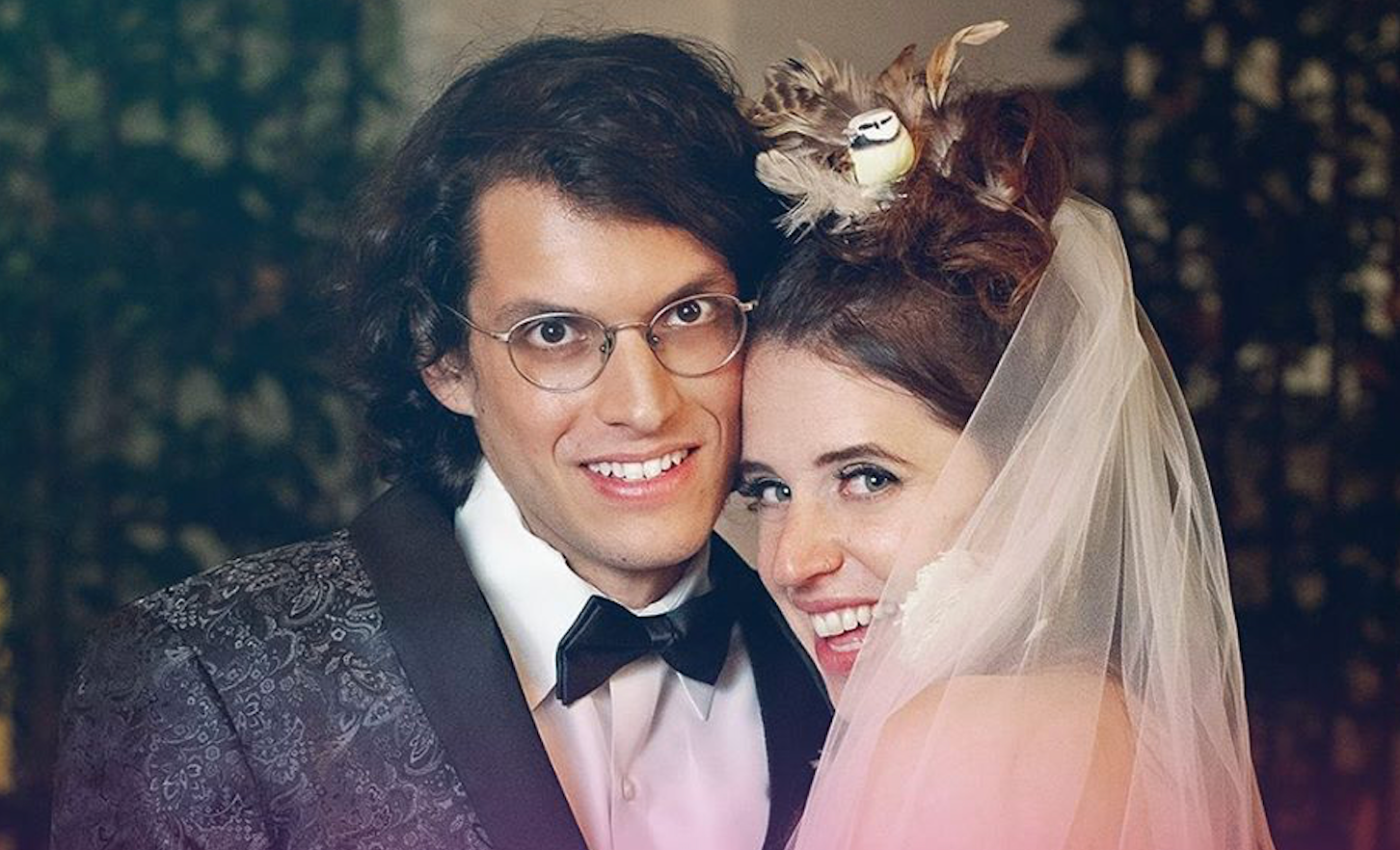 It looks like Married at First Sight Season 11 has some tricks up its sleeve: Its newly paired couple, 27-year-old physician Amelia Fatsi and 28-year-old Bennett Kirschner, an artist who makes a living with a handful of part-time jobs have already met before their wedding day. Both Married at First Sight: New Orleans cast members are creative individuals who actually seem like they might be perfect for each other...unless they already gave a relationship a whirl and it didn't work out. Yikes!
Article continues below advertisement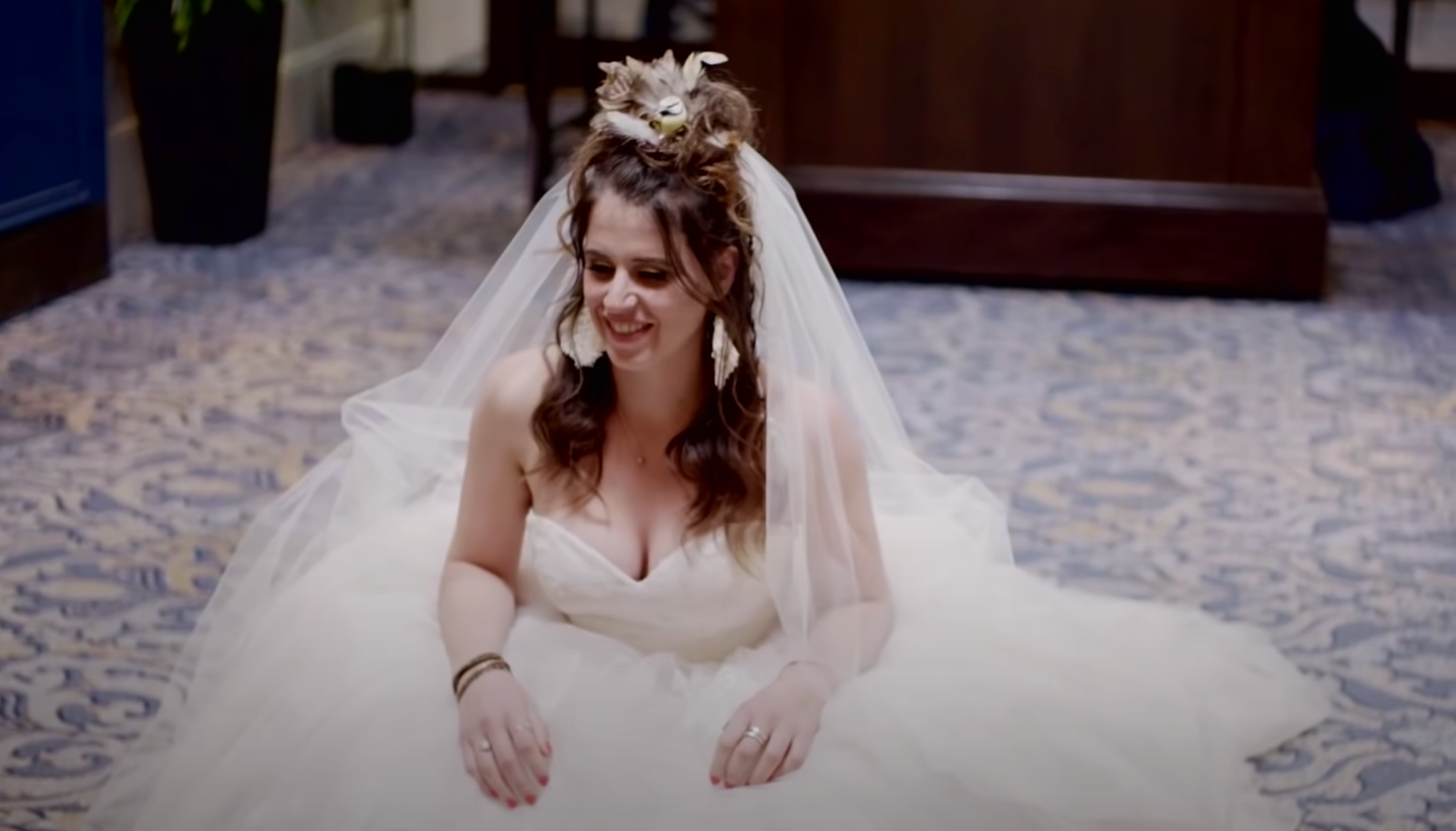 How do Amelia and Bennett know each other?
As Amelia walked down the aisle, viewers could tell she recognized Bennett based on her facial expression. She even whispered, "I've met him before," to her mom. She and Bennett awkwardly hugged and told him, "It's good to see you." When the officiant introduced Bennett to Amelia, Bennett said, "It's not the first time." As of now, we don't know how these two originally met, but we can assume whatever it was didn't go well, based on how weird Bennett and Amelia are acting.
Article continues below advertisement
Reddit desperately wants to know what happened, with users sniffing around for clues and answers. Reddit user cxx510 wrote, "that's the tea we all want to know, i hope mafsfan finds out, i can't wait a week! i think amelia may have been his hook up he was referring to from 6 months ago.."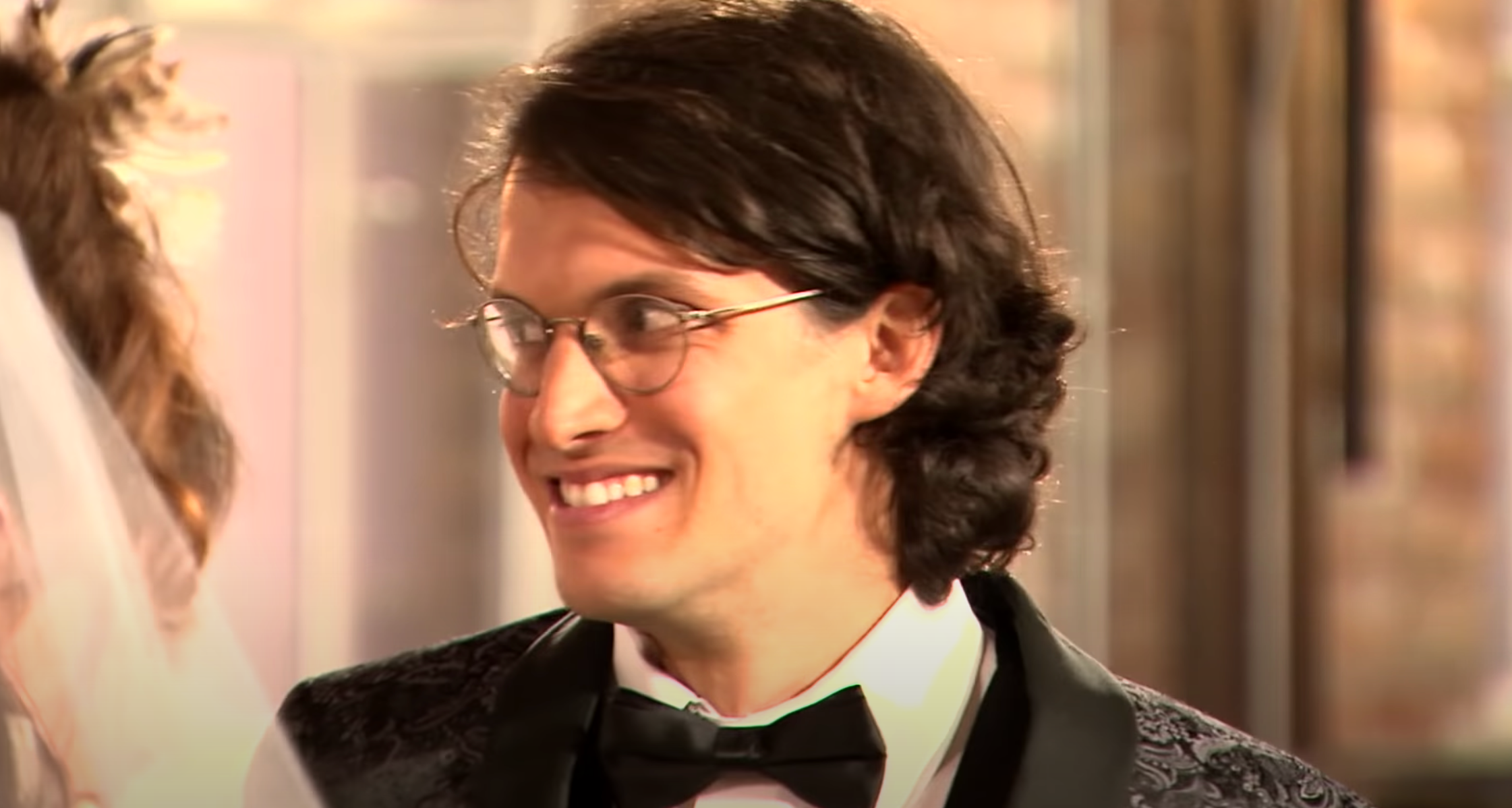 Article continues below advertisement
Another Reddit user, matchb_x pointed out that it was weird that they didn't see each other during the casting call. If they knew each other, wouldn't they have run into each other sooner? "The part I don't get is that they had to have seen one another at the casting call where everyone was briefed by the experts. Being that they are so unique, how did they not see each other or have the notion that they'd be matched with one another?" matchb_x writes.
Plus, the show does screen and vet all contestants. If she and Bennett dated, that surely would have come up. "...wouldn't MAFs experts have screened the names of your exes so they don't match you with your ex? Imagine how awful that would be? So my guess is based off of his commentary where he has to amend what he says to her because they have met before implies she knows a bit about him. I still am leaning towards them having hooked up, or been set up by friends," LittleMarySunshine25 writes.
Article continues below advertisement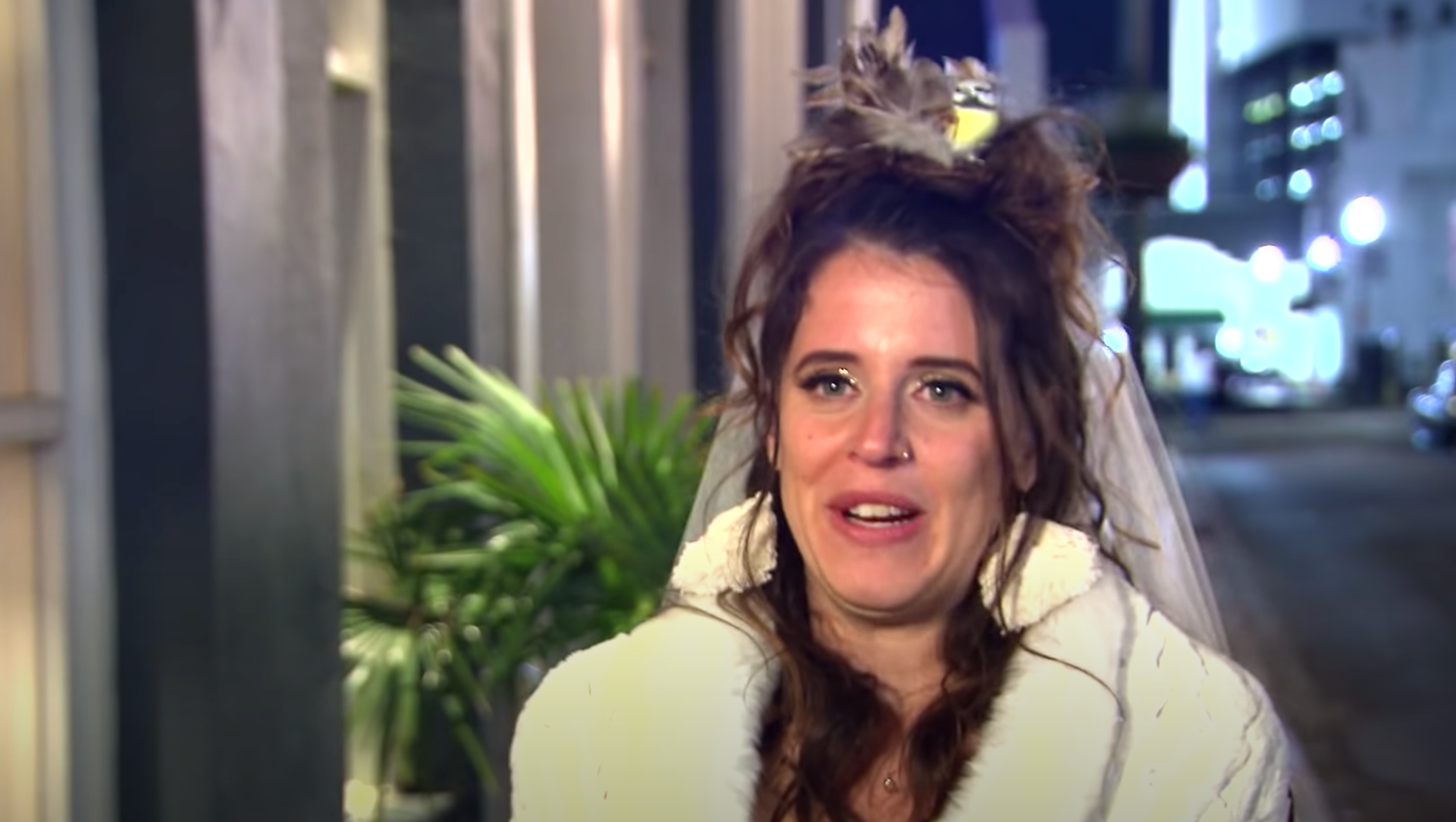 Here are some Amelia and Bennett theories.
Aside from the obvious theory that they either dated or hooked up before, one Reddit user (fitnessandbags) wonders if Amelia dated one of Bennett's friends before. That would definitely make things pretty weird.
Article continues below advertisement
Another Reddit user, notsouthernenough, points out that they may have met somewhere in New Orleans. They have similar interests (and similar personalities!) so they could have easily bumped into each other at a bar or concert. "My guess is that they are both 'unique' characters and bound to be in the similar social scene in New Orleans. I think they are too similar to work out," The Reddit user writes. That wouldn't explain the odd tension between the couple, though.
Regardless of how these two know each other, Season 11 is bound to be an interesting season. Watch MAFS every Wednesday at 7:30 p.m. ET on Lifetime.