Will 'MAFS' Couple Jasmina and Michael Decide to Stay Together Come Decision Day?
Fans won't find out whether Jasmina and Michael will stay married until the Season 14 finale of 'Married at First Sight.' When is it?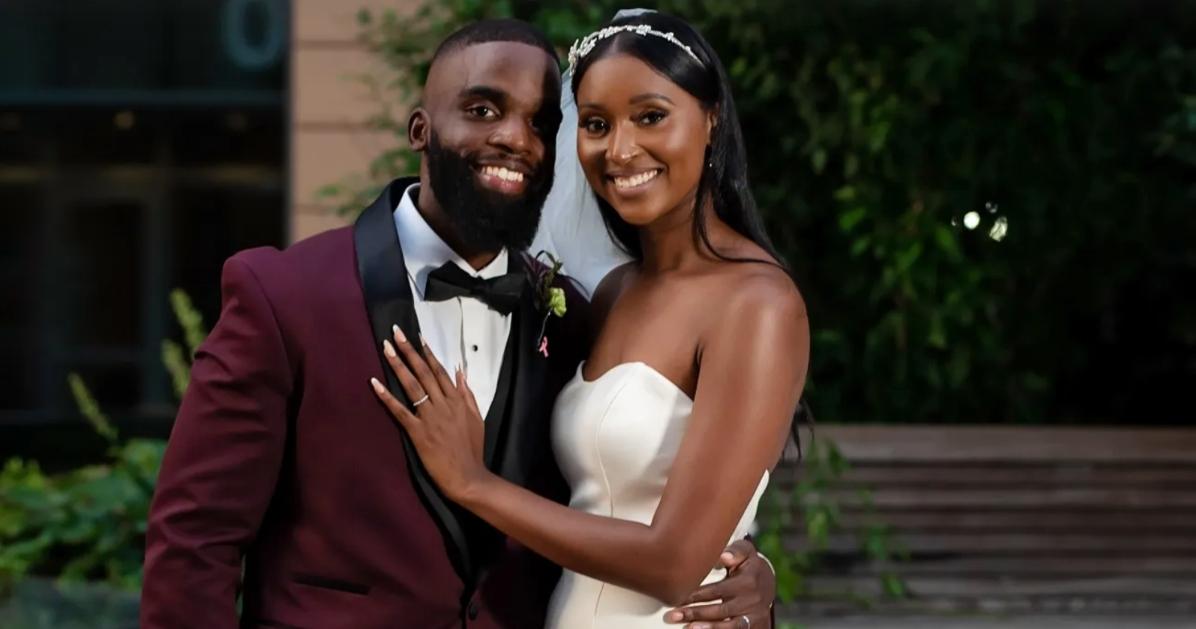 Earlier this year, Season 14 of Lifetime's addictive reality series Married at First Sight premiered. The show dives into the ever-popular marriage and dating niche, but takes it up a notch with a funky twist. Cameras follow five couples who had never met before, were matched by professional experts, immediately got married, and then have to spend eight weeks together as a married couple.
Article continues below advertisement
In Season 14, couple Jasmina Outar and Michael Morency became fan favorites because they showed a lot of promise straight out the gate. However, as the series has started to unfold, it's apparent that the two have struggled to find their footing in the marriage.
Now that the season is past the halfway mark, fans are dying to know whether Jasmina and Michael will stay together or decide to call it quits. Of course, we'll see it all go down in the season finale — but when is it? Here's everything we know.
Article continues below advertisement
When is the Season 14 finale of 'Married at First Sight' (aka Decision Day)?
Most Married at First Sight seasons consist of 17 episodes plus two reunion specials. While there has been no official announcement by the network about when the MAFS Season 14 finale will air, it should take place on or around April 27. The finale marks what the show calls Decision Day, when the couples have to publicly announce whether or not their marital experiment was a success.
While we know the premise might seem a bit bonkers, interestingly enough, there have been 12 couples who have chosen to stay married when Decision Day came around. And what's more, they're still together to this day! Will Jasmina and Michael join this group of successful duos? We won't know until the season finale airs later this spring.
Article continues below advertisement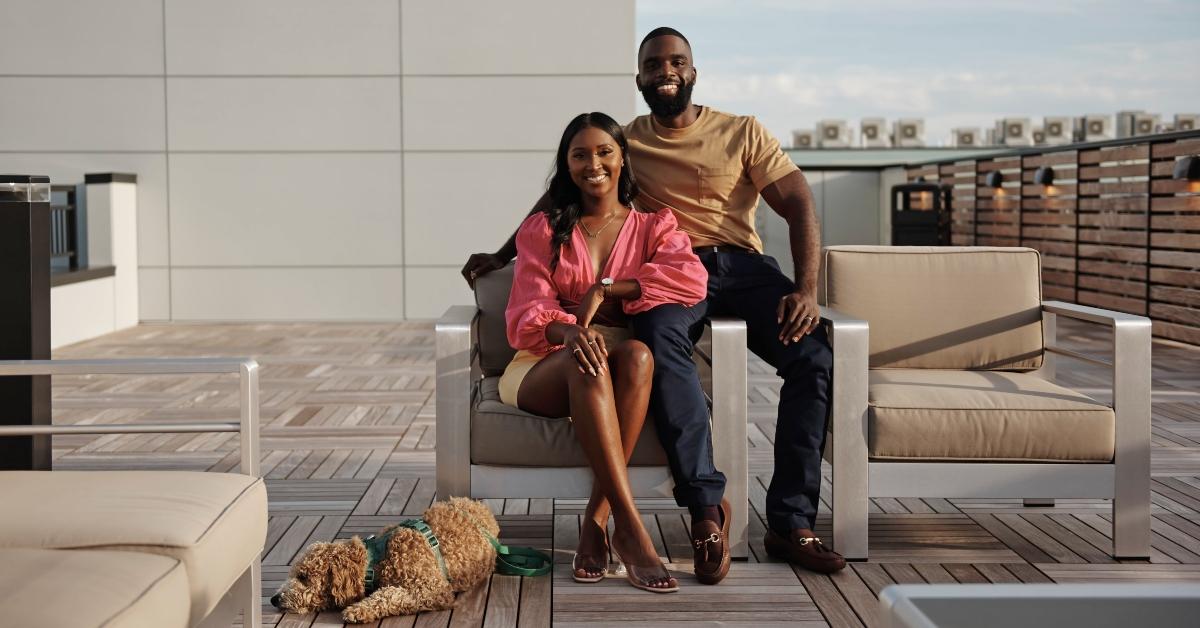 Many 'MAFS' fans are skeptical of Jasmine and Michael's marriage.
Lately, it seems that Michael and Jasmina's chemistry is off. Whether it's uncomfortable post-wedding conversations or disagreements over what constitutes as an apology, the pair aren't on the same page about their relationship. The two appear to have completely different communication styles and often accuse one another of not being truthful. During one of their most recent fights in Season 14, Episode 7, Jasmina found out that her husband had two female roommates.
Article continues below advertisement
The show's Twitter page shared a short clip of the couple's conversation surrounding the roomies. In the clip, 29-year-old Jasmina asks Michael, "So you have two female roommates?" to which he replies, "Yeah. So, what did you think — that I purposely didn't tell you about that one?" Jasmina then points out that she didn't know he had one female roommate, let alone two. Given that she'd previously asked him if he had ever lived with a woman before, she feels like he clearly lied.
Article continues below advertisement
When asked by the show's Twitter account, it seemed like most people sided with Jasmina. One user commented, "Surprised it didn't come up in conversation while they were getting to know each other on the honeymoon. He should have mentioned it. She says it's not a big deal, but it's clearly a big deal to her. Just be honest—both of you."
Other Married at First Sight viewers thought Michael was acting a bit shady. One wrote that he was "coming off as too secretive about meaningless stuff," while another said, "who cares if he does [have two female roomates], but him dodging it makes it bizarre for sure."
It will certainly be interesting to see if the couple can work past their communication issues. Do you think they'll stay together on Decision Day? Keep tuning in as Married at First Sight unfolds every Wednesday at 8 p.m. EST on Lifetime.