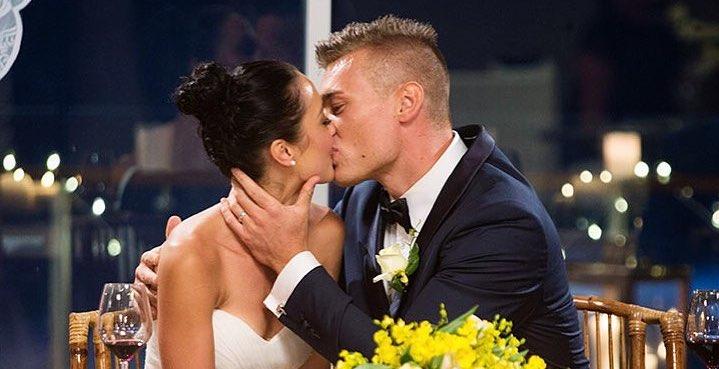 If You Love 'Married at First Sight Australia' Here's Where to Watch It
Reality shows in America are great, but it's a whole other story when you get into programs overseas. When a show gets really popular, it can get a bunch of spinoffs from all over the world — which is exactly what happened with Married At First Sight. The show has made its way to Australia, and fans have been loving it.
Of course, U.S. fans have fallen for the Australian version, as well. Here's where you can watch it while you're in the states.
Article continues below advertisement
Here's how to watch 'Married At First Sight Australia' in the U.S.
Luckily, fans in America have a few options when it comes to watching Married At First Sight Australia. On Lifetime Real Women (LRW), you can watch it on Wednesdays at 10 p.m. EST. But if you want to stream the show, you might have to pay extra for Hulu Live TV. On top of the standard subscription to the streaming service, Live TV could set subscribers back $68.99 per month.
Article continues below advertisement
On the bright side, if you buy the bundle, it will cost you $62 a month. With this, you get Hulu, Hulu Live TV, Disney Plus, and ESPN Plus. However, you can get a bundle discount of $20.97 per month, and if you already have a Disney Plus subscription, that gives you a discount as well. Altogether, this means that you would be paying $44 mont for the whole package.
If you don't like that option, Married At First Sight Australia also streams on another streaming service called Philo. You can start off with a seven-day free trial, and then it costs $25 a month.
Article continues below advertisement
You can invest in a VPN to watch shows from around the world.
Many people in the U.S. get a VPN, or a virtual private network, to watch shows from all over the world. You may have even seen some of your favorite YouTubers promote them. Although this software is meant to keep people safe as they use the internet, an added bonus is that you can "change" your location to basically anywhere around the world and watch shows that aren't available in your country.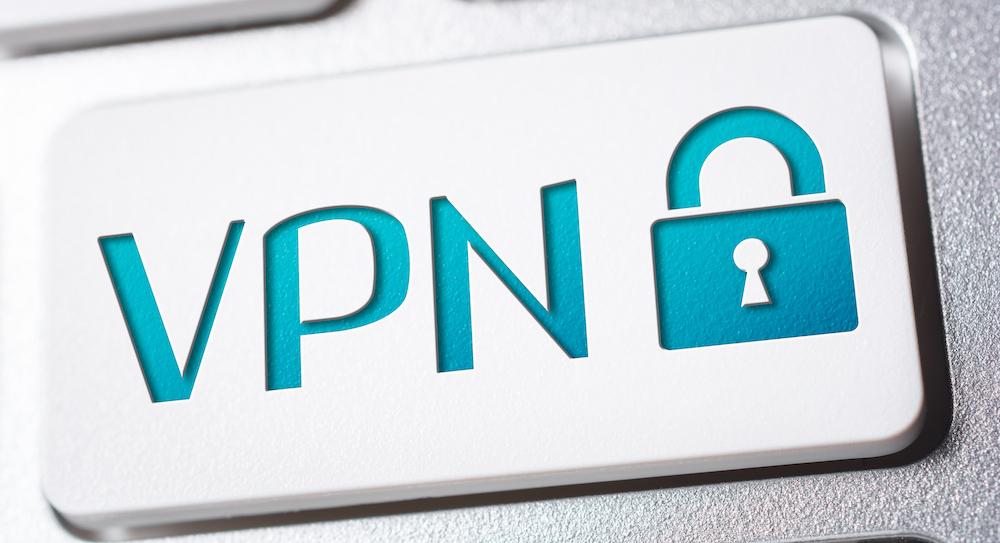 Article continues below advertisement
According to VPN Pro, VPN providers have servers form all over the world that you can choose from. After you make a selection, it's as if you are virtually in that country and you can watch Netflix Japan, for example, while on your couch in L.A.
Unfortunately, one downside to using a VPN is that it can make your internet speed super slow. So if you're going to use a VPN, you're going to have to pick one that works best for you and your needs.
For a VPN, prices can also range. Plenty of YouTubers have partnered with them over the years to offer big discounts, but different sources say, they can cost anywhere from about $5 a month to about $13 a month. But for many of them, you can also pay annually, and the price will depend on the features offered.