Woody and Amani from 'Married at First Sight' Welcome a Baby Boy
Woody and Amani from 'MAFS' welcomed their new baby and the new parents are overjoyed to share details about their bundle of joy.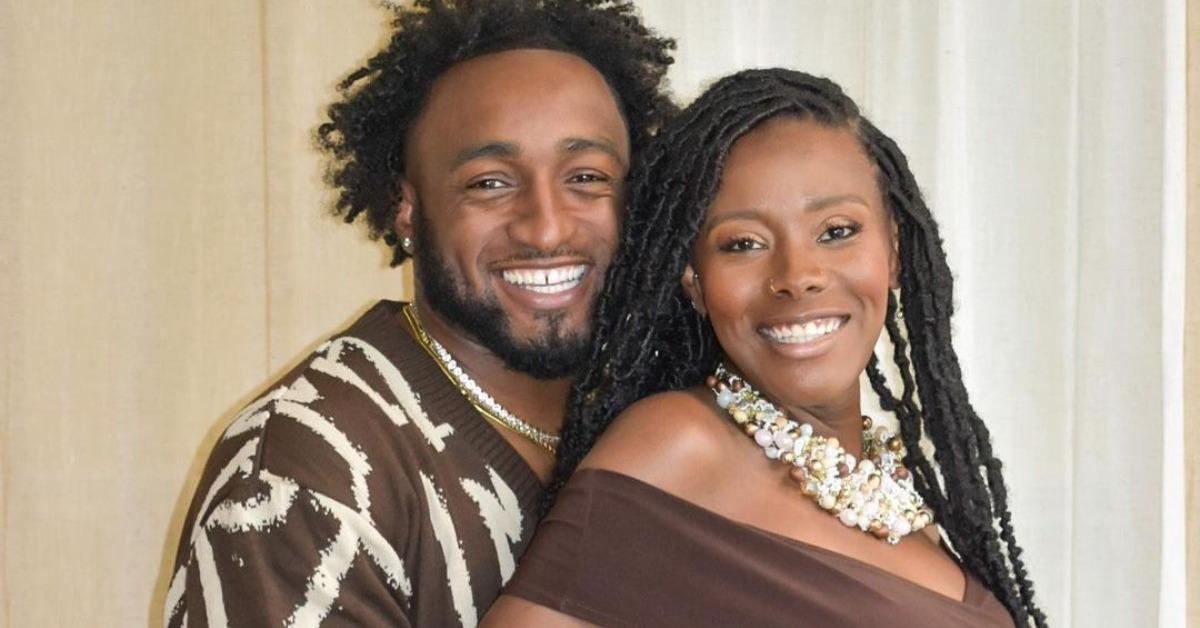 Every couple from Married at First Sight might not work out, but Season 11's Woody and Amani have proved that the experiment does work for some. It worked so well for them that in February 2022, they announced they were expecting their first child together. Now, Woody and Amani have announced the birth of their new baby.
Article continues below advertisement
Woody and Amani originally met in Season 11 of MAFS, where they stood out among the other couples from the start. Unlike some couples in the franchise, Woody and Amani were clearly well-matched and they fell for each other fast.
They even made the experts tear up when they gushed about their shared love on Decision Day. The fact that they now have a growing family shows just how real their love was from the beginning.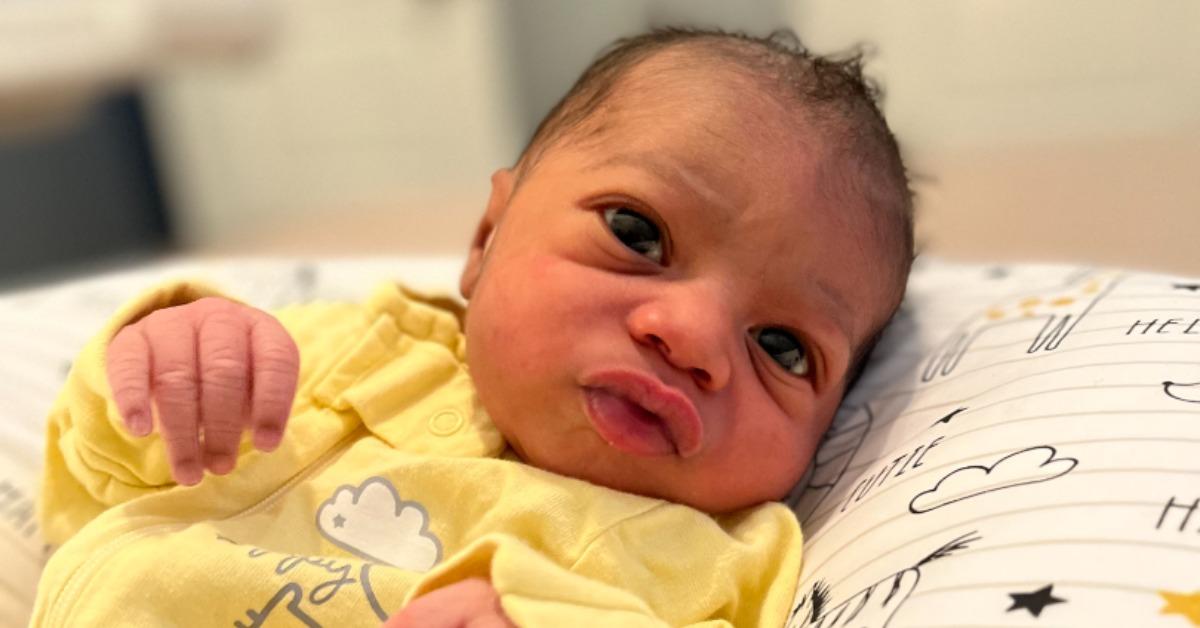 Article continues below advertisement
'MAFS' couple Woody and Amani had their new baby.
Woody and Amani welcomed their son, Reign, to the world on June 3, 2022. Woody posted the announcement on Instagram shortly after his birth. And a statement from Kinetic Content that was shared with Distractify, the doting parents opened up about their thoughts as Mom and Dad.
"It's still pretty early but we think he may look more like Woody, and he may have Woody's eyes. I think he has my nose," Amani said.
Woody shared, "I'm very excited for Father's Day. I'm looking forward to taking all the cheesy pictures with my baby, and wearing matching outfits."
Article continues below advertisement
Both Woody and Amani shared Amani's pregnancy journey on social media. Amani even made a TikTok on her due date asking followers for tips on how to induce labor. Before the birth, neither of them knew the sex of their baby, prompting some of their fans to wonder if Amani was pregnant with twins. For now, it's just the one.
Article continues below advertisement
There are other babies in the 'Married at First Sight' franchise.
While Woody and Amani are the most recent couple in the MAFS franchise to have a baby, they aren't the only ones to start a family after finding love on the show. Season 9's Greg and Deonna had a baby in February 2021. Doug and Jamie from Season 1 have welcomed two children since they were on the show.
Season 5's Ashley and Anthony had a baby in 2019, Shawniece and Jephte from Season 6 welcomed a baby in 2018, and Danielle and Bobby from Season 7 had started their family in 2019 with a baby girl.
As long as the show keeps churning out winners in the form of successful couples, Woody and Amani will be in good company as MAFS parents.