'Married at First Sight' Fans Don't Know Who to Root for on Decision Day
'Married at First Sight's Decision Day is important every season and fans want to know when it happens in Season 14 and which couples might work out.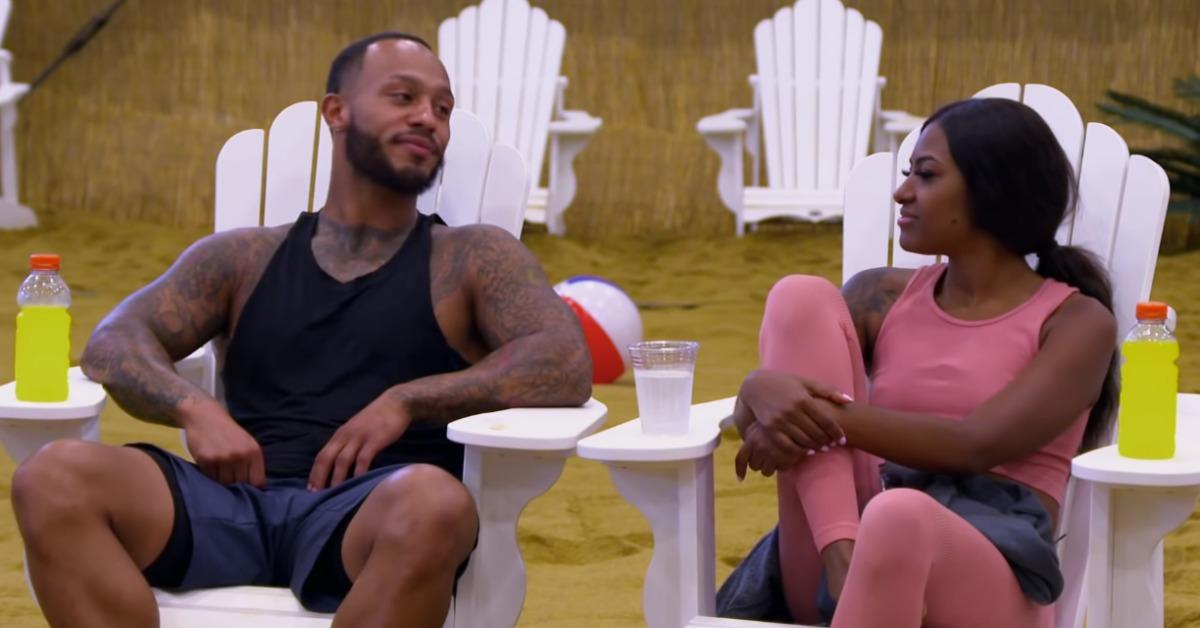 It isn't a season of Married at First Sight without at least one unsure couple on Decision Day. But when is Decision Day in Season 14 of MAFS? The episode comes around the same time every season, but fans are especially curious about it this time.
Mostly because, as some have shared on social media, they aren't quite sure which couples they even want to make it.
Article continues below advertisement
The couples on MAFS have eight weeks to figure out if they want to remain married beyond filming. Once those eight weeks are up, after having met for the first time at the altar, the couples decide what they want to do.
The couples who opt to stay together aren't legally or contractually bound to remain together longer than the duration of the season. But when they decide to remain married on Decision Day, it usually means they're a pretty decent match.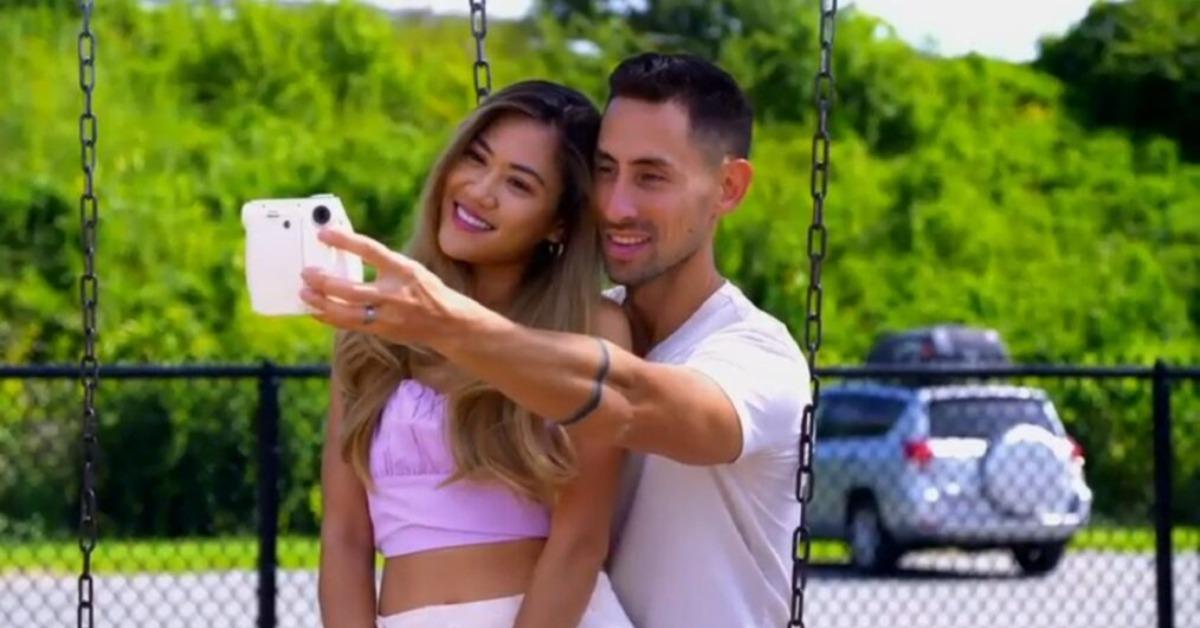 Article continues below advertisement
When is Decision Day on 'Married at First Sight' Season 14?
According to the Married at First Sight spoiler Instagram account MAFSfan, Decision Day for Season 14 airs on May 11, 2022. Before that, according to the account, there's a Decision Day special on May 4, 2022. The two-part season finale is scheduled for May 18 and May 25, 2022 respectively.
Some fans are having a hard time rooting for many of the Season 14 MAFS couples, however. One viewer tweeted that they believe all five of the Season 14 couples were "poorly matched." Another shared on Twitter that they don't think any of the couples will make it beyond Decision Day. And to be fair, there are some red flags among the couples.
Article continues below advertisement
Like Katina and Olajuwon, who still haven't quite figured out how they're going to share cooking and cleaning responsibilities. Or Mark and Lindsey, who seem to argue any time one of them has a few drinks. There's still a lot that needs to be sussed out before Decision Day.
Article continues below advertisement
One Season 14 couple ended things before Decision Day.
One couple we know for sure doesn't make it beyond Decision Day (or even as far as the finale) is Alyssa and Chris. They split up soon after the group honeymoon after weeks of arguments, uncomfortable conversations, and strong words from both of them.
Alyssa said on the show that she thought they were poorly matched and Chris spent weeks trying to make their marriage work before he officially threw in the towel.
The remaining four couples don't have much longer to figure out what they want to do, come Decision Day.
Watch Married at First Sight on Wednesdays at 8 p.m. EST on Lifetime.