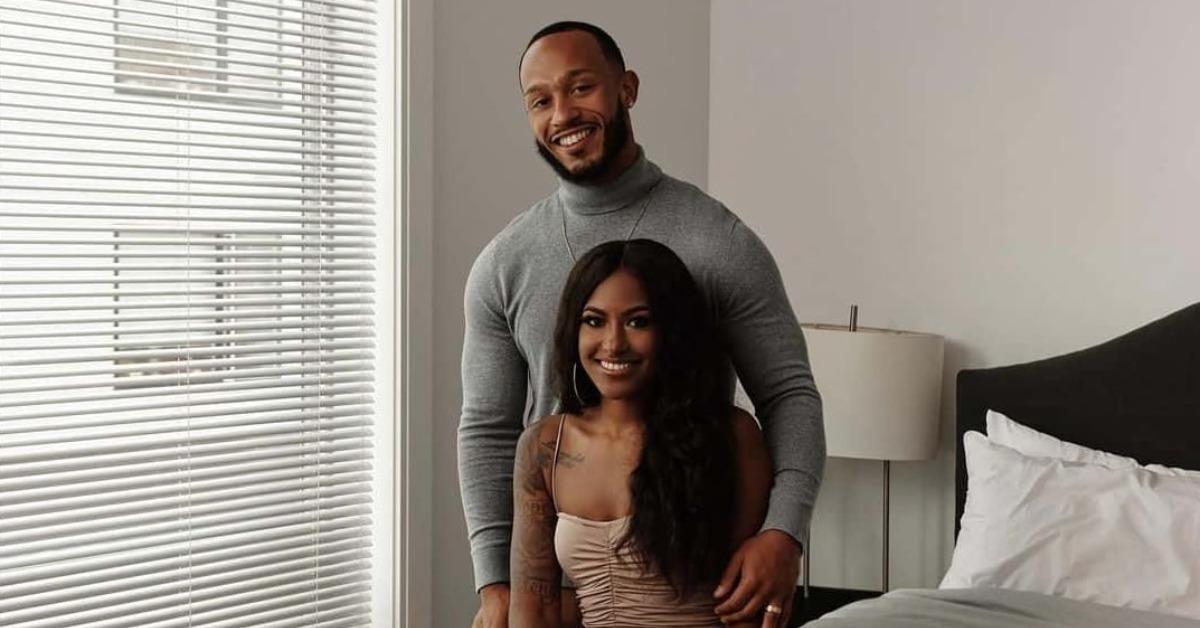 'Married at First Sight's Katina and Olajuwon May Have Called It Quits (EXCLUSIVE)
Most of the couples on Married at First Sight have things to improve on, even if they seem like a solid match from the start, and Katina and Olajuwon were no different. And given their desire to want to make things work, are Katina and Olajuwon still together after Married at First Sight?
During Season 14, Katina spoke with Distractify in an exclusive interview and revealed why she signed up for the show and what she thought of her new husband when she saw him for the first time.
Article continues below advertisement
Katina also admitted to the "bumps in the road" that she and Olajuwon faced on the show. But considering they met moments before they read vows to each other in front of their friends and family, those bumps were to be expected.
Now, however, despite Katina wanting to make things work with her match, things might not have turned out the way they'd hoped.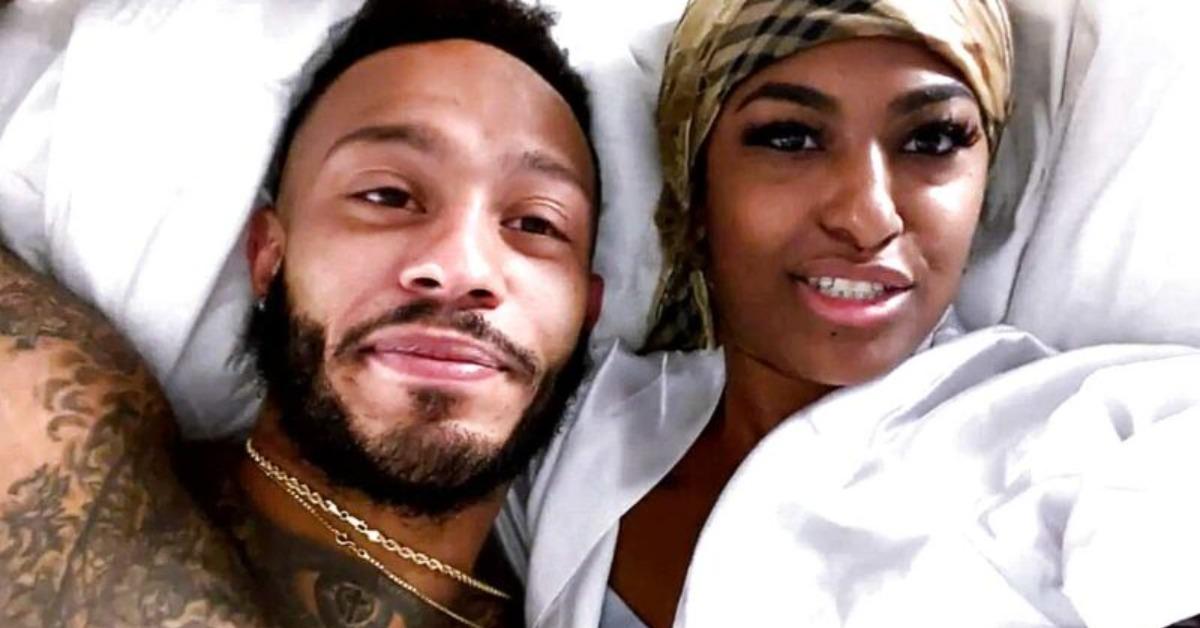 Article continues below advertisement
Are Katina and Olajuwon still together after 'Married at First Sight'?
When asked where she and Olajuwon stood back in March 2022, Katina was less than forthcoming with her response.
"As fans can see, we've had some bumps in the road but we remain optimistic and want to continue to put in the effort to see if we can make this marriage work," Katina told Distractify.
We now know that they did indeed stay together through Decision Day and even beyond. But, in a since-deleted Instagram post that both Katina and Olajuwon posted on Nov. 11, 2022, they announced their break-up.
In the post, which was shared by multiple news outlets before it was apparently removed, Katina and Olajuwon wrote, "After one year of marriage and careful thought and consideration, we have decided to part ways."
Article continues below advertisement
They added, "We leave our marriage with enormous love and respect for each other. We only ask that, at this time, our privacy is respected."
The latter may be a little impossible, especially since the announcement was made on a social media platform. But since the couple reportedly shared their mutual announcement, it was removed from Instagram.
Article continues below advertisement
Katina was serious about finding a husband when she signed up for 'MAFS.'
Olajuwon's biggest hangup he had to overcome on Married at First Sight was what he felt his wife should be like. He said on more than one occasion that he expected cooking and cleaning to be a regular part of his wife's daily duties, and those ideas caused plenty of issues with Olajuwon and Katina.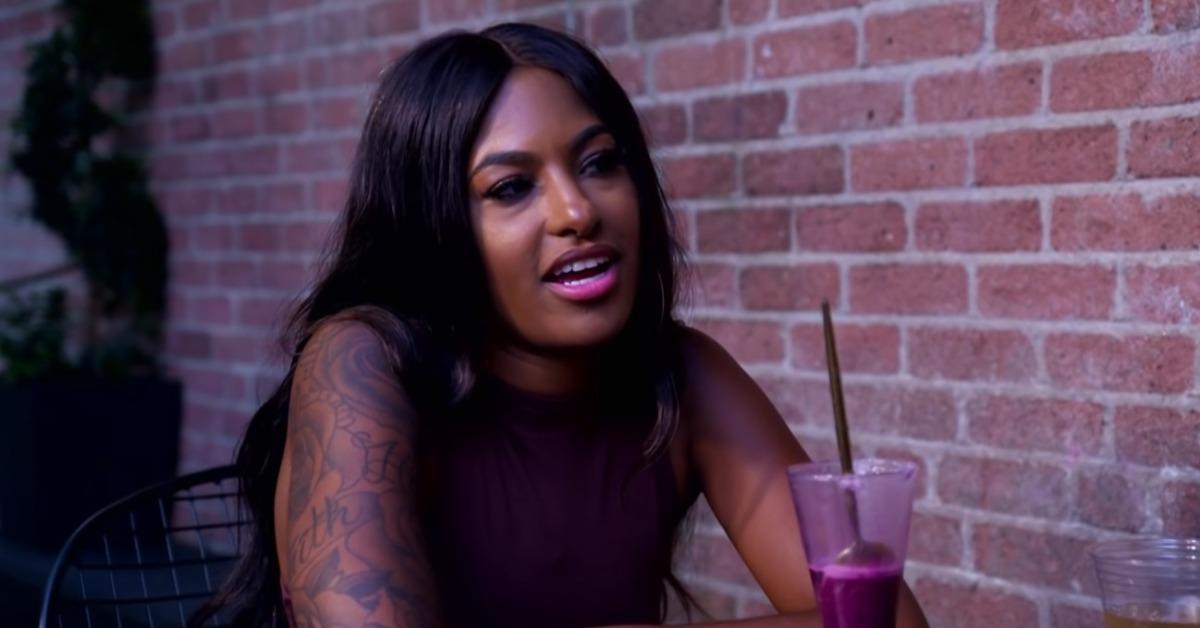 Article continues below advertisement
But they continued to try and work on their marriage despite it all. Being open to change and compromise is what makes a marriage work. And neither Katina nor Olajuwon gave up on their relationship during Season 14.
Katina told Distractify that one of the reasons she signed up for MAFS was because she was tired of dating men who weren't in it for the long haul. If she found that in Olajuwon, it makes sense that she wouldn't want to give up on him too easily.
"I wanted to join Married at First Sight because I was tired of the dating scene in Boston," Katina shared. "I didn't want to meet any more men who weren't seeking a serious commitment and were unsure about what they wanted."
If the rumors are to be believed, Katina still hasn't found the right man in Olajuwon, but hopefully they can move on amicably.
Watch Married at First Sight on Wednesdays at 8 p.m. EST on Lifetime.