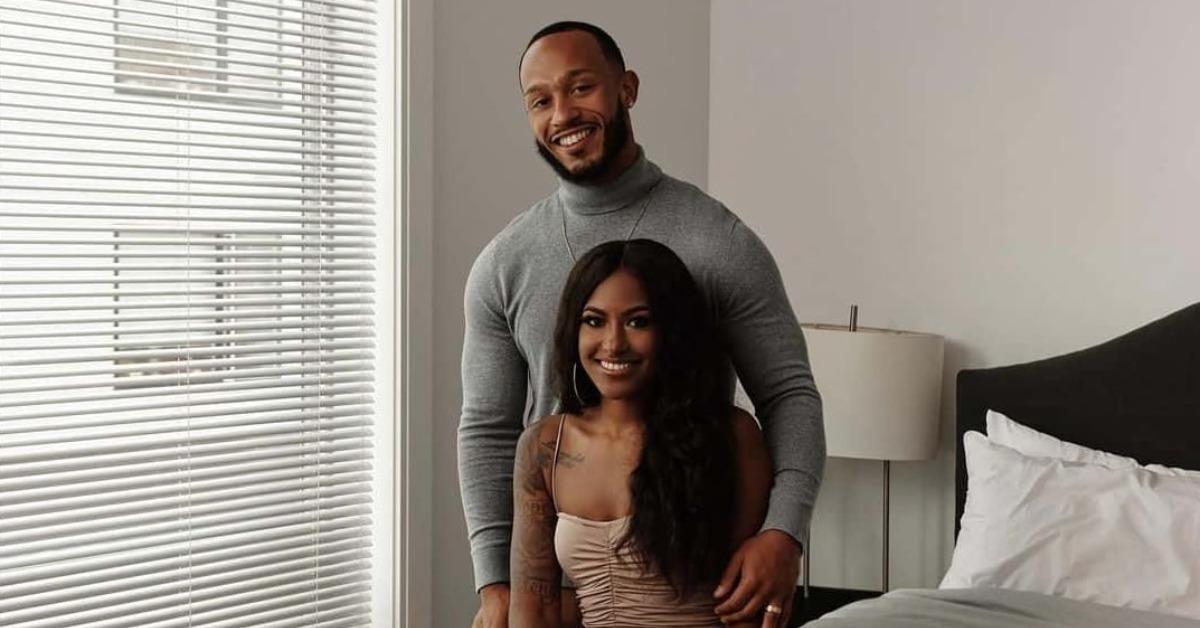 'Married at First Sight' Star Katina Opens up About Her Marriage to Olajuwon (EXCLUSIVE)
By Chrissy Bobic

Mar. 16 2022, Published 12:13 p.m. ET
Most of the couples on Married at First Sight have things to improve on, even if they seem like a solid match from the start, and Katina and Olajuwon are no different. And given their desire to want to make things work, are Katina and Olajuwon still together after Married at First Sight?
Katina spoke with Distractify in an exclusive interview and revealed why she signed up for the show and what she thought of her new husband when she saw him for the first time.
Article continues below advertisement
Katina also admitted to the "bumps in the road" that she and Olajuwon face on the show. But considering they met moments before they read vows to each other in front of their friends and family, those bumps are to be expected.
No one on Married at First Sight starts off perfectly and continues to progress without incident. But Katina and Olajuwon seem determined to overcome anything that gets in their way.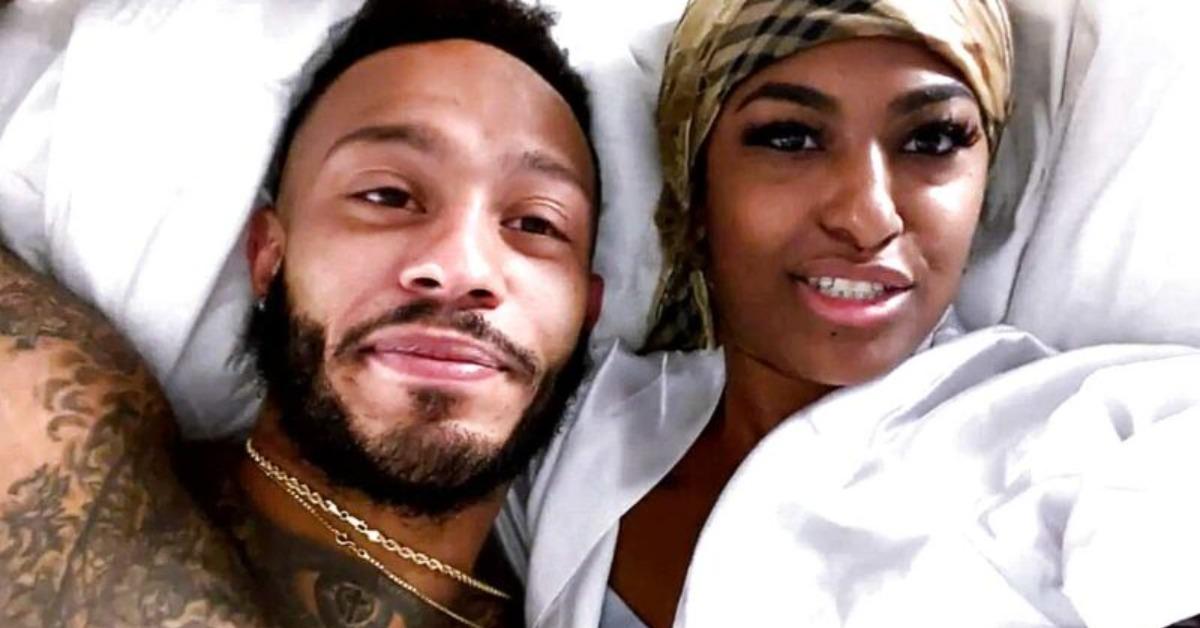 Article continues below advertisement
Are Katina and Olajuwon still together after 'Married at First Sight'?
When asked where she and Olajuwon stand today, Katina couldn't be too forthcoming in her response. Season 14 is still airing, after all, and the Decision Day episode hasn't yet aired. But she did share that they both give their marriage their all this season.
"As fans can see, we've had some bumps in the road but we remain optimistic and want to continue to put in the effort to see if we can make this marriage work," Katina told Distractify.
Does that mean their effort is enough to keep them together, come Decision Day? Right now, it seems like they do make it. Katina also told us that when she first met Olajuwon at their wedding, she was happy that he knew how to make her feel comfortable even though they didn't know each other that well yet. That has to count for something.
Article continues below advertisement
Katina was serious about finding a husband when she signed up for 'MAFS.'
Olajuwon's biggest hangup he has to overcome on Married at First Sight is what he feels his wife should be like. He has said on more than one occasion that he expects cooking and cleaning to be a regular part of his wife's daily duties, and those ideas have caused plenty of issues with Olajuwon and Katina.
Article continues below advertisement
But they've continued to try and work on their marriage despite it all. Being open to change and compromise is what makes a marriage work. And neither Katina nor Olajuwon have given up yet, at least on the show.
Katina told Distractify that one of the reasons she signed up for MAFS was because she was tired of dating men who weren't in it for the long haul. If she found that in Olajuwon, it makes sense that she wouldn't want to give up on him too easily.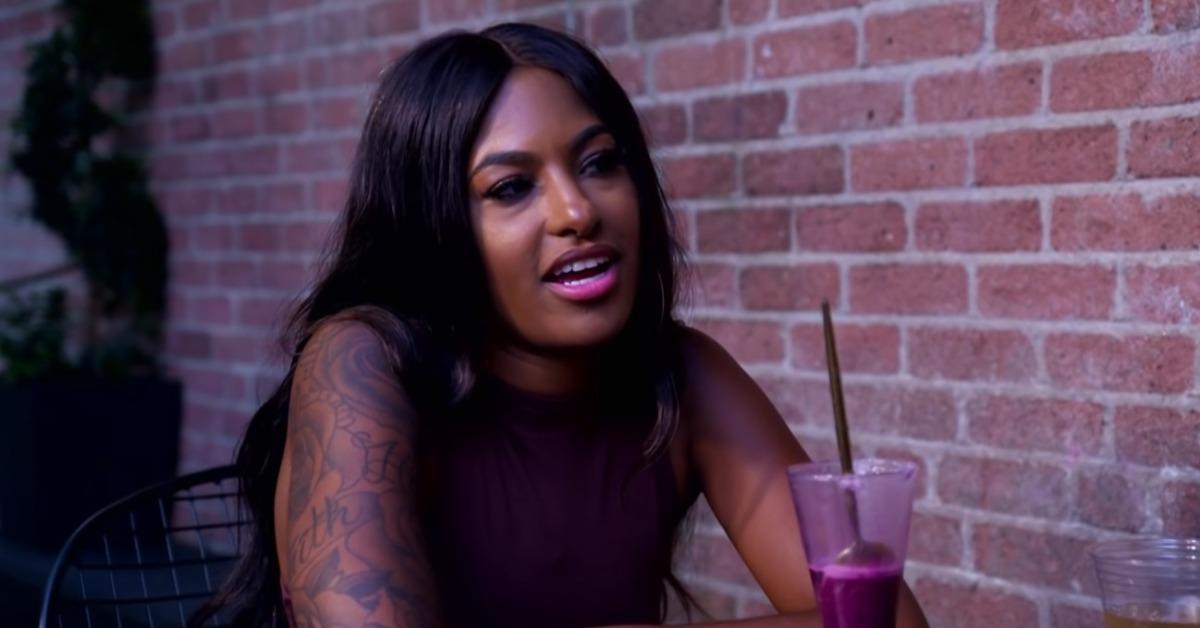 "I wanted to join Married at First Sight because I was tired of the dating scene in Boston," Katina shared. "I didn't want to meet any more men who weren't seeking a serious commitment and were unsure about what they wanted."
Watch Married at First Sight on Wednesdays at 8 p.m. EST on Lifetime.