Katina Clears up Rumors That She Wasn't Initially Attracted to Olajuwon on 'MAFS' (EXCLUSIVE)
Katina isn't exactly blown away by Olajuwon when they meet on 'Married at First Sight.' So, is she even attracted to her new husband?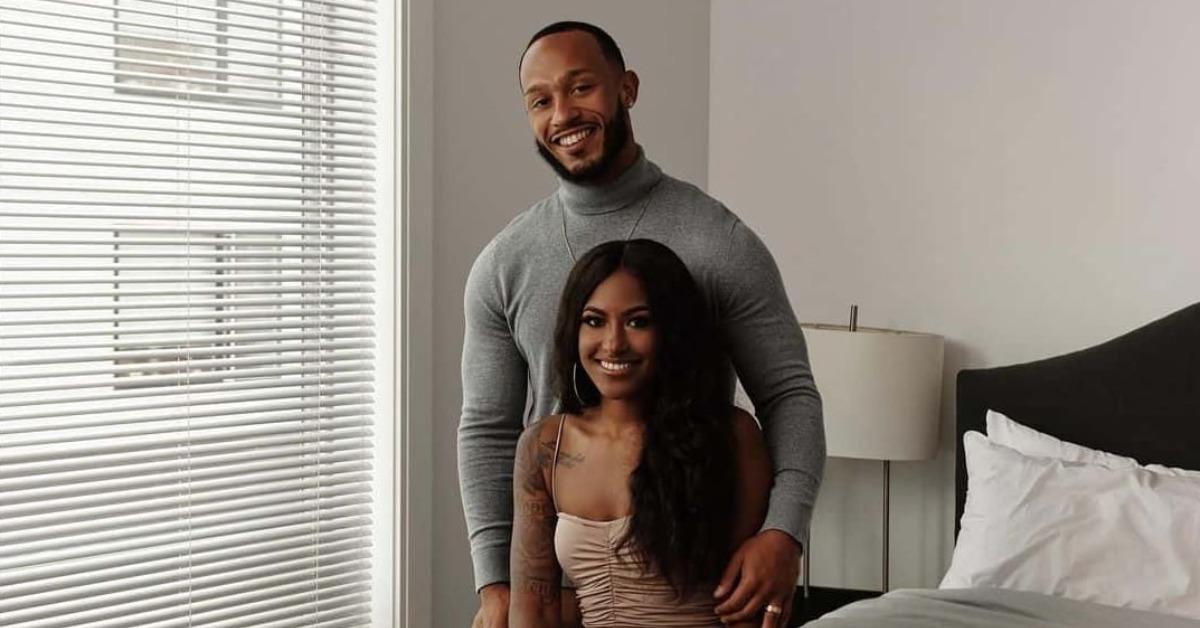 Not every Married at First Sight couple can be perfect. Honestly, many aren't. But there are some that get off to such an uncomfortable start, you can't help but worry what their future holds. Like Katina and Olajuwon in Season 14, for example.
Article continues below advertisement
Upon meeting at the altar, Olajuwon is blown away by his bride's beauty. Katina, on the other hand, appears to be very underwhelmed. Does it mean Katina isn't attracted to Olajuwon?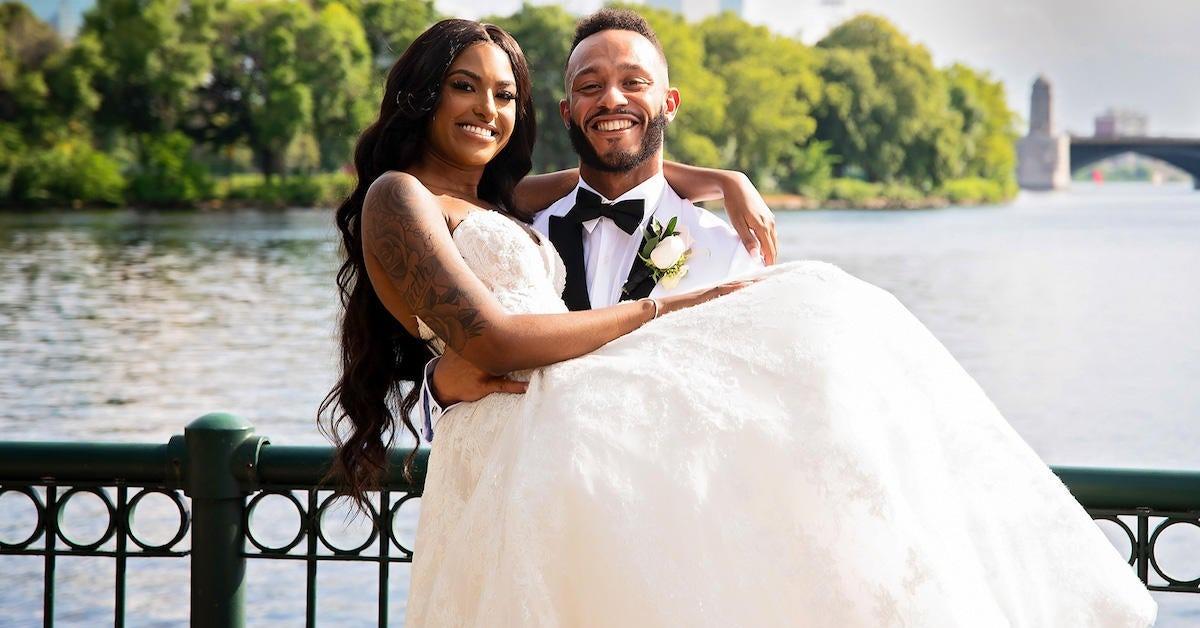 Article continues below advertisement
Their wedding day is a whirlwind and the days leading up to the nuptials are equally as hectic. During their first moments alone after they say, "I do," Olajuwon has lots to say about how attractive he finds Katina and how happy he is that they were matched.
Katina says a lot less and she seems to be less impressed with him than she is with her. But marrying a stranger is a lot to handle.
Is Katina attracted to Olajuwon on 'Married at First Sight'?
After Olajuwon says for the umpteenth time that he thinks Katina is beautiful, he asks if she approves of him physically. She assures him he looks great in his tux.
In an exclusive interview with Distractify, Katina revealed that, contrary to what some fans assumed following the on-screen wedding, she was simply anxious when they first met at the altar.
Article continues below advertisement
"When I first saw Olajuwon, I was so nervous," she said. "I wondered if we would like each other, but I was so happy he was handsome and I was attracted to him. I liked the fact that he knew how to make me feel comfortable despite us not knowing each other very well."
During the after-show Married at First Sight: The Afterparty, Katina opened up to host Keshia Knight Pulliam about how she felt during those first few hours of not-so-wedded bliss.
Article continues below advertisement
"I was like, 'OK, he's handsome,'" Katina said. "And I could tell that he most likely had a nice body. And then I saw the tattoos, so I was like, 'Oh, I like tattoos!'"
However, she did admit, "I thought I was going to get someone who is, like, 6'3" and Michael B. Jordan-type vibes." She also said that "personality-wise," she was happy to have been matched with Olajuwon.
Article continues below advertisement
The biggest issue between Katina and Olajuwon during their wedding was simply that so much was going on at once and Olajuwon was talking so much, it was hard for Katina to catch her breath. Some viewers thought Katina wasn't attracted to him at first, but that's not the case.
Katina and Olajuwon seem poorly matched to some 'Married at First Sight' fans.
Sometimes, Married at First Sight fans feel like the show's experts don't match the most suitable couples. And some viewers took to Reddit to share their thoughts on how poorly matched they feel Katina and Olajuwon are.
One Redditor believes Katina was immediately put off by Olajuwon on their wedding day.
Article continues below advertisement
Another fan commented on the post and said they think "his over-the-top interest in her could be a turn-off." Someone else said they don't believe Katina isn't interested, but they felt she couldn't speak much because Olajuwon dominated their first big conversation.
For now, things could honestly go either way.
If Katina really is attracted to Olajuwon and she feels his personality is what she wanted in her husband, then things should be mostly smooth from here on out. Let's just hope she can get in a few words edgewise as things progress.
Watch Married at First Sight on Wednesdays at 8 p.m. EST on Lifetime.