Gina From 'MAFS' Season 16 Says Her Wedding Day Was "Better Than Expected" (EXCLUSIVE)
Clint and Gina from 'Married at First Sight' are giving marriage a try, but are they still together? Here's what we know after chatting with the couple.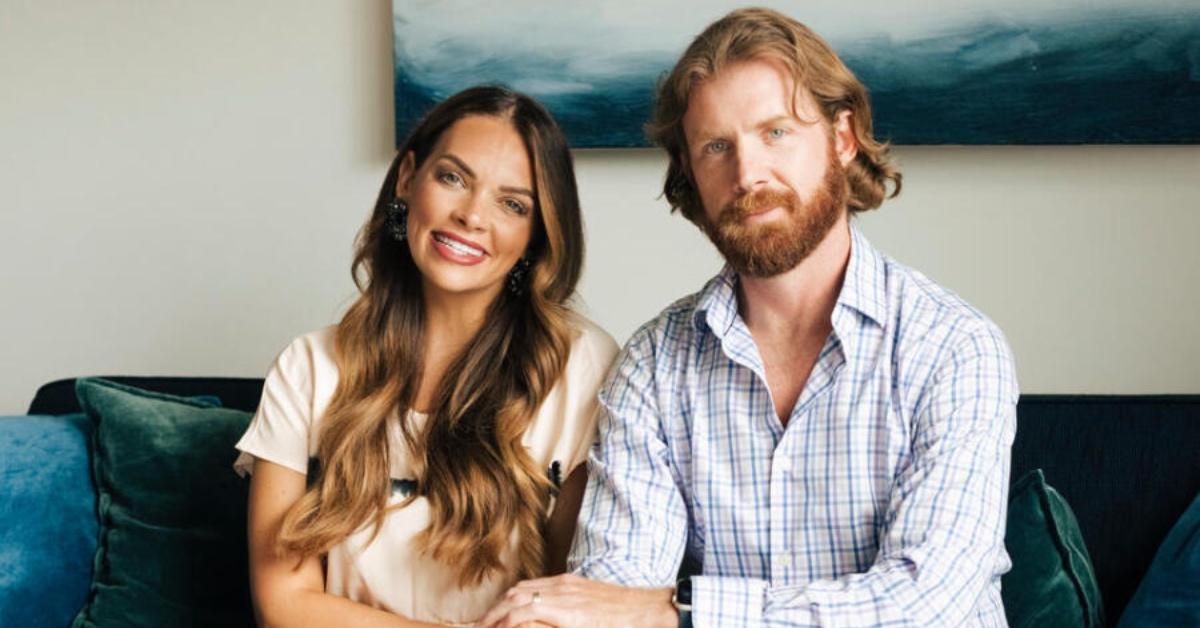 Since 2014, the Lifetime reality television series Married at First Sight (MAFS) has been helping singles find love — but not without a few trials and tribulations. The show's premise involves individuals being matched up by experts and meeting each other for the first time at the altar. At the end of each season, the married couple then decides whether to stay together or get divorced.
Article continues below advertisement
With the show currently in its sixteenth season, MAFS viewers are curious about the status of Clint and Gina's relationship. Are Clint and Gina from Married at First Sight still together?
Distractify spoke exclusively with them ahead of the Season 16 premiere and they shared what led them to sign up for the show and what it was like marrying a total stranger.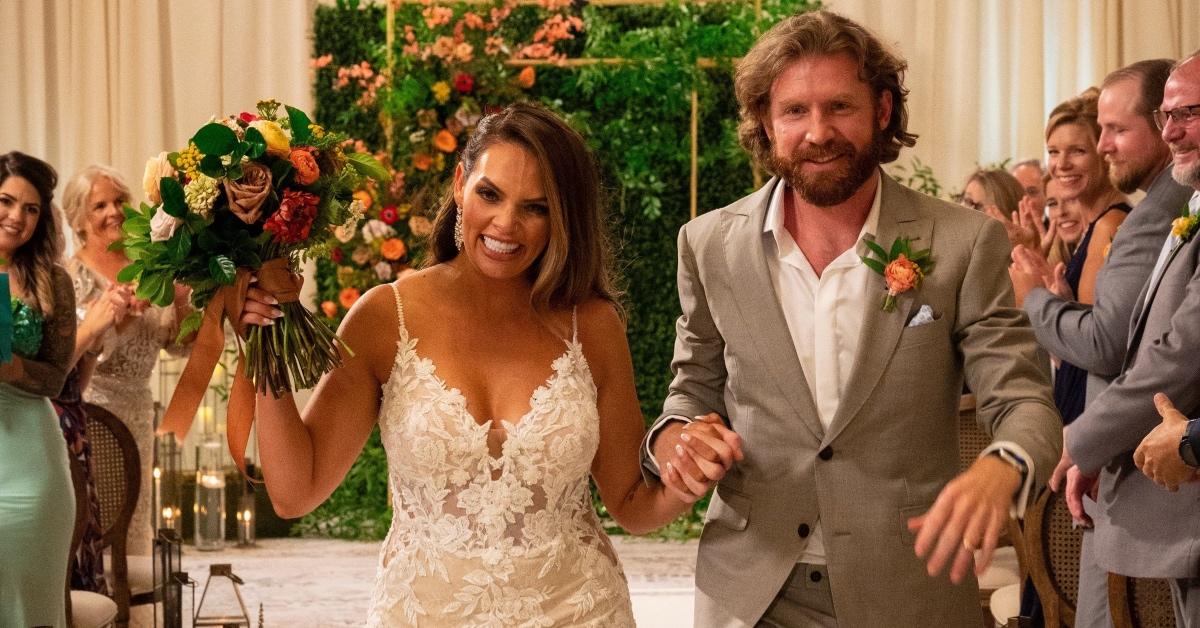 Article continues below advertisement
Are Clint and Gina from 'Married at First Sight' still together?
According to his Lifetime bio, Clint is "an adventurer at heart" looking for someone "to share these adventures with." He decided to put blind faith in the experts of MAFS due to his lifelong belief in "learning and listening to experts."
Gina's Lifetime bio suggests she "has full faith that the experts can find her a man with whom she can dream, travel, and potentially build a family with."
So, are Clint and Gina still together? Neither Gina or Clint could share with us spoilers about where they stand now. However, Gina had nothing but positive things to say about their wedding day, which may be a good indication of where things are headed this season.
Article continues below advertisement
"Our wedding day was better than expected," Gina shared with us. "We both went in thinking it would be nerve-wracking and awkward, and it was such a fun day. We jumped into conversation so easily, our friends and families hit it off and we truly couldn't have asked for a better day."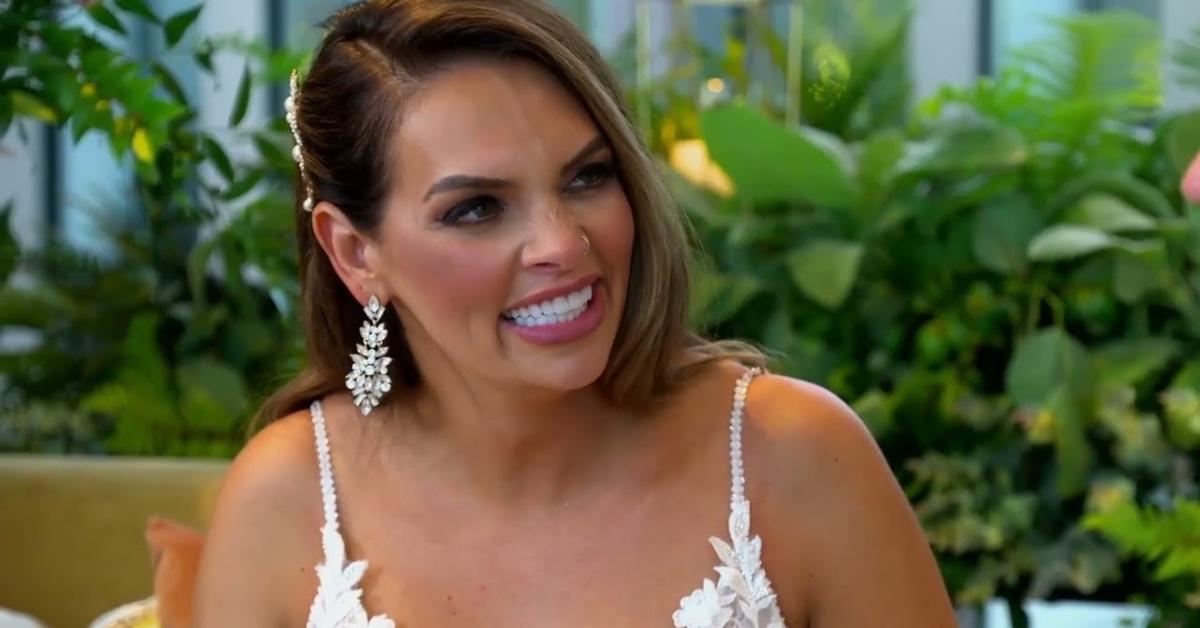 Article continues below advertisement
Ahead of the big day, Clint shared with us, he was quick to let most of the wedding planning stay in his future wife's hands.
"It would be her special day and [I] wanted it to be her dream wedding," Clint explained. Again, this kind of attitude is what a successful spouse needs to make it for the long haul on MAFS.
Clint and Gina were both ready for love on 'MAFS.'
Even though Clint said he was contacted by MAFS producers instead of the other way around, he was ready to find a lasting partner by being part of the show's experiment. He shared that he was "ecstatic" when he learned he'd been matched with someone.
"To know that you have an opportunity to be paired up with a potential lifelong partner had overwhelmed me with hope and excitement," Clint told us.
Article continues below advertisement
For Gina, being matched with a husband meant finally being done with a pool of single men in Nashville who weren't ready to settle down.
"I've lived here for 11 years, so I've already established roots here," she explained. "The only thing I needed was someone new to share life with."
Watch Married at First Sight on Wednesdays at 8 p.m. EST on Lifetime.