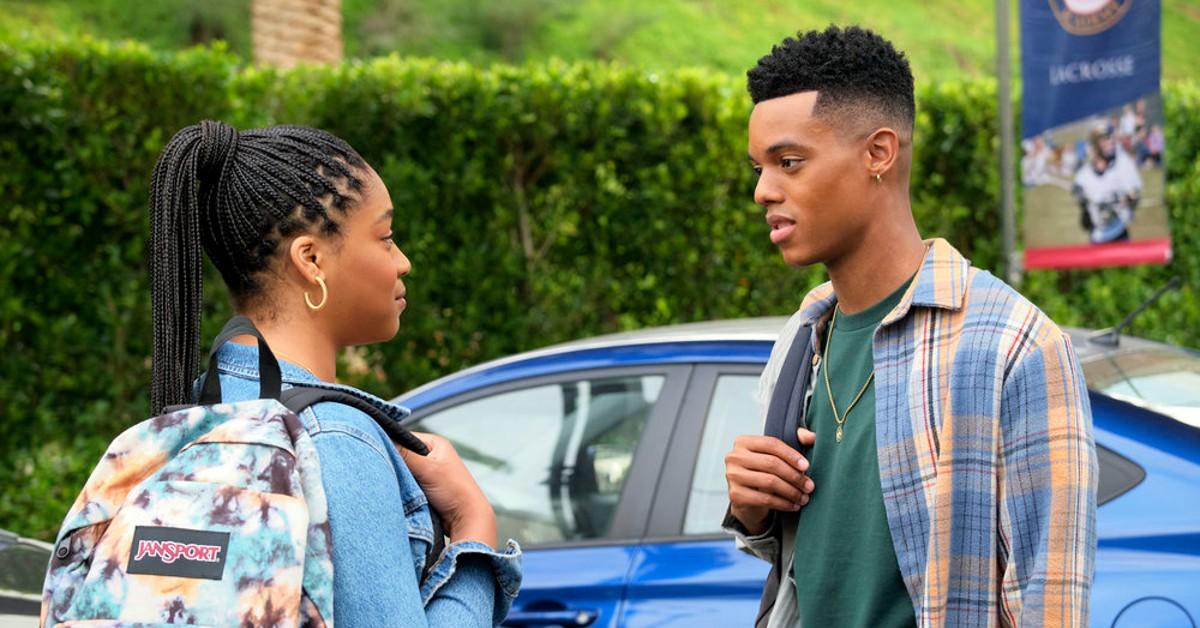 Are We Getting a Second Season of 'Bel-Air'? Good News for Fans of the Peacock Show!
By Katherine Stinson

Feb. 17 2022, Published 3:04 p.m. ET
The first three episodes of Bel-Air, the edgier take on the beloved '90s sitcom The Fresh Prince of Bel-Air, have debuted on the streaming platform Peacock. The reboot has drawn an assortment of mixed reviews from critics, but the Twitter-sphere is loving the show so far. With original star Will Smith executive-producing, is it safe to assume that Bel-Air will be renewed for more than one season?
Article continues below advertisement
Bel-Air's basic premise is the same as its '90s predecessor. Will Smith (Jabari Banks in the reboot) is born and raised in West Philadelphia. After Will gets into a fight, his mother Vy Smith (April Parker Jones) grows extremely concerned for her son's safety. So, she sends him to live with his Uncle Phil (Adrian Holmes) and Aunt Viv (Cassandra Freeman) in the affluent Los Angeles neighborhood of Bel-Air. However, Bel-Air has a lot more drama than the original comedy series.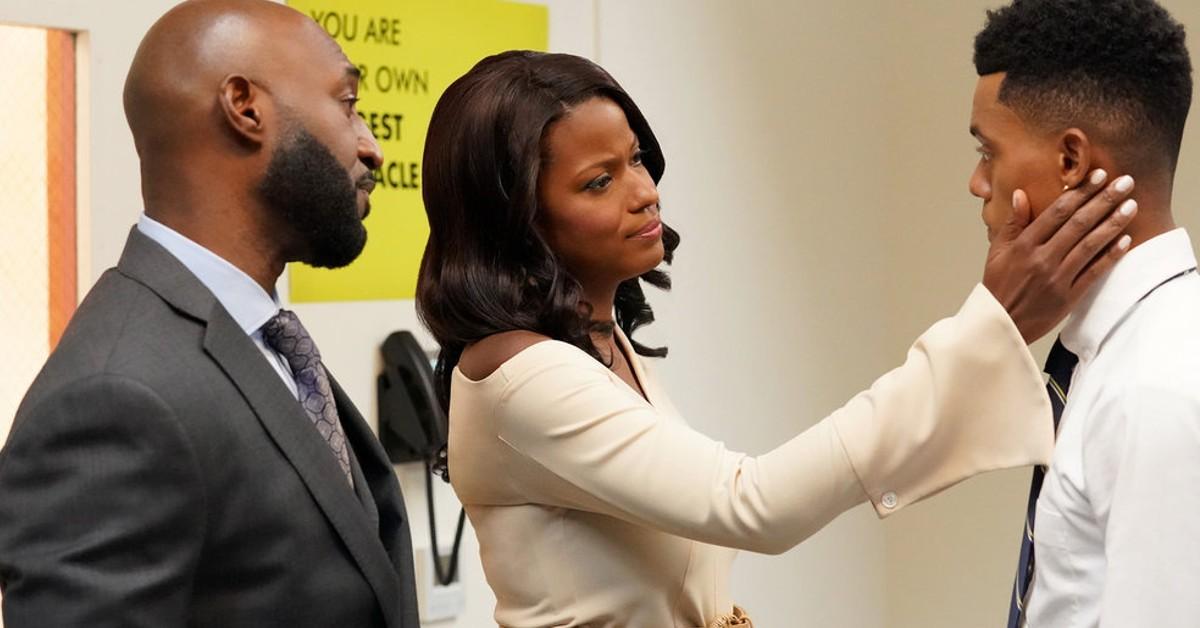 Article continues below advertisement
Has 'Bel-Air' been renewed for Season 2 yet?
Bel-Air is definitely getting a second season. Peacock actually ordered two seasons of Bel-Air from the get-go, so the show is set, as far as new episodes go, for a while. Naturally, the next question to ask is: How many episodes are there in Season 1? According to Decider, the first season of Bel-Air will have 10 episodes total. The episode count for Season 2 has not been confirmed as of Feb. 17, 2022.
Another key difference that sets Bel-Air apart from The Fresh Prince of Bel-Air is the length of each episode. The first episode of Bel-Air was an hour long, and the following episodes had around the same runtime. Peacock is releasing a new episode of the series every Thursday. That means that if you're waiting for all ten episodes to drop before you binge-watch, you'll have to wait until Bel-Air Season 1, Episode 10 premieres on March 31, 2022.
Article continues below advertisement
Have they started filming 'Bel-Air' Season 2 yet?
The cast and crew of Bel-Air have been busy hyping up the Season 1 premiere on social media, but so far, there's been no word on when Season 2 will start filming — or if filming has already begun. However, Bel-Air star Jabari Banks is pretty active on his Instagram page, so hopefully, he'll give Bel-Air fans some behind-the-scenes content when the cast and crew get started on Season 2!
Article continues below advertisement
We have one last question about the Bel-Air series. Will the OG Will Smith ever make a guest appearance? That's another question that has yet to be answered by the show itself. However, Will did post a funny video on his Instagram where he faced off with his successor, Jabari, and they parodied the iconic Spider-Man pointing meme.
Jabari told People Magazine that his time as the new Fresh Prince felt "like a spiritual experience." "We're [the Bel-Air cast] all here because each player in our ensemble has something in their life that intertwines that got them to this moment right here," he said.
You can catch Jabari as Will Smith in Bel-Air. New episodes drop on Peacock every Thursday.