'Bel-Air' Star Coco Jones Spilled Details About Hilary and Season 2 (EXCLUSIVE)
The new 'Fresh Prince of Bel-Air' reboot, 'Bel-Air,' is returning for a second season, but when is the release date? We spoke with star Coco Jones.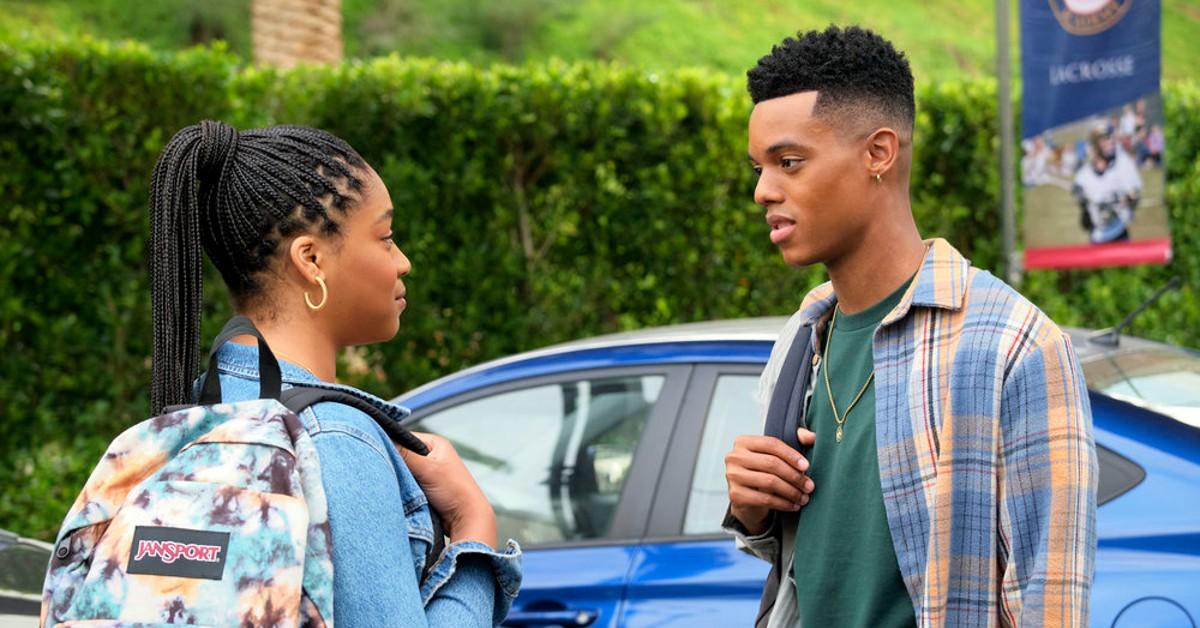 Now, this is a story all about how — fans of the iconic '90s sitcom The Fresh Prince of Bel-Air know exactly how the rest of the rap goes! The legendary series that launched Will Smith into bonafide superstardom got a fresh (we had to) update with the Peacock series Bel-Air.
Article continues below advertisement
Bel-Air's basic premise is the same as its '90s predecessor. Will Smith (Jabari Banks in the reboot) is born and raised in West Philadelphia.
After Will gets into a fight, his mother Vy Smith (April Parker Jones) grows extremely concerned for her son's safety. So, she sends him to live with his Uncle Phil (Adrian Holmes) and Aunt Viv (Cassandra Freeman) in the affluent Los Angeles neighborhood of Bel-Air. Will immediately gets off on the wrong foot with his cousin Carlton (Olly Sholotan).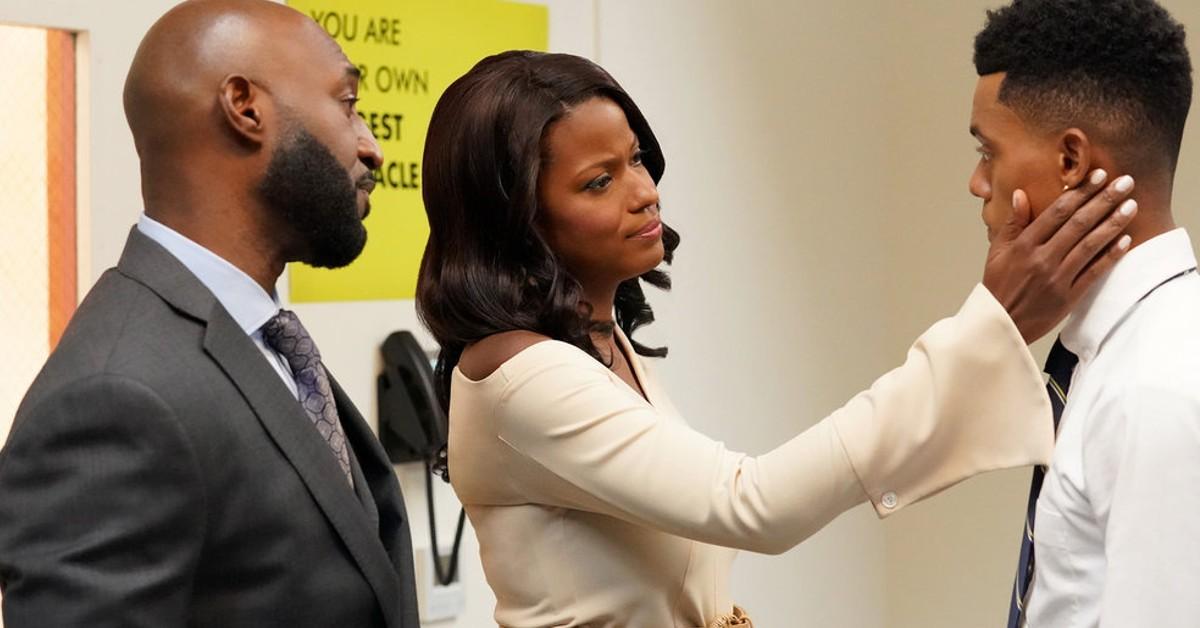 Article continues below advertisement
Has 'Bel-Air' been renewed for Season 2 yet?
Peacock actually ordered two seasons of Bel-Air from the get-go, so the show is confirmed to return for Season 2. How could it not after leaving us with that huge Season 1 cliffhanger?
Distractify spoke exclusively with Bel-Air star Coco Jones, who revealed that the cast and crew will in fact reunite in September 2022 to start filming for Bel-Air Season 2.
"I didn't see myself as Hilary. And I think that's because I had like these preconceived ideas of how she was supposed to be and how she was supposed to look from the original show. Getting over that hill was really the most challenging part. But then once I got to talk to Mark Cooper, our creator and director, and we really worked on what Hilary is like [in Bel-Air], I realized that she is more like me than I ever thought," Coco told us.
Article continues below advertisement
What do we know about 'Bel-Air' Season 2 so far — when is the release date?
Coco revealed to Distractify that there might be some drama on the horizon for Jazz and Hilary during Bel-Air Season 2, which will premiere on Peacock on February 23, 2023.
Although she understandably couldn't spoil too much from Season 2, Coco said two of her dream guest stars would be Gabrielle Union and Ariana Grande. Another Bel-Air fun fact — Coco told Distractify that many of Hilary's stunning outfits from Season 1 were from Black-owned brands.
Article continues below advertisement
Season 1 ended with Will (Jabari Banks) and Jazz (Jordan L. Jones) contemplating life as they looked at the L.A. skyline. Jazz was the only one able to convince Will to stay in L.A. He reminded Will that he had control over his character. Staying in L.A. wouldn't change that as long as Will stayed true to himself.
Meanwhile, Hilary formed a tentative new partnership with the influencer Ivy (Karrueche Tran).
And we need to see the Banks family reunite with Geoffrey (Jimmy Akingbola), ASAP.
Coco felt motivated by the positive reviews of her portrayal of Hilary in Season 1, telling us: "I feel like they really love Hilary's outspokenness and how goal-oriented she is. Speaking for my character, I feel like I did have a lot of really positive reviews. And I kind of wanted to play into that."
We can't wait to see Coco return as Hilary Banks in Bel-Air Season 2, premiering February 23, 2023.