Don't Expect Any Carlton Dances in 'Bel-Air' — The 'Fresh Prince' Reboot Has a Darker Edge
The trailer for the upcoming 'Fresh Prince of Bel-Air' reboot has a darker, edgier tone. Will the reboot have any comedic elements?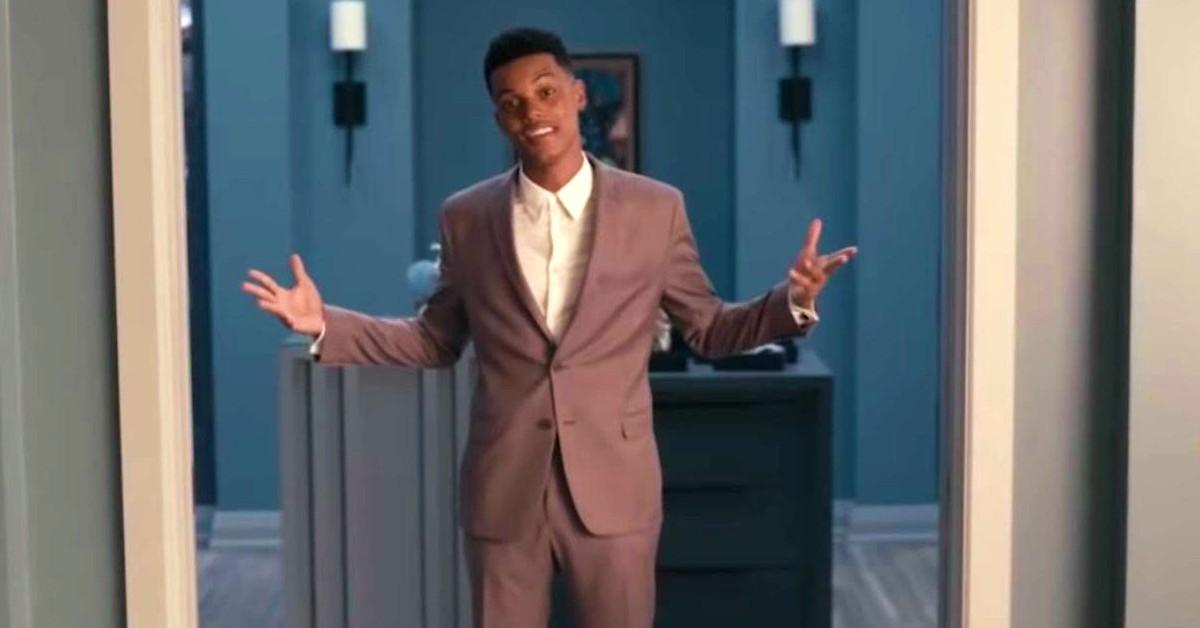 In west Philadelphia, born and raised ... We dare you to get Will Smith's iconic Fresh Prince rap out of your head. There is no doubt that The Fresh Prince of Bel-Air was a downright hilarious and timeless '90s sitcom. Who can ever forget the iconic Carlton dance? Uncle Phil throwing Jazz out of the house? Hilary Banks being an influencer before social media even existed? It's understandable that fans were a bit perplexed by the upcoming Bel-Air reboot's decidedly darker tones.
Article continues below advertisement
There wasn't a trace of comedy to be found in the official Bel-Air trailer. However, the reboot does share the same premise. Young Will Smith gets sent to the affluent Bel-Air neighborhood where his Uncle Phil and Aunt Viv live after getting into a fight in West Philadelphia. Will the reboot be funny at all? Here's what we know.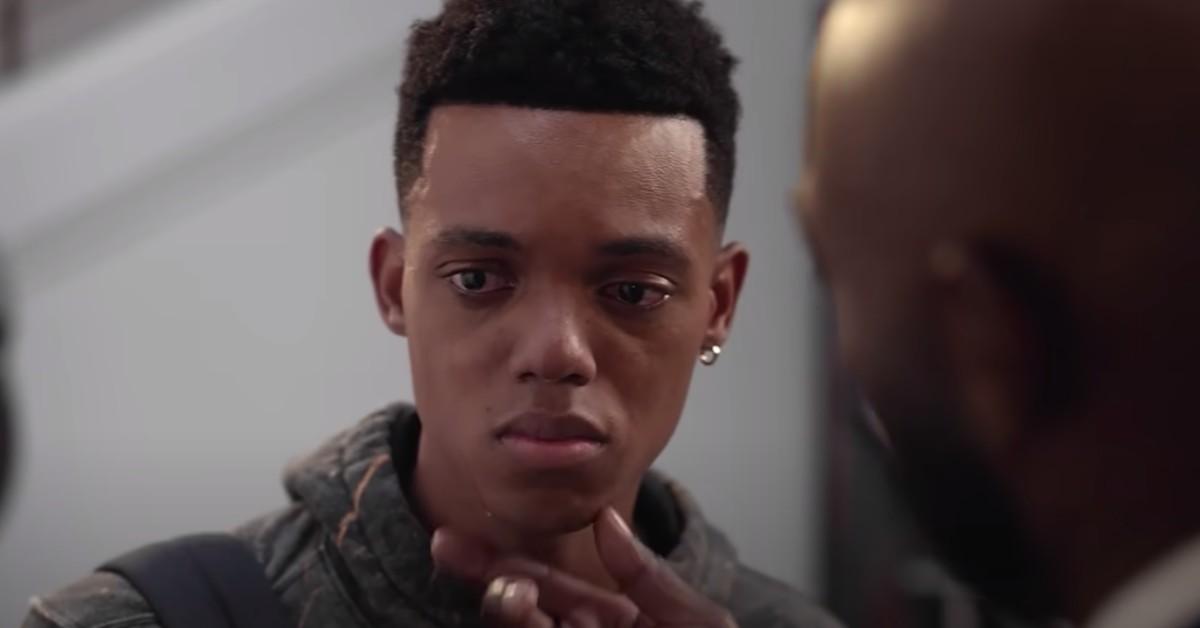 Article continues below advertisement
The reboot was adapted from a 'Fresh Prince' fan film.
Where did the idea for a darker reboot stem from in the first place? Will Smith was inspired by a 2019 fan film titled Bel-Air, which retold the Fresh Prince story with a darker, edgier tone.
The fan film's writer and director, Morgan Cooper, is now another executive producer for the upcoming reboot series. Will described in a YouTube video (via UsWeekly) why he was inspired by Morgan's vision for the Fresh Prince.
"The concepts in the Fresh Prince of Bel-Air reimagined as a drama. A real kid from West Philadelphia, modern-day. A Black family in Bel Air ...The Carlton character, modern-day: a Black, young republican. What's the Hilary character in a world of Instagram and social media? What does that become? Uncle Phil, a Black lawyer turned judge. Aunt Viv, a professional woman that decided to raise her family, and now that her kids are older, making her way back. All of that stuff is so rich."
Article continues below advertisement
Will does mention getting into a "one little fight" in the original Fresh Prince opening rap, and mimics his mom telling him that she's sending him to Bel-Air. However, Bel-Air adds deeper, darker context to that line.
Article continues below advertisement
In the Bel-Air trailer, Will gets into a fight on a basketball court in Philadelphia, and shots are fired. Will is shown in jail, while another man looks at him and mimics shooting a gun to his head.
Newcomer Jabari Banks will be stepping into the role of the new Fresh Prince on the block. Jabari is a singer, songwriter, rapper, and basketball player, so he's basically tailor-made for the role. Will Smith himself gave Jabari his blessing. Will any original cast members make a cameo appearance in Bel-Air? The jury's still out on that question, for now.
Article continues below advertisement
When can I stream 'Bel-Air'?
Most drama series do tend to add comedic bits here and there for some relief from the darker story elements. It'll be interesting to see if and how Bel-Air accomplishes a balance of drama and humor.
You can stream Bel-Air on Feb. 13 on Peacock. Will Smith also confirmed that the reboot has already been picked up for a second season.