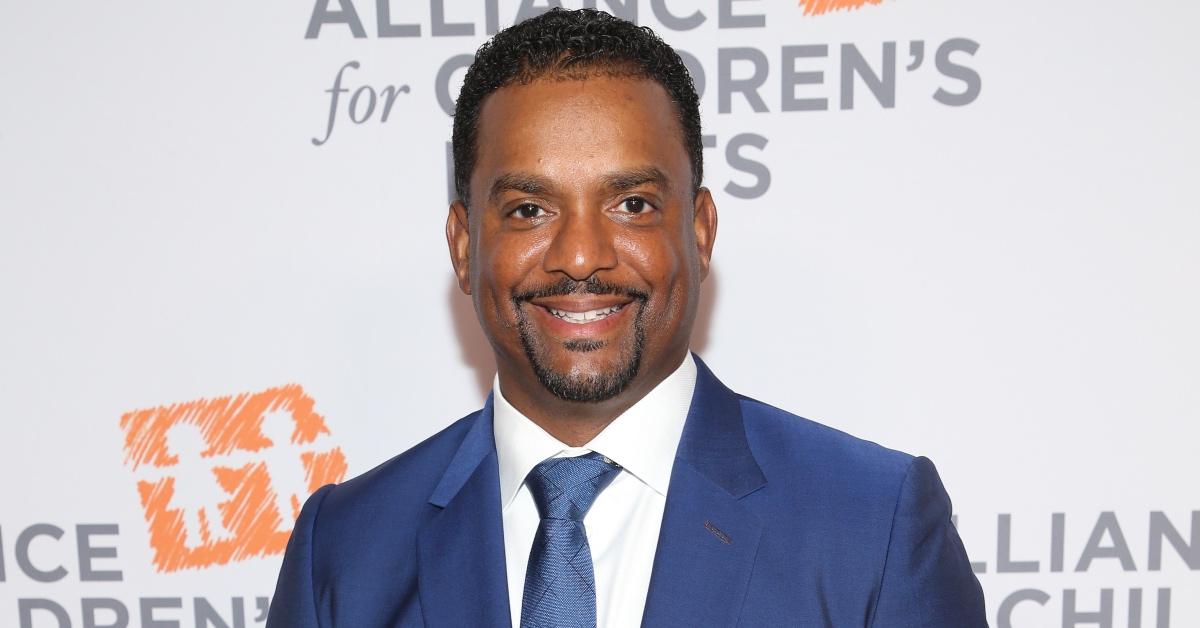 Alfonso Ribeiro Amassed an Impressive Net Worth During His Decades-Long Career
As the host of America's Funniest Home Videos since 2015, Alfonso Ribeiro has delighted viewers with his excellent sense of humor and charming personality. The television host, actor, and director replaced Tom Bergeron a few years ago, obtaining even more fans in the process.
As a former child actor, Alfonso has appeared in more than 30 productions. And as a two-time Daytime Emmy Award nominee, he garnered professional recognition for his work on various programs. So, how much is Alfonso's net worth?
Article continues below advertisement
Alfonso Ribeiro's estimated net worth is quite impressive.
Born on Sept. 21, 1971, in New York, Alfonso embarked on the road to stardom at an extraordinarily young age. At around 12, he landed a role in The Tap Dance Kid, a Broadway musical directed by Vivian Matalon. Just a year later, he appeared in a 90-second Pepsi commercial with The Jackson 5 — for which he had to moonwalk into Michael Jackson at one point. Soon after, Alfonso got cast as Carlton Banks in The Fresh Prince of Bel-Air. It changed his entire career trajectory.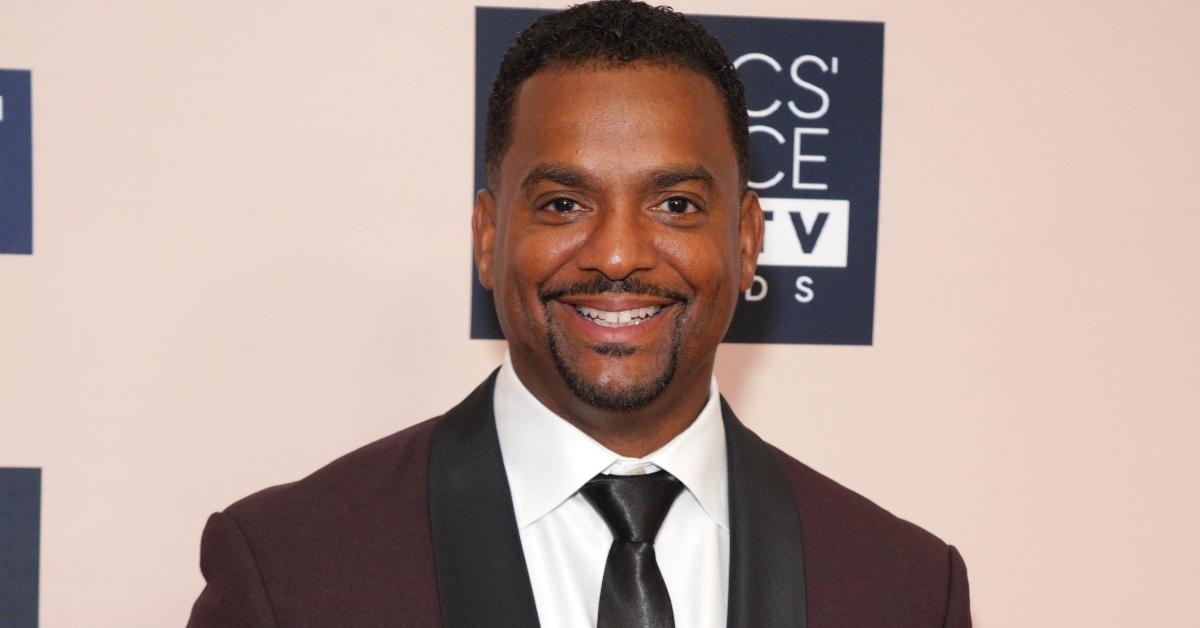 Article continues below advertisement
With a career spanning more than four decades, Alfonso had plenty of opportunities to cement himself as a leading actor, TV show host, and funnyman. His net worth also reflects his incredible work ethic. According to websites like CelebrityNetWorth, Alfonso has around $7 million in the bank. Per Sportskeeda, the real figure might be somewhere between $7 and $10 million.
An avid golfer and car racer, Alfonso has splurged on sports-related items to treat himself. According to Motor Trend, the star learned to drive using a 1988 Chevy Camaro RS. He later upgraded to a Mercedes-Benz S550. He is a four-time Toyota Pro/Celebrity Race winner. Alfonso also partook in golf tournaments like Every Shot Counts Charity Challenge. Alfonso and his pro partner, Witney Carson, were crowned as the winners of Season 19 of Dancing With the Stars.
Article continues below advertisement
Alfonso Ribeiro also made a handsome amount of money by flipping his old house.
Alfonso flipped his five-bedroom, four-bathroom home in Toluca Lake, Calif., a few years ago. He bought the estate for around $729,000, per Los Angeles Times. He later sold the property for $1.449 million.
He, his wife Angela Unkrich, and their kids moved to a much more spacious and striking mansion that boasts eight bedrooms and nine bathrooms in Granada Hills, Calif. Alfonso bought the home for $1.94 million in the fall of 2015.
Article continues below advertisement
Alfonso and Angela are raising three kids, Alfonso Lincoln Jr., Anders Reyn, and Ava Sue. Alfonso shares a daughter named Sienna with his ex-wife, Robin Stapler. Sienna was born in the early 2000s.
A prolific actor, TV show host, and director, Alfonso likely receives handsome compensation for his work on shows like Muppets Haunted Mansion and America's Funniest Home Videos.
Catch new episodes of America's Funniest Home Videos every Sunday at 7 p.m. EST on ABC.