A Timeline of Will Smith and Janet Hubert's 'Fresh Prince of Bel-Air' Feud
Will Smith and the original Aunt Viv, Janet Hubert, had a feud on the set of 'The Fresh Prince of Bel-Air,' which resulted in her leaving the show.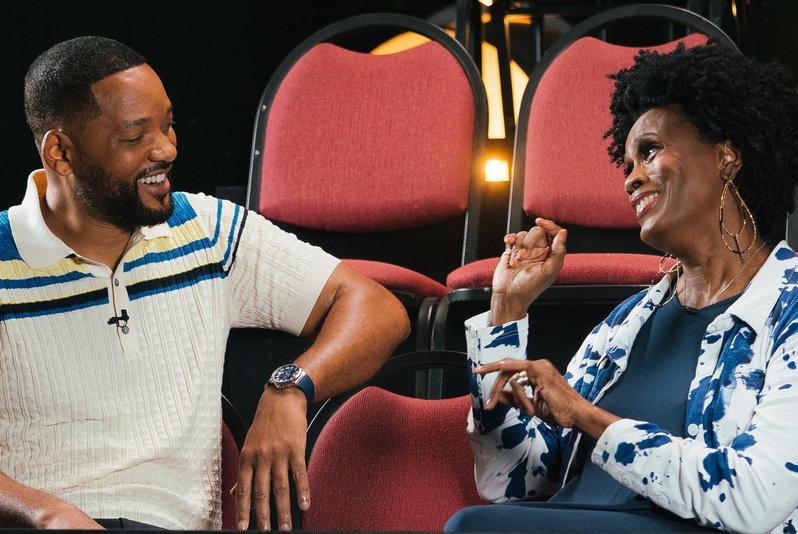 There are some things from 80s and 90s primetime television that you never hear much about these days. Like why everyone accepted ALF as a member of society when he was, in fact, an alien life force. Or the fact that, three seasons into The Fresh Prince of Bel-Air, the mom was recast without any explanation on the show.
Article continues below advertisement
The goal was for the original actress who played Aunt Viv, Janet Hubert, to step aside for a new actress to take her place. And, while the show went on without any issues relating to the change, Will Smith and Janet Hubert maintained a feud for years following it. Now, after The Fresh Prince of Bel-Air reunion on HBO, people want to know more about what happened between them.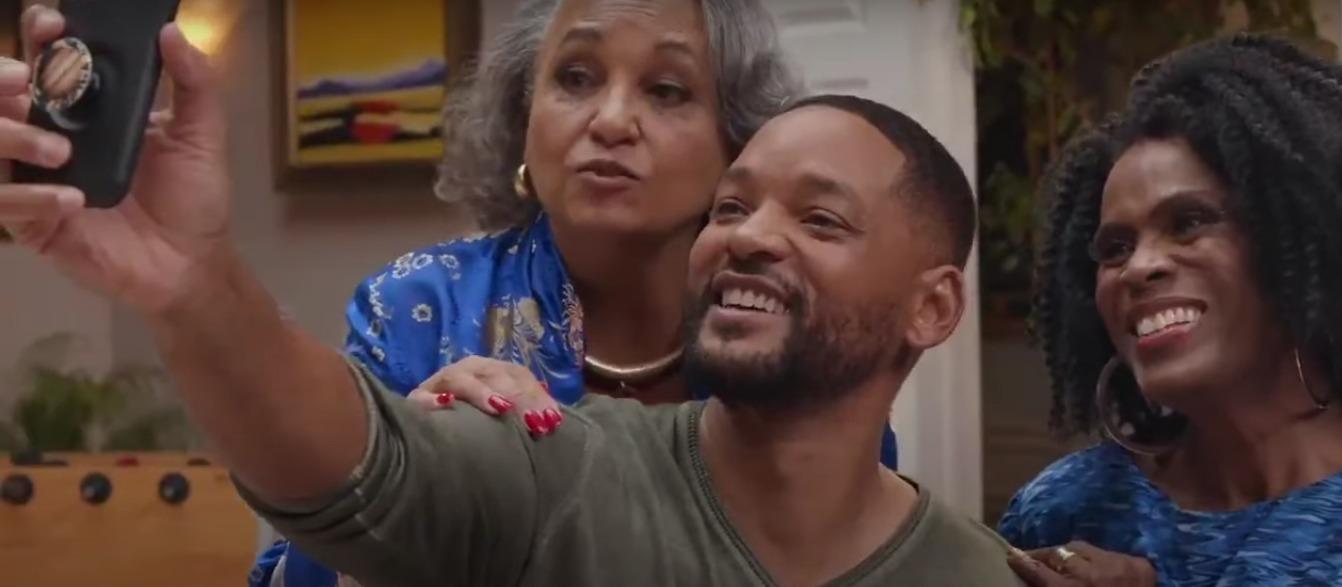 Article continues below advertisement
Will Smith's feud with Janet Hubert started before she left 'The Fresh Prince of Bel-Air.'
Janet played Aunt Viv for the first three seasons of Fresh Prince. After negotiations for her salary didn't end well, she was recast with Daphne Maxwell Reid, who played the character for the show's final three seasons. But, at the time of Janet's departure from the show, Will Smith spoke out about alleged jealousy at Will getting a leading role in a TV show with no major acting experience.
"I can say straight up that Janet Hubert wanted the show to be The Aunt Viv of Bel-Air Show," he said in a radio interview shortly after her exit from the show. "She's mad now but she's been mad all along. She said once, 'I've been in the business for 10 years and this snotty-nosed punk comes along and gets a show.' No matter what, to her I'm just the Antichrist."
Article continues below advertisement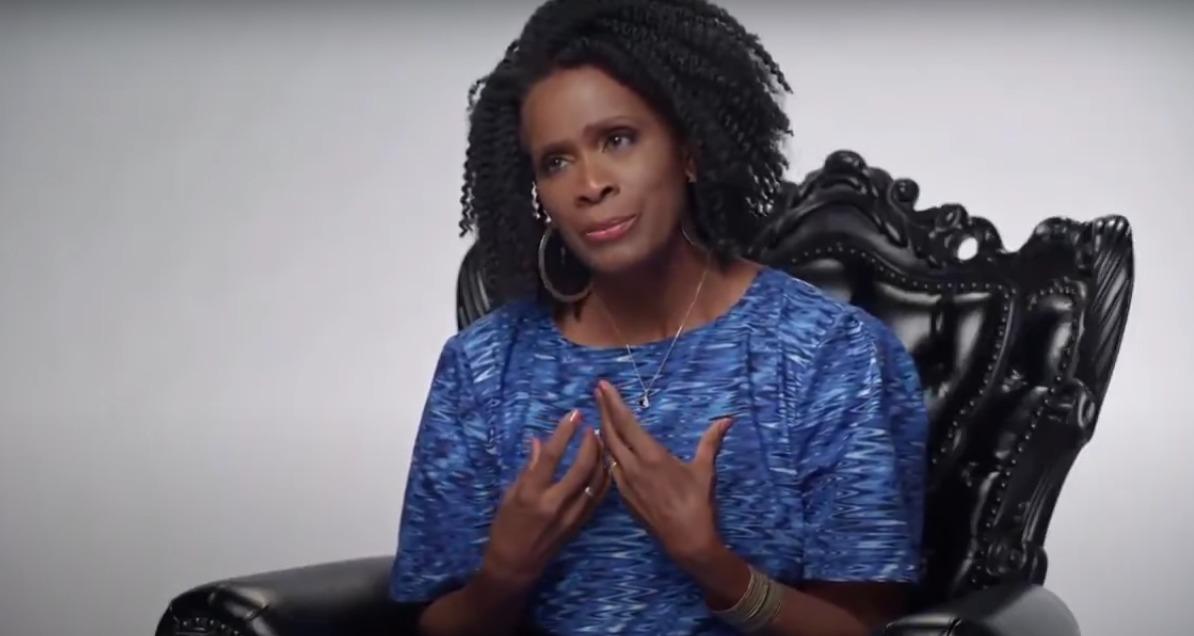 Over the years since, Janet and Will publicly blasted each other at different times and Janet had originally denied ever meeting with her former co-stars for a reunion.
In 2011, she told TMZ that Will was an "egomaniac" and she had no desire to reunite with him and the rest of the Fresh Prince cast unless there was a public apology on his part, which she didn't expect.
Article continues below advertisement
Before 'Fresh Prince,' Janet Hubert was a Julliard performer.
While Will's claims of Janet wanting more attention on the show to be focused on her rather than him aren't confirmed, Janet was a trained performer before she was Aunt Viv to the rest of the world. She studied dance at Julliard and was even on Broadway. Then, after Fresh Prince, she wrote a memoir, Perfection Is Not A Sitcom Mom, chronicling her personal life, rise to fame, and troubles on-set with Will.
Article continues below advertisement
In it, she explained that in her eyes, Will had tried to get the best laughs from the audience and viewers on Fresh Prince and she stopped laughing at his jokes. She didn't hold back with her issues with him, the show overall and even other former castmates. It was another point in the timeline of hers and Will's decades-long feud.
Janet and Will reconciled during 'The Fresh Prince of Bel-Air' reunion in 2020.
Surprisingly, despite Janet denying that she would ever reconcile with Will, she did exactly that on HBO's Fresh Prince of Bel-Air reunion special. During the reunion, which included much of the original cast, except for the late James Avery, who died in 2013 and played Uncle Phil on the show, Will and Janet talked things out.
Article continues below advertisement
During a segment in the reunion, Will and Janet took the time to have their own private moment where they put their issues out there and both admitted to their own wrongdoings throughout their long feud. But they also got down to the nitty gritty of what the feud did to them during the course of their careers and lives.
Article continues below advertisement
"Words can kill," Janet told Will during the Fresh Prince reunion special. "I lost everything. Reputation, everything. You were able to move forward, but you know… calling a Black woman 'difficult' in Hollywood is the kiss of death. It's hard enough being a dark-skinned Black woman in this business."
Article continues below advertisement
Will acknowledged his part in their feud. "When I look back now, it's obvious that you were having a hard time," he said, of her private life at the time. "I felt like you hated me. I could not do a 30-year celebration of this show and not celebrate you — celebrate your contribution to this show, to my life… You're still my Aunt Viv."
Where is Janet Hubert now?
In addition to writing her memoir, Janet has managed to stay on TV in some capacity over the years. She has been on One Life to Live and General Hospital on and off for several years. She was also in the 2019 TV Christmas movie Christmas Belles.
Despite the strife Janet faced during and after The Fresh Prince of Bel-Air, she has managed to maintain a full career in television. And now, she can finally put the feud behind her.