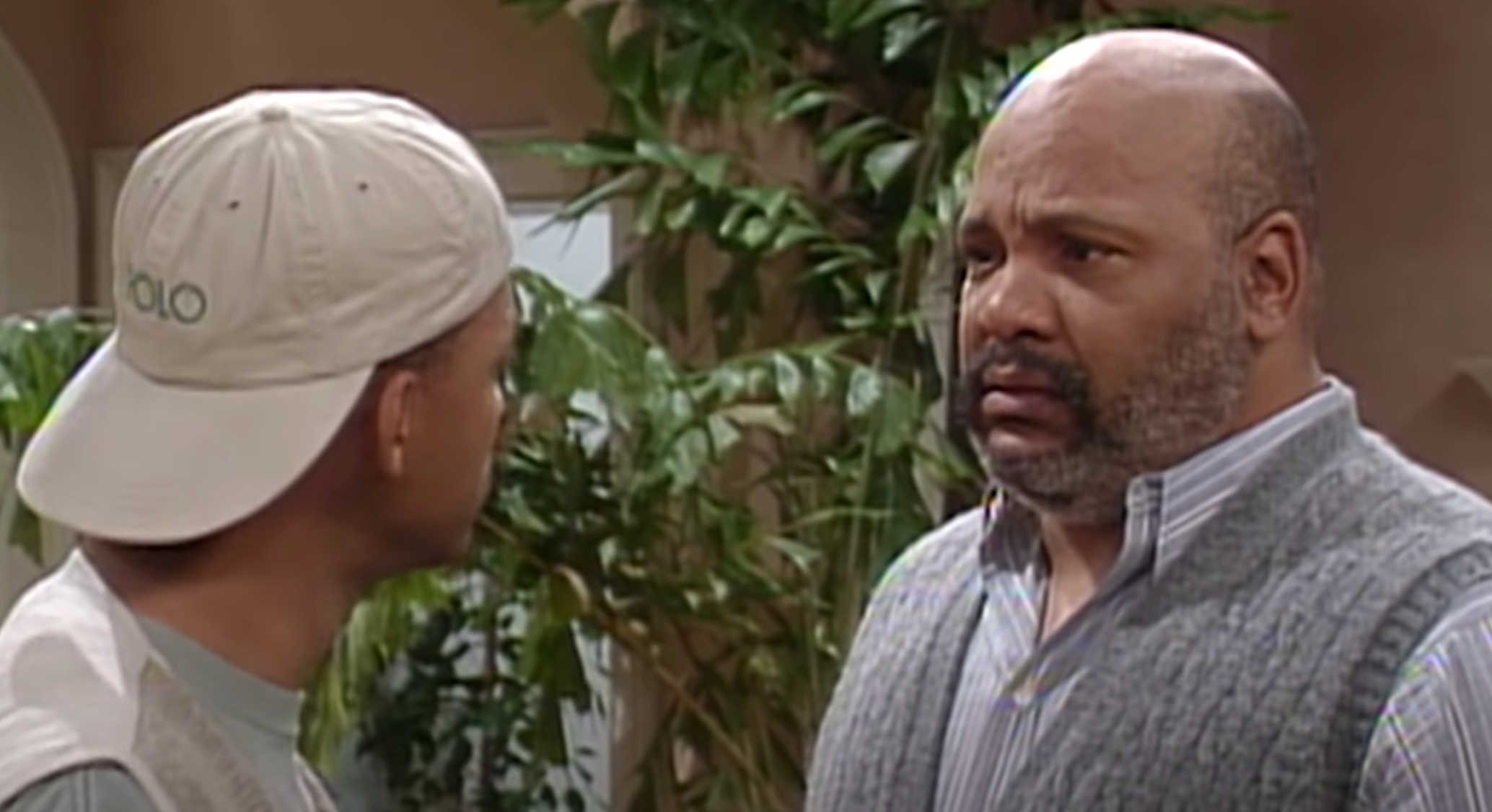 The 'Fresh Prince of Bel-Air' Reunion Beautifully Remembers James Avery
The long-awaited Fresh Prince of Bel-Air Reunion aired today on HBO Max, making us feel old, nostalgic, and full of all the feelings. HBO Max and the cast of the '90s show have been promoting the reunion for months, and fans were excited when they learned it was dropping a day earlier (Fresh Prince of Bel-Air Reunion was originally slated to air Thursday, November 19). While we got to reunite with our favorite Fresh Prince cast members, we also were reminded of one who couldn't be there: James Avery. James played the iconic, loving, and wise Uncle Phil — he passed away in 2013.
Article continues below advertisement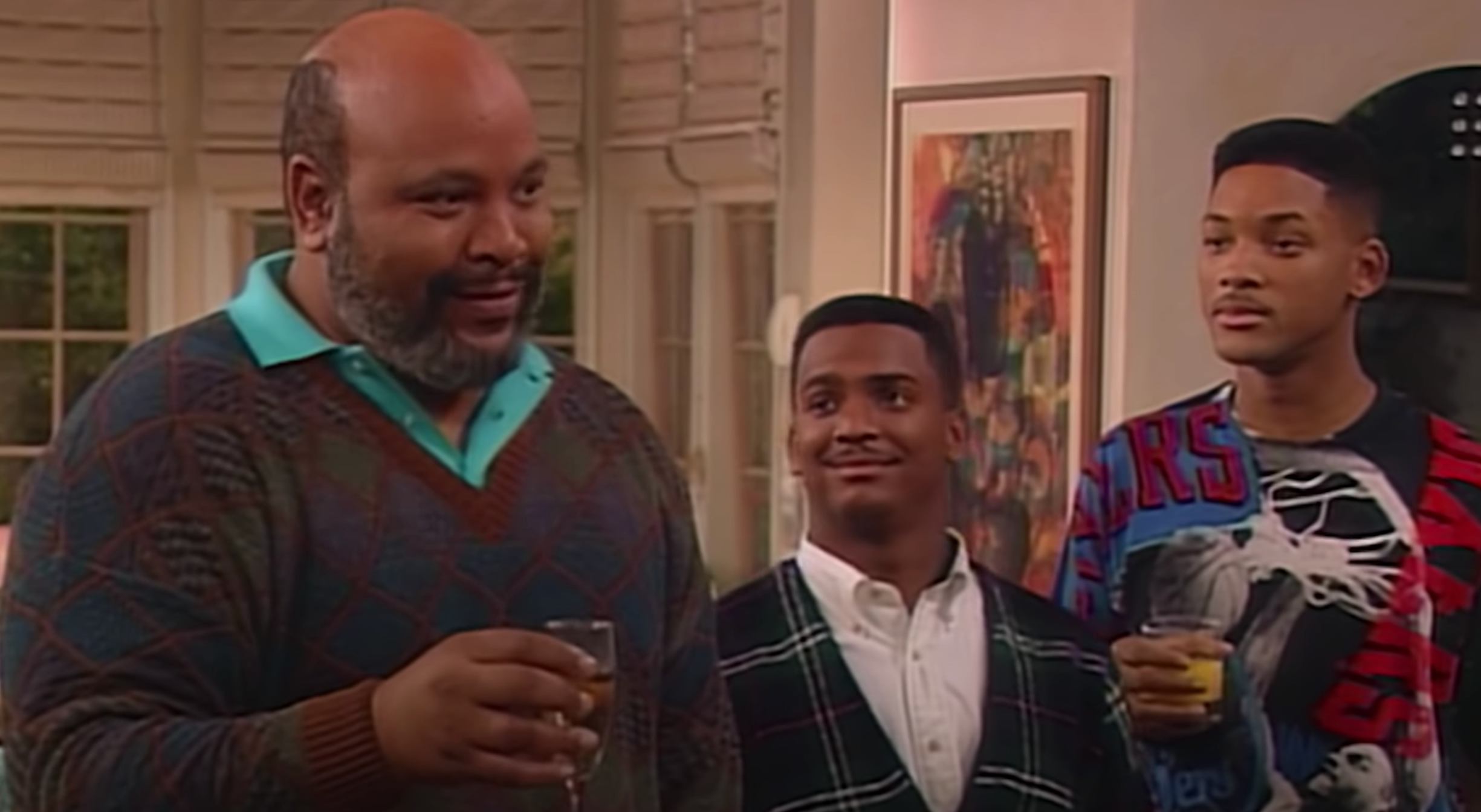 How did James Avery die?
James Avery died on December 31, 2013 at the Glendale Memorial Medical Center due to complications from open-heart surgery (he was undergoing a bypass surgery which was meant to mitigate some serious heart health issues). He was only 68 when he passed away. It was reported that James had severe coronary heart disease, end-stage kidney disease, and type-2 diabetes.
Article continues below advertisement
TMZ obtained his death certificate, which stated James's official cause of death is listed as cardiorespiratory arrest, which means his heart either stopped during or after the surgery. James was most likely considered a high-risk patient going into the surgery, due to his health condition.
Shortly after James died, Will Smith posted a touching tribute to his Facebook page, writing, "Some of my greatest lessons in acting, living and being a respectable human being came through James Avery. Every young man needs an Uncle Phil. Rest in Peace." Other Fresh Prince cast members mourned the actor as well. Alfonso Ribeiro, who played James's TV son, wrote, "I'm deeply saddened to say that James Avery has passed away. He was a second father to me. I will miss him greatly. The world has lost a truly special man."
Article continues below advertisement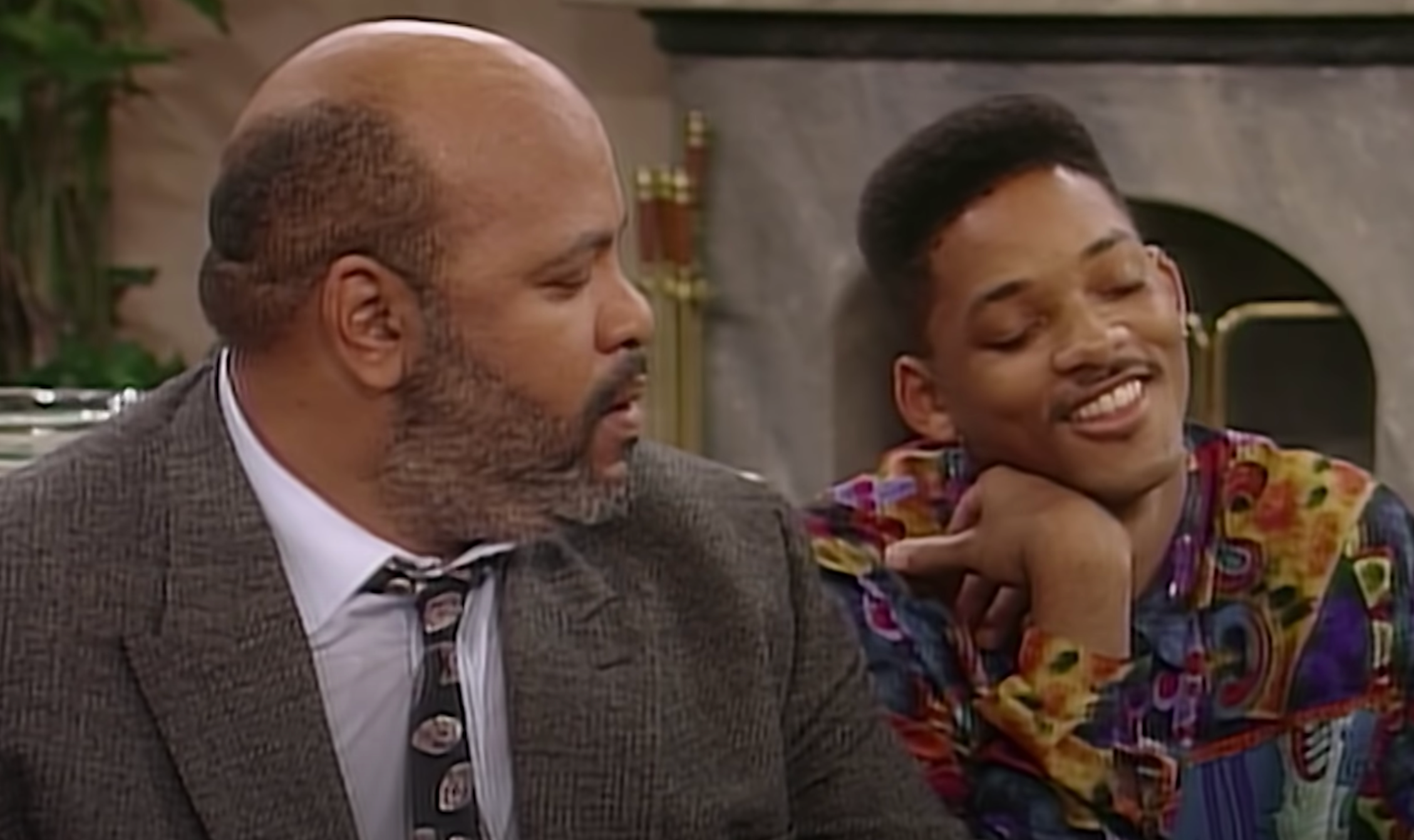 The cast once again spent some time during the 75-minute reunion remembering James.
Tatyana Ali, who played Ashley, said, "He was my teacher. I learned what it means to be an artist from him." Daphne Maxwell Reid, who played Aunt Viv, stated, "We knew that he knew the answers or could guide folks to the answers." It was Will Smith who truly brought everyone to tears if they weren't crying already.
Article continues below advertisement
"He pushed me so hard. His thing was that I am in such a unique position and that responsibility, you must elevate your craft. You have to represent and you are paving a way, and he just wouldn't give me an inch," Will Smith said. When reference the episode in which Will's biological father shows up, Will Smith said,
"I remember in one of my favorite and most famous scenes from Fresh Prince — the father episode — James Avery was this 6'4", 300-pound stage-trained Shakespearean beast and I'm the little rapper from Philly under him and I wanted him to think I was good. I wanted him to be proud of me, so the episode comes and we come to that scene and I was like... I want to deliver this scene so bad."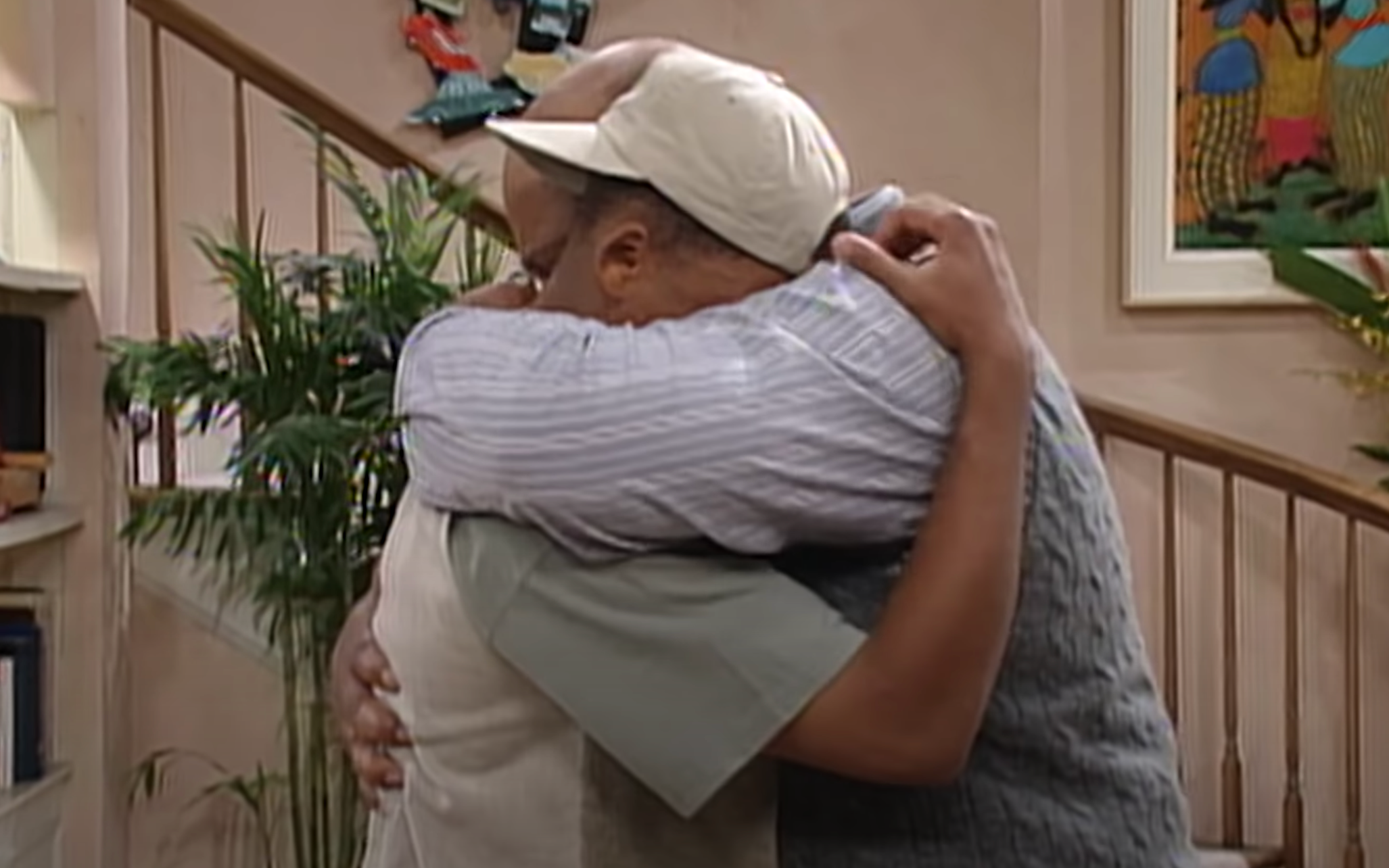 Article continues below advertisement
Will went on, recalling, "If you remember, in front of the audience, I flubbed my line on the take and I messed it up in front of the audience and my mind snapped and I'm like, 'Ahhhh!' James says, 'Hey! Right here!' And I was like... [straightens up]. He was like, 'Use me!' And he says, 'Get yourself together,' and I get it together and he says, 'Action.'"
Article continues below advertisement
"With the scene that we do, it's the scene that ends being in the episode. And I fall into his arms at the end of scene, he's holding me and he's holding me. He whispered into my ear, 'Now that's acting.' Every single time..." Will stopped, and then added, "And it's like people don't even know when they're shaping you and forming you and crafting you. He knew." Excuse us while we sob.
You can now stream Fresh Prince of Bel-Air Reunion on HBO Max.