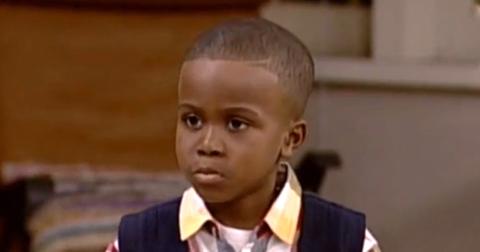 Ross Bagley, Nicky from 'Fresh Prince of Bel-Air,' Recently Returned to TV
By Dan Clarendon

Updated
Thirty years after its premiere, The Fresh Prince of Bel-Air is back in headlines with a cast reunion on the books and a drama reboot in the works. Plus, Nicky from Fresh Prince of Bel-Air — actor Ross Bagley — hosted a marathon of the hit sitcom on VH1 on Saturday, Sept. 12, introducing 30 episodes picked by fans.
Where is Nicky from 'Fresh Prince of Bel-Air' now?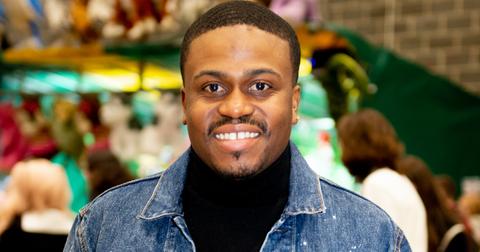 What's the story with the 'Fresh Prince of Bel-Air' reboot and reunion?
Will Smith and Fresh Prince costars Tatyana Ali, Karyn Parsons, Joseph Marcell, Daphne Maxwell Reid, Alfonso Ribeiro, and DJ Jazzy Jeff recorded a reunion special on Thursday, Sept. 10, the 30th anniversary of the show's debut.
According to Deadline, the reunion will be "a night of music, dancing and surprise guests" and will premiere around Thanksgiving on HBO Max, the streaming platform with exclusive rights to Fresh Prince.
A week later, Deadline reported that Peacock, NBCUniversal's streaming platform, won a bidding war over Bel-Air, an hour-long drama series based on the comedy, and gave the new series a two-season order.
In a YouTube video, Will — who's producing the project through his and Jada Pinkett Smith's Westbrook Inc. — breaks the news to Morgan Cooper, who directed the viral "trailer" that inspired the series, and Chris Collins, who co-wrote the series adaptation with Cooper.
"We have just officially closed the deal with Peacock with an unprecedented two-season-order from a pitch," Will says in the video. "I've been in this business for thirty years and that does not happen. They ordered two full seasons of Bel-Air based on the quality of the pitch and the work that you guys have done. So I want to say congratulations. I am hyped."