Ross Bagley, Nicky from 'Fresh Prince of Bel-Air,' Recently Returned to TV
Wondering where Nicky from 'Fresh of Bel-Air' is now? Ross Bagley returned to TV to honor the hit 1990s sitcom. Read more about the former child star.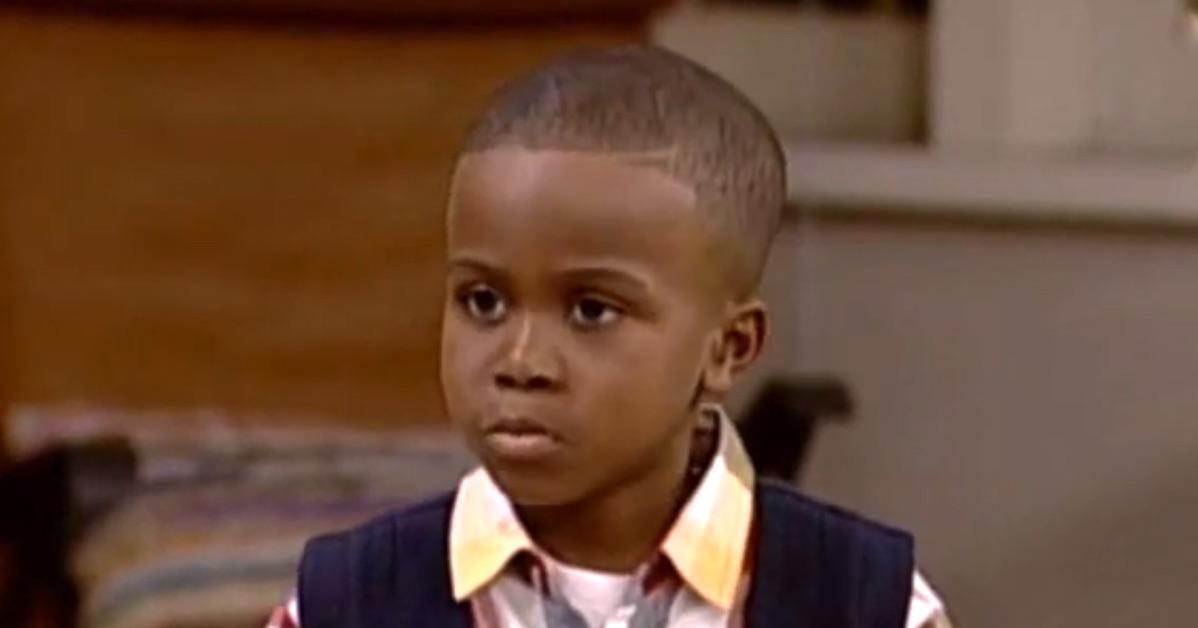 Thirty years after its premiere, The Fresh Prince of Bel-Air is back in headlines with a cast reunion on the books and a drama reboot in the works. Plus, Nicky from Fresh Prince of Bel-Air — actor Ross Bagley — hosted a marathon of the hit sitcom on VH1 on Saturday, Sept. 12, introducing 30 episodes picked by fans.
Article continues below advertisement
Where is Nicky from 'Fresh Prince of Bel-Air' now?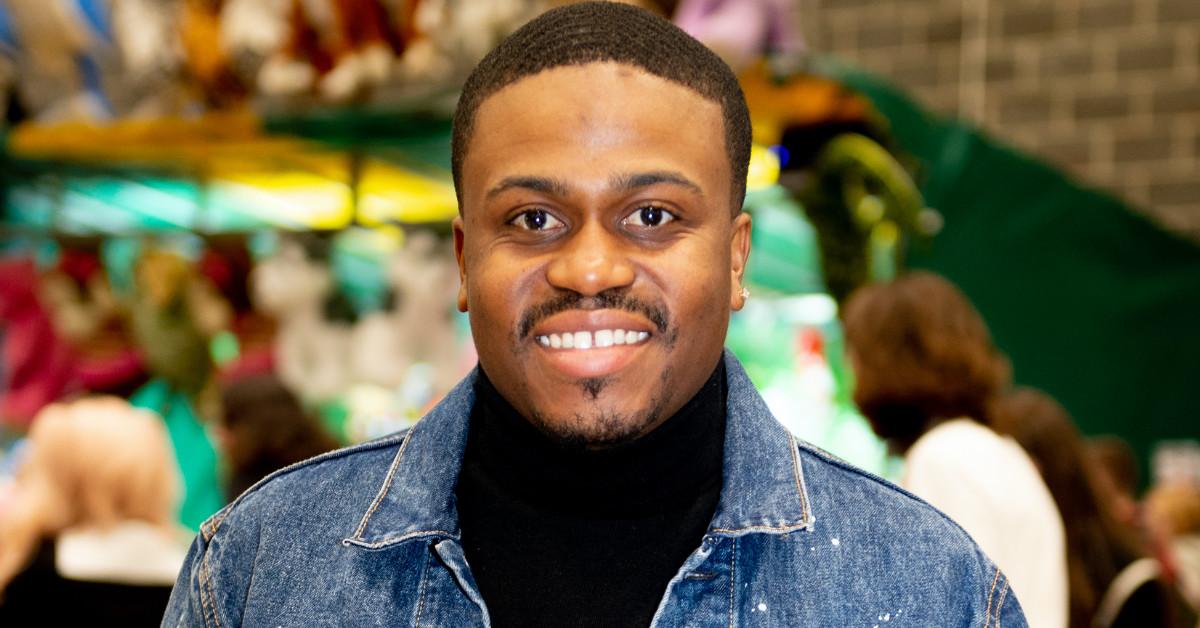 After playing Nicholas "Nicky" Banks — son of Uncle Phil (James Avery) and Aunt Viv (Daphne Maxwell Reid) — in Fresh Prince's last two seasons, Ross Bagley continued acting. He even reunited with Fresh Prince costar Will Smith on the big screen, playing the stepson of Will's character in the 1996 blockbuster Independence Day.
Over the years, Ross also appeared in episodes of Providence and Judging Amy, and he voiced characters in the TV show The Wild Thornberrys and the film Babe.
According to Us Weekly, Ross graduated from California State University, Northridge, and landed an internship at Overbrook Entertainment, Will's production company.
In 2014, Ross reunited with his costars from The Little Rascals to celebrate the film's 20th anniversary. The actor played Buckwheat, one of the youngest members of the "He-Man Woman Haters Club" and the son of Whoopi Goldberg's character.
Article continues below advertisement
Ross seems to have retired from acting after his roles in the 2015 horror flicks Gnome Alone and Dead Ringer.
That same year, he announced on Instagram that he joined Keller Williams Reality. "Keep me in mind as I would love to handle any of your future real estate needs," he wrote on Instagram at the time.
Ross also deejays with L.A. Faders under the name DJ Ro$$y B, and Us reports he has a son named Reece.
Article continues below advertisement
What's the story with the 'Fresh Prince of Bel-Air' reboot and reunion?
Will Smith and Fresh Prince costars Tatyana Ali, Karyn Parsons, Joseph Marcell, Daphne Maxwell Reid, Alfonso Ribeiro, and DJ Jazzy Jeff recorded a reunion special on Thursday, Sept. 10, the 30th anniversary of the show's debut.
According to Deadline, the reunion will be "a night of music, dancing and surprise guests" and will premiere around Thanksgiving on HBO Max, the streaming platform with exclusive rights to Fresh Prince.
A week later, Deadline reported that Peacock, NBCUniversal's streaming platform, won a bidding war over Bel-Air, an hour-long drama series based on the comedy, and gave the new series a two-season order.
Article continues below advertisement
In a YouTube video, Will — who's producing the project through his and Jada Pinkett Smith's Westbrook Inc. — breaks the news to Morgan Cooper, who directed the viral "trailer" that inspired the series, and Chris Collins, who co-wrote the series adaptation with Cooper.
"We have just officially closed the deal with Peacock with an unprecedented two-season-order from a pitch," Will says in the video. "I've been in this business for thirty years and that does not happen. They ordered two full seasons of Bel-Air based on the quality of the pitch and the work that you guys have done. So I want to say congratulations. I am hyped."