Joyner Lucas Didn't Expect Will Smith to Respond to His New Song "Will"
The connection between Joyner Lucas and Will Smith started when Joyner released "Will," a tribute to the iconic movie star's career.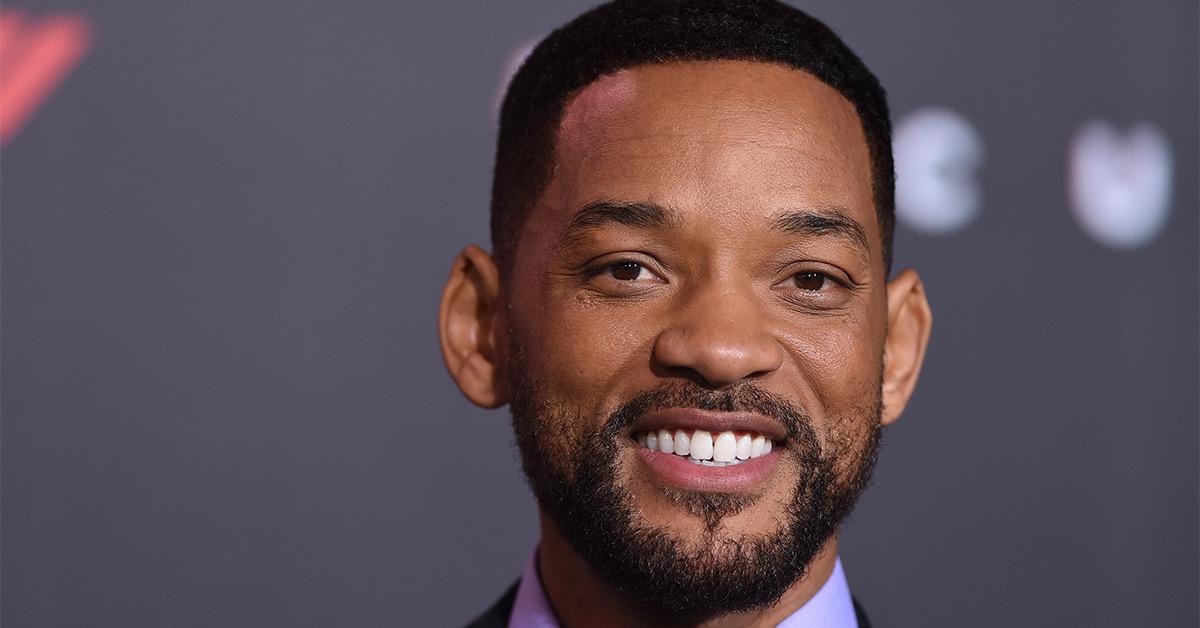 Joyner Lucas is a big Will Smith fan, and now, it looks like Will may be a big Joyner fan as well. On March 25, Joyner published a video for his song "Will" in which he pays tribute to the many iconic roles that Will Smith has taken on throughout his career. Will's response to the tribute suggested that Joyner's affection for the movie star may not be one-way.
Article continues below advertisement
What movies does Joyner Lucas parody in "Will"?
Throughout the video for "Will," Joyner chronicles the actor's career almost from the beginning. Joyner first appears as Will from The Fresh Prince of Bel-Air before transitioning into Bad Boys, Men in Black, and eventually into Will's more recent roles in films like Concussion and Aladdin.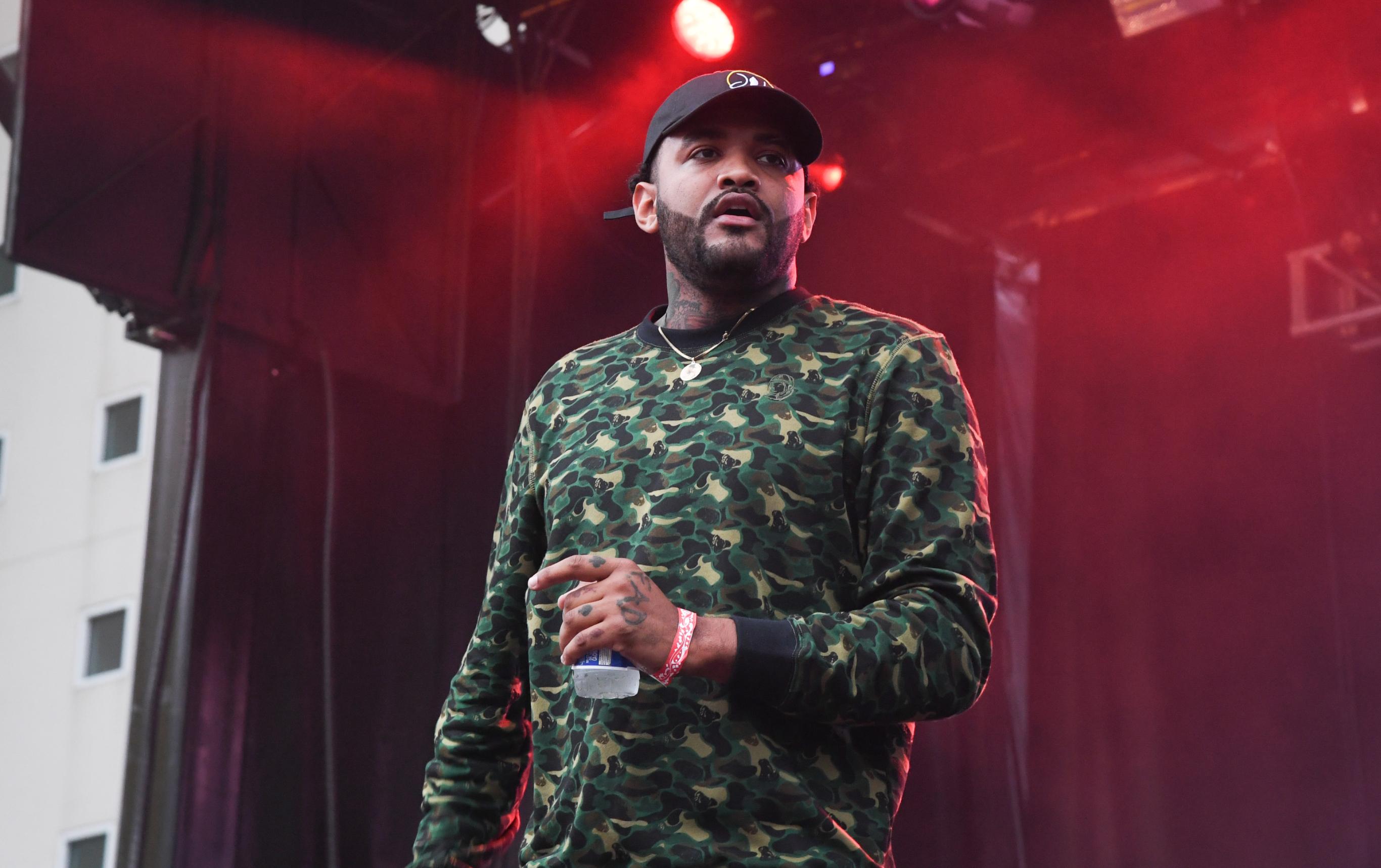 Article continues below advertisement
Why did Joyner Lucas write a song about Will Smith?
In the lyrics for "Will," Joyner seems to suggest that the actor was a big influence on the rapper as he was growing up.
"I'm feelin' like Will (Hey)/ I think I'm a prince, I'm feelin' myself (buck, buck)/ I'm loaded with bills, 'cause I wasn't blessed with no Uncle Phil (woah)/ Don't know how it feels/ I wanted to flex, they told me to chill," he wraps.
The song also suggests that you should pay tribute to your heroes while they're still around. Joyner is clearly living that advice out, and it seems like his decision to honor Will as one of his heroes might have paid off for him.
Article continues below advertisement
How Will Smith responded to "Will."
In a post on Instagram, Will responded favorably to the song just hours after it was released. First, he clipped the video, captioning it by saying "WOW!!! That's Crazy! #Humbled." In a separate video, Will complimented the track, and said that he hoped he would get to meet Joyner someday.
Article continues below advertisement
Joyner freaked out that Will Smith responded to his song about him.
After Will offered his response to the video, Joyner offered a response of his own. "Is this real life??? Bruh I need to take a cold shower and wake up. I'm dreaming right now," Joyner wrote on Instagram. The response to the song has been overwhelmingly positive on the whole, but it must have meant a lot to have Will weigh in on a song that was named after him.
Joyner's album release is right around the corner.
Although the success of "Will" has been phenomenal thus far, the song is just one single off of Joyner's album, which is set to be released on March 27. The album, titled "ADHD," is Joyner's first studio release. Getting Will, who has 44 million Instagram followers, to share the track on his social media can't hurt promotion for the album, but "Will" is getting plenty of buzz on its own.
Just one day after its release, the video has already accumulated more than 3 million views on YouTube, and it was also the No. 1 trending video on the platform following its release. Joyner may idolize Will, but it seems like his career in music may be just as big as his rapper-turned-actor idol's is, if not bigger.