Trisha Paytas Claims Will Smith Slept With Male Dancers Without Their Consent
In a video that was meant to defend Shane Dawson, Trisha Paytas claims Will Smith slept with some of her male dancers without their consent.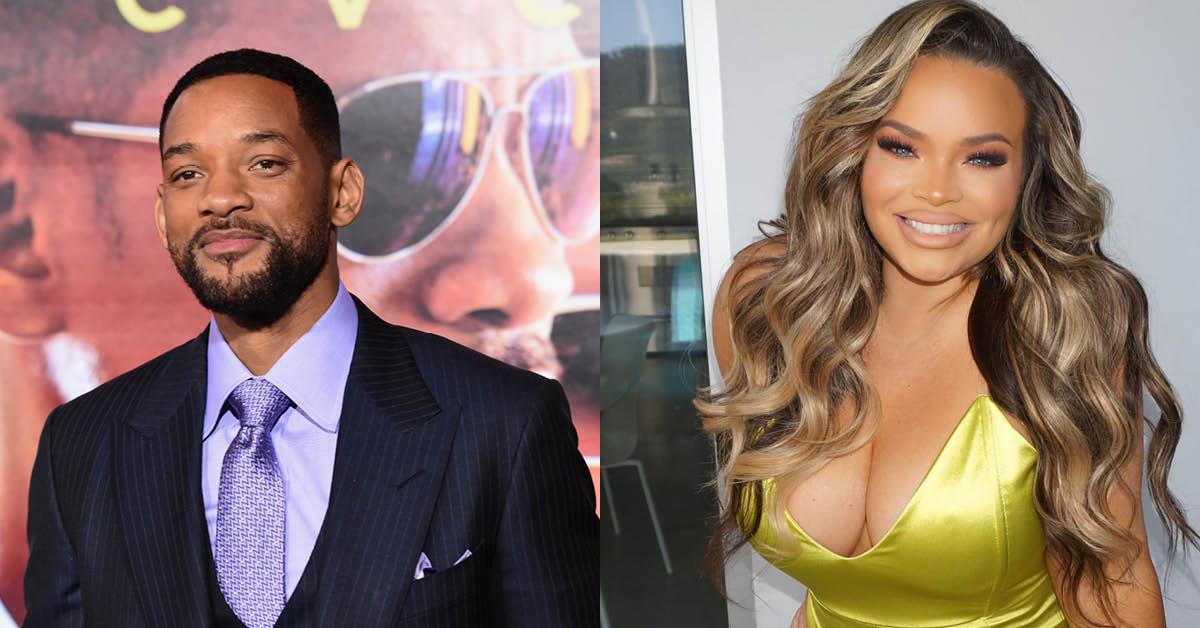 When it comes to celebrity marriages, Will and Jada Pinkett Smith's union has often been seen as unconventional. Over 22 years of marriage, the duo has faced countless rumors regarding their exclusivity. And while there have been rumors of infidelity over the span of their relationship, a new allegation from Trisha Paytas has garnered some attention.
Article continues below advertisement
Trisha Paytas said Will Smith sexually assaulted male dancers.
In a video on her YouTube channel, in which she defended Shane Dawson against his recent and unrelenting cancellation, Trisha had some choice words for Jada.
Shane was widely criticized for a video of him pretending to masturbate to a poster of Willow Smith, Jada and Will's daughter, when she was only a minor. Trisha called Jada out for her public criticisms of Shane, saying she should look at her own life instead.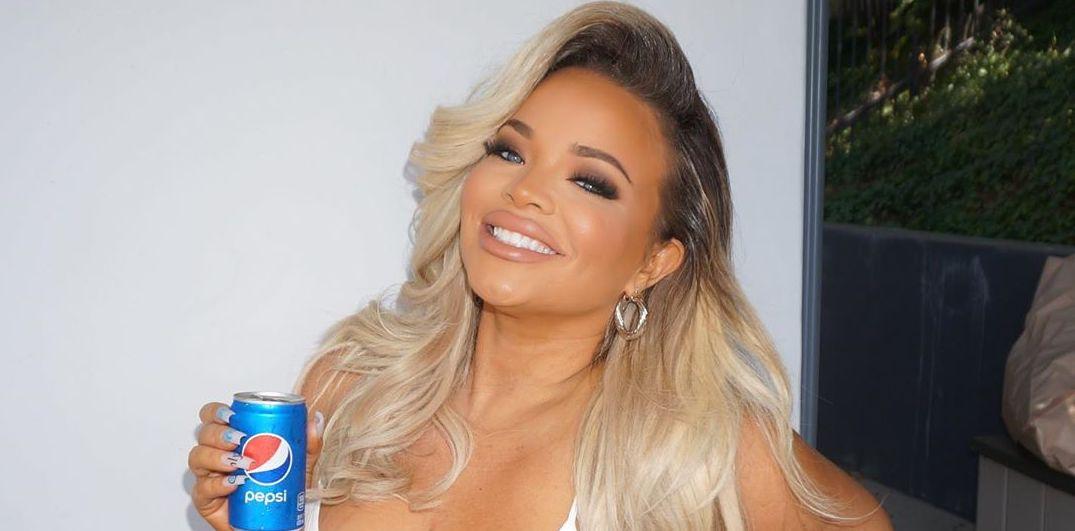 Article continues below advertisement
"How about worry about your daughter being in bed at 13 with her 20-year-old boyfriend ... How about worry about your f--king cheating husband f--king one of my male dancers when they didn't want to," she said in the video.
Drama creator Keemstar said he immediately texted Trisha about the allegation, asking her for clarification. He claims that in their text messages, she seemed to back peddle when asked for more details.
"I don't know if it's true," he read from his texts. "I wasn't there, like I wasn't in the room or anything. But it's happened to multiple dancers allegedly."
There are no other sources to confirm this claim at this time.
Article continues below advertisement
Is Will Smith gay?
As Trisha alleged that Will slept with these dancers against their wishes, many began to wonder about his sexuality. While the actor has never publicly talked about his sexuality, it's been rumored for years that he may be gay.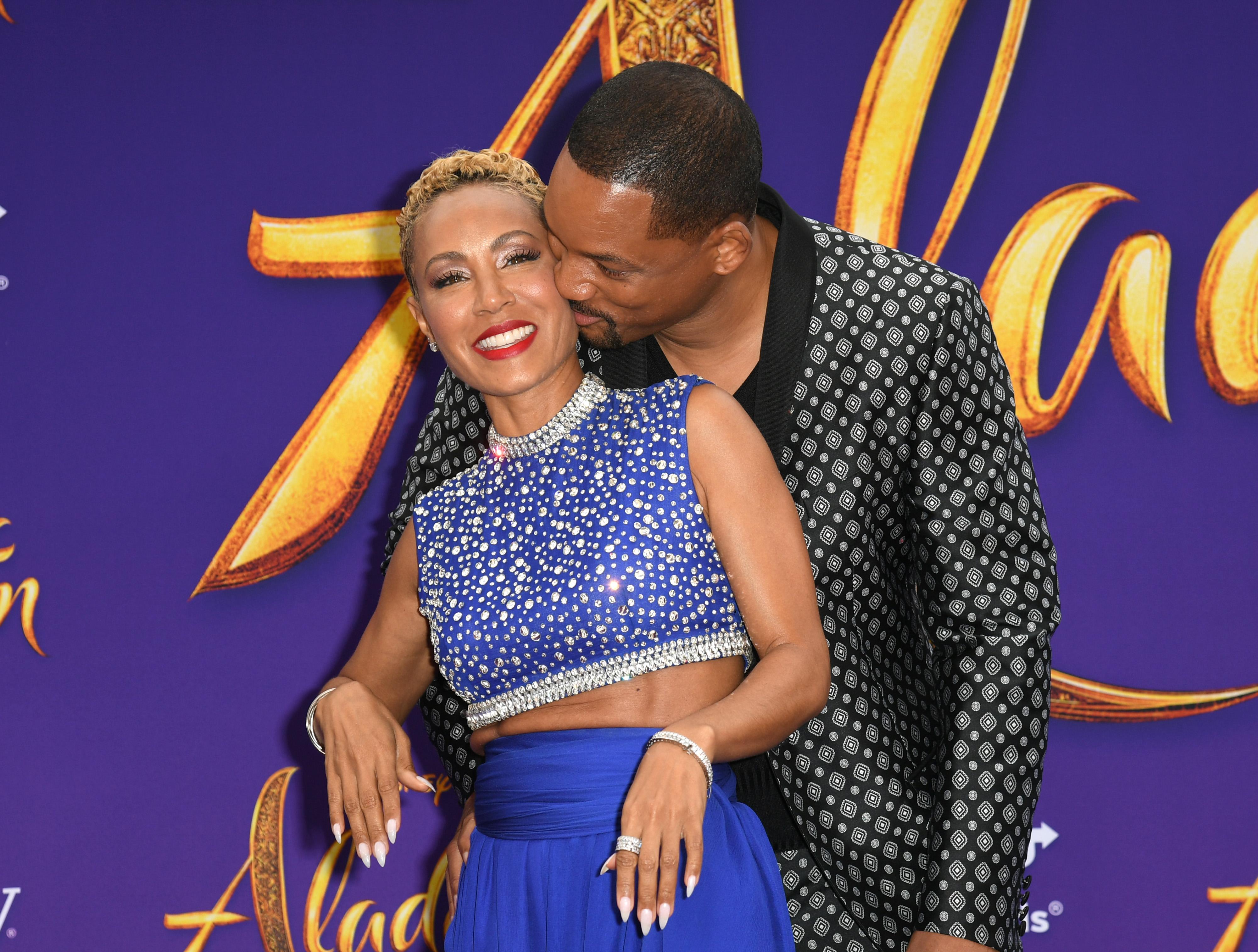 Article continues below advertisement
"I've heard all the things [about our relationship] — their marriage is not real, he's gay, she's gay, they swing," Jada said, according to Entertainment Tonight. "But at the end of the day, people have to believe what they have to believe. One thing Will and I are not here to do, is like, what's real for us is what's real for us, so you can either get on that bandwagon or not."
Jada and Will's marriage often faced infidelity rumors, while some claimed the two are in an open relationship, though they neither confirm nor deny those allegations in interviews.
"I've always told Will, you can do whatever you want as long as you can look at yourself in the mirror and be OK," Jada said. "Because at the end of the day, Will is his own man. I'm here as his partner, but he is his own man. He has to decide who he wants to be, and that's not for me to do for him. Or vice-versa."
Article continues below advertisement
When many took that as Jada's confession they were in an open marriage, she further clarified her answer. She said most importantly, their partnership was focused on giving the other person their freedom.
"Here is how I will change my statement...Will and I BOTH can do WHATEVER we want, because we TRUST each other to do so," she said, in part. "This does NOT mean we have an open relationship...this means we have a GROWN one."
If you need support, call the National Sexual Assault Hotline at 1-800-656-4673 or visit RAINN.org to chat online one-on-one with a support specialist at any time.