Orlando Brown's Latest Bizarre Claim Involves Allegations Against Will Smith
Orlando Brown's latest wild accusations involve accusations of rape against Will Smith and Michael Jackson, and a claim that he's one of their sons.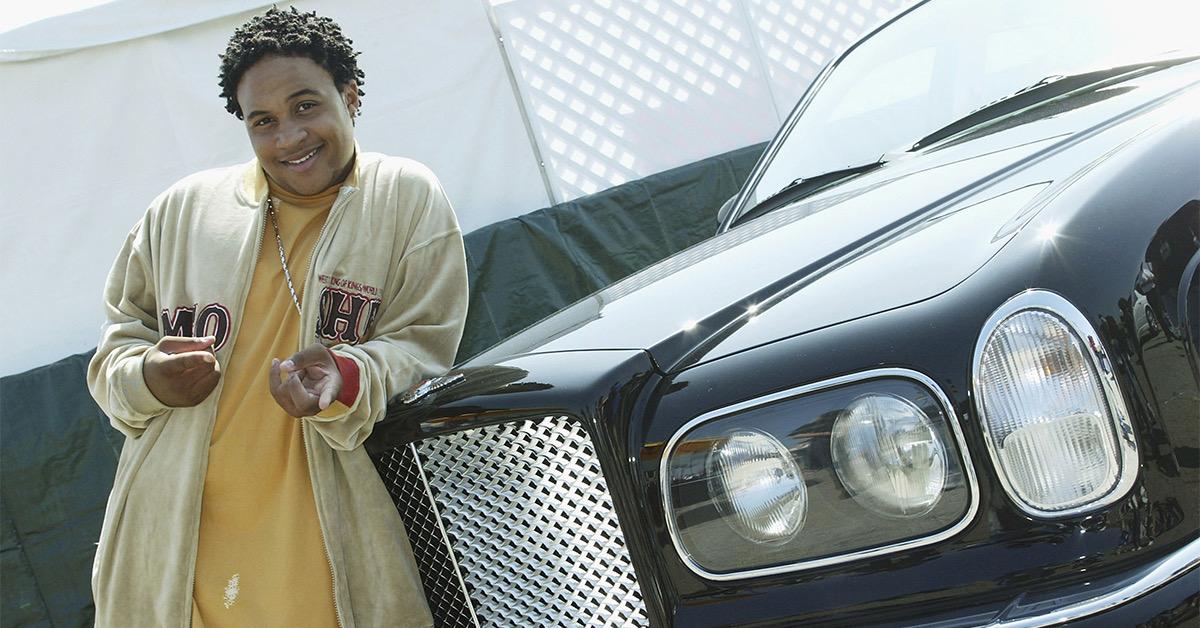 Former Disney Channel star Orlando Brown has a habit of making bizarre claims. In the past, he's acknowledged that he has drug and mental health issues, and said that he was seeking help for both problems. Orlando also served nearly a month in prison in 2018 for charges related to meth use and burglary.
Article continues below advertisement
What accusations did Orlando Brown make in his latest tirade?
In a video that surfaced on April 15, Orlando is seen yelling at the camera and accusing Michael Jackson of raping him. He also says that Will Smith assaulted him, before insisting that his real name is Trent, or Trey, which is Will's oldest son's name. He then concludes the tirade by suggesting that he is actually the real Blanket Jackson who was abandoned and later raped, and saying that Will, Michael, or both men raped his entire family.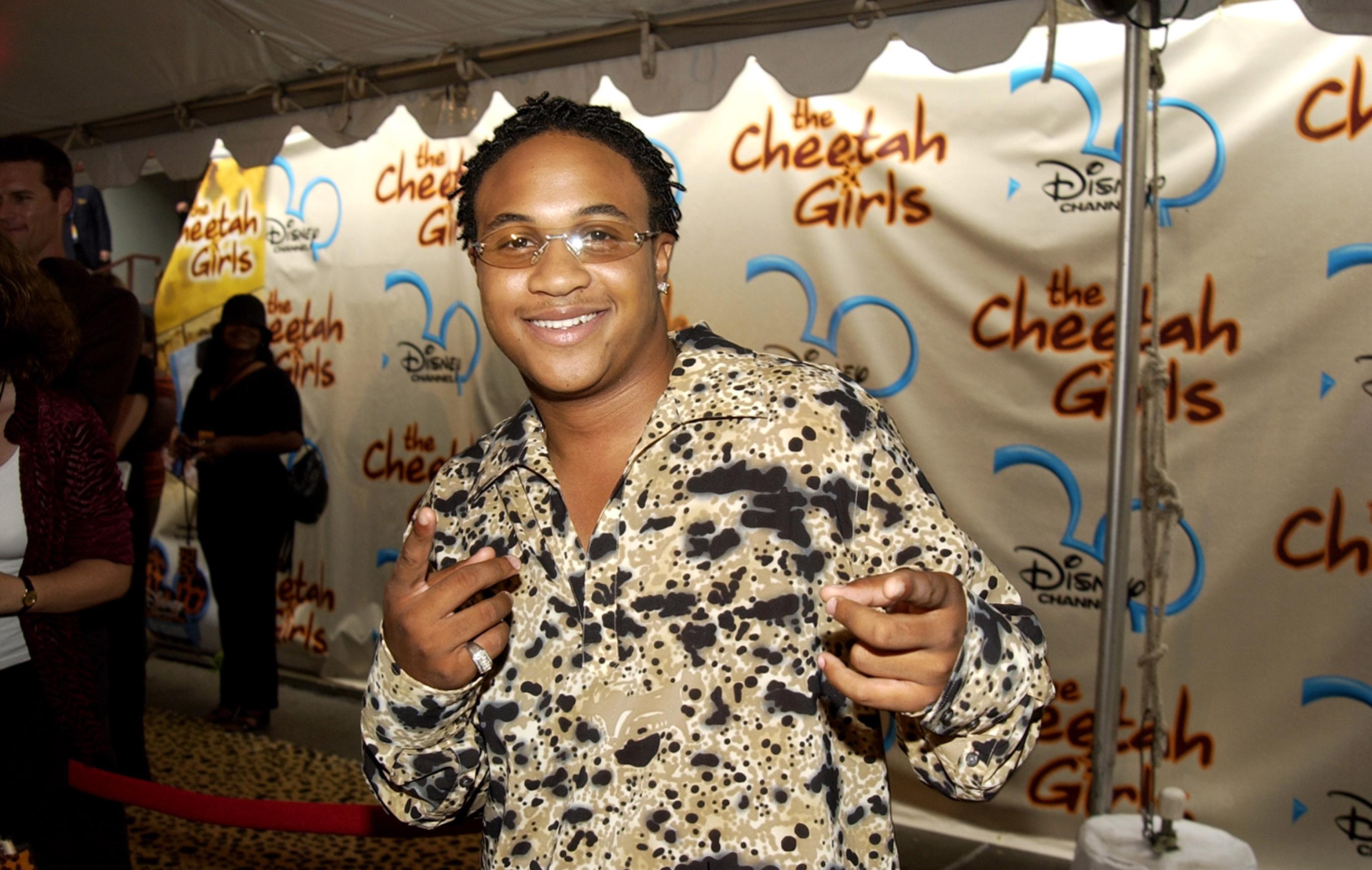 Article continues below advertisement
Orlando's tirade is also laced with threats of violence, and it's not easy to decipher. Those who've seen it online have suggested that Orlando seek treatment for mental health issues. In the past, the mother of one of Orlando's children has suggested that there's not actually anything wrong with Brown. His only goal is to get attention by any means necessary. His latest rant certainly did that.
What has Orlando said in the past?
Orlando's latest video is not the first time that the former That's So Raven actor has been in the spotlight because of strange accusations. In the past, he said that he received oral sex from Nick Cannon while Nick was in a dress. Nick vehemently denied the claim, and suggested that they were just further evidence of Orlando's mental health issues.
Article continues below advertisement
Orlando has also said that he has so many children that he can't keep track of their names. He said that his youngest kid is four and his oldest is 16. In an interview with Dr. Phil, he claimed to be four years sober, but failed to recall the names of two of his children. Orlando also suggested in the interview that Michael Jackson was his father, and said that he wanted to marry his former co-star, Raven Symone.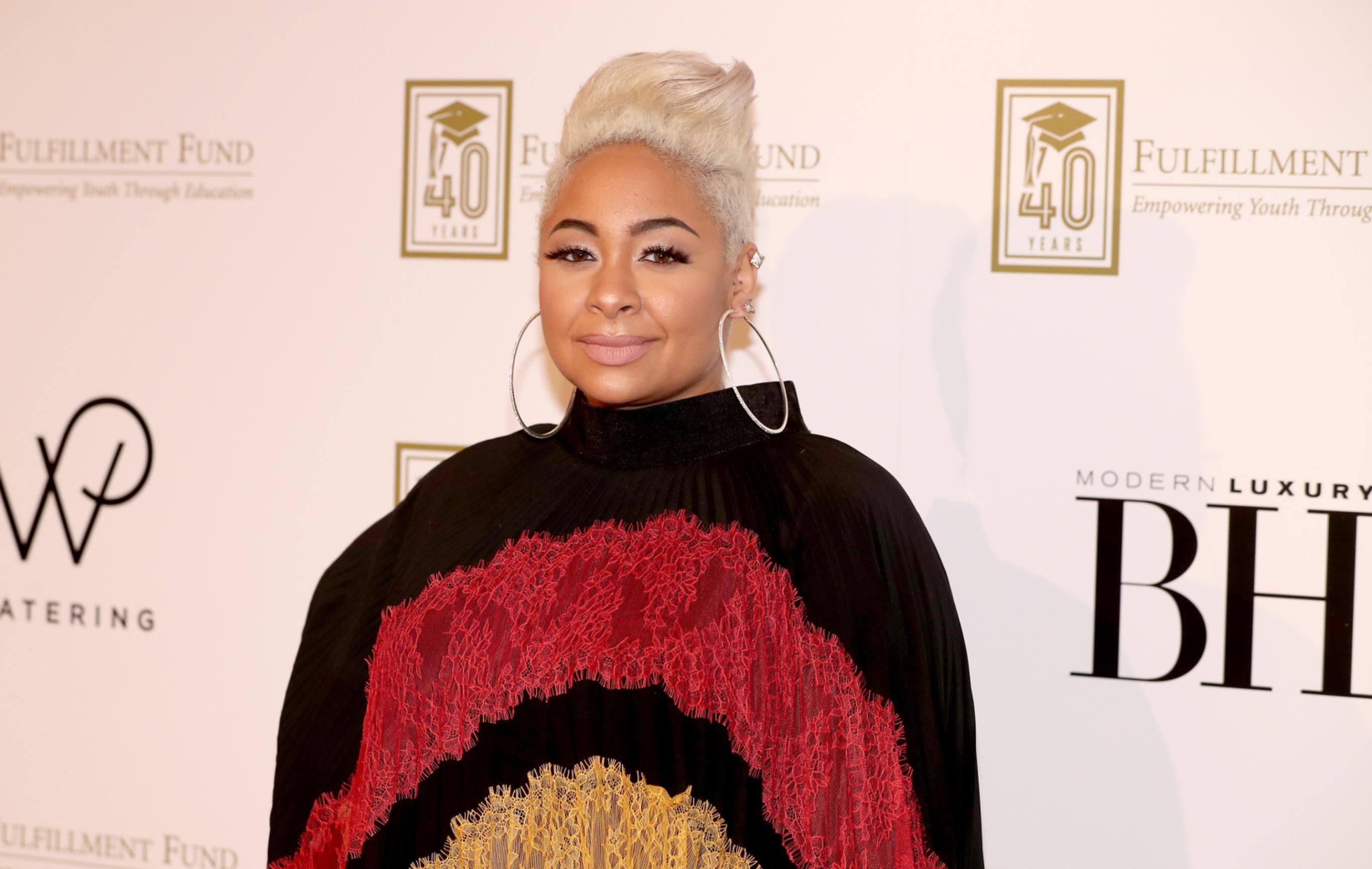 Article continues below advertisement
What has Raven been up to since 'That's So Raven'?
Although her co-star may want to marry her, Raven has kept busy in other ways since her Disney Channel show ended. In recent years, she's kept busy releasing music and doing guest appearances on a number of TV shows, including ABC's Black-ish. After That's So Raven ended, she also starred on Broadway, co-hosted The View and starred in a That's So Raven spinoff called Raven's Home.
Raven's sexuality has also been in flux in recent years. She claimed she was a lesbian during an episode of The View, but has suggested more recently that she doesn't subscribe to labels. She's comfortable with who she is and how she loves, and that's enough for her. While she's never responded to Orlando's proposal, it seems like regardless of her sexuality, she may not be interested in marrying him.