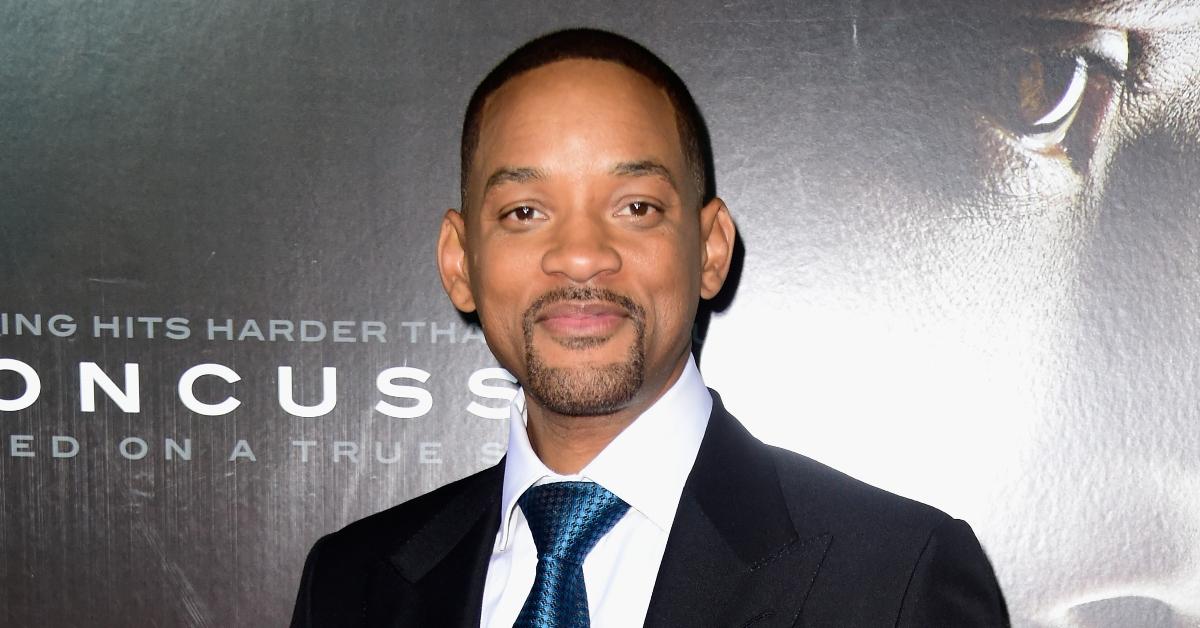 'The Fresh Prince of Bel-Air' Saved Will Smith From Bankruptcy
By Leila Kozma

Dec. 24 2020, Published 11:56 a.m. ET
Season 1 of The Fresh Prince of Bel-Air premiered on Sept. 10, 1990, on NBC, and it became an instant hit among sitcom fans.
The classic TV show helped actors like Tatyana Ali and Alfonso Ribeiro earn international fame. What some fans might not be aware of, however, is that The Fresh Prince of Bel-Air allowed Will Smith to get out of serious financial trouble. When he got the show, he owed a whopping $2.8 million to the IRS. How much did Will Smith end up making from the show?
Article continues below advertisement
Will Smith was out of debt by the the time Season 3 of 'The Fresh Prince of Bel-Air' finished.
Will became a successful rapper before he landed the lead role on The Fresh Prince of Bel-Air.
Thanks to his work as a musician, he was able to splurge on luxury goods — but he wasn't paying his taxes. Reportedly, by the time Will joined the cast of The Fresh Prince of Bel-Air, most of his assets had been repossessed.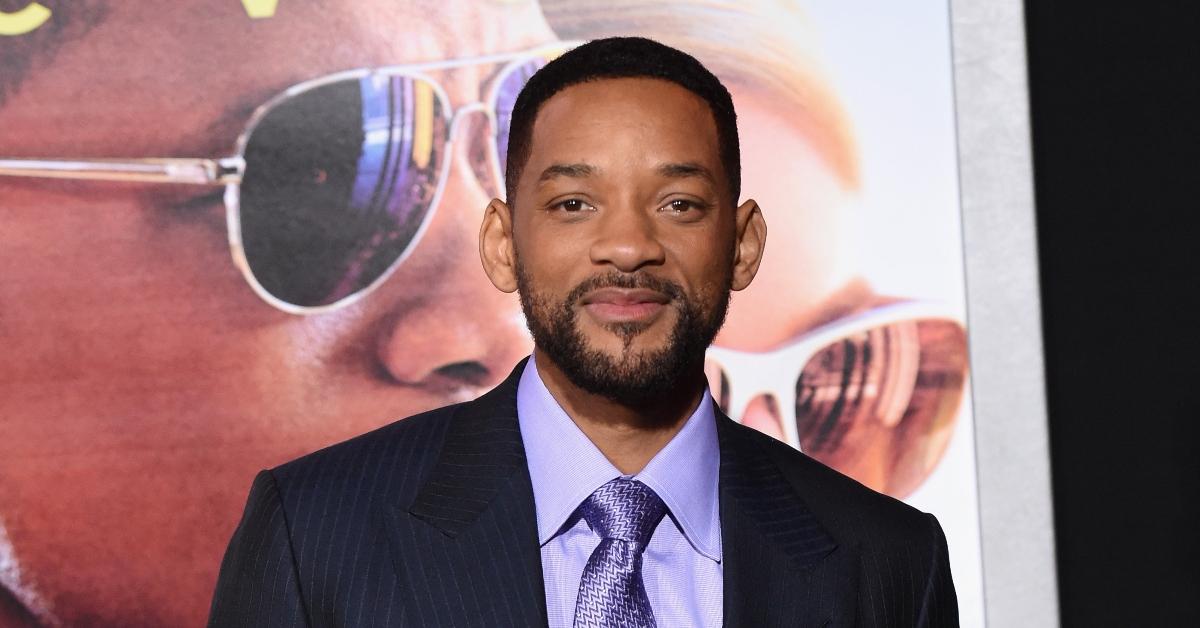 Article continues below advertisement
Will got involved with the show after he reached rock bottom financially. As he revealed during an appearance on the YouTube series Storytime, things began to spiral downward because he became too accustomed to his opulent lifestyle. As an award-winning rapper, he felt compelled to maintain a façade — and he failed to budget for his taxes.
"I had spent all my money, and I didn't forget, but I didn't pay the IRS," he said. "In my mind, I wasn't trying to avoid paying taxes. I was just like, 'Ah damn, they need their money,'" Will explained.
Desperate to get out of his dire financial situation, Will started to hang out near The Arsenio Hall Show studio in Los Angeles at his then-girlfriend's recommendation — and, miraculously enough, the strategy worked.
Article continues below advertisement
Will met Quincy Jones, the executive producer of The Fresh Prince of Bel-Air, who invited him back to his house for a brief discussion and an impromptu audition. Within months, the pilot of the show was underway, according to The Philadelphia Inquirer.
However, Will's troubles with the IRS were far from over. Seventy percent of Will's salary was garnished until the debt was completely paid off, a milestone Will says he hit roughly around the same time Season 3 came to an end.
Article continues below advertisement
"For the first three years of The Fresh Prince of Bel-Air, the IRS was taking 70 percent of every check and after the third year, I got back to zero. It's terrible to have that kind of success and have to quietly be broke," Will said on 60 Minutes (via CelebrityNetWorth).
"Being famous and broke is a s--t combination because you're still famous and people recognize you, but they recognize you while you're sitting next to them on the bus," Will said.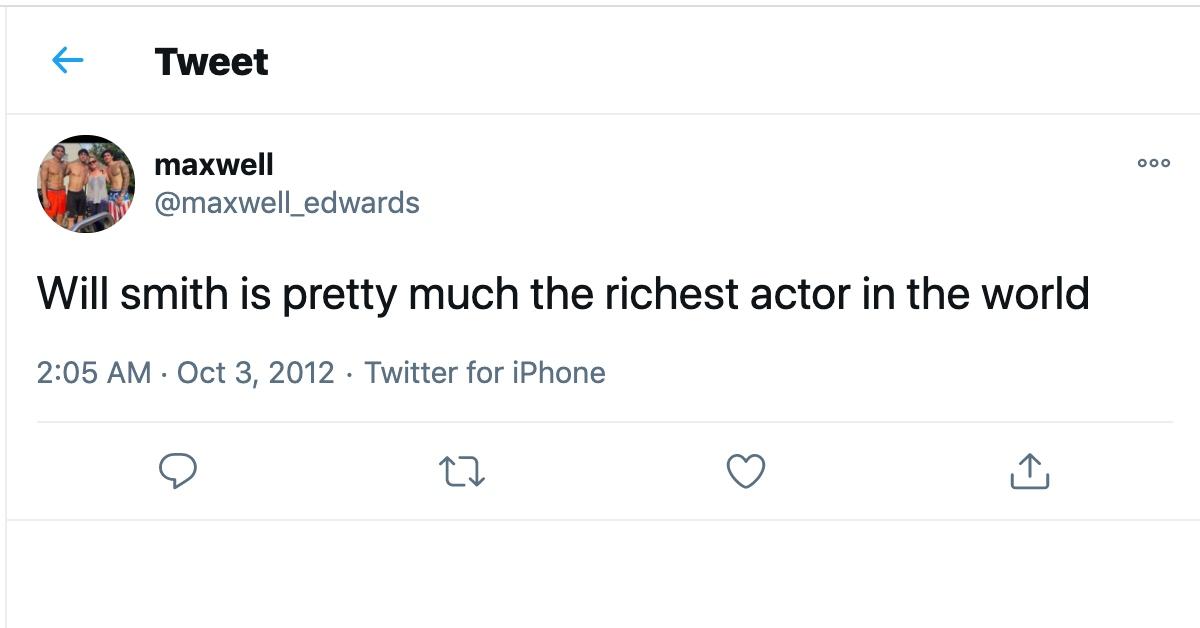 However, the story has a happy ending. Having struggled to pay off the debt, Will decided to approach his finances with a new mentality. Currently, his estimated net worth is $350 million.
Even though it's unknown how much he may have gotten paid for his appearance in The Fresh Prince of Bel-Air, one thing is certain: Will has achieved incredible success since the 1990s.