How Did Barry Weiss Attain His $10 Million Net Worth? You Might Be Surprised
Barry Weiss is the popular American collector from the reality TV series 'Storage Wars' who's made a decent amount of cash. How did he make his money?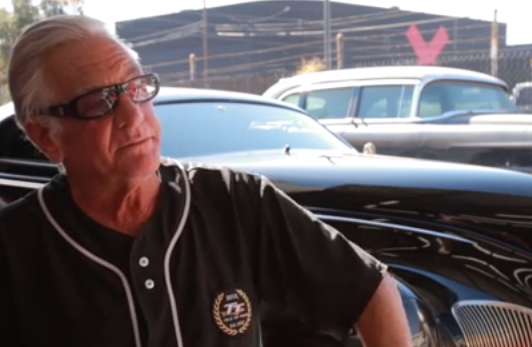 If you were to transport people from 40 years ago to today and show them the throngs of niche reality TV series available on cable networks, they'd probably be left scratching their heads. I mean, how in the world do you make sense of a series like Storage Wars in a pitch room? Well, the show just works and has been entertaining fans for several seasons. One of the show's most colorful characters is Barry Weiss, who earned a decent amount of money over the years. How did he make all his cash?
Article continues below advertisement
No one's penning an obituary for BarryWeiss yet because despite rumors, he's very much alive.
Folks on the internet began spreading the news that the popular fixture of A&E's storage-unit-treasure-trove series has kicked the bucket, but the man is alive and doing well.
The fake news spread when throngs of viewers began collectively wondering why the "professional slacker" was remiss from the series. Barry clarified why he was no longer on the TV show, stating that he wanted to leave while it was still popular and return to his old job.
You know, slacking.
Barry has done quite well for himself outside of his appearances on Storage Wars. He had his own spin-off series called Storage Wars: Barry Strikes Back, along with Barry'd Treasure. The shows received 10 and eight episode orders respectively, but they never did manage to captivate audiences like the original.
Article continues below advertisement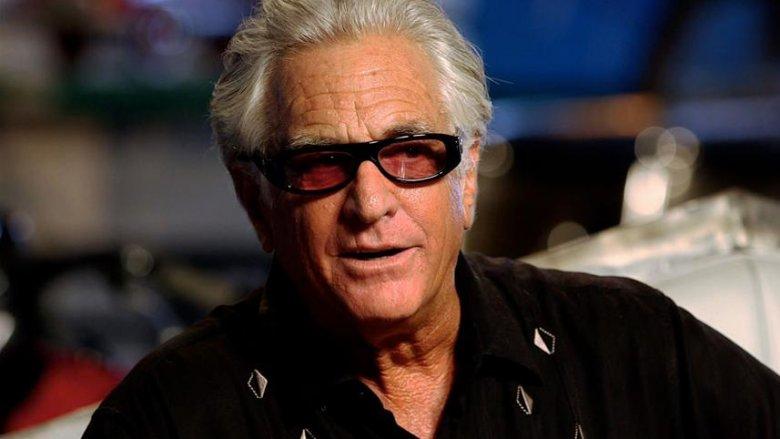 So how did Barry Weiss make all of his money?
While Barry certainly made a decent amount of money for all of his time crushing it as a reality TV star, he also made bank before he even stepped foot in front of a camera professionally by cleaning up shop in the produce business along with his brother. The two worked for 25 years to establish a wholesale brand that made the both of them very, very rich.
Article continues below advertisement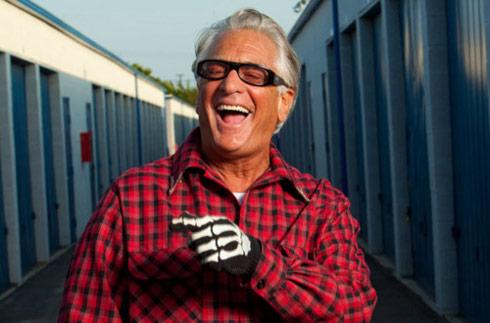 Article continues below advertisement
So rich, that he was able to retire and just travel around the world. The only reason he got into storage unit auctions is because he was looking for something to keep him busy and scratch his itch for amassing exotic antiques and collectibles. In fact, Barry loves keeping the products he collects so much that he admittedly doesn't make as much money as the other personalities on Storage Wars.
Article continues below advertisement
Barry's probably one of the show's more outlandish personalities, especially when it comes to getting an edge over the competition in storage auctions. He once enlisted the help of a little person on stilts to look into a unit to better see what was inside. He's rocked night vision goggles and remote controlled helicopters in an attempt to better look at a unit's interior, along with psychics who could "predict" what's inside a unit.
Article continues below advertisement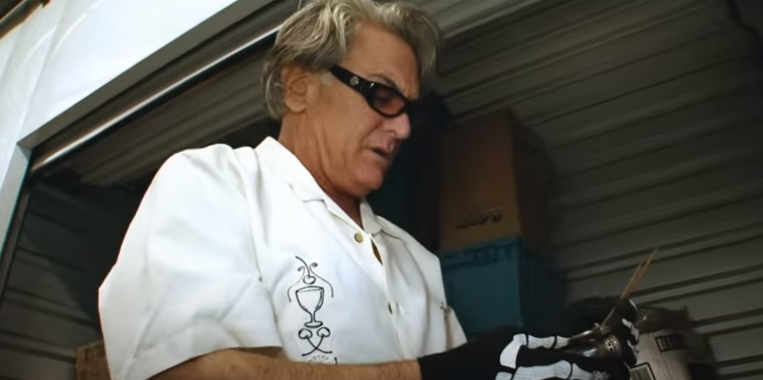 What is Barry Weiss' net worth?
It stands at approximately $10 million, which isn't too bad for the man who calls himself a "slacker" by trade. While he was rich before he ever made an appearance on Storage Wars, Weiss was probably earning at least $10,000 per episode of the show, if not more, especially in the later seasons.
But for him, that kinda cash was used for either more collectibles or setting up another silly scheme just to crack himself up.