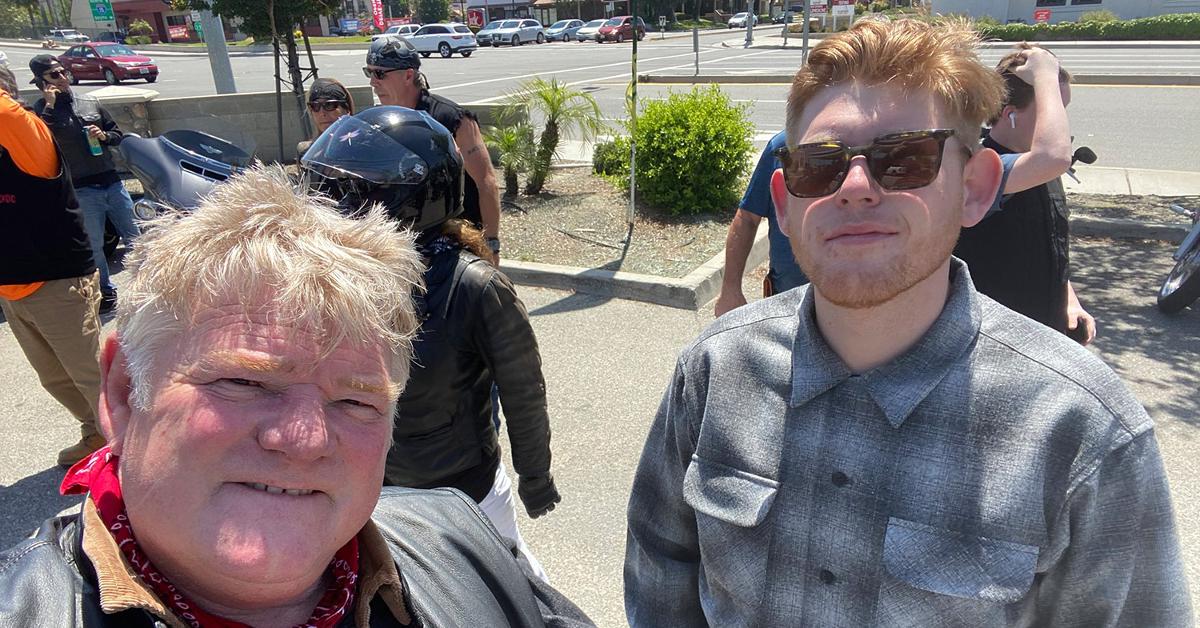 It Seems Like Cops Have Found the Person Who Shot This 'Storage Wars' Star's Son
Dan Dotson, the longtime 'Storage Wars' star, was met with some horrific news when he learned his son was shot in the chest. Find out more.
It's nuts how quickly certain situations can escalate. Asking a loudmouth to quiet down in the movie theater (not like many of us have experienced that lately, thanks a lot, COVID) can turn into a full-blown brawl. A routine traffic or sidewalk argument can become a nasty fight — or even something much worse — which is what the son of this Storage Wars star horrifyingly experienced when he was shot.
Article continues below advertisement
Dan Dotson of 'Storage Wars' thanked the surgeon who saved his son's life after he was shot.
22-year-old Garrett Dotson got into a verbal altercation with 21-year-old Garrett Wilder (yes, they're both named Garrett), in Lake Havasu City in Arizona, which is right along the border of California. People reported that the police press release said the two men "exchanged words" outside a home on an early Sunday morning. Dotson was standing outside and Wilder was sitting in his vehicle.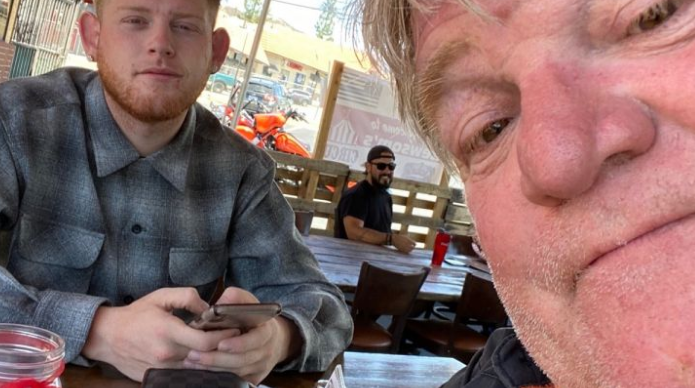 Article continues below advertisement
"Words continued to be exchanged between Dotson and Wilder, and as Wilder was leaving the area in the vehicle, he fired one shot from a pistol, striking Dotson in the abdomen. Wilder left the scene after firing the single shot," according to the police statement.
Dotson was then brought to Havasu Regional Medical Center to treat his wounds. According to TMZ, Dotson's spine was fractured in the attack.
Dotson was airlifted to a Las Vegas hospital where surgeons got to work repairing a main blood vessel that was struck by the bullet from Wilder's gun. It appears that the procedure was a success and the young man will recover. He was quickly taken out of the Intensive Care Unit following his surgery.
Article continues below advertisement
Wilder was arrested "without incident" by police after the shooting and has been placed on $1 million cash-only bail bond following the attack. He was charged with two counts of aggravated assault, misconduct involving weapons, disorderly conduct with a weapon, endangerment, and a drive-by shooting.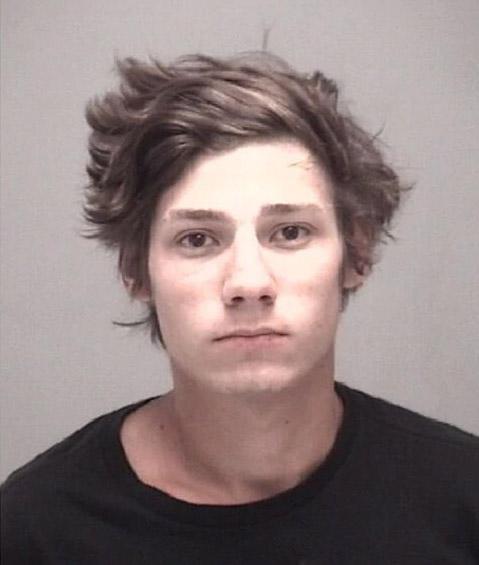 Article continues below advertisement
Dan Dotson shared details on social media asking for fans to offer up their prayers and support for his son following the shooting. He wrote on Twitter, "The call you never want: Your son's been shot while in Lake Havasu. They said he's stable. #prayersplease. Things changed from stable to critical condition airlifted to Las Vegas just landed in surgery now praise to our heavenly father #prayersplease."
Article continues below advertisement
He also thanked the surgeon who saved his son's life and shared the happy news that Garrett was expected to survive the horrifying altercation, and then followed up with updates regarding the suspect who reportedly shot his son. Dan Dotson thanked police for their work in a post that contained a screenshot of them FaceTiming with their son from his hospital bed.
Article continues below advertisement
A GoFundMe was started for Dan's son to help cover the cost of his medical bills following the incident. The amount has been set for $300,000, with $5,665 raised as of this writing.
The crowdfunding page states: "We are trying to raise as much money as we can to help the family with the medical bills and expenses for the time. His parents and friends would like to thank everyone for their prayers and anything you can contribute to help us. Garrett does not have health insurance so it is urgent to raise what we can to help with the medical expenses now and in the future."