Barry Weiss From 'Storage Wars' Is Living a Quiet Life in California
Is Barry from 'Storage Wars' still alive? The collector and former reality star nearly died in a motorcycle accident last year.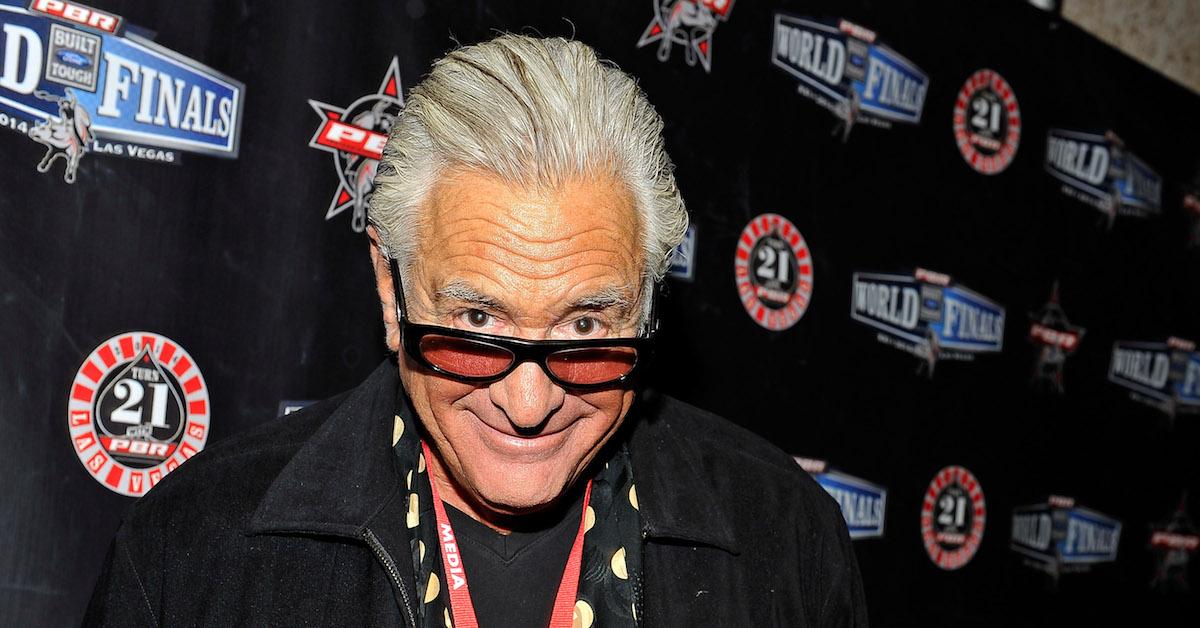 It's been over a year since Storage Wars ended its eight-year run on A&E, but fans haven't lost their love for cast member Barry Weiss, who came alive whenever the camera was on him.
The reality star, known as "The Collector" during his time on the show, hasn't been on TV since his short-lived spin-off, Storage Wars: Barry Strikes Back, ended in 2015, and he isn't active on social media. So what happened to the antique aficionado?
Article continues below advertisement
Is Barry from 'Storage Wars' still alive?
We haven't heard from Barry since he landed in the hospital following an April 2019 motorcycle accident, but by all accounts the classic car enthusiast is doing well (and still very much alive).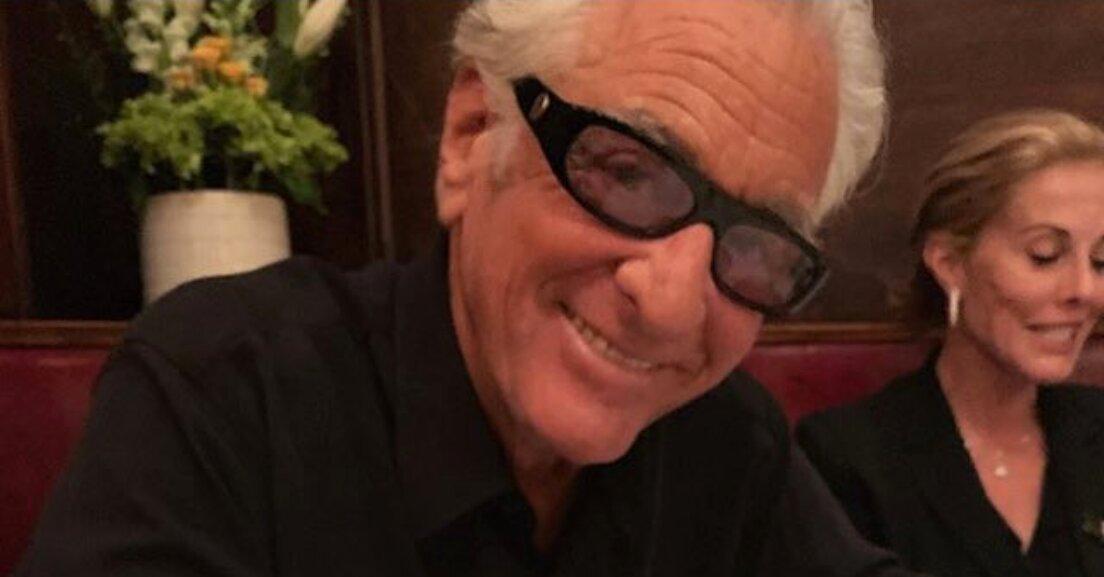 Article continues below advertisement
The father of two suffered serious injuries when his bike slammed into the back of a car that was pulling out of a parking space, and he was forced to undergo multiple surgeries on his back and femur. Nearly two months later, Barry's rep revealed that he had finally left the hospital.
This past February, fellow Storage Wars alum Laura Dotson posted a photo of her former co-star at the CBD Café she owns with her husband, Dan Dotson, in Yucaipa, Calif. "@ItsBarryWeiss loves his CBD & wellness," she wrote at the time.
Barry would be willing to return to television to host a motorsports show.
Following his "retirement" from Storage Wars in 2013, Barry said he'd consider stepping in front of the camera again if he could talk about motorsports.
Article continues below advertisement
"I'm pretty knowledgeable in all types — two wheels and four wheels," he shared in a 2017 interview. "And really if I had a choice to do something, I'd really like to do that and travel around the world."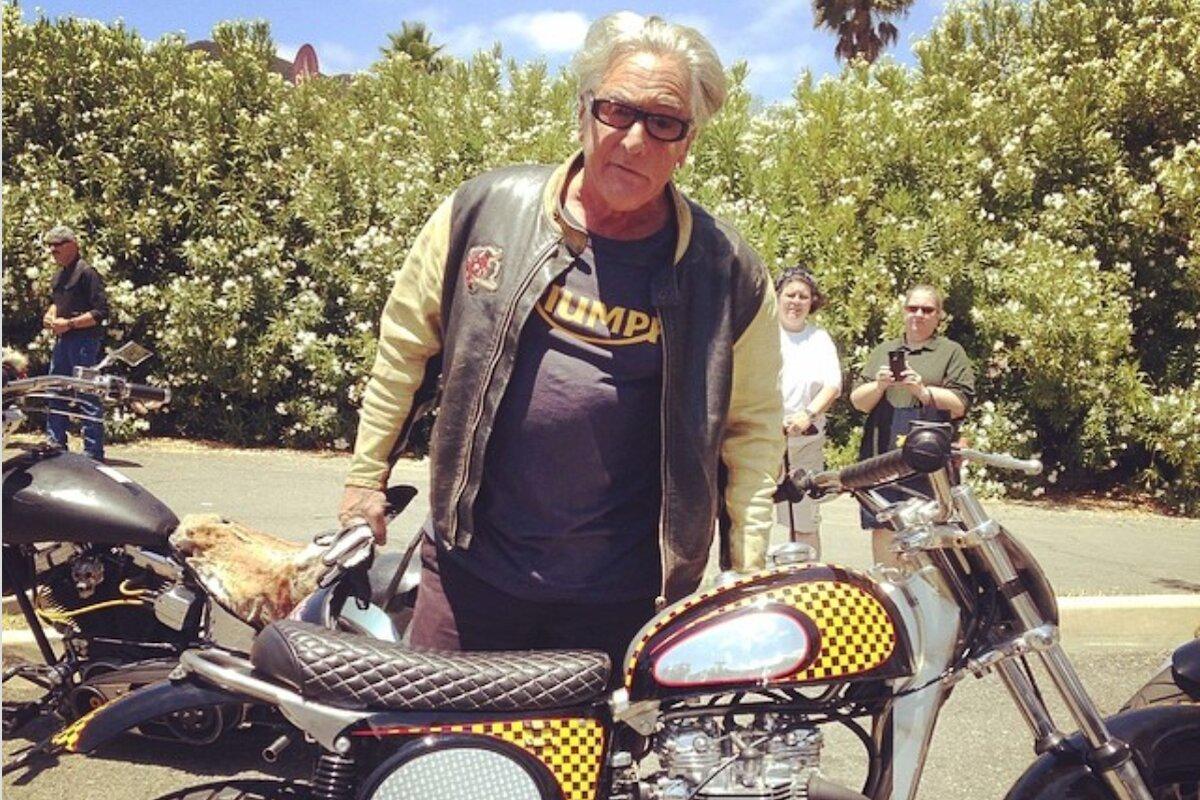 Article continues below advertisement
The multimillionaire revealed that his adult children, daughter Julie and son Jack, "get a kick" out of the level of fame he's achieved from his TV career. "I did 104 shows. I had a blast," he said of the A&E series. "It was fun, but I had enough and I kind of wanted to leave while it was still popular… I'm back to being a world-class slacker."
Barry's been divorced for close to 30 years, but noted that he has a plethora of friends — "men and women" — to keep him company. "I got plenty of stuff to keep me busy and I travel a lot," the former executive, who ran a successful produce company with his brother, stated. "I'm very humble for what [my business] afforded me."
For instance, it allowed the 69-year-old to hoard some of the treasures he found on Storage Wars. "Well, that's my problem… that's why I don't make as much money as the others because if it's cool, and I enjoy the item, I'm going to keep it," he admitted in a chat with AOL when he was still on the series.
"If it looks as if I don't take [the job] as seriously as the other guys, it's probably because I don't. The other guys do it for a living, and they should take it seriously. But I don't actually do it for a living. So to me, it's just more fun."