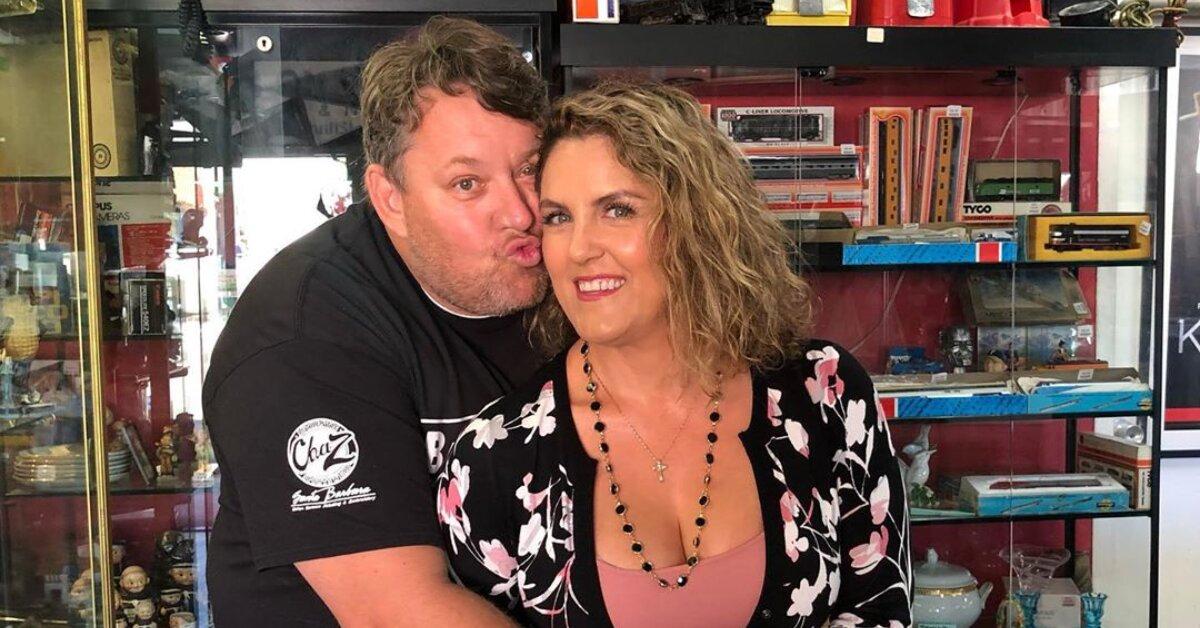 Are Rene and Casey From 'Storage Wars' Still Married? They're Back for Season 14
After a two-year hiatus between Season 12 and Season 13, Storage Wars is currently in its 14th season. Some fans have likely wondered what happened to various cast members of the A&E reality series through the years.
Article continues below advertisement
One of our favorite couples on the show is Rene and Casey Nezhoda. Rene and Casey have been on our radar since Season 4 of Storage Wars, but didn't become main buyers until Season 5 in 2014. However, starting in 2016, the mother of one no longer appeared on the program regularly, inciting divorce rumors.
Now that Rene and Casey have both returned to Storage Wars for Season 14, viewers are again curious about their relationship status.
Article continues below advertisement
Did Rene and Casey from 'Storage Wars' get a divorce?
Thanks to the pair's active social media accounts, we were able to get an update on their relationship.
We were thrilled to discover that the duo is still married and have amassed an impressive YouTube following together. Their channel — which is named after the couple's Poway, Calif. store, Bargain Hunters Thrift — currently has over 143,000 subscribers, and features videos about both their business and personal lives.
Article continues below advertisement
Bargain Hunters Thrift Store was burglarized in 2019.
In a video on their YouTube channel, Rene and Casey explained that a thief, or multiple thieves, entered the shop by smashing through the glass front doors at around 4 a.m. on a Saturday in May 2019. The duo was out of town at the time.
The culprit(s) took some rare coins and baseball cards, valued at less than the $2,000 worth of property damage caused during the break-in.
Article continues below advertisement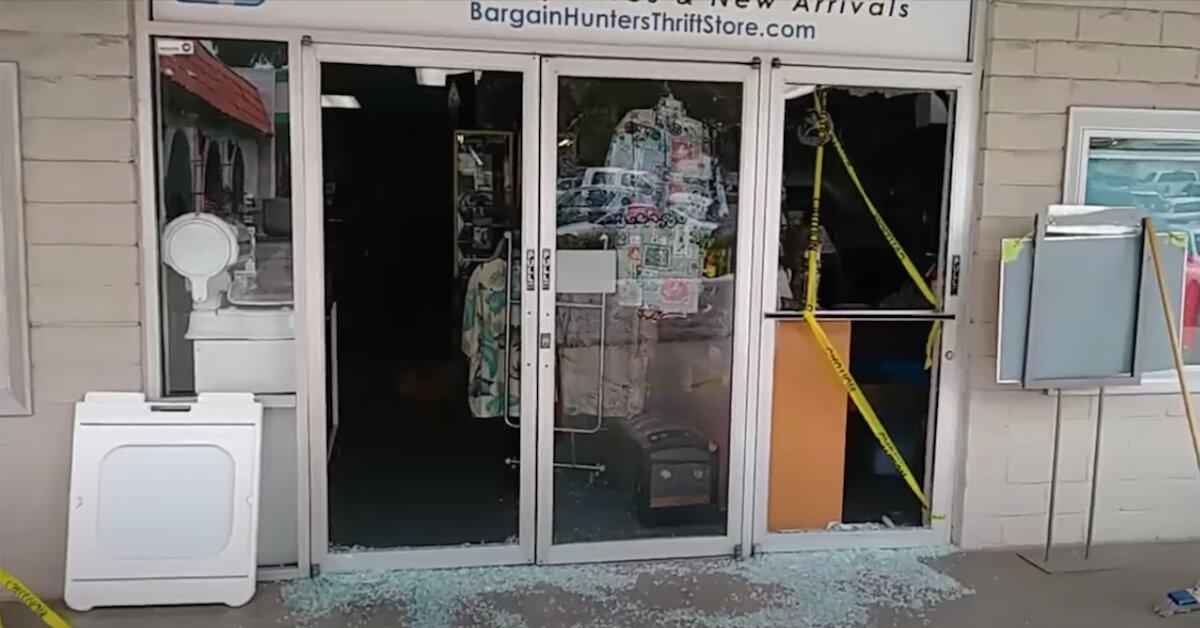 At the time, Rene seemed convinced that the perpetrator was looking for drug money. "If you're a tweaker out there, if you're a drug user, if you're a guy that just doesn't want to work, if you're lazy, or you're just a scumbag," the businessman started before his wife interjected, "Run 'cause Rene's gonna stab you."
The reality star admitted that he would if he could. "I think, and you know I'm being really open about that and I might get hate for it or in trouble, but I think thieves are the lowest form of people," Rene stated, going on to make sweeping generalizations about individuals who steal.
Article continues below advertisement
"The thief is always broke. The scumbag is always broke," he said in the video. "They think they're really cool. They think they're tough, but you know what? Their girlfriend always leaves them. They usually have child support or vice versa… They never have any money. They always end up in jail."
Rene then offered a word of warning to those who might want to rob him in the future. "I am sometimes here late at nighttime, and I am armed, so if you do that while I'm in here, you will get shot," he declared. "Stealing will never get you anywhere."
These days, Rene and Casey are back on 'Storage Wars' — and are even doing meet and greets.
On March 1, 2022, Casey and Rene posted a video via Instagram announcing that they're going to be in the Chicago area the first week of April 2022 for a meet and greet.
Article continues below advertisement
On March 10, Rene shared a behind-the-scenes peek on set of Storage Wars. "We're filming more episodes for you right now, waiting to go take a look at a unit," he said, encouraged fans to tune in to A&E to check out future episodes for themselves.
Article continues below advertisement
Catch new episodes of Storage Wars Tuesdays at 9 p.m. EST on A&E.