'Shipping Wars' Roy Garber Passed Away From a Heart Attack in 2014
While 'Shipping Wars' ended in 2015, those watching reruns can't help but notice Roy Garber is absent at the end of the series. What happened to Roy?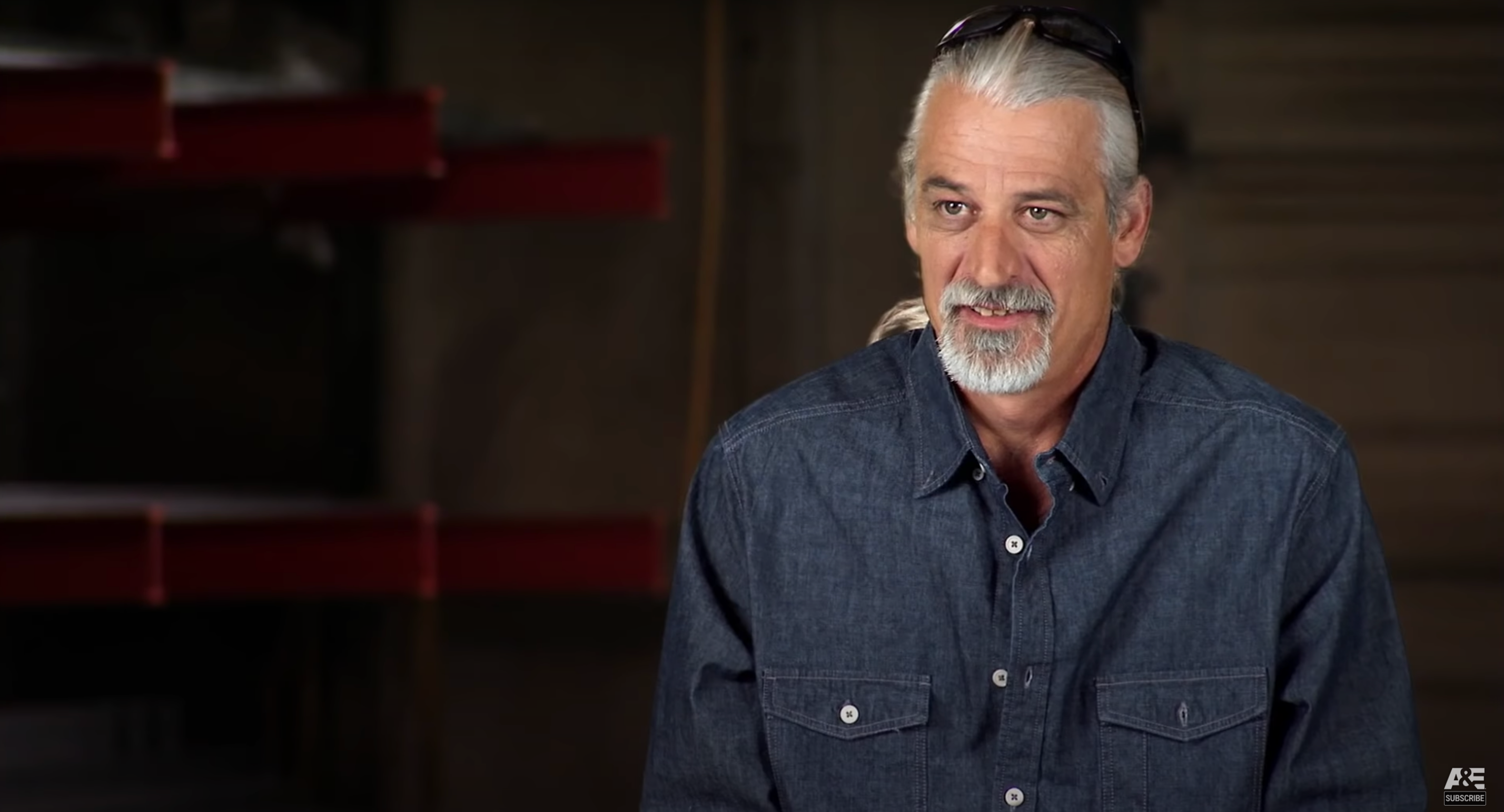 Despite the last episode airing in 2015, Shipping Wars is still a staple on the network, airing reruns of the show. Especially during a time when most new shows are on hold until further notice, the reruns of the series are getting viewers into the show all over again.
Roy Garber, one of the show's staple truckers, is described as a "jack-of-all-trades" and a "major know-it-all."
Article continues below advertisement
"From TIG welding to catching alligators, he seems to have experience with everything and hasn't found a load or situation he couldn't tackle (and isn't afraid to tell you so)," his A&E bio reads. "One of the top earners in the country, Roy started Arbie's Team Transport after raising his son, Travis, by himself for over 18 years. As a master tradesman, Roy supported his son by running a small home building and remodeling company.
Article continues below advertisement
"Roy has made shipping a full-time job and passion. An avid fisherman and master scuba diver, he sometimes heads to the deep waters of the Gulf Coast in pursuit of the largest shark he can find."
While Roy was a staple part of the Shipping Wars family, he stopped appearing on the show in its final seasons. What happened to Roy, and why was he not on Shipping Wars?
Roy Garber passed away of a heart attack in 2014.
Unfortunately, Roy's absence was due to his passing. According to TMZ, Roy passed away in January 2014 after a heart attack. He was only 49 at the time.
His girlfriend at the time confirmed with TMZ that Roy was rushed to the hospital in Texas after suffering a heart attack, though he didn't make it.
Article continues below advertisement
"We are deeply saddened by the loss of a member of the A&E family," the network said in a statement about Roy's passing, according to Variety. "Our thoughts are with Roy's loved ones during this difficult time. He will be missed."
Article continues below advertisement
Despite his passing six years ago, fans are still giving his family their condolences.
Roy's heart attack may have happened six years ago now, but those who tune in to the show's reruns are just learning of his passing. Shipping Wars made a short tribute to Roy on one of the episodes that aired shortly after the incident.
Article continues below advertisement
"All I want to say is that I really enjoyed watching the show because of Roy. God bless Roy," one user left on the Legacy.com obituary for Roy.
"I really enjoyed watching you on the show. My husband is also from Texas and always [agreed] with your way of trucking. You will be missed," another commented.
"Just started watching [the] show a month ago and then Roy was gone," another message read. "He was my favorite on the show. Gone ..but I will never forget Roy. He made the show worth watching. Condolences to his family."
In total, there are over 1,600 messages on his Legacy.com page, starting just after his passing, with the most recent ones from June 2020.
Those who wish to continue to relive Roy's memory can also watch full episodes of Shipping Wars on the A&E YouTube channel.