Michele Morrone Opened up About How Hard His Divorce Was on Him
Michele Morrone and his wife divorced in 2018. After their split, he went on a search for his purpose and ended up getting his big break.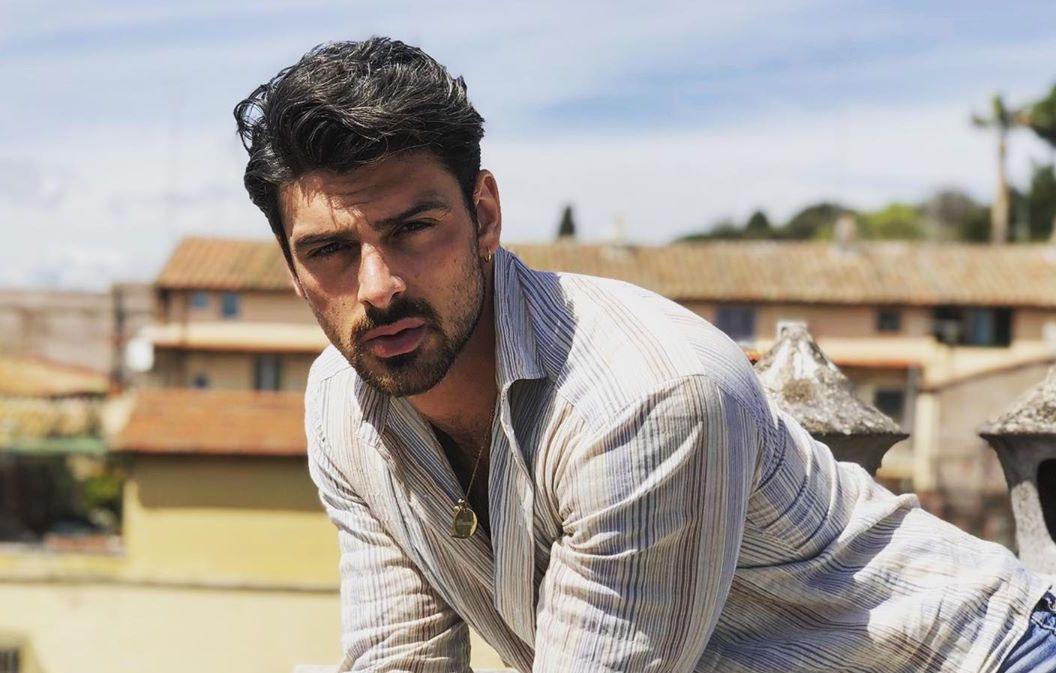 If you read every single book in the Fifty Shades of Gray book series and showed up at all the midnight premieres of the films based on the books, then you are going to be so happy about the new movie that's dropping soon on Netflix.
Article continues below advertisement
The Polish film 365 DNI aka 365 Days hit international theaters earlier this year, but now it's coming to Netflix. The movie, which is based on the book by the same name, follows "a fiery executive in a spiritless relationship [who] falls victim to a dominant mafia boss. [He] imprisons her and gives her one year to fall in love with him."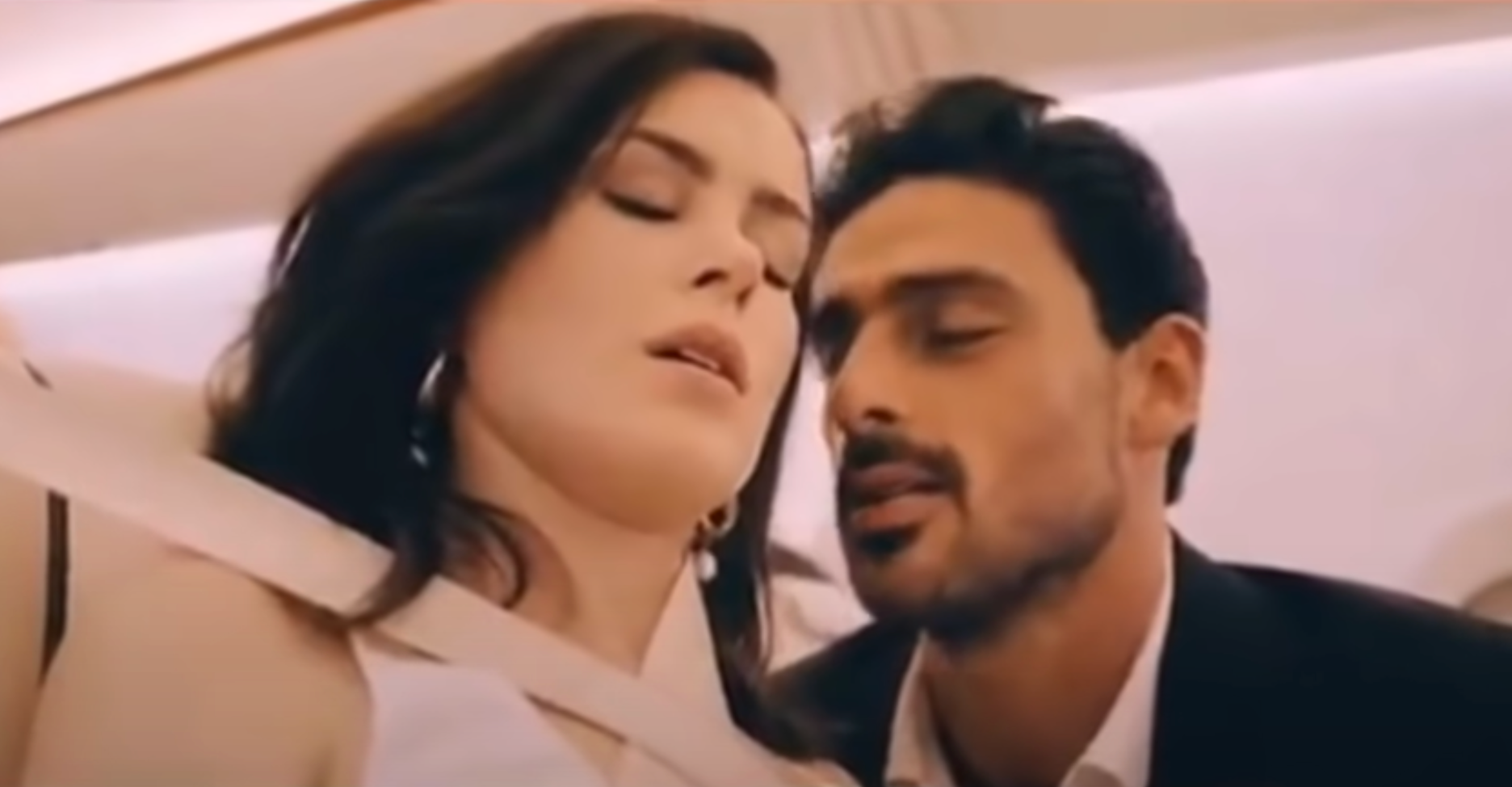 Article continues below advertisement
From the looks of the trailer, Laura, played by Anna Maria Sieklucka, can't help but get swept away by her captor, Massimo played by Michele Morrone. Fans would argue that Michele Morrone is just as alluring in real life as he is in the film, and lucky for them, he is currently single. He and his wife divorced before he got his big break.
Michele and his wife, Rouba, divorced in 2018.
His ex-wife is a woman named Rouba Saadeh. She is a designer and also the founder of Le Paradis Des Fous, a designer-based concept store that gathers talents from around the globe and displays their creations. It also appears from her Instagram bio that she works for Elie Saab, one of the most famous fashion designers in the world.
Article continues below advertisement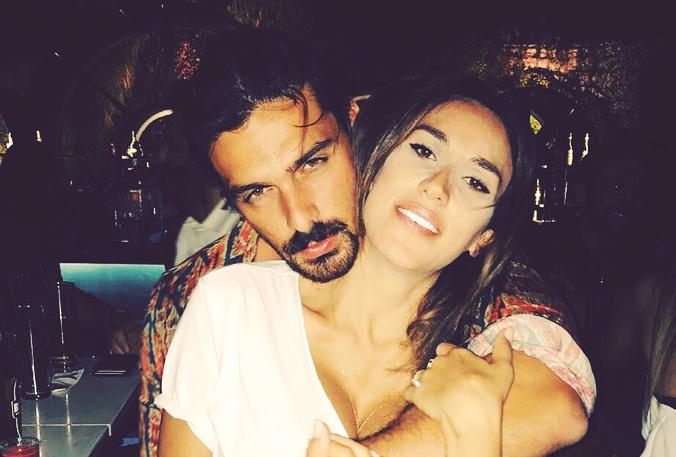 While married, Michele and Rouba had two children together — Marcus who was born in 2014, and Brando who was born in 2017. While Michele and Rouba may have gone their separate ways, his love for his children seems more important than ever. After posting a picture of him with his boys, he wrote on Instagram, "ho messo al mondo due vite #nothingelsematters" which translates to, "I have brought two lives into the world #nothingelsematters" in English.
Article continues below advertisement
Michele opened up about his divorce on Instagram.
In a heartfelt and honest Instagram post, Michele opened up about his divorce and how it led him to do a lot of soul-searching after suffering from depression. He ultimately ended up living as a bit of a recluse in a small village and truly finding out what's important in life. Soon enough, he was cast in 365 DNI.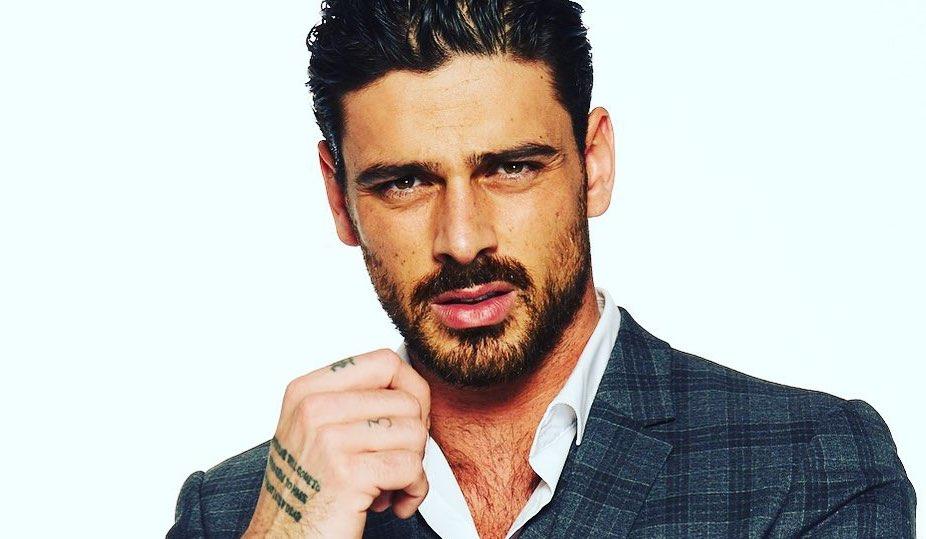 Article continues below advertisement
He wrote, "A year and a half ago I was about to leave everything, I didn't want to act anymore. I was in a severe state of depression after divorcing my wife. I found work as a gardener in a remote village of 1000 inhabitants because I had no more money in my pocket. But life is strange, when you're down destiny puts the right train in front of you and if you're strong you can take it. Always believe in yourself... ALWAYS."
Michele said the film '365 DNI' will "shock the whole country."
Michele spoke on the sexual and intense nature of the film and told viewers they would be shocked by what they saw.
Article continues below advertisement
This is most likely due to the reception from audiences who have already seen the film who were in awe of the on-screen chemistry between Michele and his co-star, Anna Maria Sieklucka.