The Truth About Khloé Kardashian's Date With Michele Morrone Revealed!
The truth behind the viral photo of Khloé Kardashian and '365 Days' actor Michele Morrone has been revealed. Here's what we know about their date!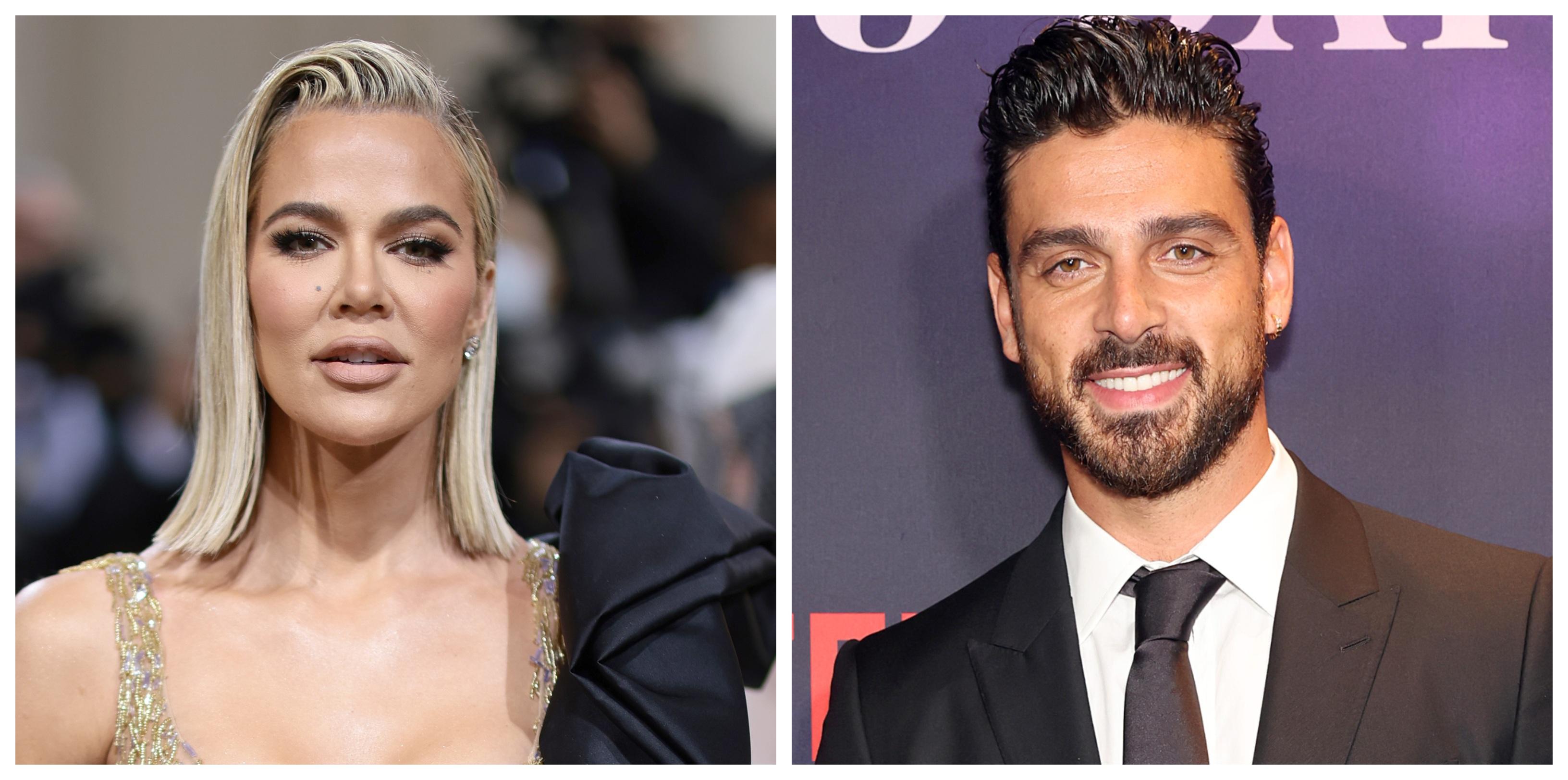 It looked like Khloé Kardashian may be taking another shot at love following her on-again, off-again relationship with NBA player Tristan Thompson. The move came nearly a year after the Good American founder was spotted in a photo with actor Michele Morrone at Milan Fashion Week. After the photo of the pair went viral, Michele's reps shot down claims that he was dating the television personality and suggested that their time together was strictly platonic.
Article continues below advertisement
"Dolce and Gabbana asked them to take a photo at the show," Michele's rep explained to People. "Michele said she was very nice, and that was the extent of it." Sources close to Khloé told the outlet that the pair met just moments before the September 2022 fashion show, and that Khloé had no intentions on sparking a romantic relationship with the 365 Days star. So did they go on a date? Here's what we know.
Khloé Kardashian claims to be single and denied going on a date with Michele Morrone.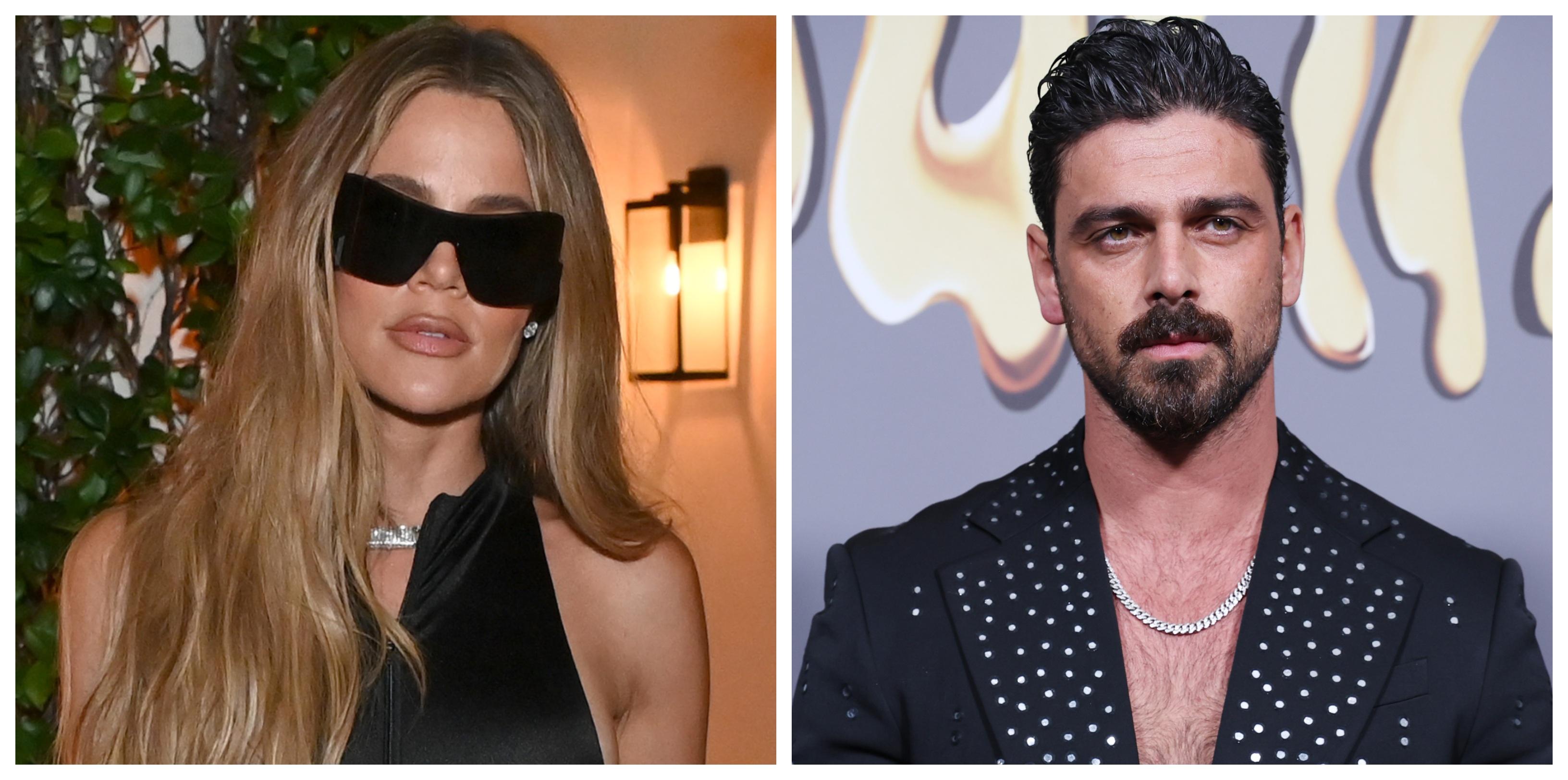 For her part, Khloé has made it clear that she has no immediate desire to jump back into the dating world. In June 2022, Khloé slammed reports that she was seeing another NBA player following her relationship with Tristan. "Definitely NOT True!!! I love you! Thank you for the nice wishes but I am not seeing a soul," she wrote in response to a fan theory.
Article continues below advertisement
Khloé's decision to focus on her personal healing comes as no surprise as Hulu star has had a very messy breakup with Tristan, who fathered a child with Maralee Nichols while Khloé was awaiting the birth of her son via surrogate.
Despite Khloé's hesitation, and previous claims that she is completely single, it appears that her time with Michele was more than she made it out to be.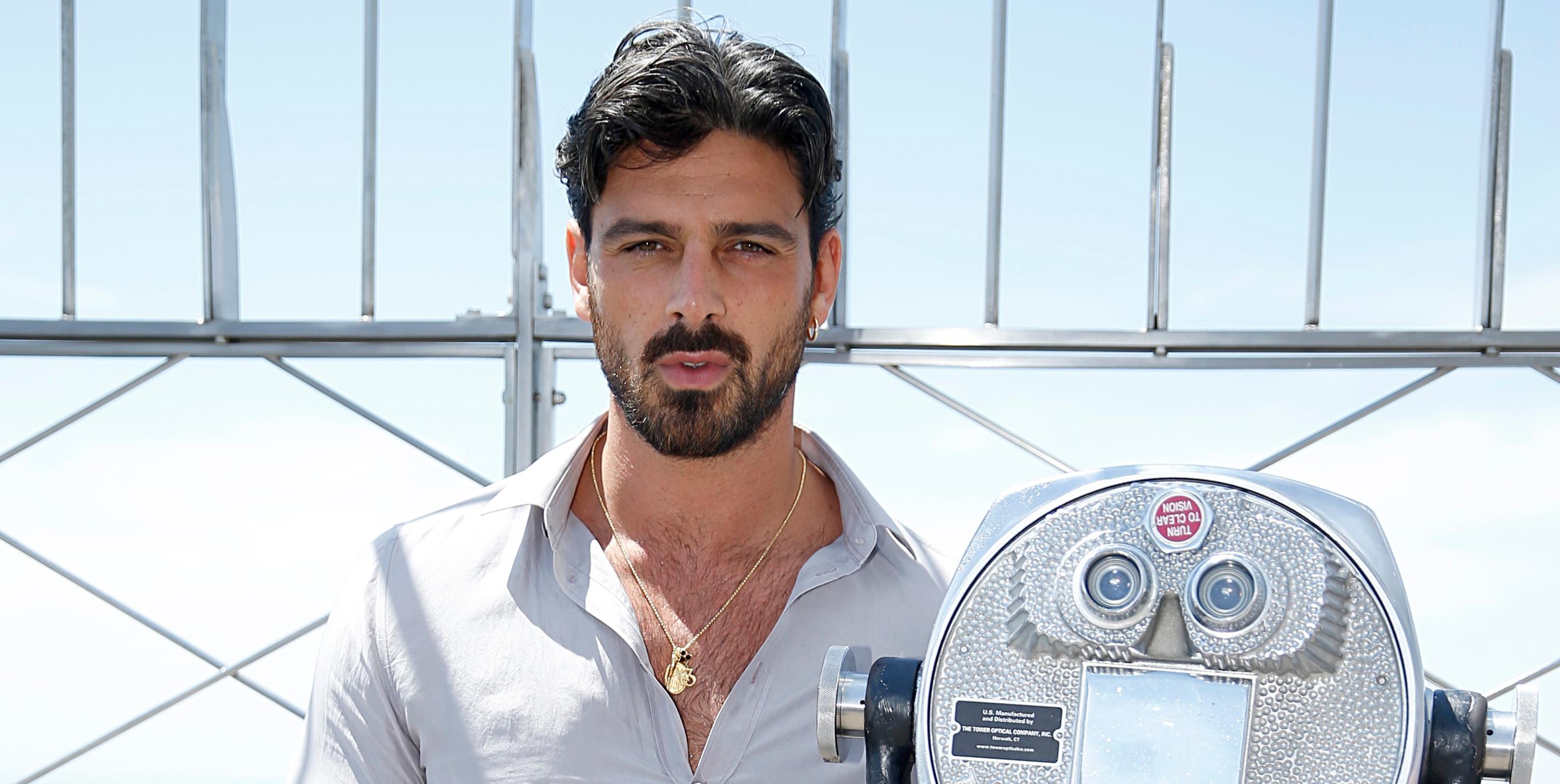 Article continues below advertisement
Khloé and Michele actually did go on a date set up by Kim Kardashian!
The truth about Khloé's relationship with Michele has finally been revealed, and it looks like we were all duped. On the July 15 episode of The Kardashians, Kim Kardashian explained that she was on a quest to help Khloe get her "mojo back" by setting her up on a date with Michele.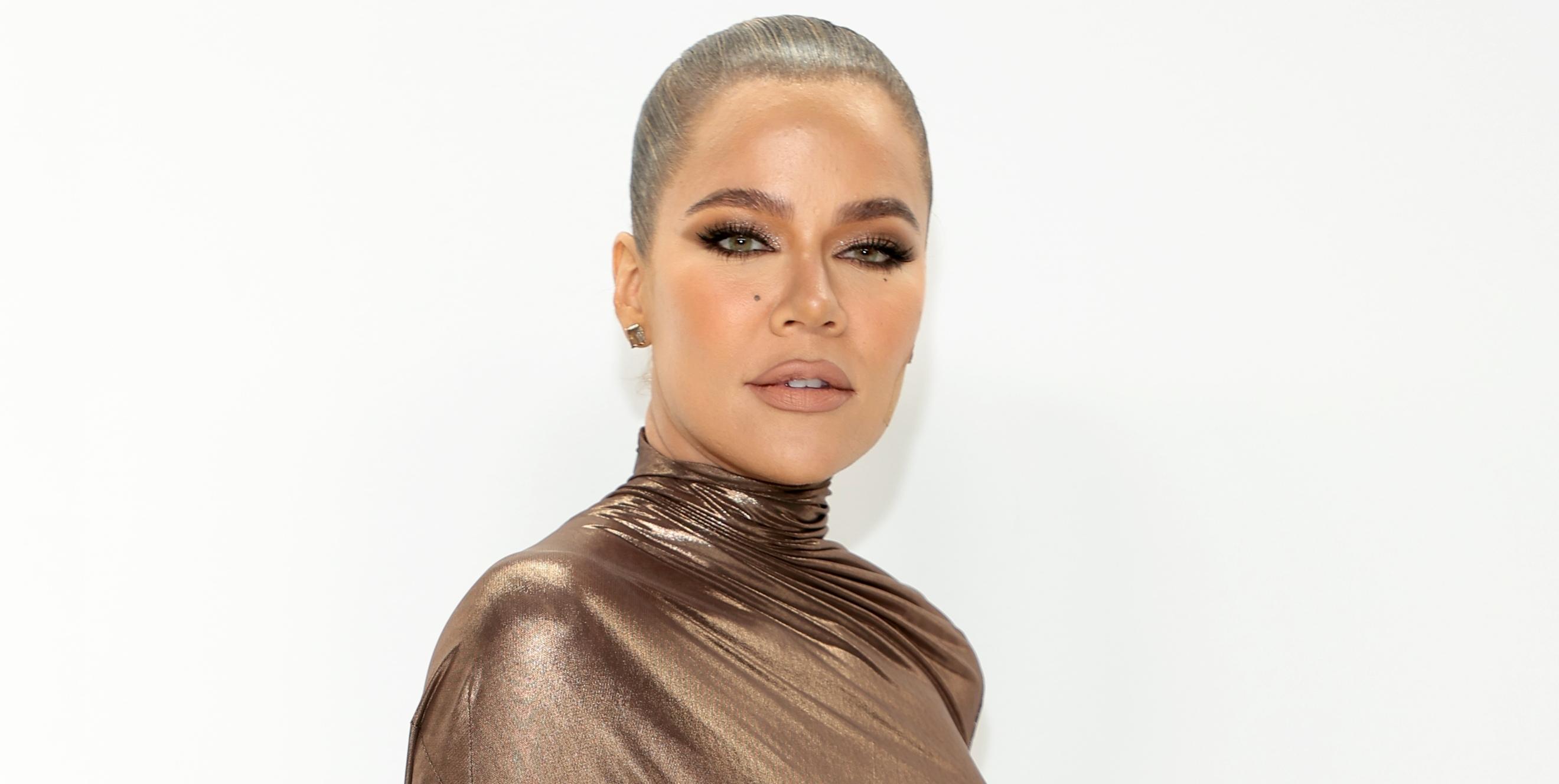 Article continues below advertisement
"I am such a setter-upper, and my plan for Khloé is to get her mojo back in Milan," Kim exclaimed. She suggested that Michele would be the perfect date for Khloé, referencing his steamy scenes in 365 Days. Kim also invited Michele to an after-party event with the Kardashian crew, after gushing over the actor's "super romantic, hot, [and] sexual" Netflix film. Ultimately, Khloé and Michele decided not to move forward with a romantic relationship as the reality star remains a single woman.
Michele is in a committed relationship and Khloé remains single.
However, Michele appears to now be in a committed relationship. According to The Daily Mail, the Italian entertainer has been dating Moara Sorio since November 2022, but the two decided to keep their relationship a secret. In March, the publication obtained photos of the couple in Italy, walking alongside Michele's ex-wife Rouba Saadeh. Michele and Rouba were married from 2014 to 2018 and appear to have maintained a healthy platonic relationship.
Meanwhile, Khloé remains single and focused on her children and career.