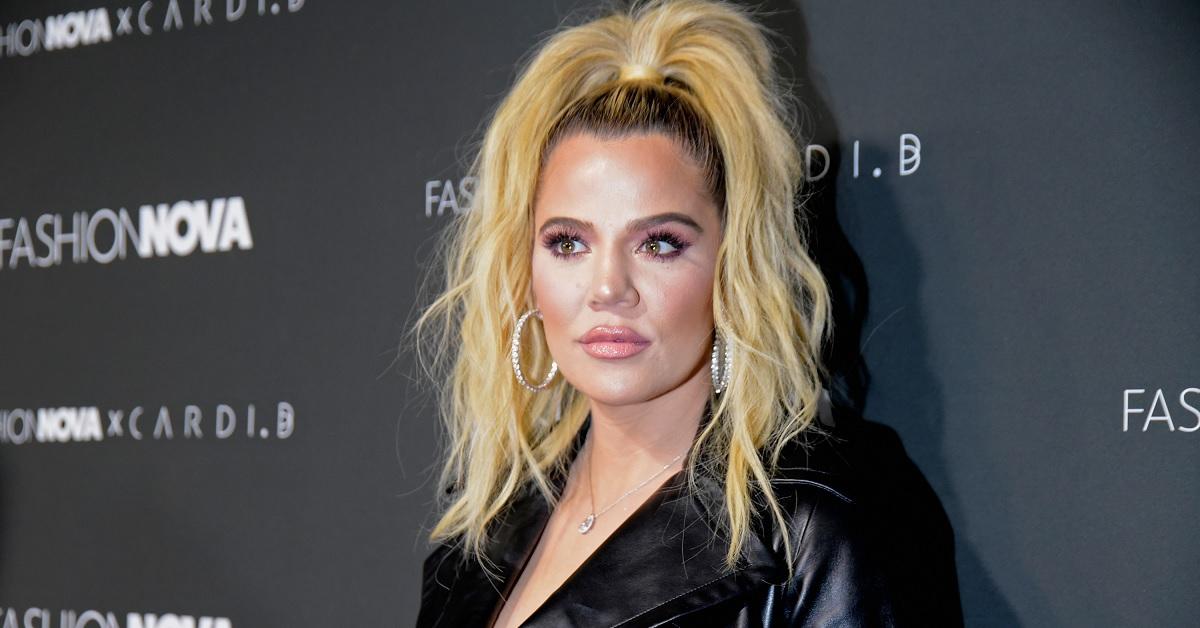 Khloé Kardashian Is Having a Second Baby — Why Did She Choose to Use Surrogacy?
News recently broke that Khloé Kardashian and Tristan Thompson are having a second child via a surrogate. The news, which has excited fans of the Good American CEO, has also left some wondering why Khloé chose to use a surrogate this time around instead of having the baby herself, as she did when they had their True, their first child together.
Article continues below advertisement
Why Did Khloé Kardashian use a surrogate?
The announcement of Khloé's new child didn't offer any suggestion as to why she had chosen to have the baby via surrogate, but Page Six reports that Tristan and Khloé are not back together, and haven't spoken to one another outside of co-parenting True since December.
"We can confirm True will have a sibling who was conceived in November," her rep said in announcing the news.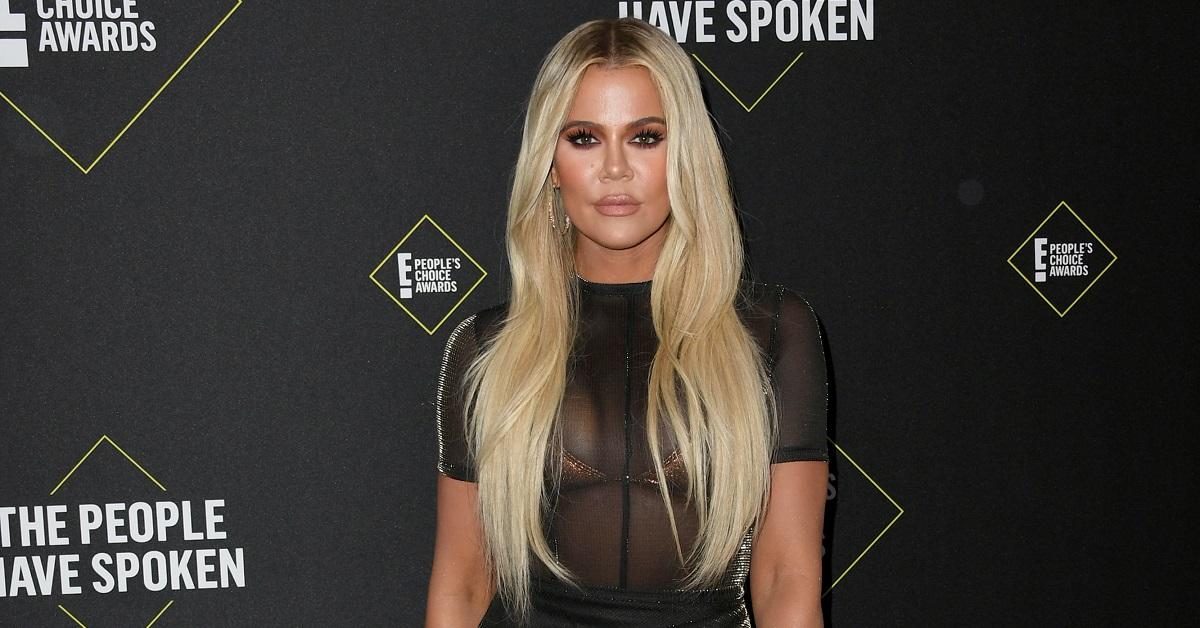 Article continues below advertisement
"Khloé is incredibly grateful to the extraordinary surrogate for such a beautiful blessing," the rep continued. "We'd like to ask for kindness and privacy so that Khloé can focus on her family."
It's possible that Khloé decided not to conceive the child herself in part because of her current relationship status with Tristan, although his most recent infidelity actually came to light publicly after this new baby was conceived
Tristan was caught cheating in December 2021.
Khloé and Tristan are no longer speaking outside of their parenting responsibilities after Tristan was caught up in another cheating scandal, and admitted that he had fathered his third child. Sources told Page Six that the couple was in the midst of planning for another baby together when Khloé learned that Tristan had been unfaithful.
Article continues below advertisement
"The baby was conceived via surrogate before it was revealed to Khloé and the public that Tristan was having a baby with someone else in December," one source close to the couple shared "by then, Khloé was just like, 'I'm going to be doing it by myself.'"
Article continues below advertisement
The baby is reportedly a boy.
In addition to suggesting that Khloé had chosen to use a surrogate because of her breakup with Tristan, sources also said that the baby, which is due to be born any day, is a boy.
"Khloé has always wanted a little brother for True and decided to go ahead with having the baby with the support of her family," a source said.
In addition to True, Tristan is also the father to a 5-year-old Prince, who he shares with his ex-girlfriend Jordan Craig, and Marlee Nichols' six-month-old Theo, which had to be confirmed through a DNA test.
Recent reports suggest that Khloé has re-entered the dating scene, and is now with a private equity investor she met through her sister Kim.
While Khloé may be excited for her new child, it seems like it hasn't changed the fundamental dynamic of her relationship with Tristan. We'll likely learn more about their relationship and her new baby during the upcoming second season of The Kardashians, but for now, it seems we'll just have to wait for news that their baby has been born.