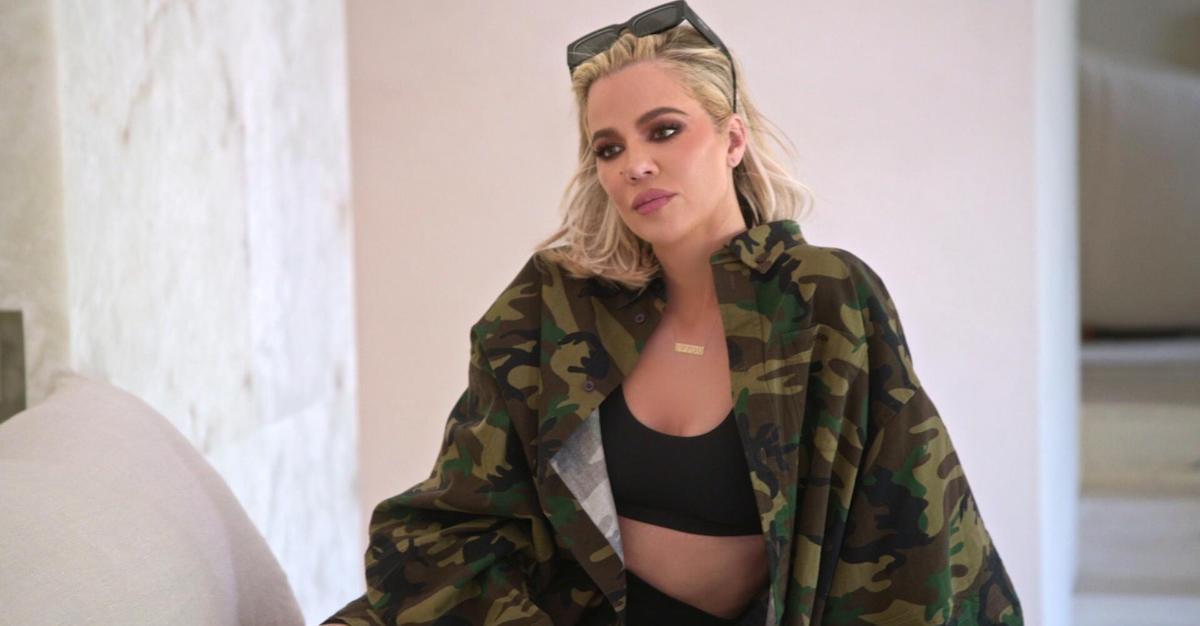 Kim and Khloé Kardashian Both Used Gestational Carriers to Expand Their Families
Less than six months after Season 1 highlighted Kourtney Kardashian's engagement and IVF journey, Kim Kardashian's burgeoning relationship with Pete Davidson, and Kylie Jenner's second (but still mysterious) pregnancy, The Kardashians is back for Season 2. The famous sisters and matriarch Kris Jenner are dealing with new issues, business ventures, and growing pains this time around.
Article continues below advertisement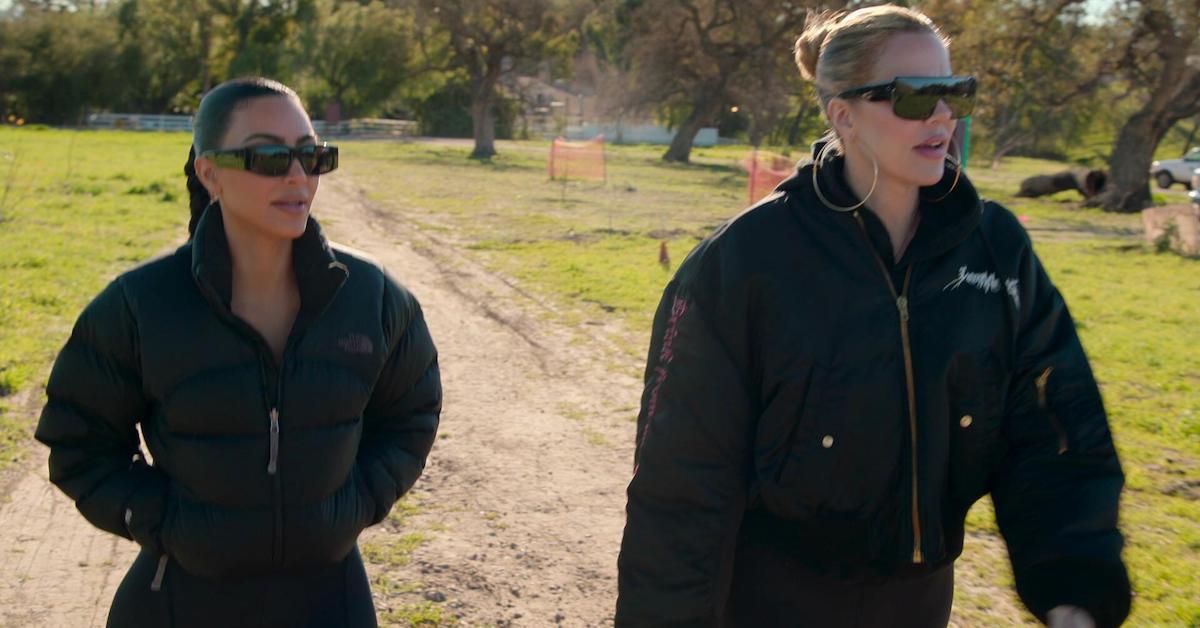 Article continues below advertisement
As fans of the show will remember, during the Season 1 finale, Kim Kardashian and Kylie Jenner called Khloé to tell her that Tristan was having a baby with someone else. Viewers weren't yet aware, however, that a doctor had implanted embryos from Khloé and Tristan in a surrogate just a few days before.
The implantation proved to be successful, and in July of 2022, Khloé's rep confirmed that the reality star and her on-and-off beau were set to expand their family thanks to the help of a surrogate (who was actually a gestational carrier, as she carried the former couple's biological child).
The Good American co-founder isn't the first in her family to utilize the services of a surrogate; her older sister, Kim, employed two different gestational carriers for her youngest two children, Chicago "Chi" and Psalm West.
Article continues below advertisement
Though Kim's surrogate for Chicago did appear on Keeping Up with the Kardashians (and her name has been revealed), her face was covered to protect her identity. Similarly, viewers saw Khloé's surrogate give birth, though her face was concealed as well.
While some fans are curious about the identities of the aforementioned surrogates, others may want to know how much it cost for the famous sisters to employ their surrogates.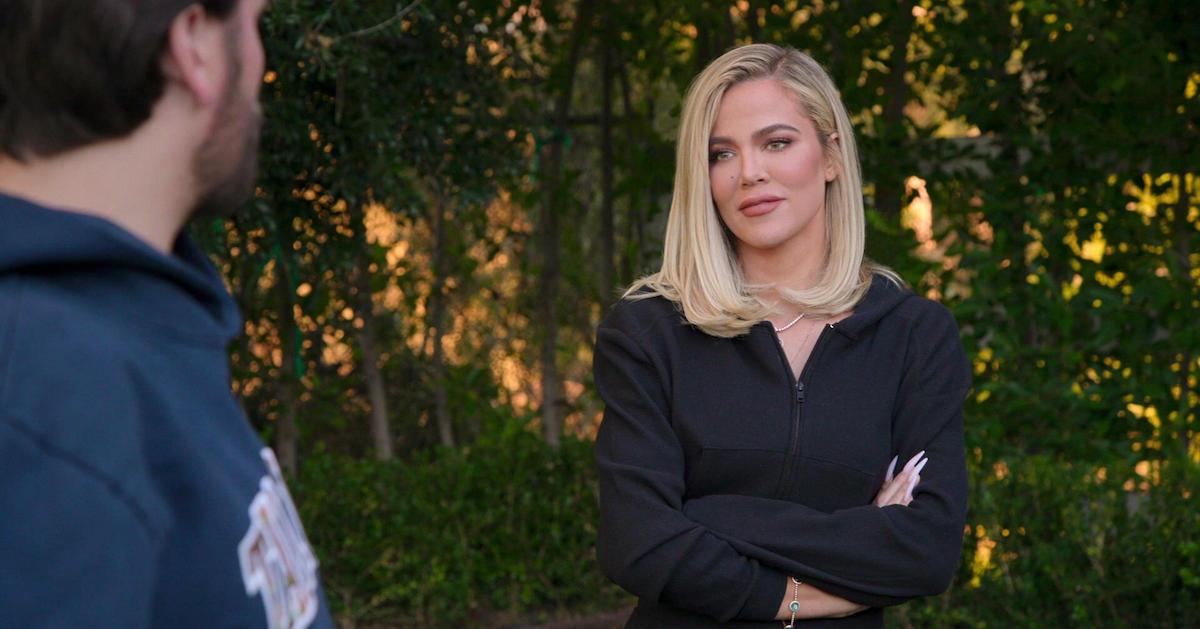 Article continues below advertisement
How much do the Kardashians pay their surrogates?
While many of the details surrounding Kim and Khloé's gestational carriers have been kept private, TMZ reported in 2017 that Kim and her then-husband, Kanye West, paid a total of $113,850 to welcome their daughter, Chicago.
Per TMZ, the famous exes paid the carrier herself $45,000, and she received the money in 10 installments of $4,500. The A-listers reportedly gave the agency that connected them to the carrier an additional $68,850. The overall price was standard, per the outlet, and it does not change because the parents are celebrities/high net worth individuals.
Article continues below advertisement
It is important to note that neither Kanye nor Kim has commented on how much it cost for them to utilize the services of a gestational carrier. It is also unclear whether the former spouses would have paid a similar amount when their youngest son, Psalm, was born. A different carrier was hired for his birth.
Khloé, whose embryos with Tristan were implanted in their carrier in November of 2021, also has not publicly shared how much it cost for them to expand their family.
When was Khloé Kardashian's son born?
The youngest Kardashian sister (Kendall and Kylie are both Jenners) became a mom to a son on July 28, 2022. On the Season 2 premiere, which dropped on Hulu on Sept. 22, viewers saw Khloé and Kim head out to Cedars-Sinai Medical Center to be there when the gestational carrier gave birth.
Though Khloé has yet to share her son's name with the world (like her younger sister, Kylie), she did tease on the show that the moniker would start with a "T."
New episodes of The Kardashians drop on Hulu on Thursdays.