Khloé Kardashian Finally Shared Her Son's Name During Season 3 of 'The Kardashians'
Khloé Kardashian welcomed her son into the world via surrogate in August 2022. Here's what we finally know about what his name is.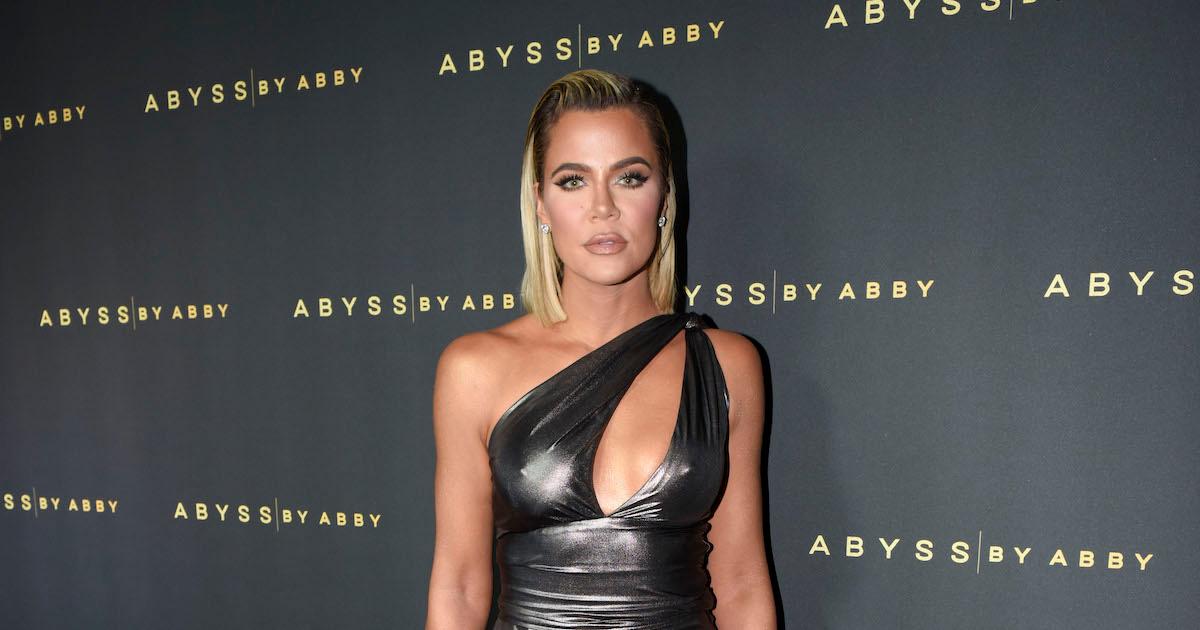 After Kylie Jenner made it trendy to keep the name of her youngest child a secret, big sister Khloé Kardashian followed in her footsteps. Kylie originally announced that her son was named Wolf Webster, before retracting that information and keeping his new chosen name under wraps. She eventually revealed to the world that her son's name is Aire, but now keeping baby names a secret in the Jenner-Kardashian family is a whole thing.
Article continues below advertisement
Khloé welcomed her son into the world via surrogate in August 2022. At the time, she too kept his name under wraps. Then, in the Season 3 premiere of The Kardashians, she finally shared the name of daughter True's little brother.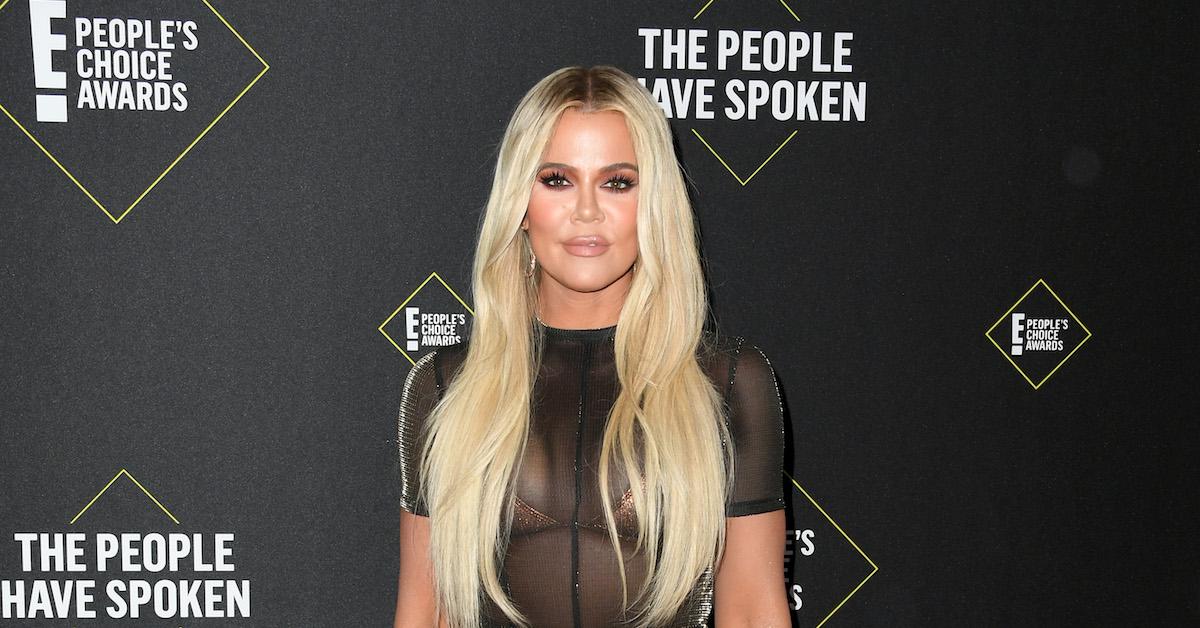 Article continues below advertisement
What did Khloé Kardashian name her son?
Season 2, Episode 1 of The Kardashians on Hulu shed a lot of light on Khloé's pregnancy journey via surrogate. She talked about how difficult it was getting excited about the pregnancy when everything felt way more complicated thanks to Tristan Thompson's infidelity.
She also mentioned that she planned to give her son a name that started with the letter T. During the episode, she said, "It is going to start with a T. [Those are] really the only names I've been looking at." It seemed that Khloé wanted her son to have a first name that shares alliteration with her daughter, True Thompson.
Article continues below advertisement
Kris Jenner responded to Khloé's desire by Googling some popular boy names that start with T. She suggested Tatum, Talbott, Tucker, and Tyler as some options.
Kris also jokingly added, "We could name him Travis and then just have an easy three." Of course, she was referencing Kourtney Kardashian's husband, Travis Barker, as well as Kylie Jenner's longtime boyfriend, Travis Scott. However, unsurprisingly, Khloé didn't seem very amused by the idea of naming her son after two of her sisters' partners.
Article continues below advertisement
It wasn't until the Season 3 premiere that Khloé finally shared in a confessional interview with producers what her son's name is.
"His name is Tatum," she shared. "So, Tatum and True." It looks like she may have been inspired by one of Kris's original suggestions via Google, so score one for the trusty search engine.
Article continues below advertisement
When was Khloé Kardashian's son born, and how many kids does Tristan Thompson have?
The circumstances of Tatum's existence came with a lot of emotional highs and lows for Khloé. Before he was born in August 2022, she expressed many times while filming The Kardashians Season 2 premiere that expecting her son was supposed to be an exciting and joyous time in her life.
Instead, throughout the nine months that the surrogate was carrying the baby, Khloé dealt with bouts of depression over the fact that her relationship with Tristan was coming crumbling — again. This time, it was due to another horrifically public cheating scandal.
Article continues below advertisement
He impregnated an Instagram model named Maralee Nichols on his 30th birthday while he was still in a relationship with Khloé. What made the situation even worse was that he was fully aware that Maralee was pregnant with his child when he moved forward with surrogacy plans with Khloé.
In total, Tristan now has four children. He shares his firstborn son, Prince Oliver, with his ex-girlfriend Jordan Craig. He shares his second-born son, Theo, with Maralee. And Tristan co-parents True and Tatum with Khloé.
Watch new episodes of The Kardashians on Thursdays on Hulu.