Khloé Kardashian Shares a Deeply Personal Health Update in 'The Kardashians' Season 3
Here's what we know about Khloé Kardashian's health after she shares an update with fans in the third season of 'The Kardashians.'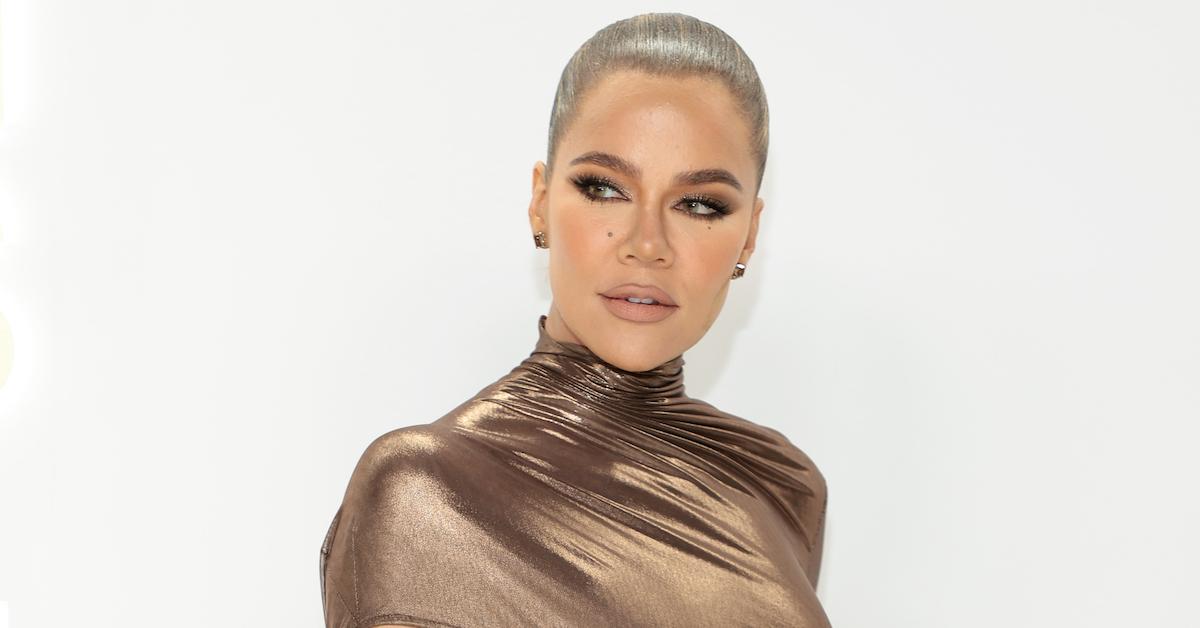 Fans are eagerly awaiting Season 3 of the Hulu reality series The Kardashians.
One deeply personal update we'll be privy to about Khloé Kardashian's life is her health. As longtime fans know, the mom of two was previously diagnosed with melanoma when she was 19 years old.
Article continues below advertisement
Thankfully, the star had a tumor removed from her back at that time — but Khloé suffered from another skin cancer scare in 2022. What happened? How is she doing now? Read on for details about Khloé's very scary but hopeful health update.
Khloé Kardashian's health update is quite frightening.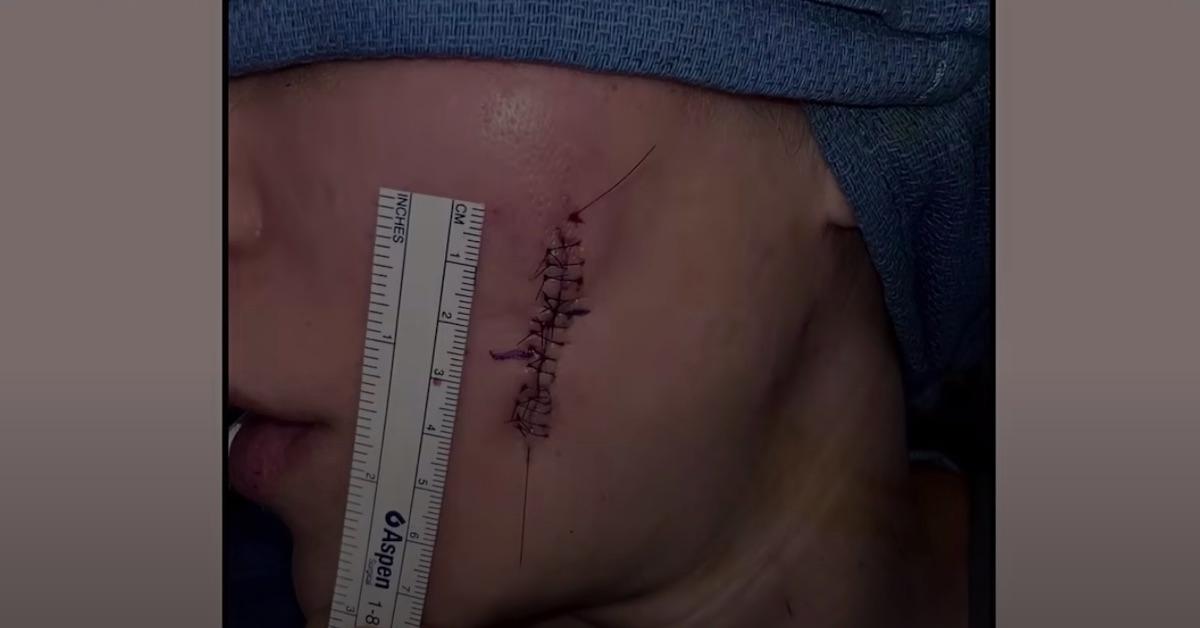 Khloé took to her Instagram Story in October 2022 to share some background about her experience with skin cancer. "At 19 years old, I had melanoma on my back and I had a surgery to remove that, as well, so I am pre-composed to melanomas," she disclosed.
"Even those who are not, we should be checking all the time," the star also told her 306 million followers. "I am someone who wears sunscreen every day, religiously, so no one is exempt from these things."
Article continues below advertisement
Then in the trailer for Season 3 of The Kardashians, it's revealed that Khloé had another melanoma, this time on her face — which must have been terrifying.
"Melanoma is deadly," the Good American founder says in the trailer, adding about her most recent experience with skin cancer, "This was way more serious than I anticipated it to be."
Article continues below advertisement
According to the Mayo Clinic, melanoma is the most serious type of skin cancer. Tellingly, the medical authority reports that melanoma is increasing in women under age 40, and Khloé does express that her doctors told her how rare melanoma is for someone her age.
Meanwhile, in the trailer, we see Khloé with a 4-inch incision on her face, which has been stitched up. We also see a bandage on her face in several scenes, with her friends and family expressing concern for her mental state in the wake of her health challenges.
Article continues below advertisement
Khloé seems to have recovered from this latest health scare.
Thankfully, it seems that Khloé has recovered from her most recent skin cancer scare — which happened at some point in 2022 — and in other scenes from the trailer, she is seen working and spending time with her kids and family.
The reality star also shares frequent social media posts that feature her with her children. It doesn't seem that she has a scar on her cheek anymore — but perhaps Khloé uses makeup to cover it. Again, the procedure to remove the melanoma took place in 2022, with the celebrity mom also sharing via her Instagram Story about the genesis of the upsetting incident.
"After noticing a small bump on my face and assuming it was something as minor as a zit, I decided to get it biopsied 7 months after realizing it was not budging," she shared at the time.
"A few days later I was told I need to have an immediate operation to remove a tumor from my face," she then disclosed, adding this update: "All my margins appear clear and now we're onto the healing process."
The Kardashians premieres on Hulu on May 25, 2023.