Good American Is Another Family Brand Featured on 'The Kardashians'
Where can you buy Good American jeans featured on 'The Kardashians'? Khloe Kardashian's brand has been around for a long time.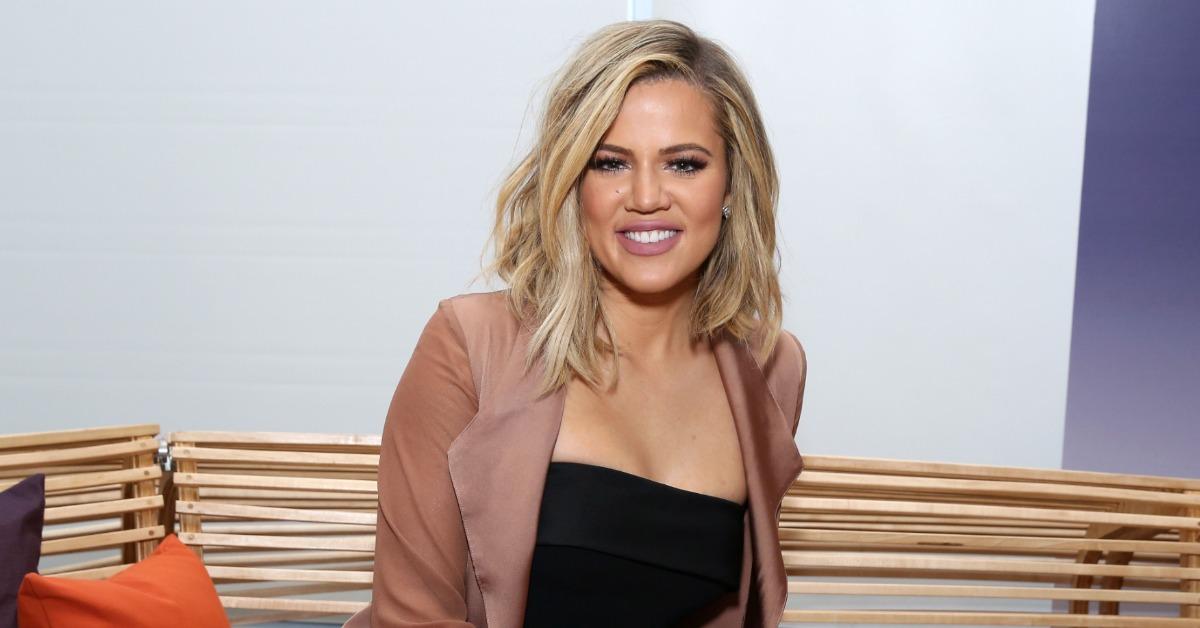 The Kardashian / Jenner family is all about starting companies in a variety of fields, including cosmetics, skincare, fragrance, lifestyle, and clothing. The latter is where Khloe Kardashian comes in with her brand, Good American. And in the June 9, 2022 episode of The Kardashians on Hulu, it's her time to shine as she goes into detail about her brand.
Article continues below advertisement
Although the family also has claim to KKW Beauty, Poosh, Kylie Swim, and a number of other companies, Good American has also been around for years. It might not be as popular as Kim Kardashian's brands at the moment, but longtime fans of the family and of their initial show Keeping Up With the Kardashians know the name Good American well. Now, fans want to know how to buy Khloe's jeans.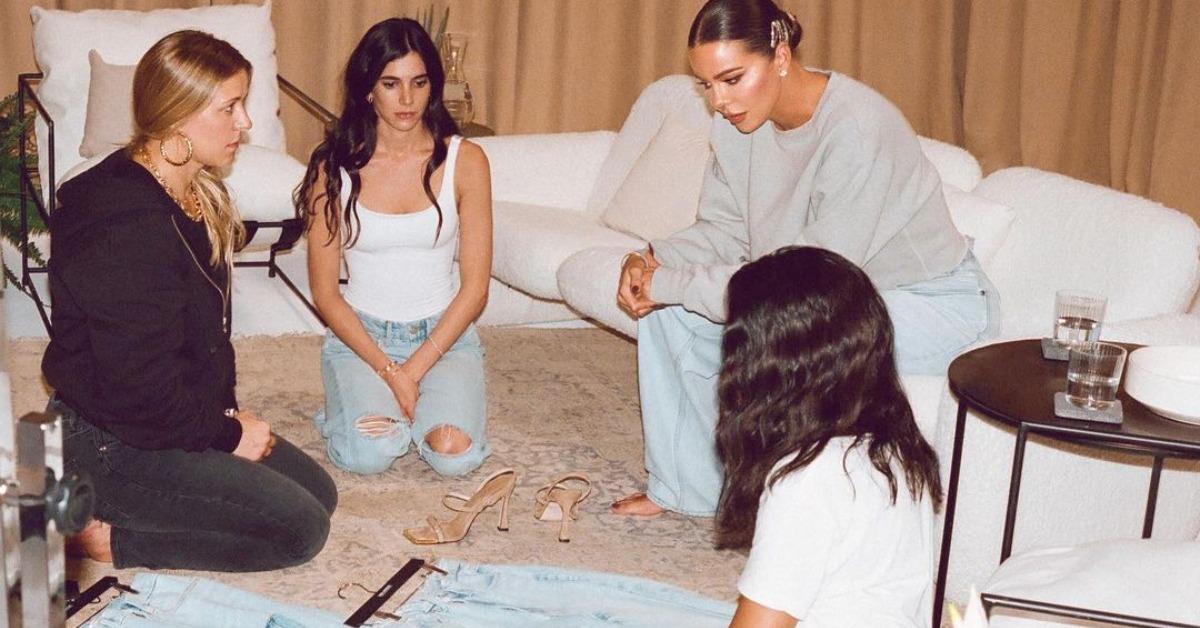 Article continues below advertisement
Where can you buy Good American jeans from 'The Kardashians'?
You can buy Good American jeans and other clothing items from the brand on the official website. But if you're looking for a brick and mortar option, many Nordstrom locations also carry Good American jeans.
And they are designed for all body types, which certainly makes them stand out in a sea of department stores that have different measurements for their sizes and tend to change every so often.
In March 2022, Khloe spoke with Bustle about Good American and being inclusive with sizes.
"At our core, the desire is to make fashion as inclusive as possible and for women to feel empowered and represented," she shared with the outlet. "Fashion sometimes gets really intimidating, and people feel that they can't venture out into certain things, because they were only shown certain silhouettes or styles."
She added that she has "been on both sides of it."
Article continues below advertisement
Good American size options are important to Khloe Kardashian.
In the June 9, 2022 episode of The Kardashians, Khloe opens up about how important it was for her to create a clothing line with jeans that could fit different sizes without leaving anyone out. The jeans also come in different fits and, according to Khloe, with Good American, there is no such thing as plus-size. Good American jeans come in sizes up to 32 and Khloe prides herself on catering to different sizes and shapes.
Article continues below advertisement
She explains on the show that her brand comes from her "previous journey" when she was "much larger." She also says that if a store wants to carry her line, it has to carry the entire size range without splitting it up.
"We don't sell to retailers that won't buy the entire size range, because when I used to shop at department stores with my sisters, I would be ushered up to the attic to go find my size when I was much larger," Khloe explains on The Kardashians. "With Good American, you have to carry the full size range and you can't separate them. There's no plus-size section, petite section. It's one section and if people don't agree to that, then they can't carry the brand."
Watch The Kardashians on Hulu.