Michele Morrone Is One of the Sexiest Dads in Show Business
'365 Days' star Michele Morrone shares two kids with his ex-wife — plus more details about the Italian actor's personal life.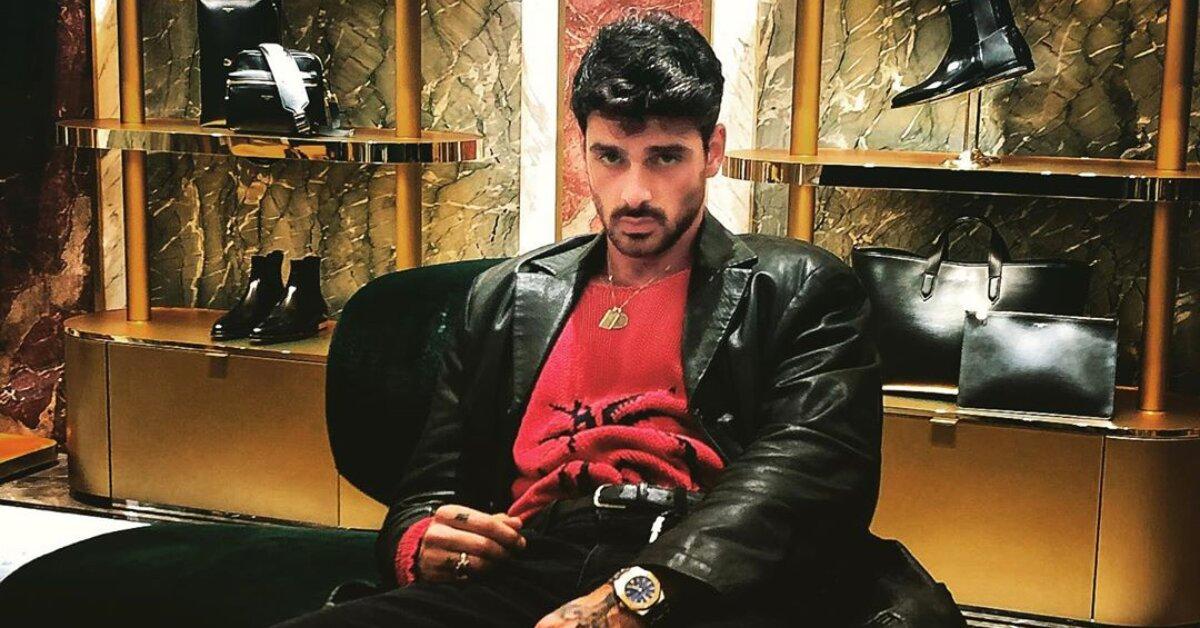 We have found our new celebrity crush thanks to the Polish film 365 DNI, or 365 Days as it's known in English. Italian actor Michele Morrone plays Sicilian mafia boss Massimo, who kidnaps an unsuspecting sales director and gives her a year to fall in love with him.
Yes, the premise sounds creepy, and a little like Beauty and the Beast on LSD, but Netflix subscribers in the U.S. immediately flocked to the drama once it was released on the streaming platform earlier this month. After doing a little cyberstalking, we learned that Michele has two beautiful kids... and is currently single!
Article continues below advertisement
Michele Morrone's kids take after their father.
The 29-year-old welcomed son Marcus in 2014 and son Brando in 2017 with ex-wife Rouba Saadeh. The young boys clearly share a close bond with their dad, who fawned over them in a July 2019 Instagram post. "I have brought two lives into the world #nothingelsematters," he wrote in Italian.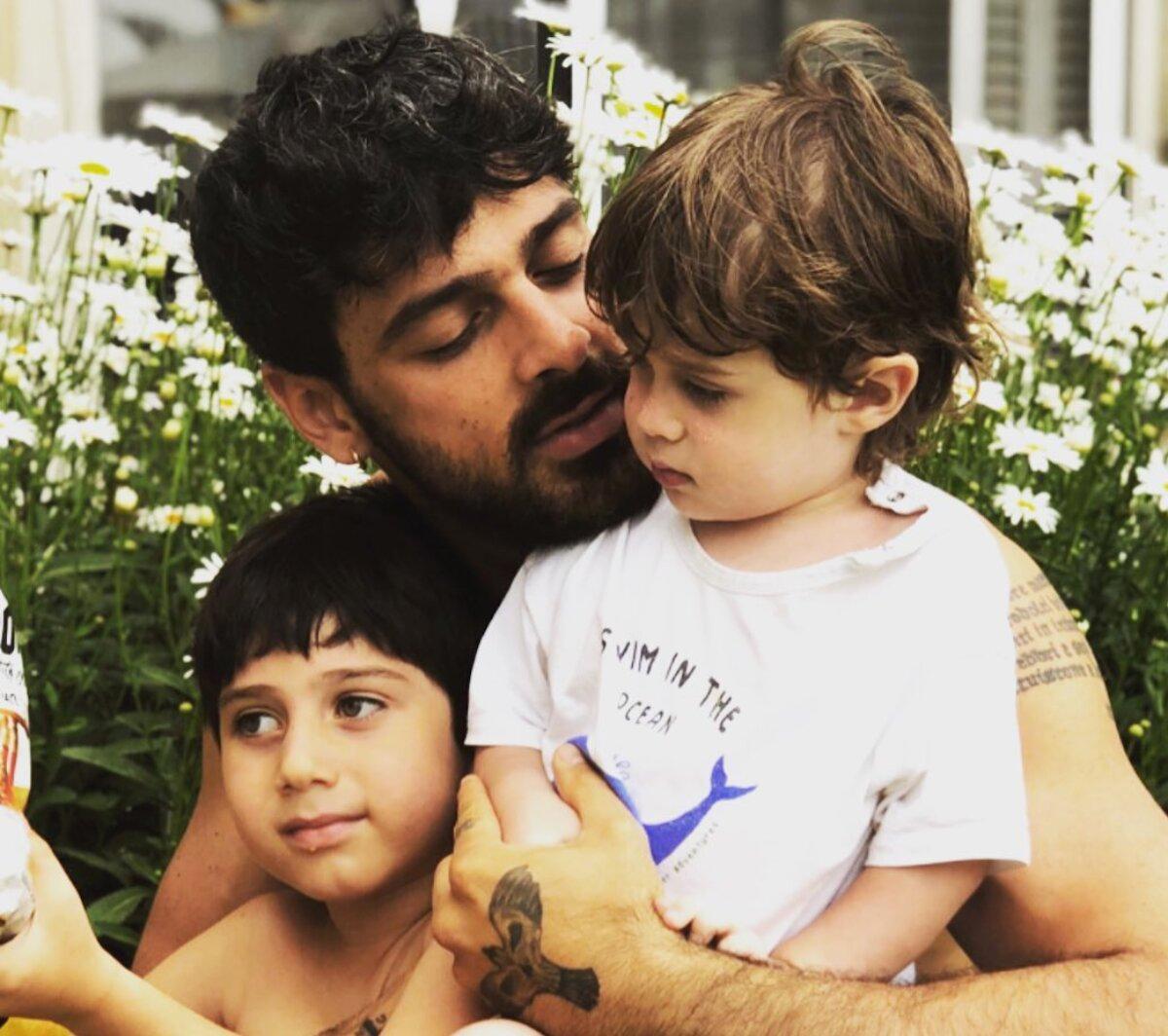 Article continues below advertisement
Underneath a 2017 photo in which he's holding his firstborn, Michele's words roughly translate to: "Look at the [infinity] of this sea, Marcus... the same infinite love that I feel for you."
Given the adoration he has for his family, it wasn't surprising to hear that Michele's split from Rouba in 2018 hit the singer hard. "A year-and-a-half ago, I was about to leave everything, I didn't want to act anymore. I was in a severe state of depression after divorcing my wife," he admitted to social media followers in February.
"I found work as a gardener in a remote village of 1,000 inhabitants because I had no more money in my pocket," Michele explained. "But life is strange, when you're down destiny puts the right train in front of you and if you're strong you can take it. Always believe in yourself... ALWAYS."
For fans desperate to know the status of Michele's dating life in 2020, the model is reportedly single, meaning he's not hooking up with co-star Anna Maria Sieklucka.
Article continues below advertisement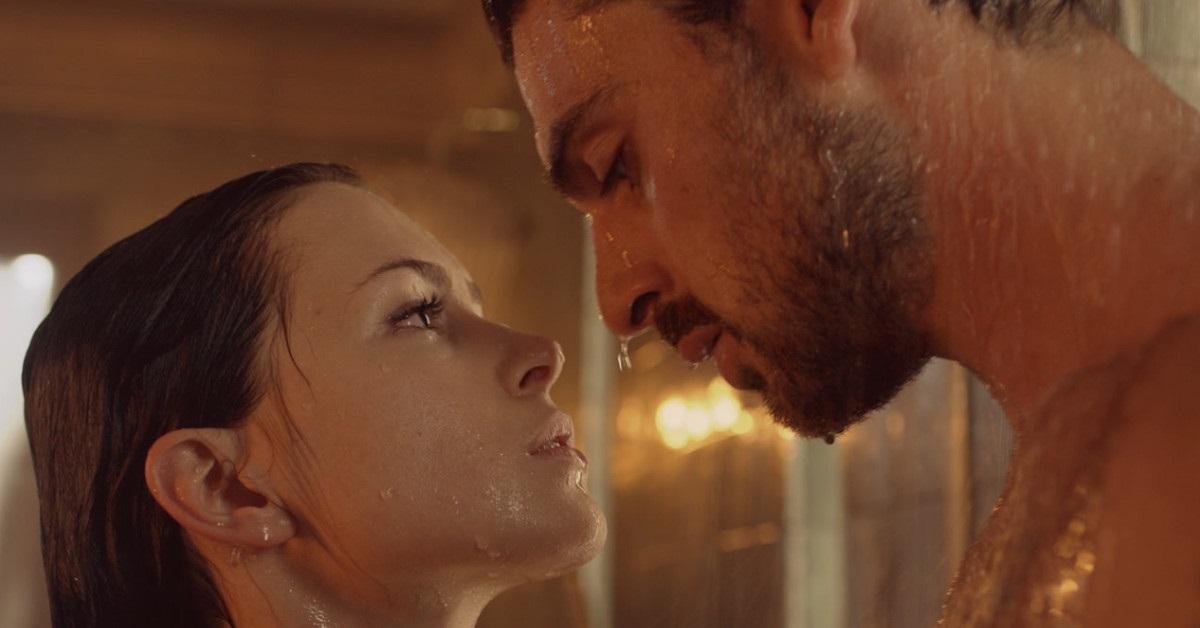 Michele denied rumors that the sex scenes in '365 Days' are real.
Ever since the film dropped on Netflix, Twitter has been ablaze with comments about the two leads' undeniable chemistry and how authentic their lovemaking looks.
Article continues below advertisement
"The sex scenes in 365 Days are way too realistic to be fake. There's no way," one viewer commented, while another added, "365 DNI makes 50 Shades [of Grey] look rated PG!"
When one reporter asked whether there was any truth to the speculation, Michele responded, "It seems real because we're good actors. We know how to fake. No, no, no, it wasn't real. It wasn't real. I know that many people write me that 'Oh my god, it was real! It was so real! It looks real!' But no… it wasn't real."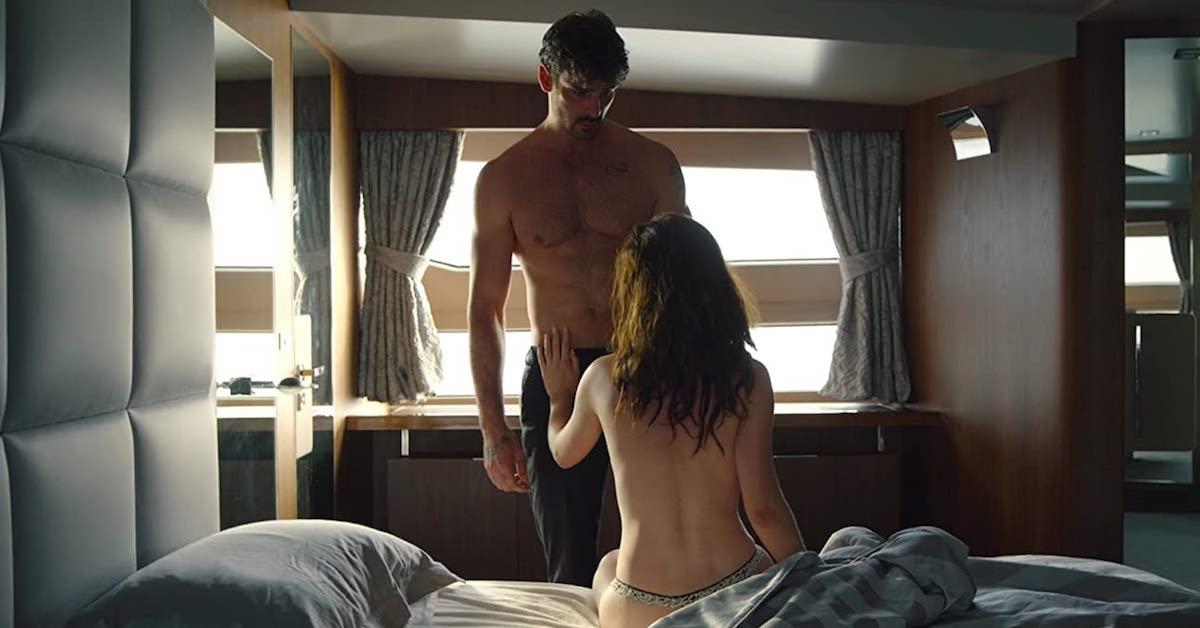 Writer Blanka Lipińska, who penned the novel that the movie is based on, previously revealed she was on set for the filming of those intimate scenes. "I was in bed with them many times! How to shoot erotic scenes, you must first prepare for them," she told Viva! in December.
"There was always me and someone from the production," she added. "So I was in bed with practically the whole film crew."
You've gotta appreciate the effort. 365 Days is now available to stream on Netflix.