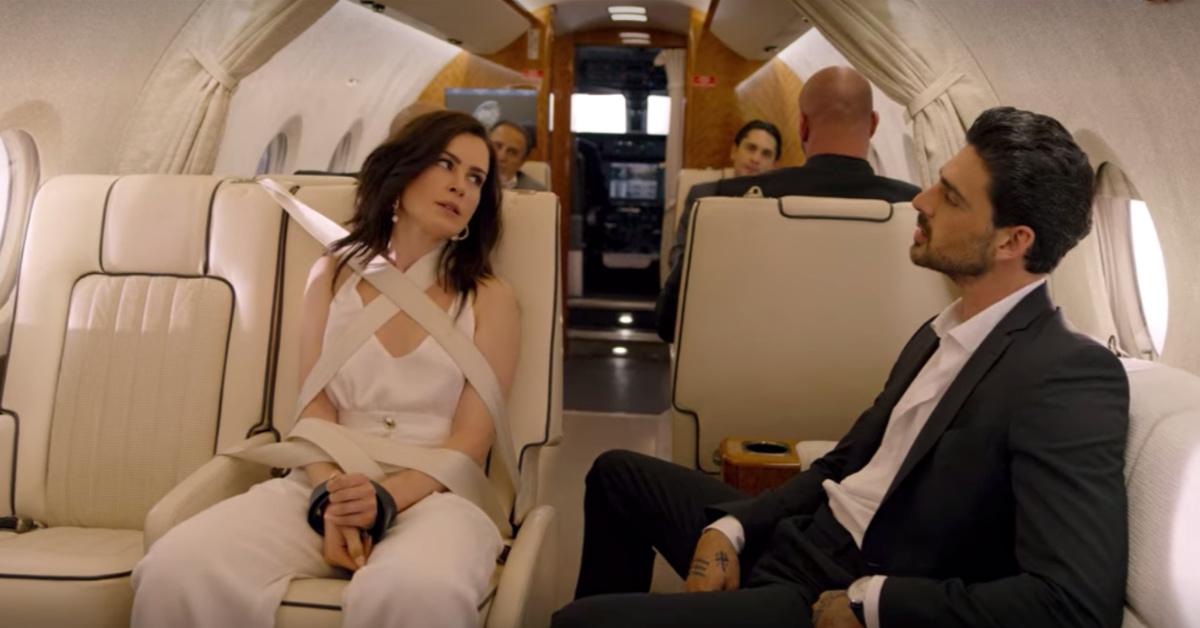 International Film Fans Might Recognize a Few Faces in '365 Days'
Move over, 50 Shades of Grey! There's a new erotic film that everyone's talking about, and according to the fans, it's approximately 100 times better than 50 Shades. It's a Polish film on Netflix called 365 Days (it's also known by its international title, which is 365 DNI). Attractive people, racy sex scenes, international acclaim — this movie has it all. 365 DNI also has a pretty great cast!
Article continues below advertisement
'365 DNI' is now on Netflix — here's a look at the cast:
You might not be super familiar with some of these names if you don't typically watch a lot of international films, but the cast of 365 DNI is pretty impressive. Let's start out with Massimo himself.
Michele Morrone — Don Massimo Torricelli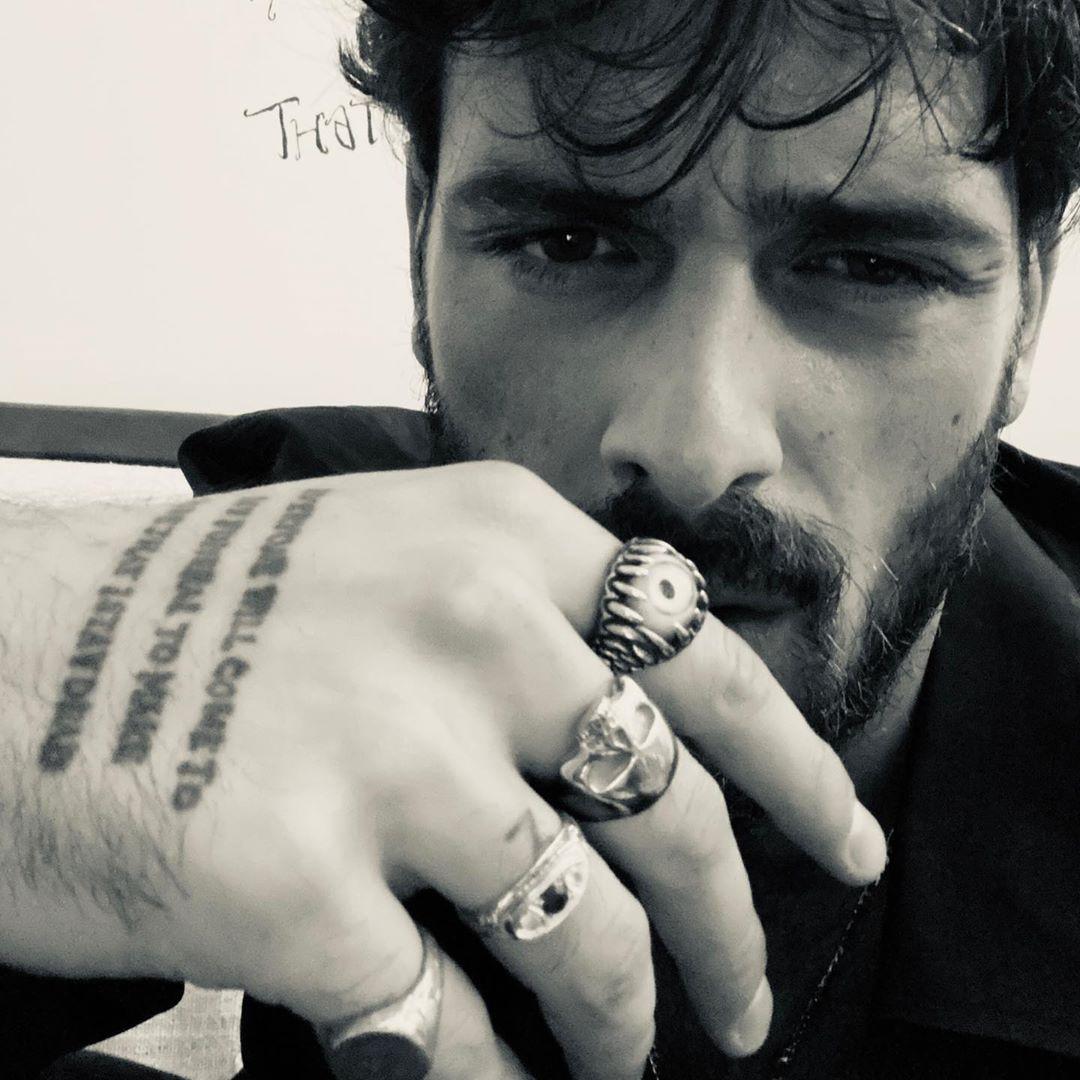 Massimo is the young and handsome leader of the Sicilian mafia, a role he inherited after his father's assassination. Massimo was also at the shootout that claimed his father's life, but he recovered from his wounds. He claims that he dreamt of a girl he had seen at the beach, and that's what saved his life. He sets out to find that woman (Laura), then kidnaps her and gives her 365 days to fall in love with him.
Article continues below advertisement
Michele Morrone is an Italian actor whose success skyrocketed after this film, but not too long ago, he was considering giving up acting forever. "A year and a half ago I was about to leave everything, I didn't want to act anymore," he wrote in a recent Instagram caption. "I was in a severe state of depression after divorcing my wife. I found work as a gardener in a remote village of 1000 inhabitants because I had no more money in my pocket."
Article continues below advertisement
"But life is strange, when you're down destiny puts the right train in front of you and if you're strong you can take it. Always believe in yourself... ALWAYS." Michele is also known for his role a Claudio Cavalleri in the series The Trial, and will be starring in another upcoming film called Duetto.
Anna-Maria Sieklucka — Laura Biel
Anna-Maria Sieklucka plays the part of Laura Biel, the woman from the beach whom Massimo claims saved his life. She plans a trip to Sicily for her 29th birthday, but things don't go according to plan. Massimo kidnaps her and tells her she has 365 days to fall in love with him.
Article continues below advertisement
Anna-Maria is a relative newcomer to the acting scene, although she did have a former role on the Polish TV series called Na dobre i na zle. It's one of the longest-running medical drama series in the world — its first episode aired in 1999. According to The Sun, she is fluent in Polish, English, French, and German. She started out acting in stage plays before making the jump to TV and movies.
Bronislaw Wroclawski — Mario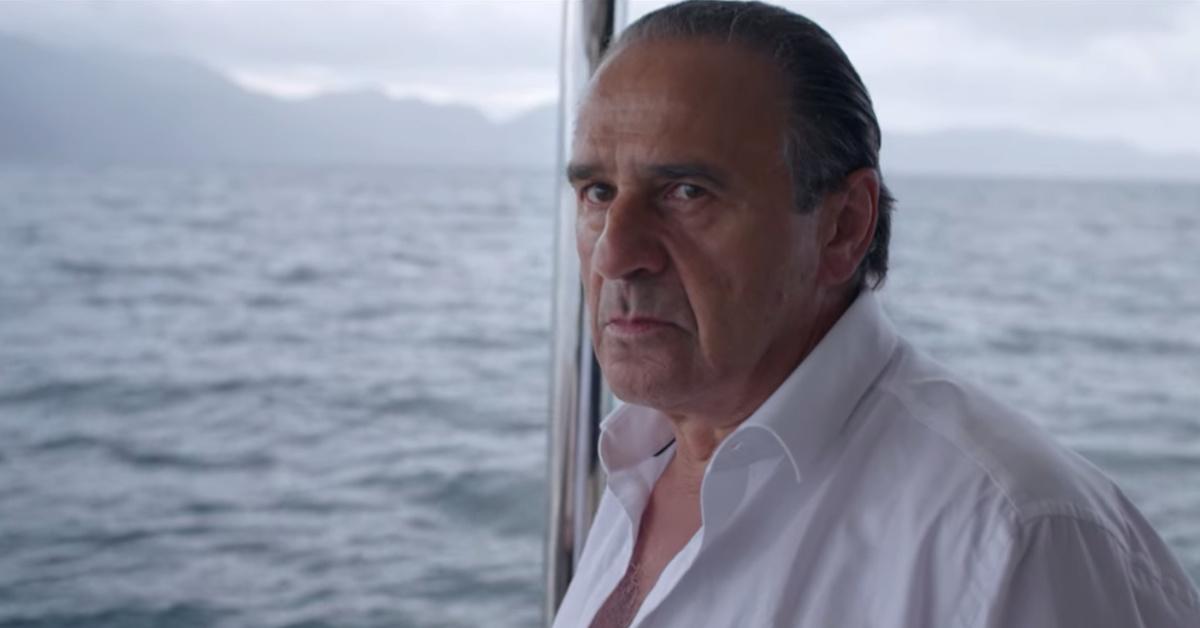 Bronislaw is a well-known Polish actor whose career spans 35 years. He has acted in dozens of films and TV shows, including a 13-year stint as Jerzy Marczak in the Polish series Barwy szczescia. If you've seen a Polish film in the past, there's a pretty good chance you've seen Bronislaw in action.
In 365 DNI, Bronislaw plays Mario, Mossimo's right-hand man. He is fully aware that Mossimo has kidnapped Laura (and, in fact, even helps facilitate the kidnapping).
Article continues below advertisement
Magdalena Lamparska — Olga Natasza
Magdalena Lamparska plays the role of Olga Natasza, Laura's friend. At the end of the film (spoiler alert!), we see Laura and Olga riding in a car together after an afternoon spent wedding dress shopping. The very end of the film sees Olga and Laura in danger, but we'll have to wait until the (rumored) sequel to find out exactly what happens to them.
Magdalena is a Polish film and theater actress. She gained popularity with her role as Marta in the Polish TV series 39 and a Half. She also played Elka in the Russian-Polish movie Just Not Now.
365 Days is now available to stream on Netflix.