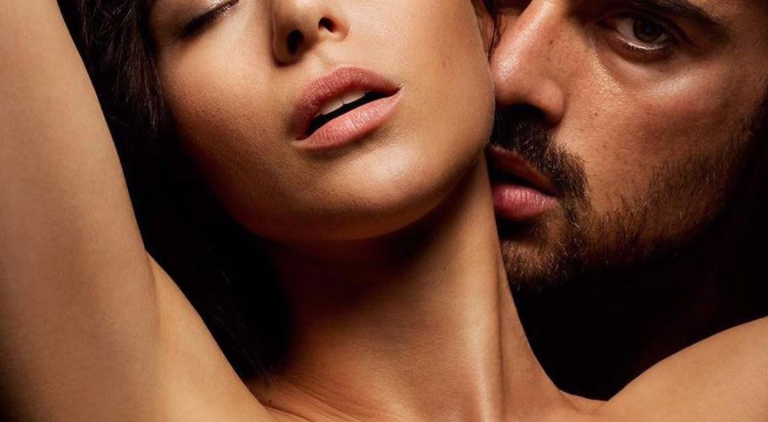 Will There Be a Second '365 Days' Film? The Story Is Based on a Trilogy of Books
Netflix's '365 Days' has been receiving a lot of attention, and are now wondering what happened to Laura — and will there be a second '365 Days' film?
A new film is making waves in the streaming industry, and people want more. 365 Days (known as 365 Dni overseas) is a Polish romantic drama centered around Massimo (Italian actor and model Michele Morrone) and Laura (relatively new actress, Anna Maria Sieklucka). Massimo is part of the Sicilian Mafia family while Laura is a sales director. Things start to intensify when Massimo kidnaps her and gives her 365 days to fall in love with him.
Article continues below advertisement
The movie also features a large cast of Polish actors — Bronisław Wrocławski as Mario, Magdalena Lamparska as Olga Natasza, amd Natasza Urbanska as Anna. The movie also stars Georgian actor Otar Saralidze as Domenico.
But what are the chances this might actually happen? Is there a second film already in the work? Let's take a closer look at what we currently know about 365 Days, which drops on Netflix on June 7.
Article continues below advertisement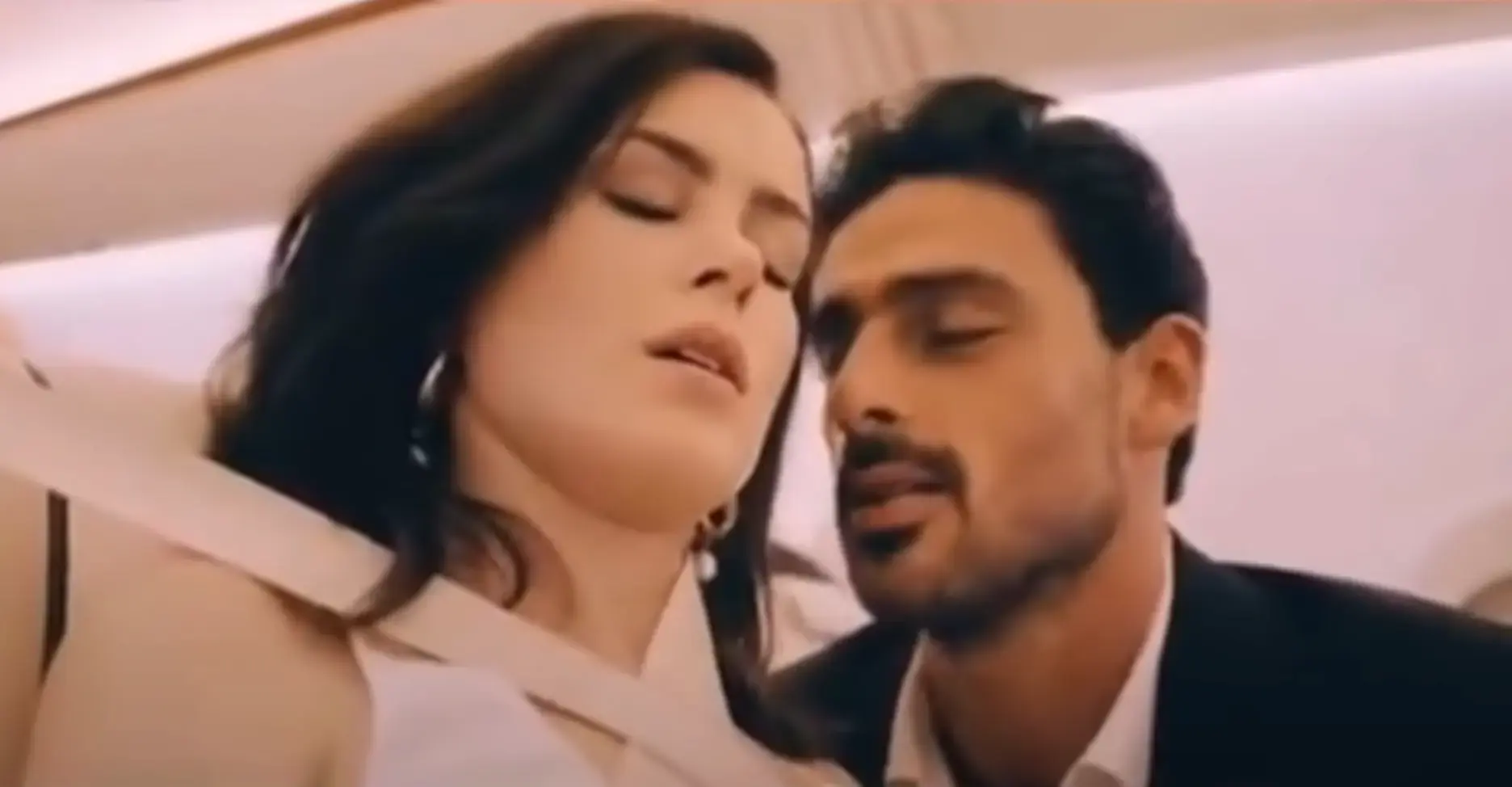 Will there be a second '365 Days' film?
The movie did so well in Poland that it has been adapted in English and Italian. Worldwide, the movie has grossed $9,458,590 since its Feb. 7, 2020 release. Many fans are buzzing about the possibility of the film having a sequel, and the possibility is a high one.
Article continues below advertisement
The movie is actually based on a popular book trilogy by Polish author Blanka Lipińska, who also served as a screenplay associate throughout the movie's filming process. The first book in the series, titled 365 dni is followed by Ten dzień and Kolejne 365 dni.
Article continues below advertisement
Like the book, the 365 Days movie reaches a climax when Laura finally falls in love with Massimo — but then soon becomes the primary target of Massimo's rival mafia. When Laura and her friend Olga are coming back from wedding dress shopping, Massimo learns that his rival mafia is going to kill Laura.
Massimo scrambles to get a hold of Laura to warn her, but as soon as she answered her phone, she went into a tunnel. The movie ends with a scene of a police car parked outside of the tunnel, meaning Laura's car might not have made it out.
While the movie hasn't been released in the United States yet, Twitter users who have seen the movie are hyping it up.
Article continues below advertisement
If the movie does get sequel, it will likely follow the plot of "Ten dzień," the trilogy's second part, which focuses on Massimo's attempt to rescue the love of his life, Laura, from his rival mafia. In the sequels, Laura and Massimo have a grand wedding, and Laura becomes pregnant and is shot by the rival mafia. Massimo battles through tough decisions and whether he can save his wife or his baby.
Article continues below advertisement
Article continues below advertisement
Some people shared opposing opinions about 365 Days, mentioning their dislike for the film and comparing it to the 2015 cult hit Fifty Shades of Grey, a movie that is also notorious for its wild sex scenes and romantic storyline.
Article continues below advertisement
Whether or not a second 365 Days film will eventually make its way to the U.S., one thing's for sure: Netflix subscribers are obsessed with the first film and would be more than happy to sit through a sequel.