If You Liked '50 Shades of Grey,' You'll Love This Upcoming Netflix Film '365 Days'
When will '365 DNI' be available on Netflix in the US? The hypersexual international film is very similar to the '50 Shades of Grey' saga.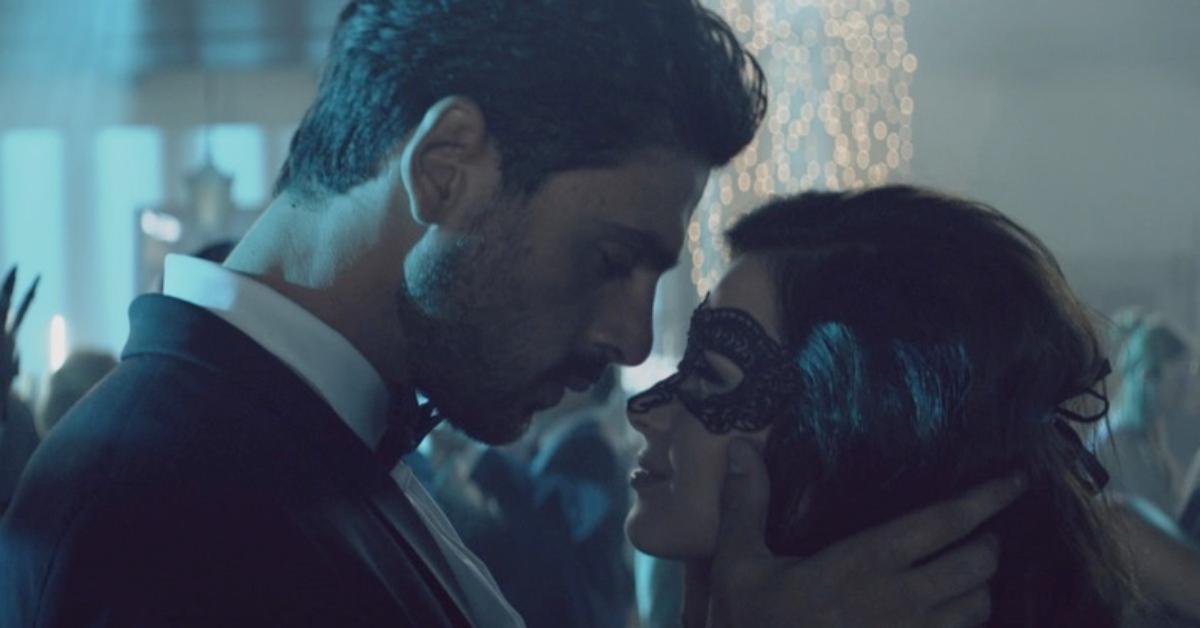 Are you looking for a steamy escape during the current coronavirus pandemic (also known as COVID-19)? Well, the Polish film 365 DNI will hopefully be available to Netflix users soon! If you fell in love with Christian Grey in the raunchy saga 50 Shades of Grey, then you'll love this international film.
The Polish film 365 Dni aka 365 Days hit international theaters earlier this year, but now it's coming to Netflix.
Article continues below advertisement
The movie, which is based on the book by the same name, follows "a fiery executive in a spiritless relationship [who] falls victim to a dominant mafia boss. [He] imprisons her and gives her one year to fall in love with him." So, will sales director Laura (Anna Maria Sieklucka) get swept away by her captor Massimo (Michele Morrone)?
And, when can viewers watch the Polish 50 Shades of Grey-esque movie?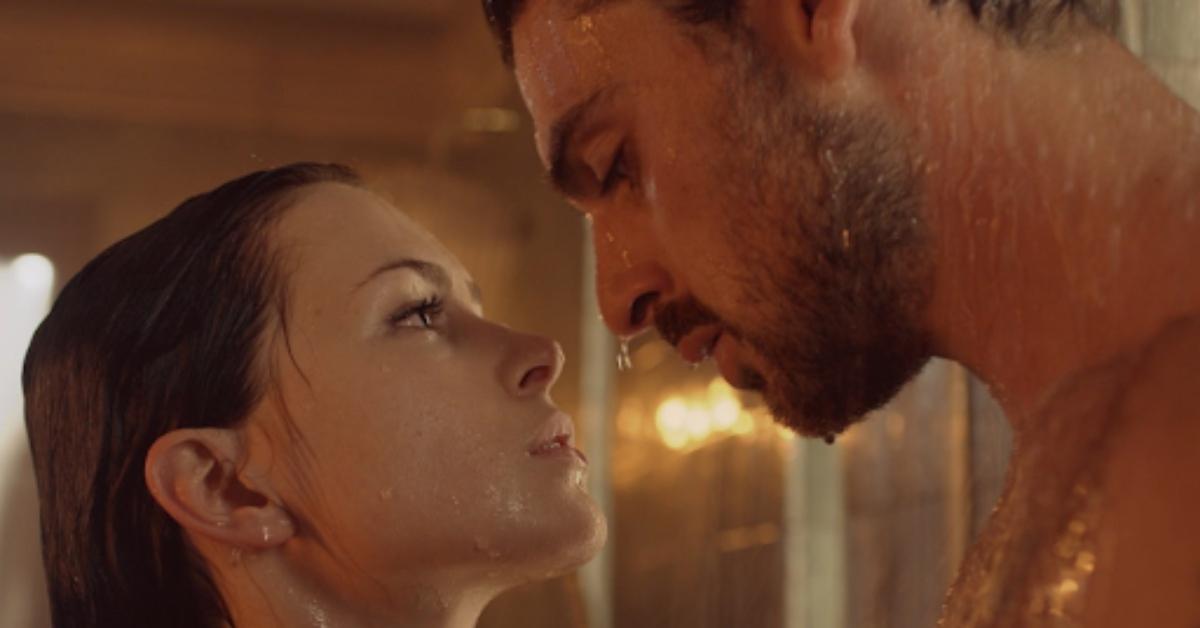 Article continues below advertisement
When will '365 dni' be available on Netflix US?
For fans hoping to watch the film immediately, unfortunately Netflix has still not released the sultry feature film. But, it will hopefully be dropping soon in the United States. Currently, 365 Days is available to Netflix subscribers in the UK and the homepage for the US version has been added. If you want, you can hit the "remind" button so the streaming service can send you a message when the movie becomes available.
And based on the trailer, the movie is filled with drama, violence, romance, sex, and a lot of angst-filled moments.
Article continues below advertisement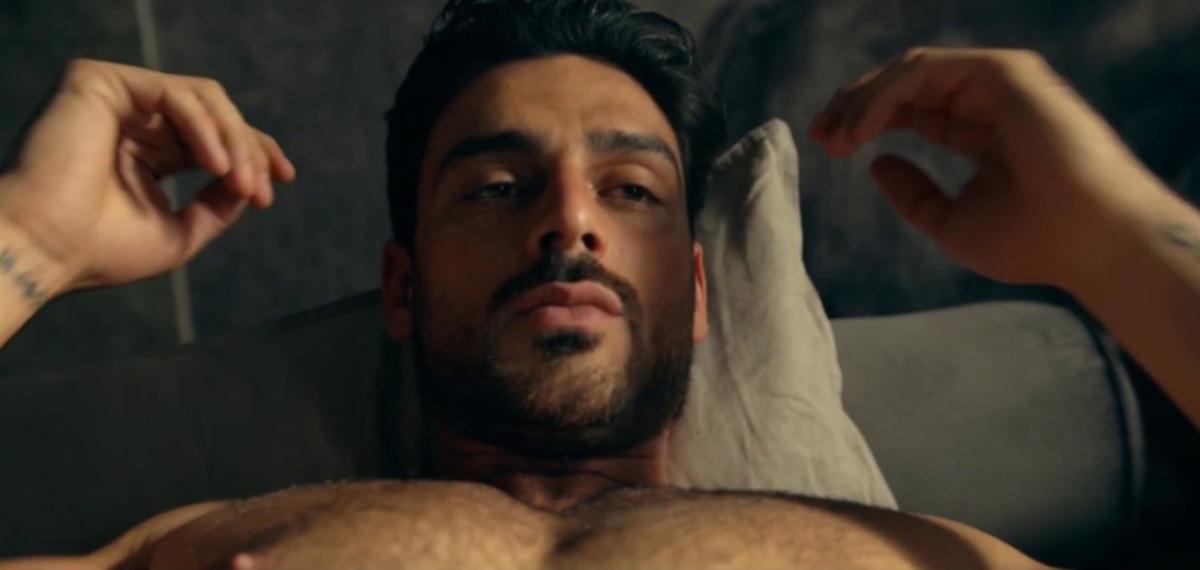 Some fans think '365 Days' is "hotter" than '50 Shades of Grey'.
With the fans who were able to already view the international movie, they could not help but compare the lusty film to its counterpart, 50 Shades of Grey. How did the two fair against one another ...?
"365 dni makes 50 Shades look rated PG!" tweeted one fan. Another person wrote: "Hotter than 50 Shades, but poor plotting. ...But I love the hot scenes though."
Article continues below advertisement
One viewer loved the Polish film, writing, "Dude the movie 365 dni ..... all I gotta say better than 50 Shades of Grey!!!!" This fan tweeted, "I just watched 365 DNI and omggggg I legit watched softcore porn. 50 Shades could never. No shade to 50 Shades cus that is my whole life but I was impressed with this polish movie. Very similar to Buttons and Lace by Penelope Sky."
This person tweeted their hatred for both films: "I'm not saying 50 shades of Grey is any better than 365 dni. both movies are TRASH. but at least i can watch 50 Shades without constantly having to pull at my hair. BUT MASSIMO DOES HAVE MY HEART, ONLY BECAUSE THE ACTOR IS F--KING HOT AF."