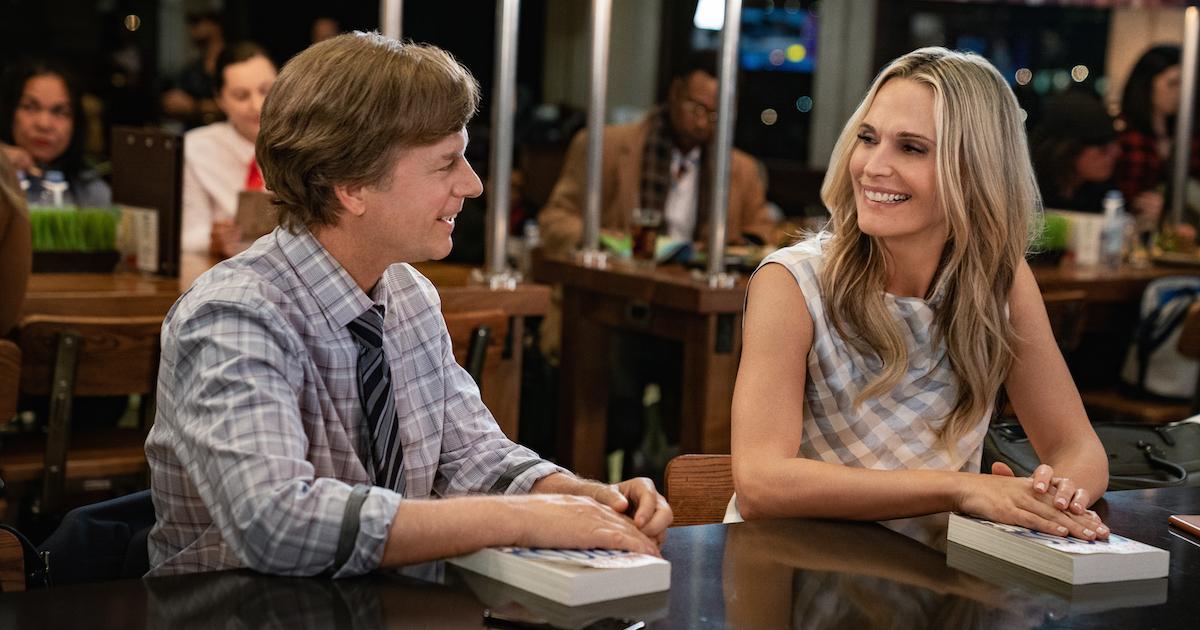 Viewers Are Convinced That David Spade Is Wearing a Wig in 'The Wrong Missy'
Since his days as an SNL cast member in the '90s, David Spade has continued his career with starring roles in comedy films. From movies like Tommy Boy, Joe Dirt, and The Benchwarmers to hosting Lights Out with David Spade to performing stand-up routines, the comedian has made audiences laugh for decades.
His latest starring role is in the Netflix original comedy The Wrong Missy, and his character sports quite a different look in the film.
Article continues below advertisement
David's signature blond locks are gone in The Wrong Missy, and his full head of brunette hair had many viewers wondering if the actor was actually wearing a wig during filming.
Does David Spade wear a wig? His look in The Wrong Missy suggests that he might be wearing a hairpiece.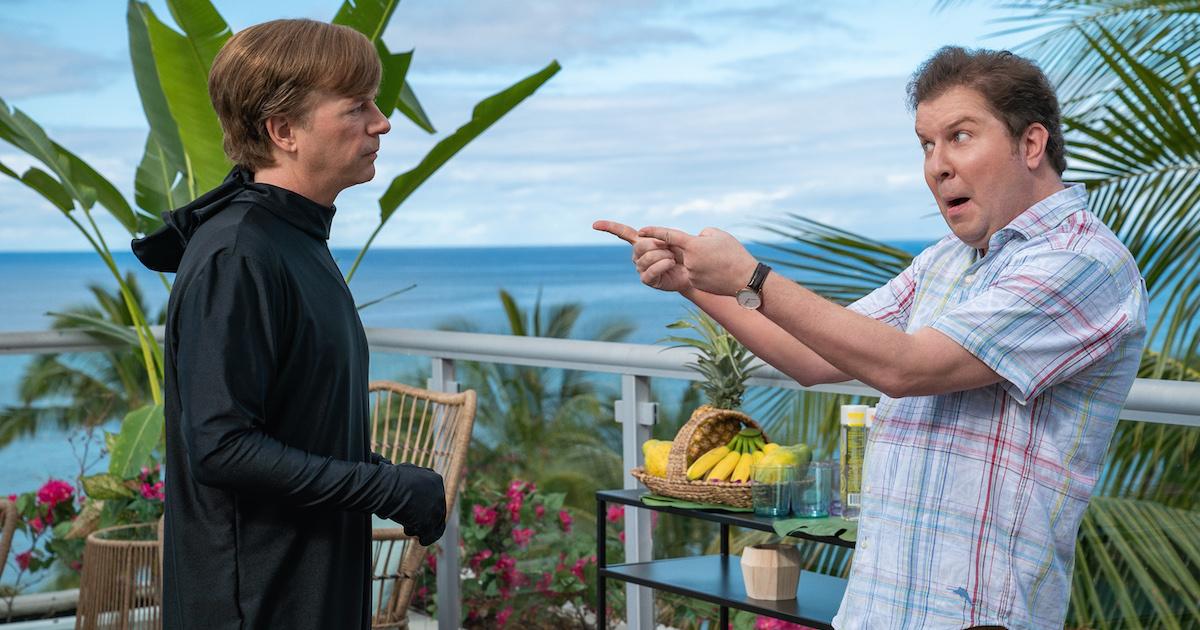 Article continues below advertisement
Does David Spade wear a wig?
The Grown Ups actor is known for having blond hair and generally for sporting facial hair too. In The Wrong Missy, his character, Tim Morris, is brunette and clean shaven.
While David's look in the film certainly looks like he's wearing some sort of wig, he hinted on Twitter when he was promoting the movie that he may have dyed his hair for the role.
"THE WRONG MISSY. I love this movie and its finally coming out. It's a big comedy with a lot of my buddies. Check it out May 13th on Netflix and find out why I don't shave and dye my hair brown," he tweeted back in April of 2020.
If David did wear a wig for The Wrong Missy, it wouldn't be the first time that the actor wore a hairpiece for a role.
Article continues below advertisement
David Spade has worn a wig in multiple other movies before.
The actor's hair has been a focal point in multiple other movies that he's previously appeared in, and he's no stranger to wearing a wig on camera.
He famously wore a blond mullet wig for both Joe Dirt in 2001 and its straight-to-video sequel Joe Dirt 2: Beautiful Loser in 2015.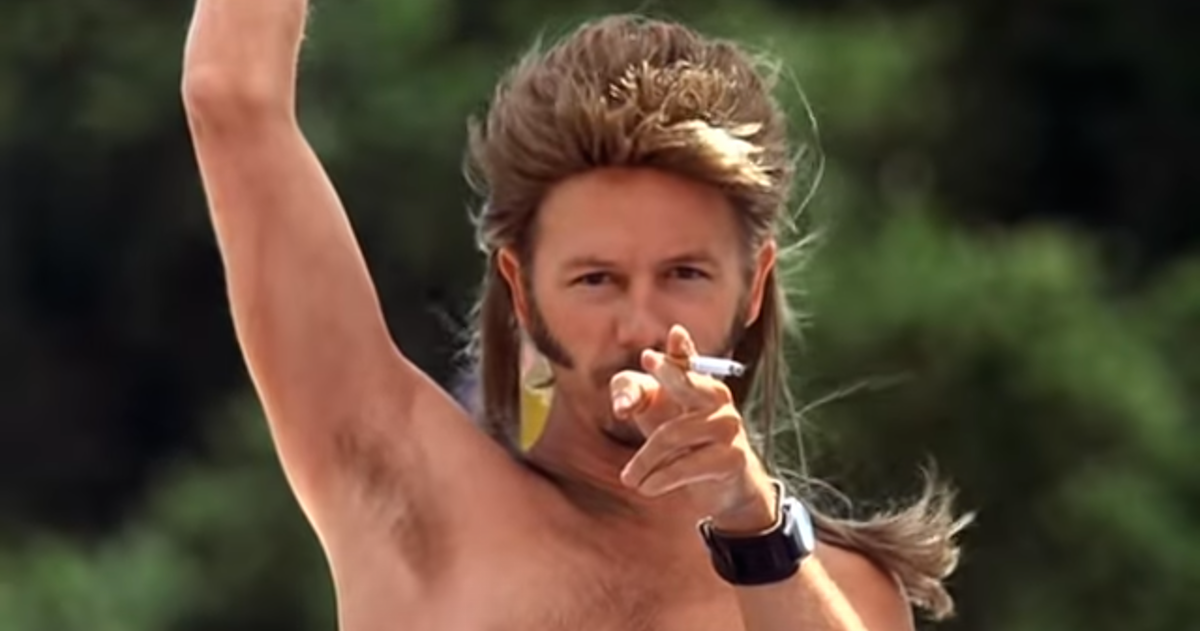 Article continues below advertisement
He also wore a bowl cut brunette hairpiece for the 2006 film The Benchwarmers. David explained to MovieWeb.com that year that he often utilizes a wig in roles to completely change his look.
When asked if he had input into the character's bowl cut locks, David said that he was inspired by a wig that he saw when he hosted SNL in 2005.
"I did. I did Saturday Night Live right before we shot this and I was trying to get ideas because there's only so much I can do with my hair. It's either shorter or longer, you really can't do much," he explained. "I was gonna dye it... then I just thought... I saw a bowl cut wig on Saturday Night Live and I go, 'Ohhhh, juicy, I like that one.' It looked so dumb. So we tried to recreate that..."
The instances when David Spade wore a wig on screen certainly added to the humor of his characters, it's just unclear whether or not that includes his role in The Wrong Missy.
The Wrong Missy is available to stream on Netflix now.