David Spade Is Ready for a Wife Despite His Crazy Dating History
David Spade is worth an estimated $40 million, but does he have a wife to share his fortune with? Has David ever been married? Details ahead.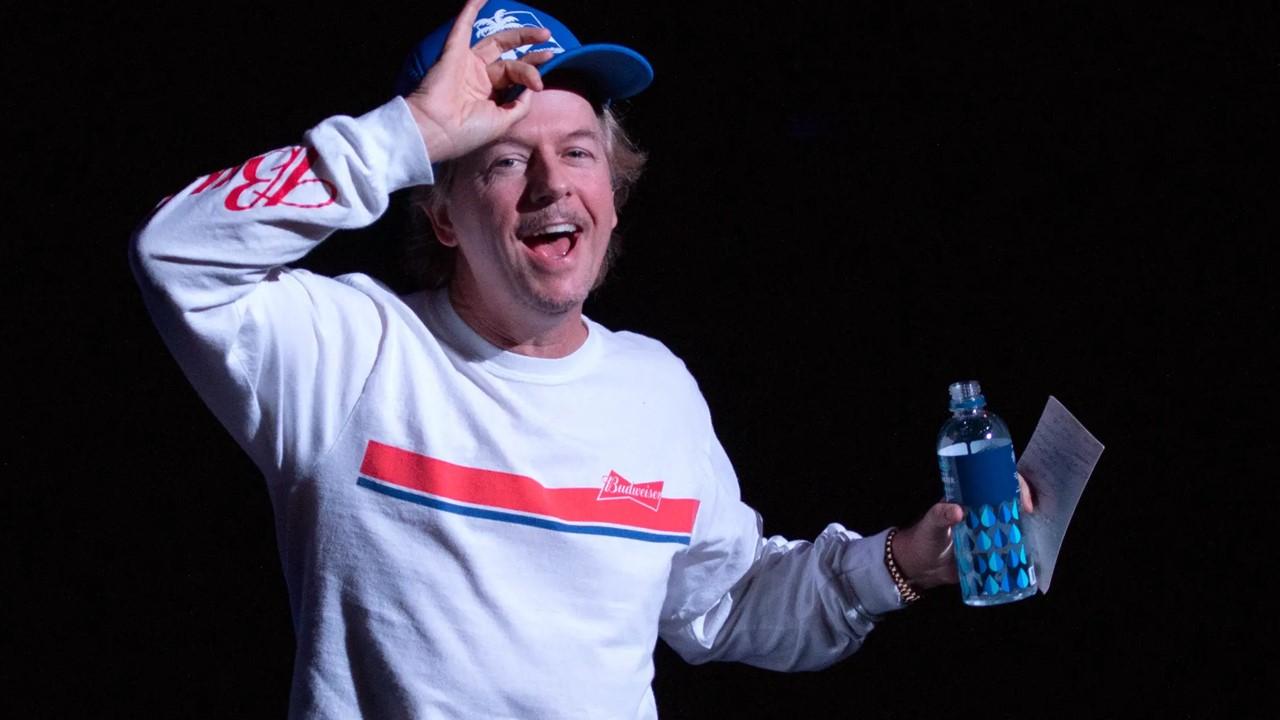 The Gist:
David Spade is a well known comedian who has never been married.
He has dated 20 women over the years.
David has a daughter, Harper, from his relationship with former Playboy bunny Jillian Grace.
Article continues below advertisement
There is something to be said about people being attracted to a person's sense of humor. Whenever people list off what they'd like in a life partner, many times a "sense of humor" or "funny" is at the top of the list for most desired qualities.
That's why it makes so much sense that famous comedians have dated some of the most beautiful Hollywood actors and models. Funny guy David Spade is no exception to that. David was one of the most well-known comedians in the 1990s after he first appeared on Saturday Night Live. David's successful and lengthy career has helped him to earn a net worth estimated at $40 million, but does he have a wife to share his fortune with? Has David ever been married?
Article continues below advertisement
David Spade has never been married, but he has dated quite a few ladies.
According to Ranker, David has dated an impressive 20 women but has never tied the knot with any of them. The comedian once admitted that it's very hard for him to settle down, but that doesn't mean he hasn't thought about it or actually tried.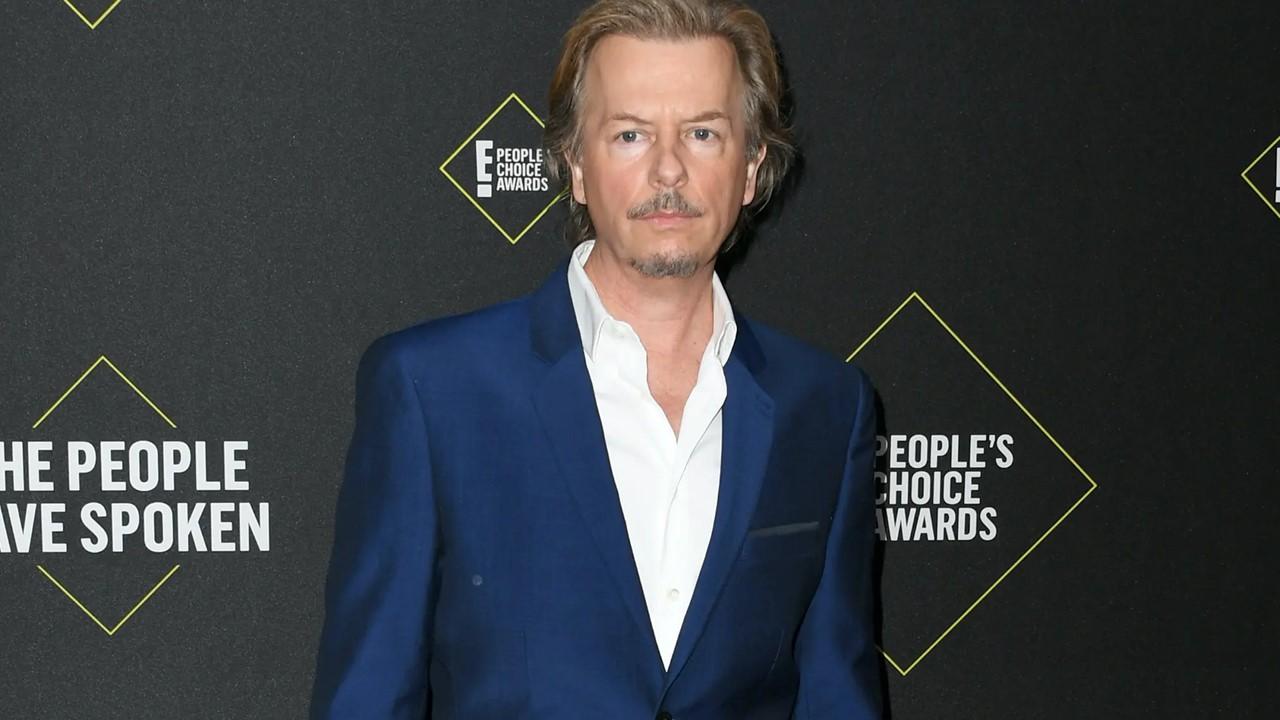 Article continues below advertisement
He told The New York Times, "It's very hard for me, for various reasons, which we won't get into. Too much data, too many gigabytes. But I have been trying to do that. I've known someone for a long time. I've been trying to make something work."
David Spade's list of ex-girlfriends is long and blonde.
David has dated numerous actors and celebrities, including Heather Locklear, Lara Flynn Boyle, Julie Bowen, Teri Hatcher, and Naya Rivera, just to name a few. E! News actually called him "a bachelor-era George Clooney of the comedy world" after photos of David and Naya cuddling in a swimming pool went viral. His friends concur that he has got a way with women.
Article continues below advertisement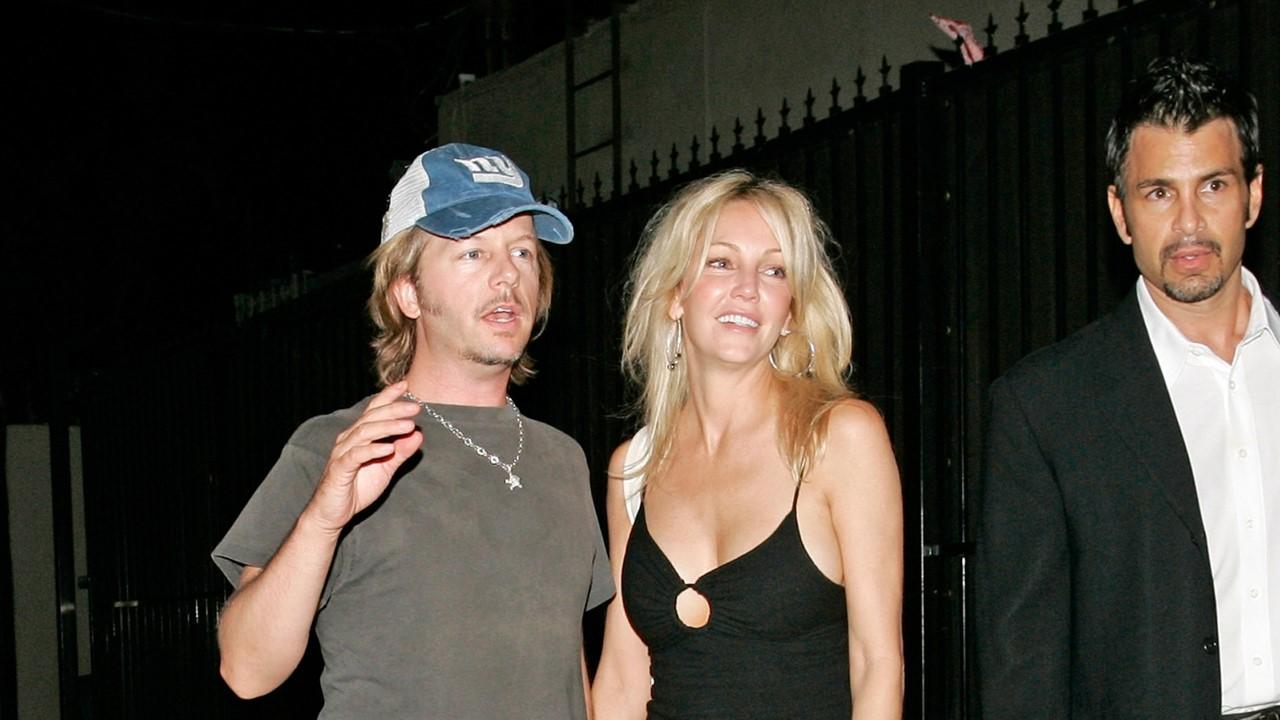 Howard Stern, on his radio show while discussing the dating reports, said that David was simply that charming of a guy, one who's always had success with the ladies.
In 2016, David was seen out with Baywatch's Charlotte McKinney. Their outing caused a lot of speculation and rumors, but nothing was confirmed. A few years later, during the COVID-19 pandemic, he admitted that he was still single.
Article continues below advertisement
That being said, David had another daring confession. "I'm dating someone now," he told Page Six. Unfortunately, he didn't really give any additional details, so fans are still left in the dark about if its that serious and who the mystery person is.
David Spade has a daughter with a Playboy bunny.
David shares custody of his daughter with her mother, a former Playboy bunny named Jillian Grace. The two broke up shortly after Harper was born. She was born in 2008.
Article continues below advertisement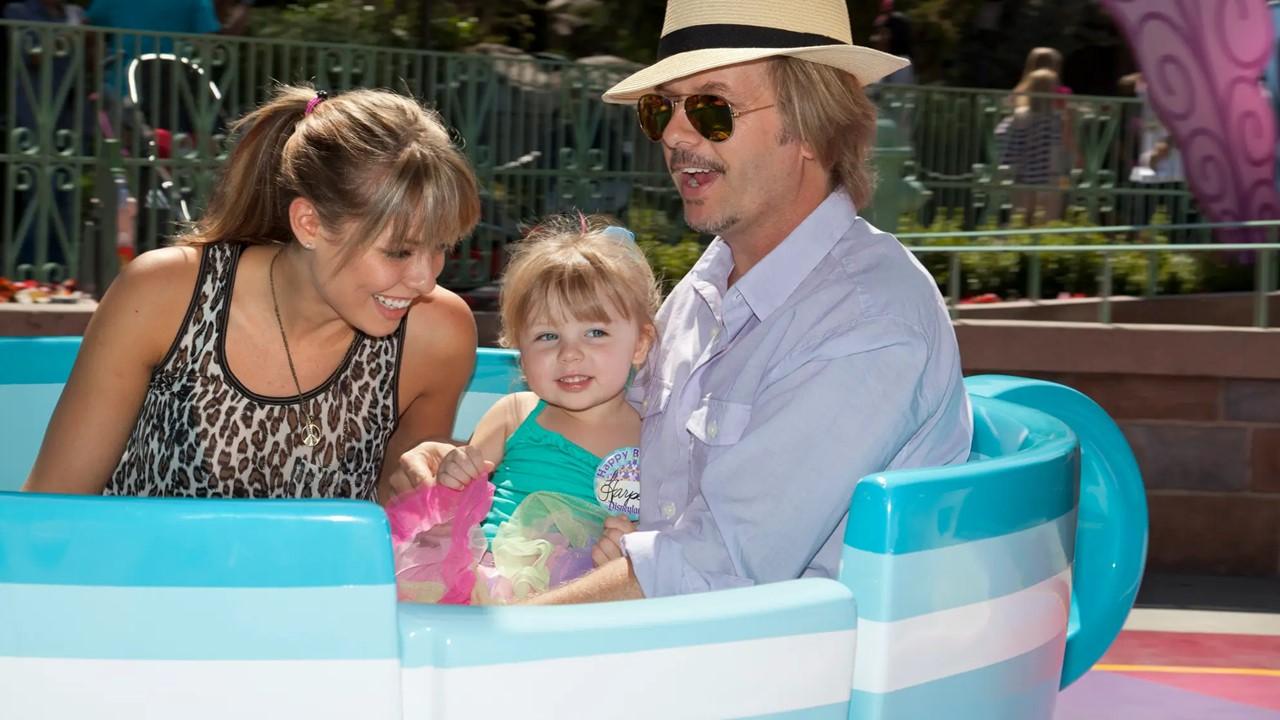 David said that having a daughter of his own has truly changed his viewpoint on his own father and he revealed in his book, A Polaroid Guy in a Snapchat World. He stopped talking to his father after Harper was born.
Article continues below advertisement
David spilled his true feelings about fatherhood in his tell-all book.
David explained more about his dad and wrote, "This one's going to be a little tricky — this is a chapter about my dad, and the way that it fits into this audiobook is I'm a dad now. And the difference - and why it caused some complications with my own dad — is because he was sort of a ne'er-do-well, which is putting it mildly. I think f--k up is more on the nose."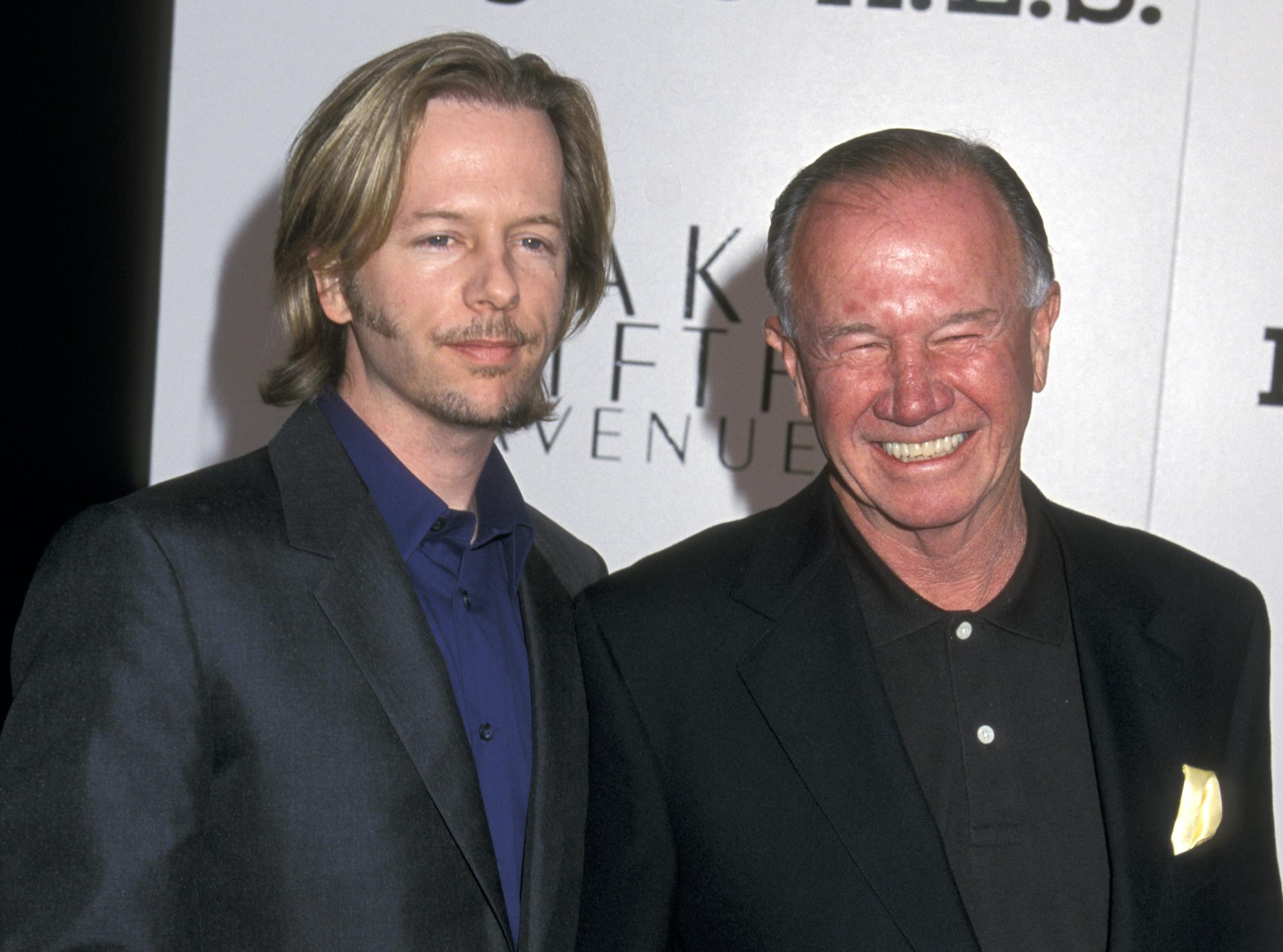 Article continues below advertisement
He continued, "So when I had [Harper], I got this new tidal wave of resentment towards my dad because of his irresponsible behavior and manipulative mean streak. So I stopped talking to him."
It's still a mystery as to if David will settle down with anyone, but he remains a dedicated father and one of the best comedians in his craft. Fans will just have to wait and see.