There Are "Active Discussions" for 'Live PD' to Return, but When Will It Be Back?
'Live PD' was a ratings powerhouse for A&E, but it was summarily canceled in the wake of the George Floyd protests. When does the show return?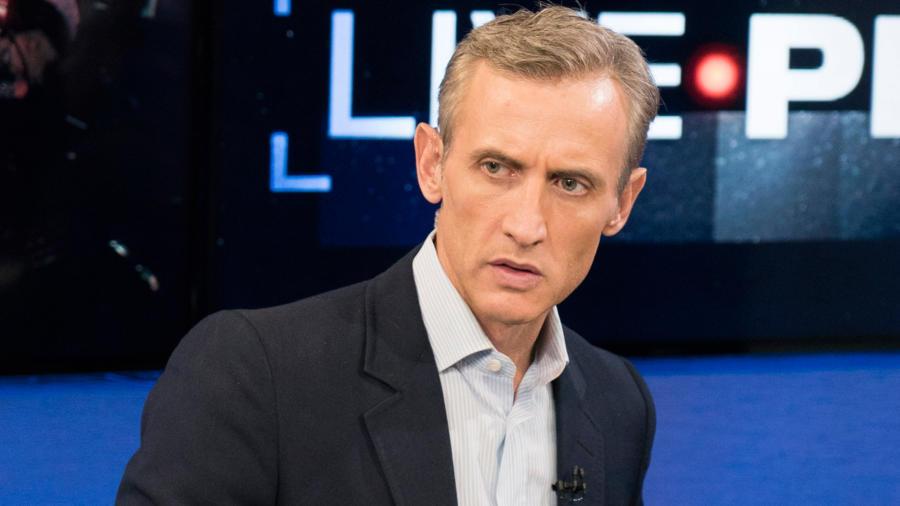 If you were a television network that aired a program that was responsible for 49 percent of your viewership and was consistently the highest-rated cable series for extended periods of time, would you ever cancel that show? Especially after renewing it for 160 more episodes?
Article continues below advertisement
Well, that's what happened with Live PD. However, the political climate surrounding law enforcement in the wake of George Floyd's murder had a lot to do with that, and fans of the series are wondering: When does Live PD return?
Is 'Live PD' coming back on TV?
There's been a lot of controversy surrounding "copaganda" and responses of outrage from activists, both IRL and armchair ones, to anyone who tried to shill a "but there are some good ones" narrative after Floyd's murder. Heck, even Hugh Jackman, who's pretty much beloved by everyone, faced backlash from a bunch of folks on Twitter after sharing a photograph of an officer hugging a protester.
Article continues below advertisement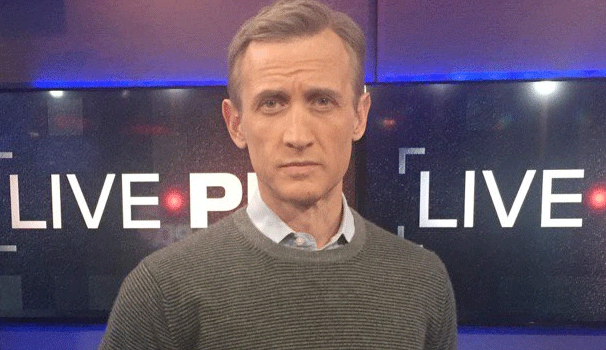 A&E decided to distance itself from law enforcement programming by canceling both Cops and its ratings-darling Live PD in the wake of large-scale social protests occurring all over the nation after Floyd's killing. Fans of the series weren't happy with the network's decision and accused the channel of "pandering" to vocal proponents of the #BLM, #ACAB, and #DefundThePolice movements.
Article continues below advertisement
Live PD host Dan Abrams had expressed his frustration over the show's cancellation as he had said the point of the program was to always show as much transparency in law enforcement as possible and called the network's decision to pull it an overreaction:
"I think that it's very troubling that we're suddenly in a culture where all police officers have to … suffer for the sins of a few. And I say that for every group, it's not just police officers."
He continued, "That doesn't mean we don't have to have a discussion about the inequities in our society. And not just a discussion – action. There should be changes. … There's a real positive change in many ways going on in this country, but there's also an overreaction going on. And I think that that's what 'Live PD' suffered from."
Article continues below advertisement
He continued, "I thought we were going to have a discussion about how to make the show better. And we were going to … figure out how to deal with some of the positive change that people are implementing and figure out how to incorporate that into the show. But lo and behold, the show got canceled."
He added that he noticed many of the show's critics were admittedly, not viewers of the program, and if they had seen the show, they would've realized their critiques were far off.
Article continues below advertisement
"I am realizing that the vast majority of people criticizing #LivePD have never watched an episode. Criticize elements of the show and specific incidents. Fair enough. But most of the negative seems to be generalities which is sad."
Article continues below advertisement
So when does 'Live PD' return to the air?
Dan Abrams has said that the series is indeed coming back on TV, but as of now, he and the show's production team don't know in what capacity. There hasn't been any mention of A&E as a network either, so could it be that Live PD will indeed return but this time on a different channel?
Article continues below advertisement
What do you think? Was it a knee-jerk reaction from the network to pull Live PD? Are you excited about it coming back on?