This 'Storage Wars' Haul Is the Biggest Profit Ever Made in the Show's History
'Storage Wars' bidders have managed to secure some sizable profits over the years, but what was the biggest haul anyone's ever gotten?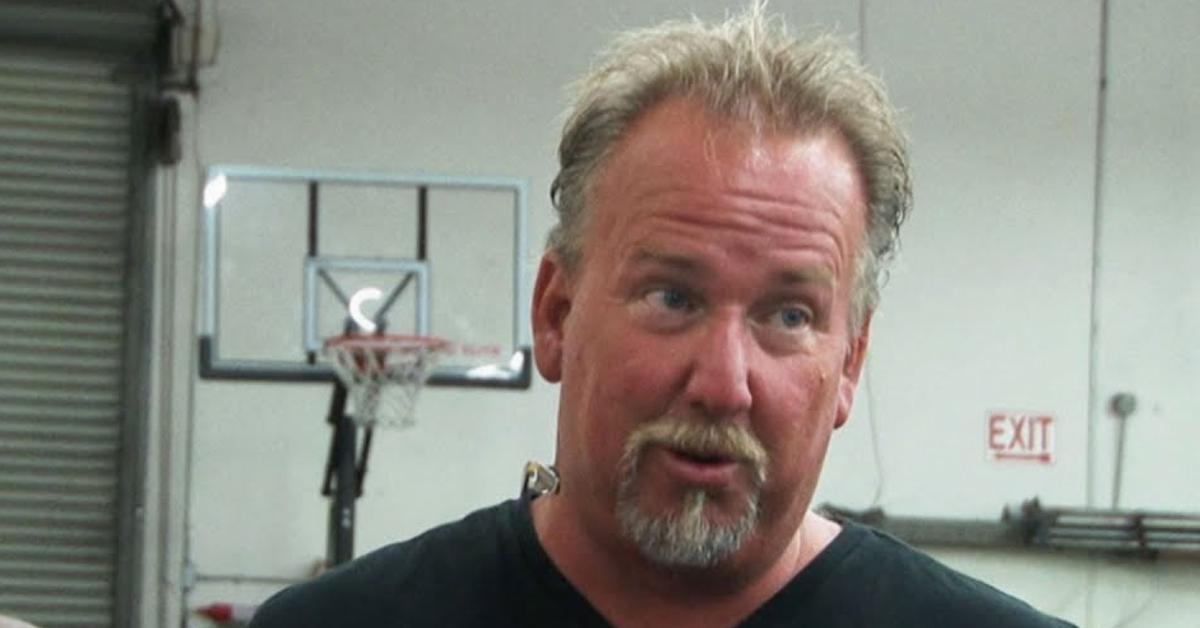 Unless you're an envious villain who becomes miserable at seeing the good fortunes and success of other people, then you're probably stoked whenever someone manages to strike it big, especially when it's an "everyday, average joe" who destiny smiles upon. Like when Storage Wars turned the biggest profit in the show's history.
Article continues below advertisement
The biggest profit on 'Storage Wars' belongs to a San Diego storage auction veteran.
The Season 3 finale of the show followed the remarkable luck of one Darrell Sheets. Darrell earns money by selling off the goods he regularly finds in locker bids at weekly swap meets and he's managed to get himself some impressive hauls over the years, including a huge comic book collection and a letter written by Abraham Lincoln that netted him a little over $15,000.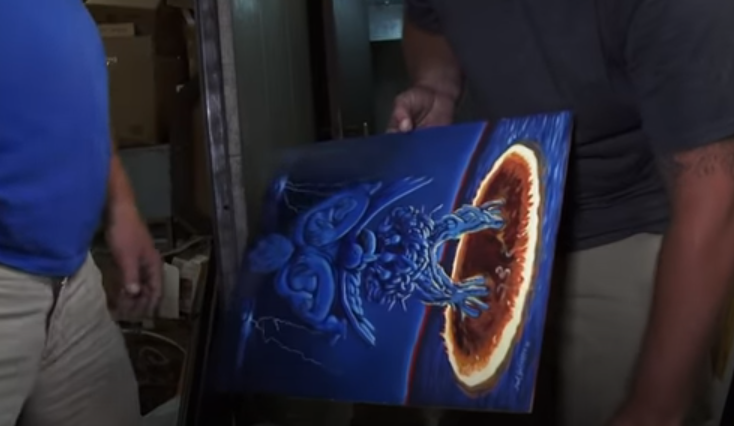 Article continues below advertisement
Darrell also once found a human corpse that was wrapped in plastic. When he reported the grisly discovery, authorities learned that the previous owner of the storage unit had killed his wife and hid her body in the locker.
The bid that made Darrell the most money, however, was when he dropped $3,600 on a storage unit that happened to hold a ton of original paintings by artist Frank Gutierrez.
Was the biggest haul in 'Storage Wars' TV history staged?
While there's a lot of fakery that allegedly goes on in Storage Wars with producers planting items in lockers so the series' "stars" get their hands on the most impressive loot, Darrell Sheets' score is totally legit and the largest one ever recorded on the show. Darrell even went so far as to contact Frank and the artist confirmed that yes, he indeed had a storage unit filled with his paintings.
Article continues below advertisement
Several folks said that the appraisal for the paintings was way too high, and there's no way they'd fetch $300,000 on the open market, but those estimates were seemingly legitimate at the time, and even if it was $100,000 less than that, it's still a pretty darn good rate of return for Darrell.
Article continues below advertisement
There were even bigger storage finds that didn't occur on camera for the show, however.
A lot of lucky "amateur" bidders just end up winning the luck of the draw and find themselves with riches beyond their wildest dreams. Someone once bought a unit that contained actual pirate treasure, we're talking doubloons here. The gold was worth an estimated $500,000.
Dan and Laura Dotson, the Storage Wars hosts, talked about one lucky bidder who bought the locker for a paltry $2,000. The jubilant customer wished to remain anonymous but shared the remarkable find with the couple.
Then there was someone who reportedly bought a locker for $500 and inside was a safe filled with $7.5 million in cash, according to Dan.
Article continues below advertisement
It turns out that the original owner of the locker had offered a $600,000 reward to the new owners of the cash to get their money back — an offer the now-rich storage bidders declined.
The OG owner of the money then doubled their offer, and the couple took it. Probably because they realized a storage unit with that much cash just sitting in it probably belonged to some kind of criminal organization.
Article continues below advertisement
So it was probably in their best interest to take the $1.2 million for a $500 investment and not get too greedy. Or else they'd end up with a horse's head in their bed.
Again, these finds occurred off-camera, so Darrell's definitely takes the crown as it was actually on the show.